We define next level mobile hospitality
AeroGuest is an end-to-end SaaS platform connected to the entire hospitality industry.
We believe the best hotel stays occur when booking, mobile check-in, payment, hotel experience and personal service come together seamlessly.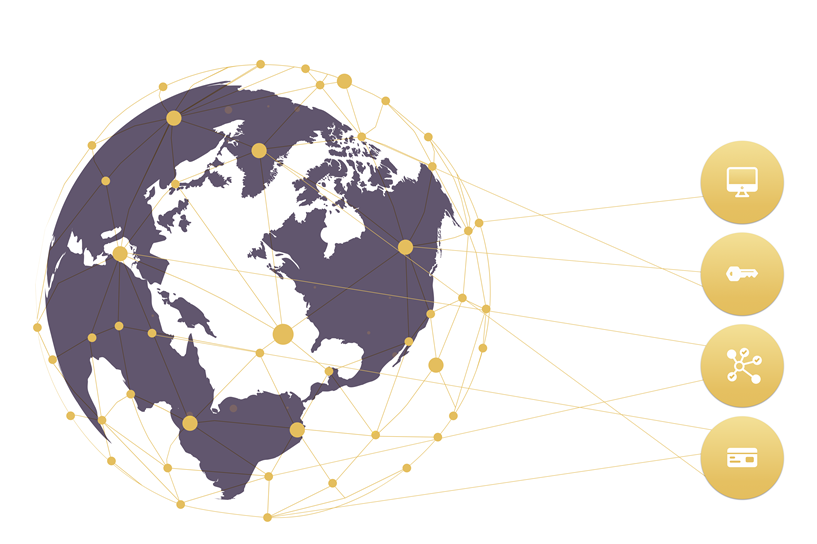 We're the only universal provider
We integrate to 80% of the hotel tech suppliers worldwide: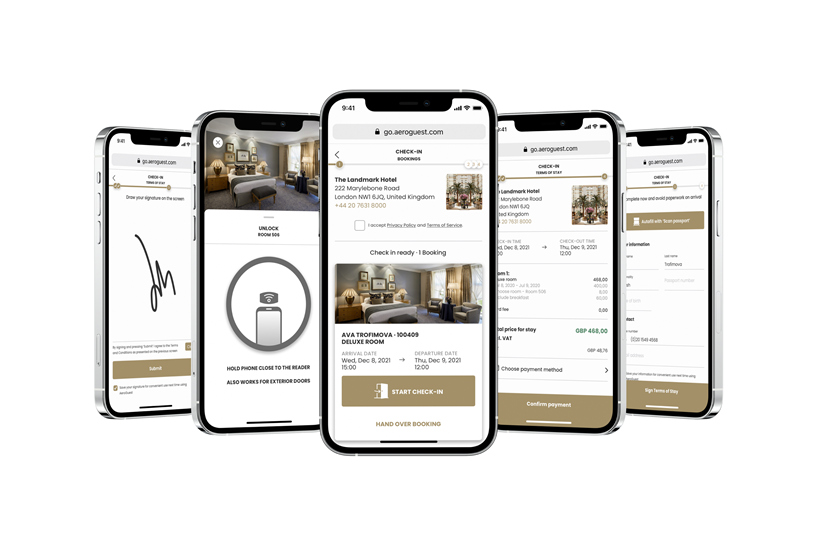 We have a global outreach
At AeroGuest we see no boundaries for collaboration between us and a hotel or hotel group. Our tech partners are global and so are we. Today we work with hotel groups across Europe, North America and Australia.
It's just a question of time before AeroGuest will be operating at hotels on every continent of the world.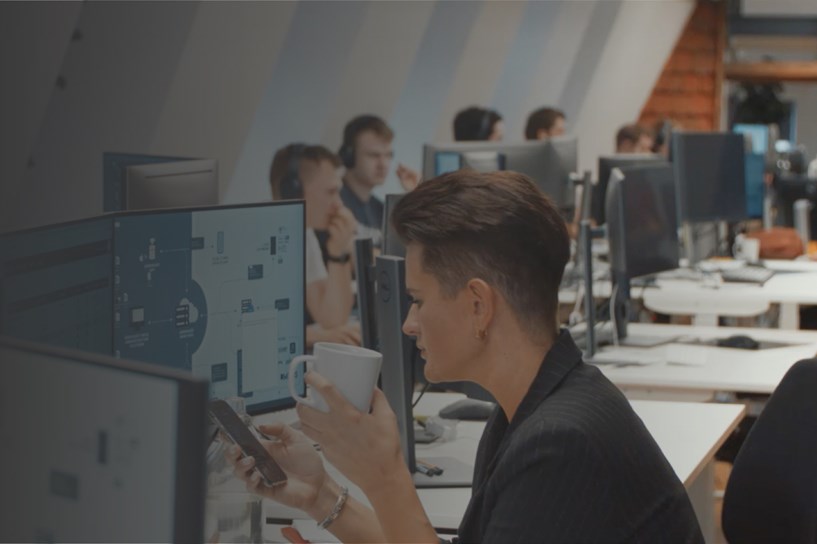 Leading GuestTech Innovator
We strive to be a strategic partner to hotels. Our aim is to grow the hotel business through innovation and next level mobile hospitality.
Using our complex technology, we help hotels navigate the digital world of hospitality and grow their revenue.
OUR TEAM
Meet the young, casual, and collaborative team behind AeroGuest. We are strongly connected with our vision to become the biggest player on the global market by delivering a completely seamless and efficient piece of traveltech to the hospitality industry.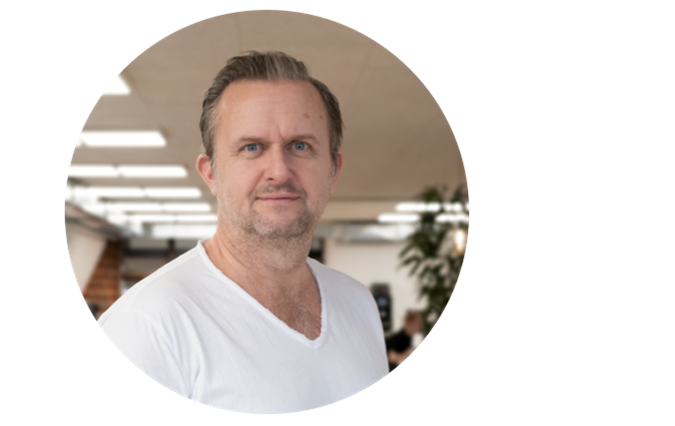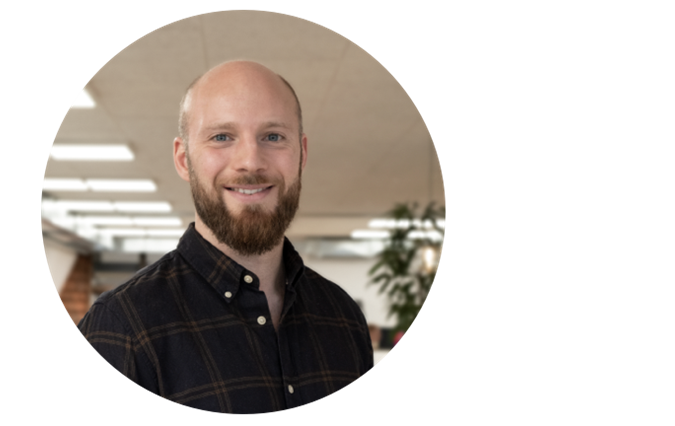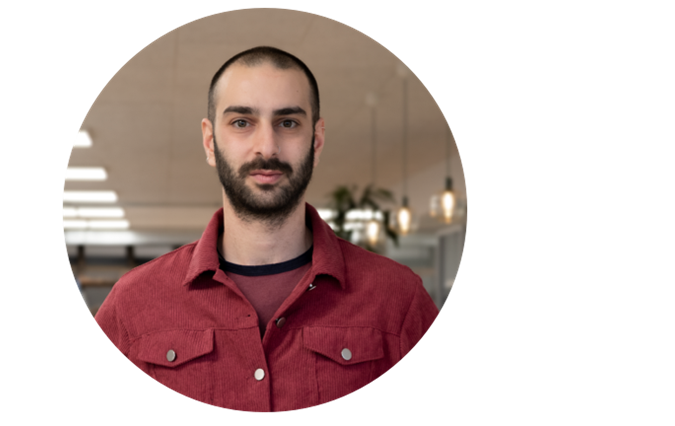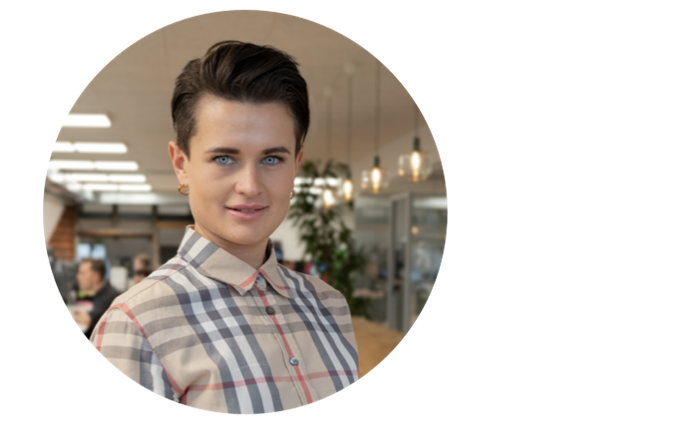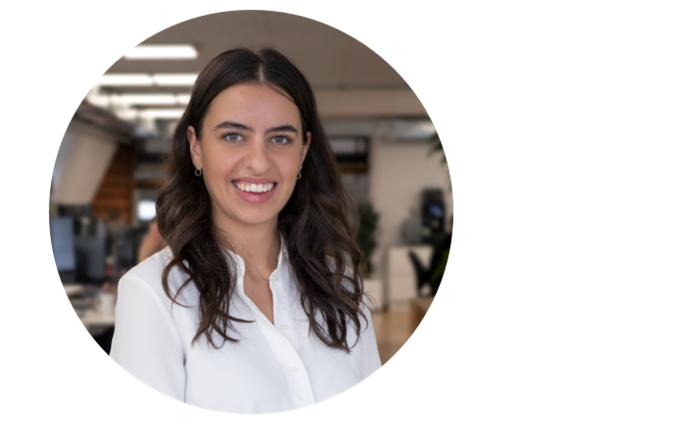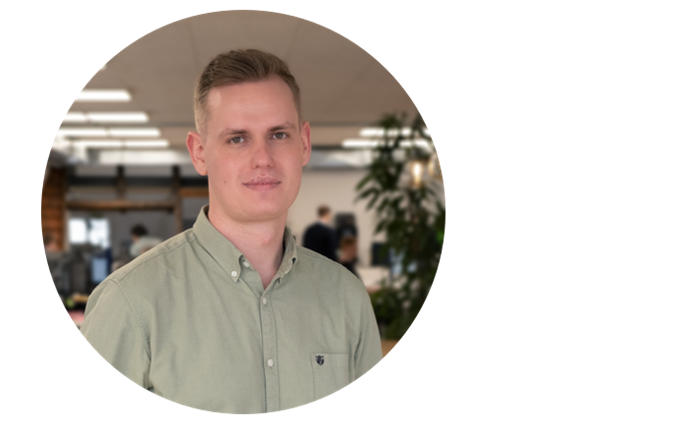 Morten Becker Grønning
Head of Product Development B2B
Kasper Tikær Olesen
Head of Product Development B2C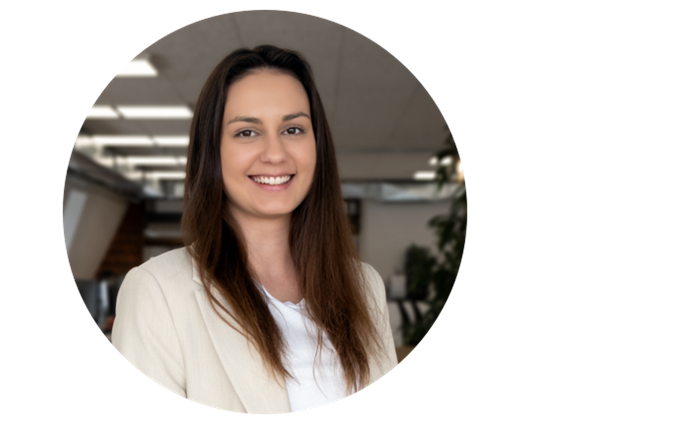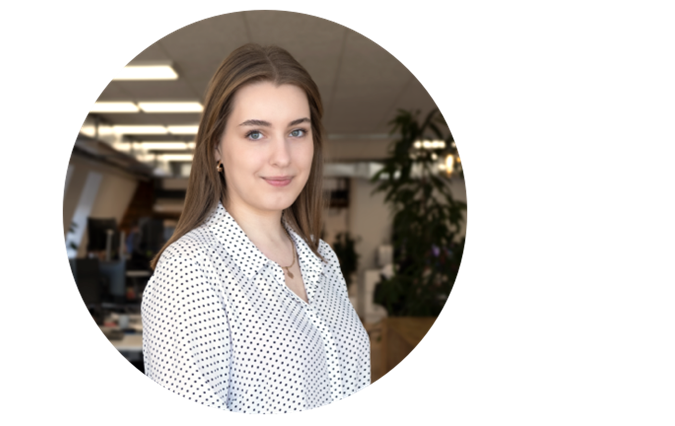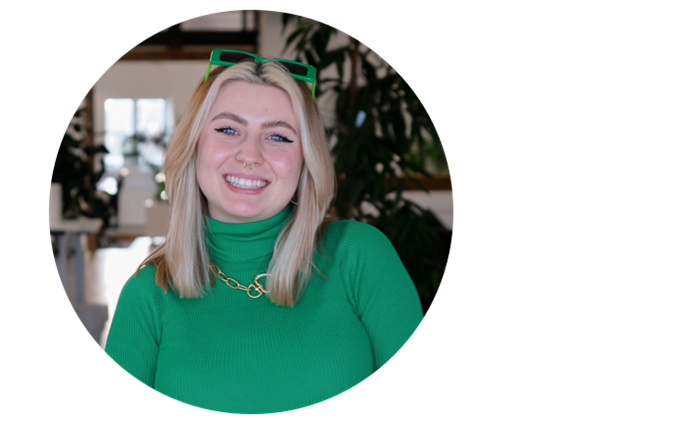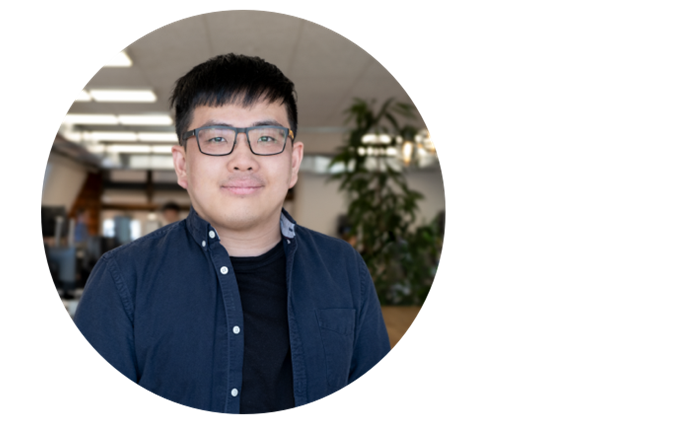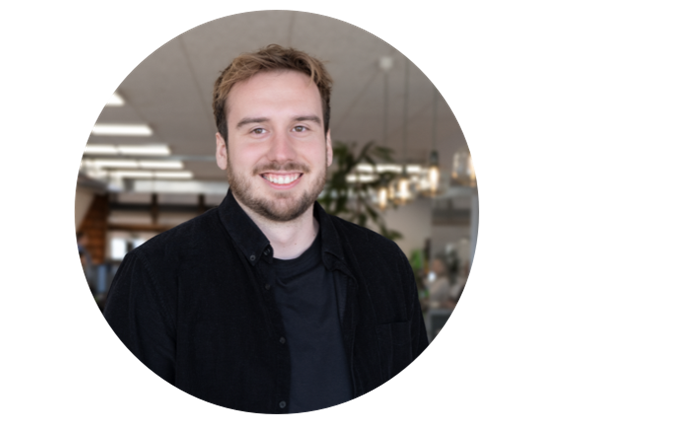 Mathias Wenzel Fogh
   Head of Software Development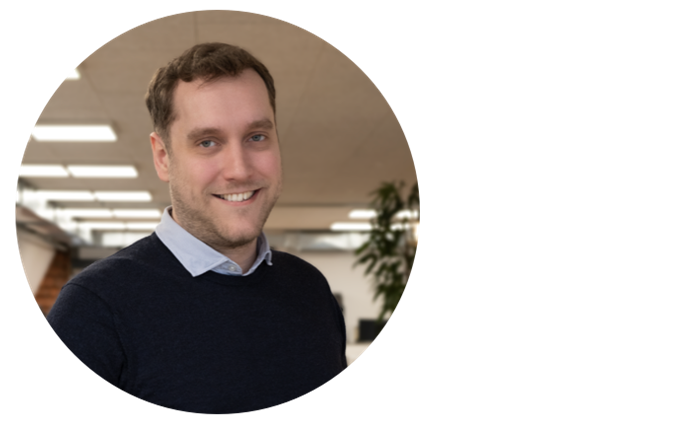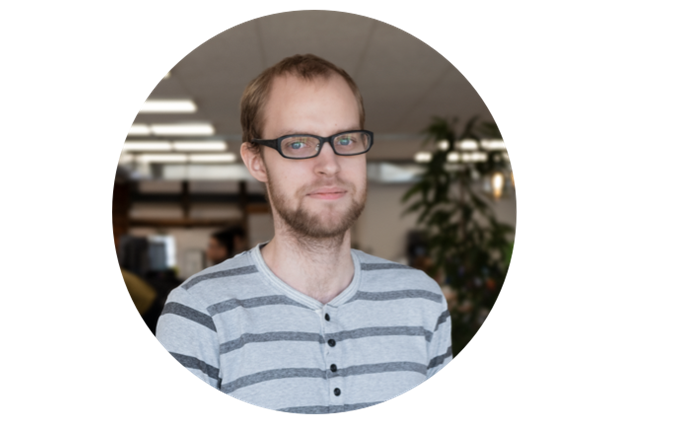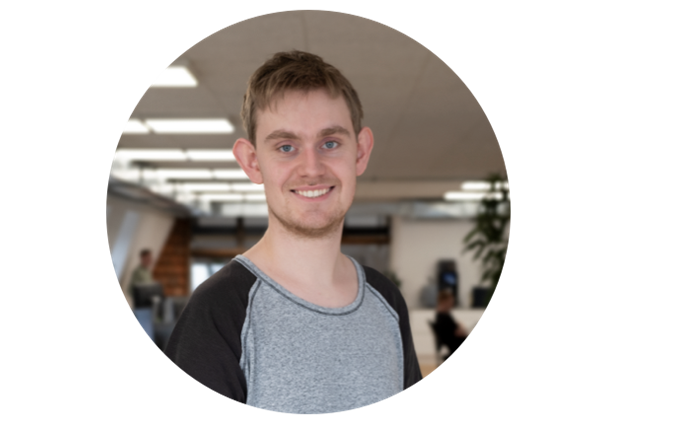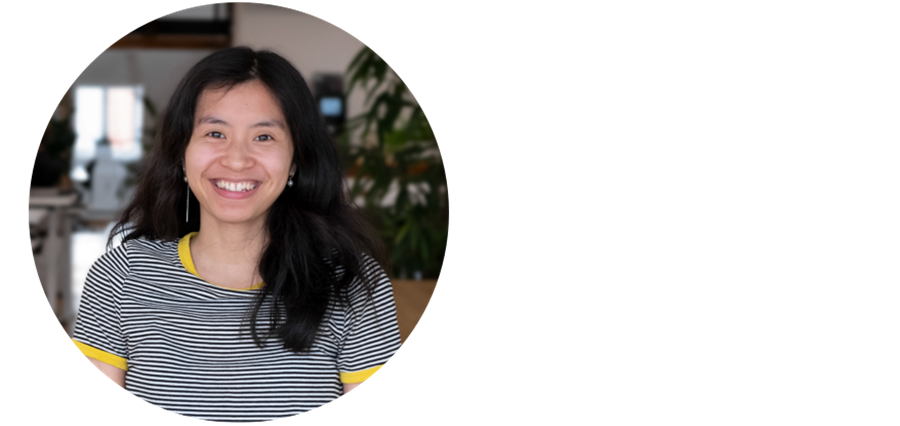 Malene Vo
Student Software Developer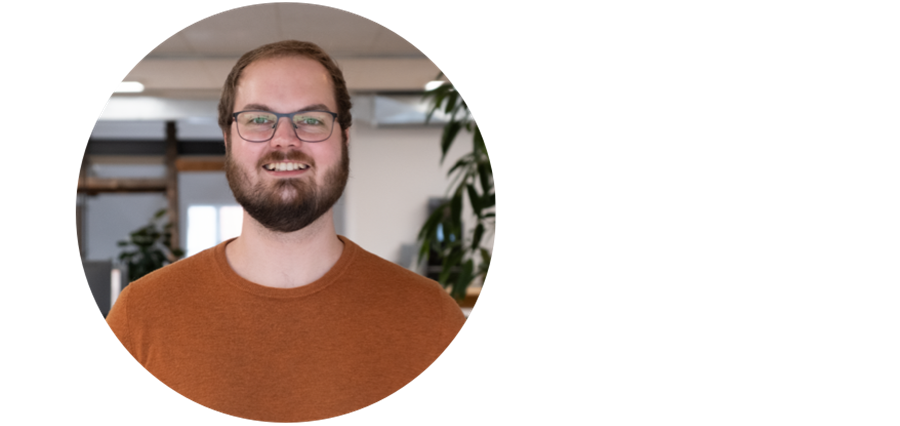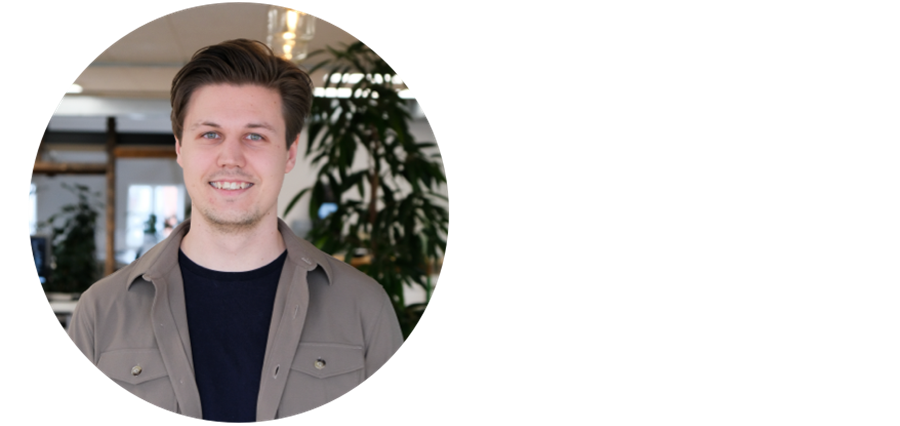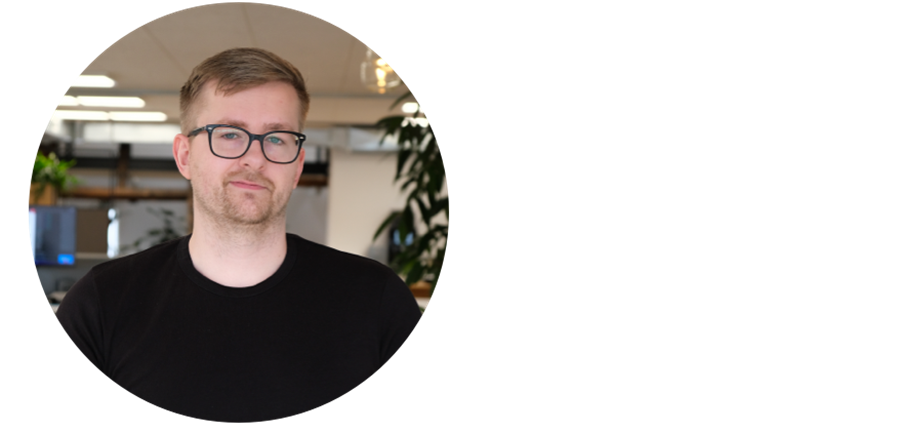 IN GOOD COMPANY
We are a people company and love to work with our clients and partners. Our approach to collaboration is always solution focused and agile.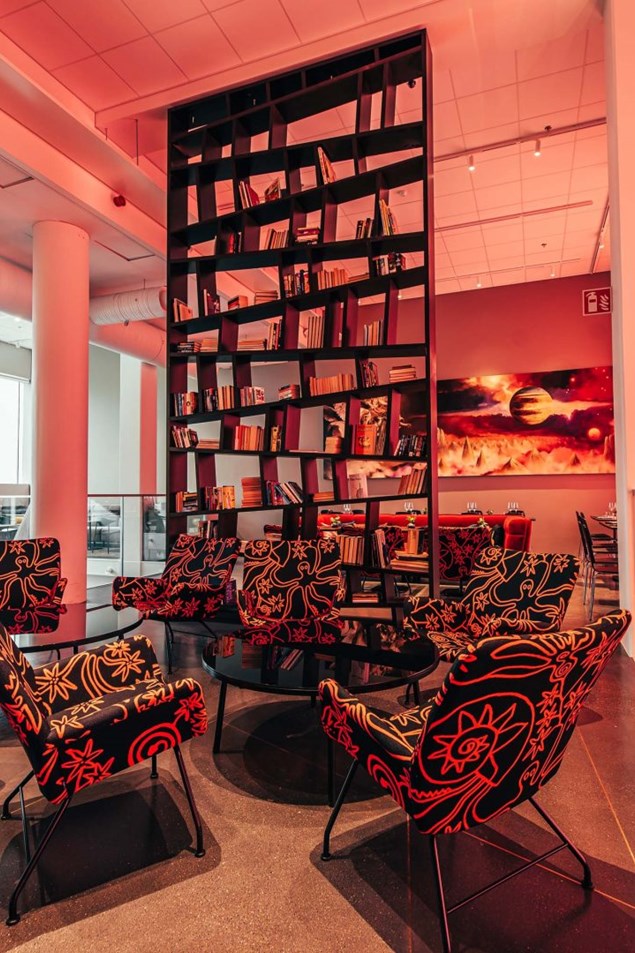 Hotel AX
Hotel AX is a compass that helps you navigate Helsinki's art offering while being an art experience already in itself.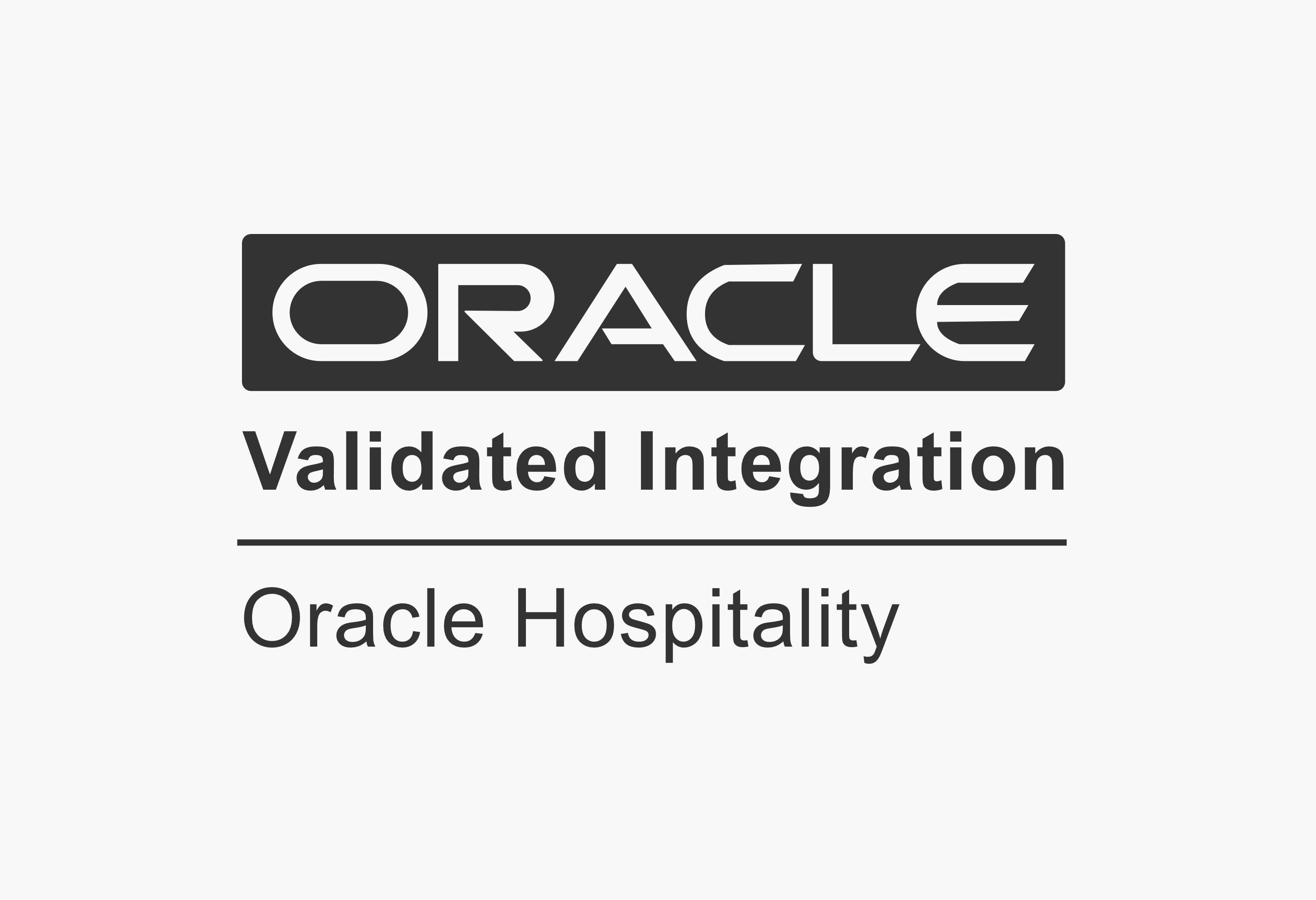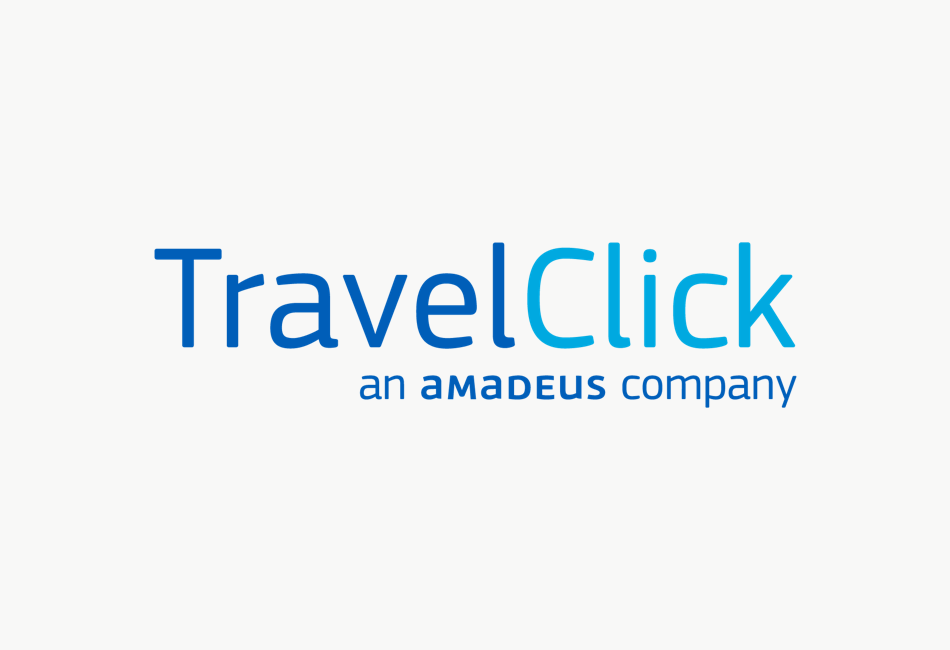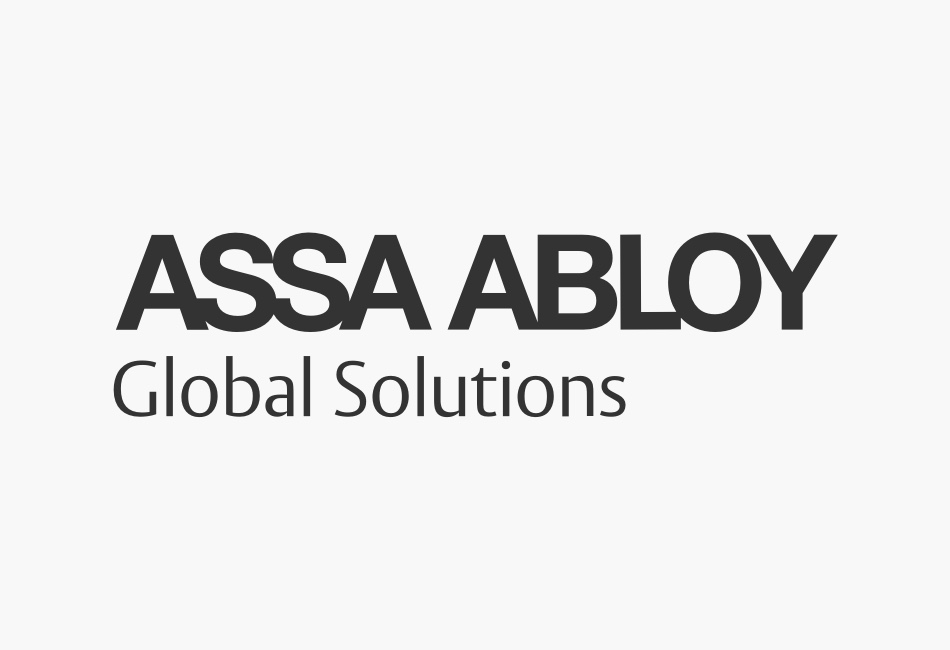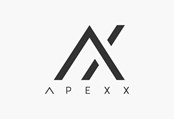 We connect to your existing tech-stack in order to provide next level mobile hospitality to your hotel guests.
Want to increase your hotel service and revenue?
Get personal demo