DRIVING MOBILE COMMERCE IN HOSPITALITY
We catalyze mobile adoption, conduct mobile guest user interfaces and control all payment transactions.

We're an end-to-end SaaS mobile commerce platform connected to the entire hospitality industry.
Facts about AeroGuest
We are a people company and love to work with our clients and partners. Our approach to collaboration is to always be IN GOOD COMPANY.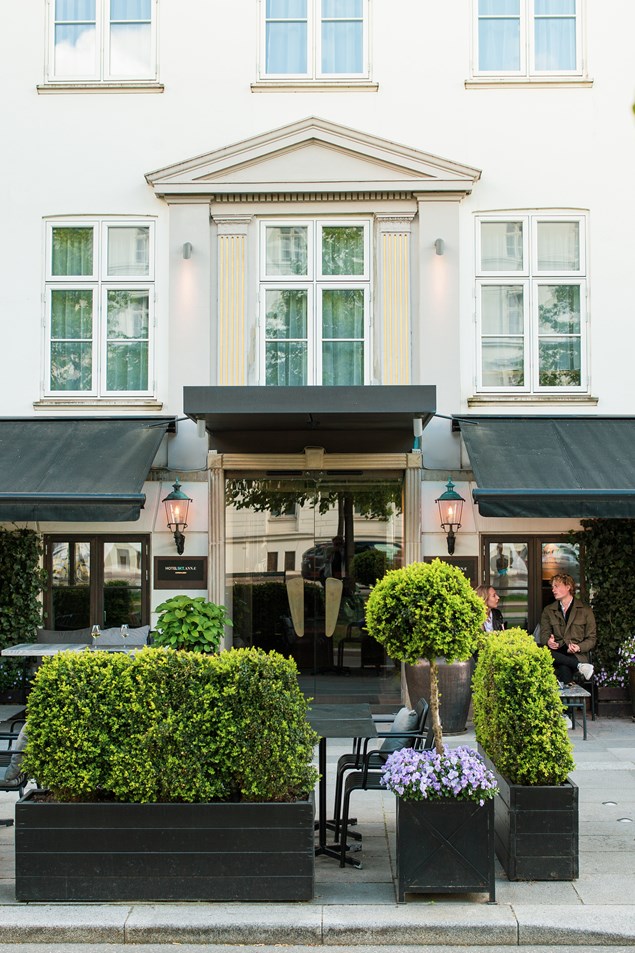 Hotel SKT. Annæ
Hotel SKT. Annæ is a boutique hotel with a perfect central location in the pulsing heart of Copenhagen. The four-star hotel maintains the soul of the buildings, combined with high quality and design.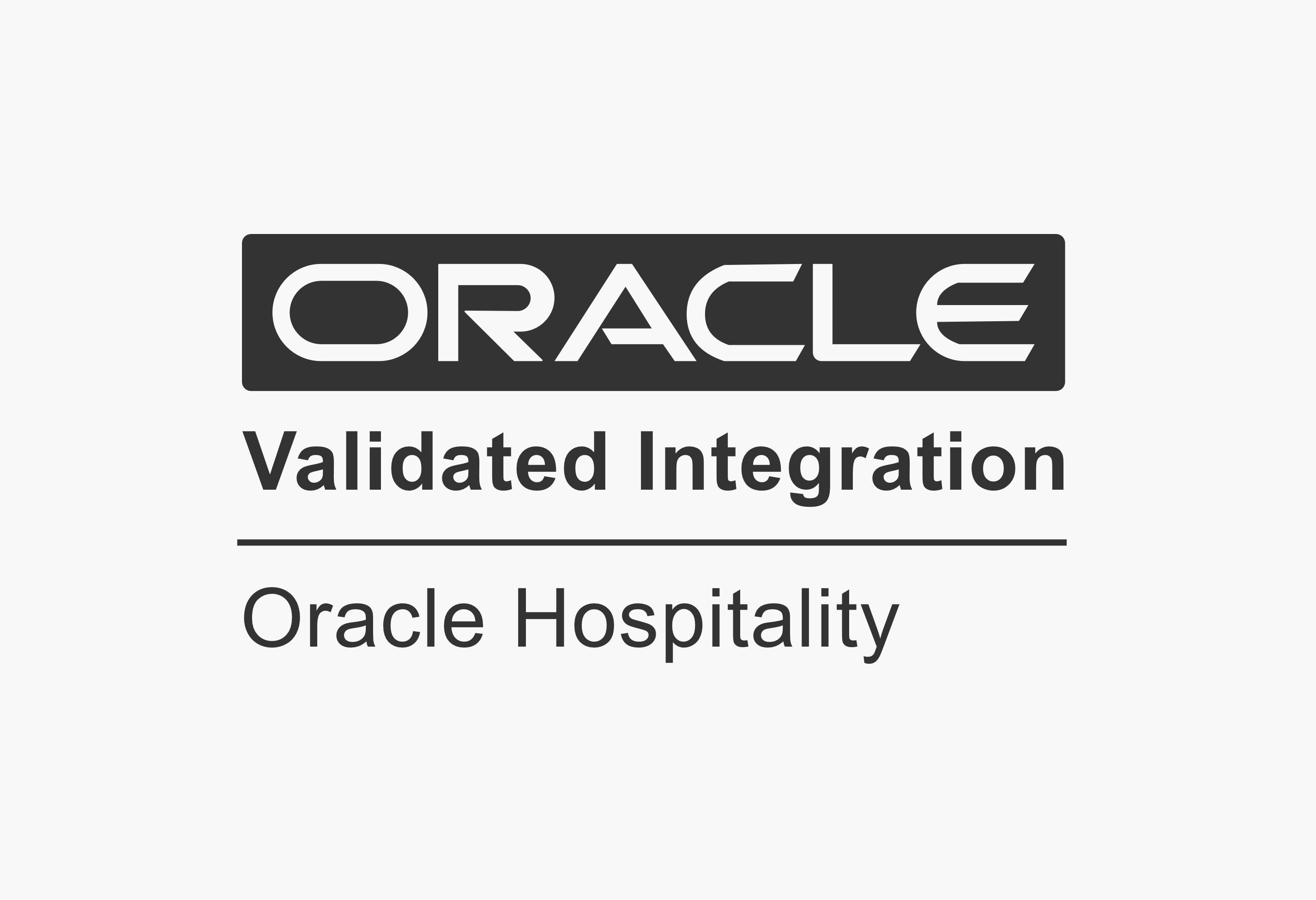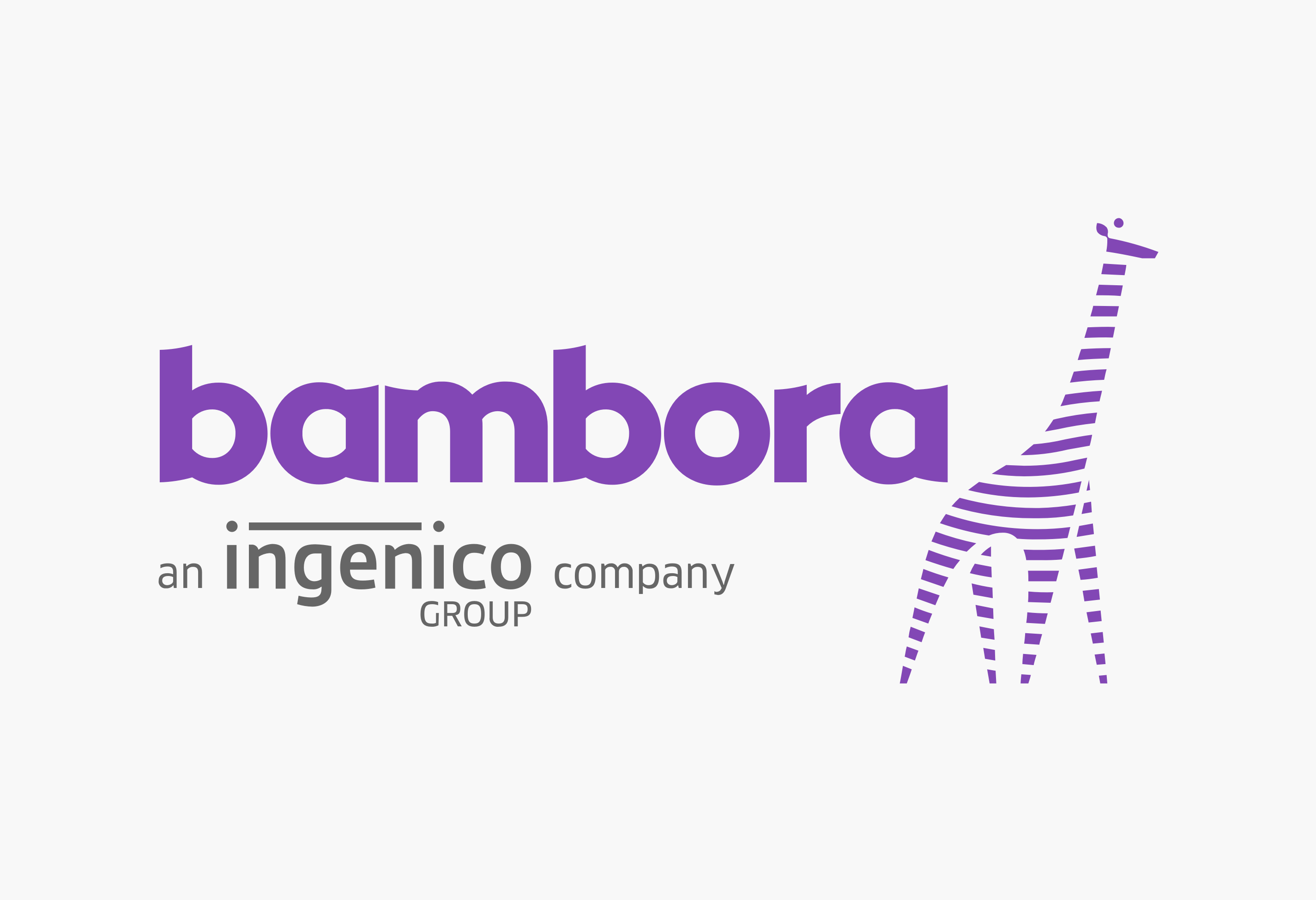 We connect to your existing tech-stack in order to provide next level mobile hospitality to your hotel guests.
Want to increase your hotel service and revenue?
Get personal demo