03/05/2023
GuestTech

|

News

|

Developer's Notes
AeroGuest builds an advanced communication platform
With AeroGuest's unique position and integration tech to hotels' essential software solutions, we're happy to announce that we will be delivering our partners with advanced guest communication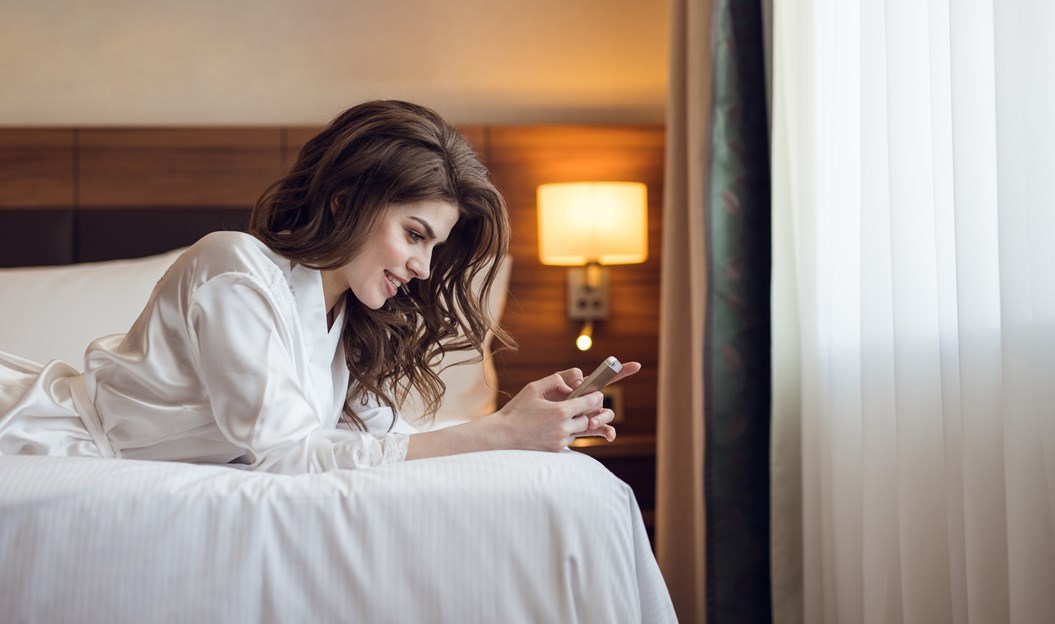 To ensure excellent communication between the hotel and guest – before, during, and after the stay, AeroGuest now builds an advanced communication platform. This will be built on top of our two-way integration and payment solution, resulting in the most advanced automated upselling engine available.
Welcome back to Developer's Notes - in this issue, we will give you a sneak peek into the engine room of AeroGuest and show you our next big feature update, that will help improve the guest experience even further.

AeroGuest Communication
We always strive towards delivering what our hotel partners request the most, to ensure the best possible guest stay. Something we hear almost every day is how to best optimize and balance guest communication, so that it provides all necessary information according to time and place, while also not feeling like spam.
With AeroGuest's unique position and integration tech to hotels' essential software solutions, we're happy to announce that we will be delivering our partners with advanced guest communication. Expected launch of first version end Q3 2023.
Below we've highlighted the main features and value of AeroGuest Communication:
The configuration possibilities are endless and can be customized exactly to your needs. Imagine having one place to handle all guest communication for information about the stay, marketing, and chat, while making sure that it feels personal and provides value to the guests' experience.
Our team will, of course, assist with setting everything up, while making sure that it fits with your property and follows the best practice for online marketing.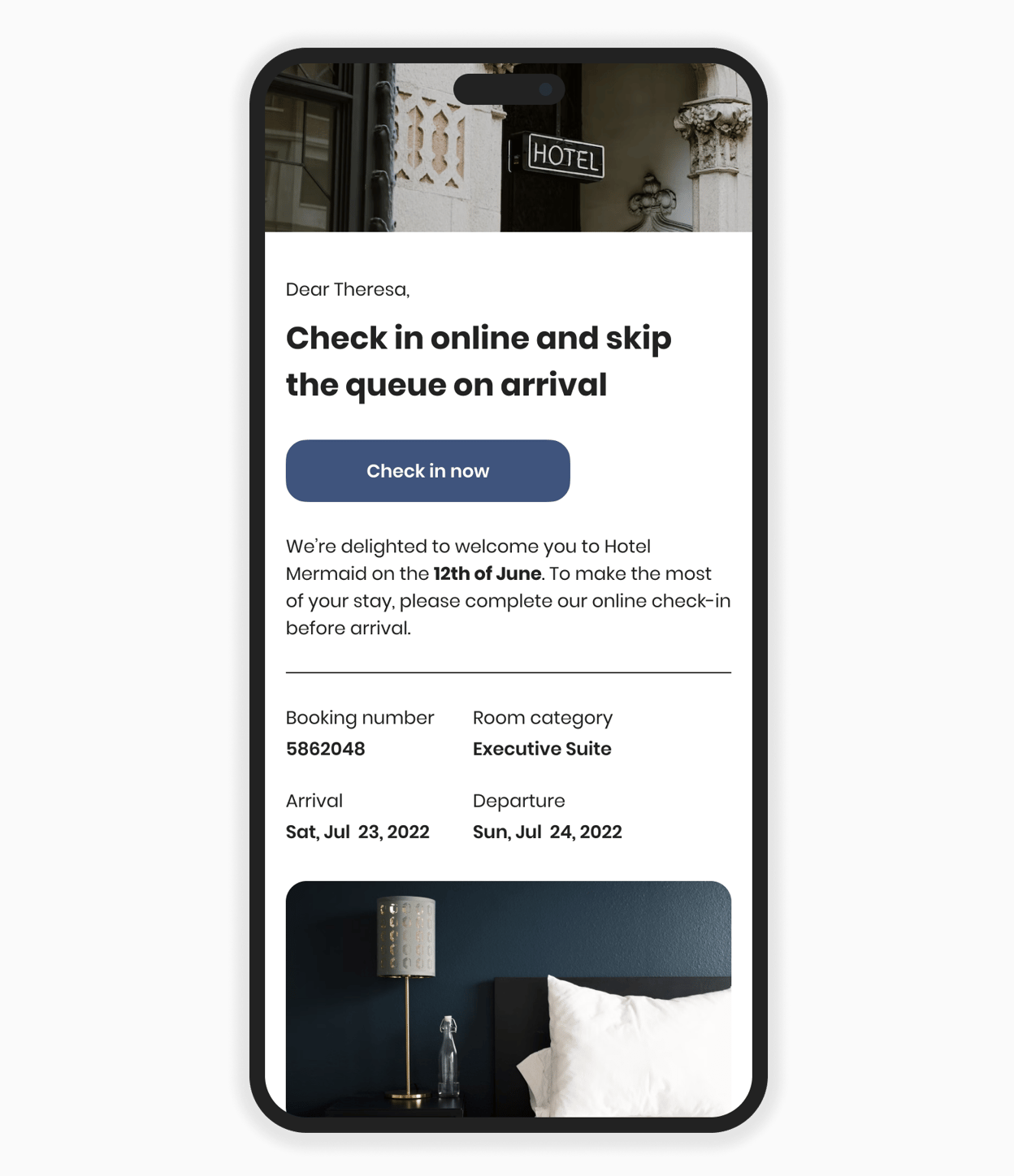 We believe that a well-configured and automatic communication setup will continue providing our partners with time for what matters. And remember, this will be built on top of AeroGuest's two-way integration to all major Property Management Systems, with an advanced payment solution, that will provide automated upselling.
Become part of the development process
AeroGuest Communication is still in development and we're always looking for feedback and knowledge sharing to ensure that the end product will be best-in-class.
If any of the above sounds interesting, or you'd just like to know more, feel free to reach out to Audi: audi@aeroguest.com.