Hotel Communication | Online Travel Agencies
Communication is a key to higher online check-in conversion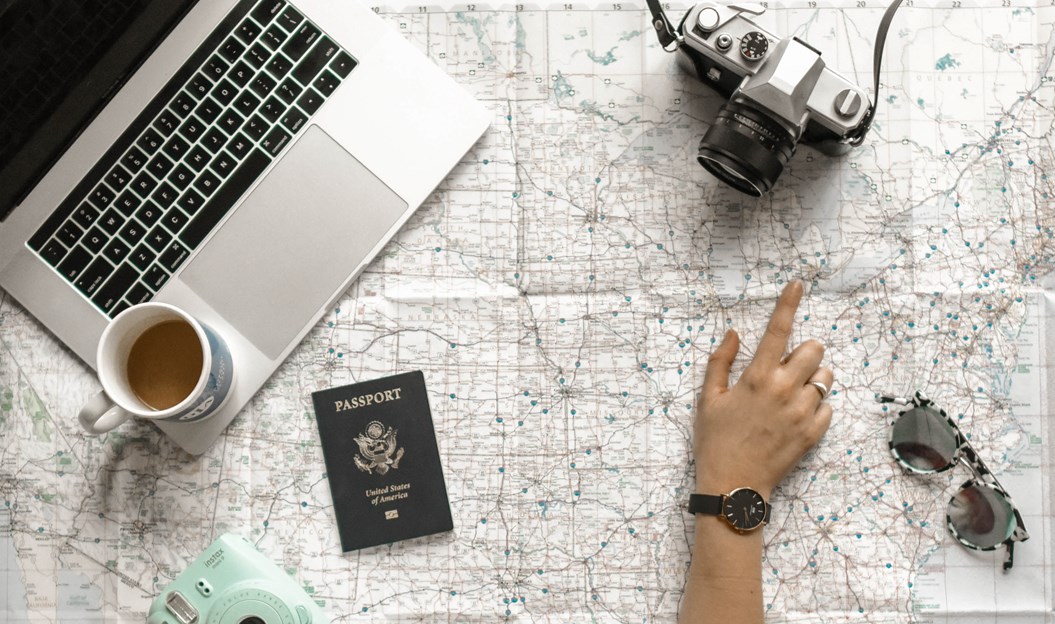 To get started with the communication, it might be a good idea to first determine where are the bookings coming from. Is it direct bookings via the hotel's own website or is the majority of bookings coming from OTA's?
If the majority of bookings are coming from OTA's, you can simply start the communication already at this point in the guest journey. You can do so by highlighting the online check-in either by adding an image in the photo section or add a few lines in the description of your hotel. 
As guest demand is constantly changing, there are many elements that can influence hotel selection decision. Some guests might be leaning more towards sustainability factors, some are more influenced by price and some might look for flexibility and online check-in if it comes to comparing two similar hotel selections.
Once guests see that you offer online check-in already when booking the stay, their trust in clicking the check-in link in the E-MAIL or SMS invitation later in the process is higher compared to if they would never hear about this option.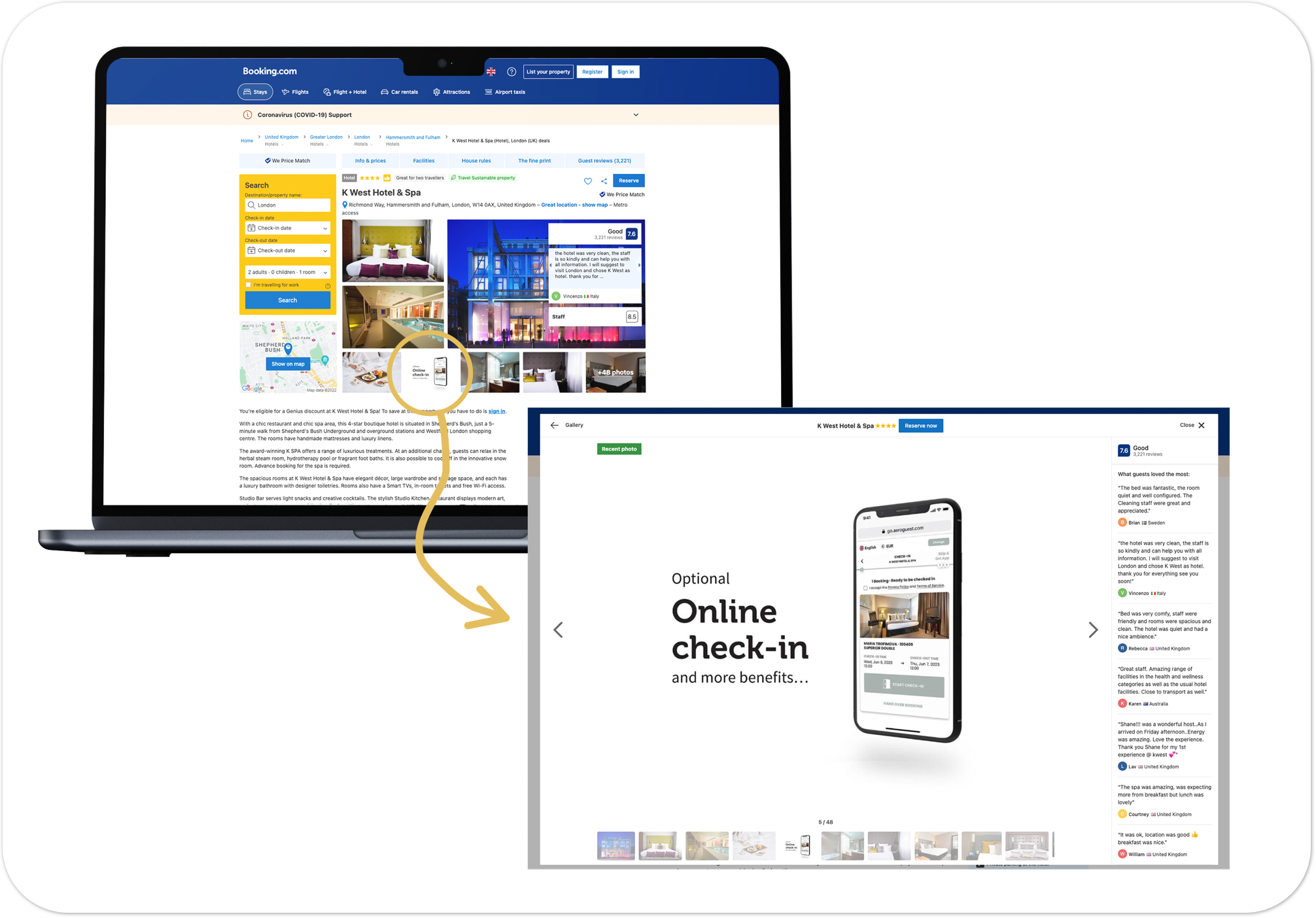 It needs to be in your best interest to inform potential guests of what you can offer that other hotels don't.