The Power of Choice
In today's fast-paced digital world, we believe that guests deserve to have control and customization options at their fingertips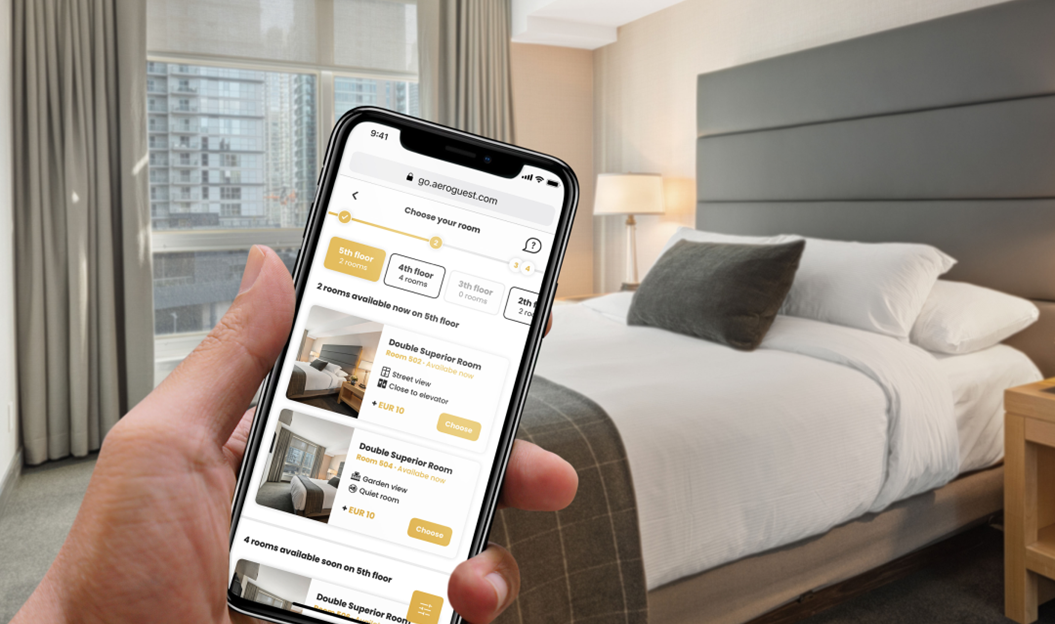 The Power of Choice 💥
Have you ever wondered, why guests would pay for the ability to choose a specific room during the online check-in, without actually upgrading it? Well, let's take a moment and compare it with the airline industry. ✈️

When we book a flight, many of us willingly pay to choose our seats. It's not necessarily about upgrading, but rather having the freedom to select a window, middle, or aisle seat according to our preferences. The same concept applies to our Choose Room feature for hotels worldwide. 🏨

In today's fast-paced digital world, we believe that guests deserve to have control and customization options at their fingertips. By offering guests the ability to choose their desired floor, view, or specific room features, we empower them to personalize their stay, creating a sense of excitement and satisfaction. Ultimately, the power of choice puts guests in the driver's seat, allowing them to curate their ideal hotel experience from the moment they are checking in. 📱

PSSST! 🤫 It is also a completely new revenue stream for hotels, which makes it an absolute win-win feature to offer.