AeroGuest enables Direct Booking with eRevMax
Through our Channel Manager Integration with RateTiger we can offer real-time room rates and monitoring and management of room rates and availability.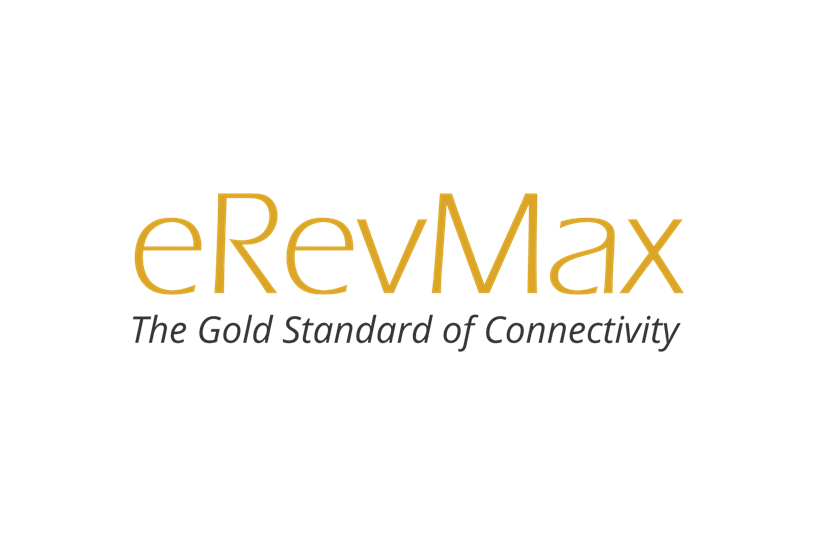 RateTiger
eRevMax is an ISO 27001:2013 certified, global software and services house. It combines technology, knowledge and expertise in connectivity, market intelligence, revenue and distribution management for the hospitality and travel industries. The company has offices and Research & Development centres in USA, UK, and India, with representatives in Spain, Germany, Netherlands, Poland, Singapore, Brazil, Mexico, Canada, Italy, Slovakia and South Africa.
eRevMax is the leading provider of online distribution, channel connectivity, market intelligence and revenue management solutions to the hospitality industry. The company delivers its premium hotel channel management product RateTiger, real-time enterprise connectivity gateway – RTConnect and LIVE OS, the single sign-on solution to the hospitality and travel industry.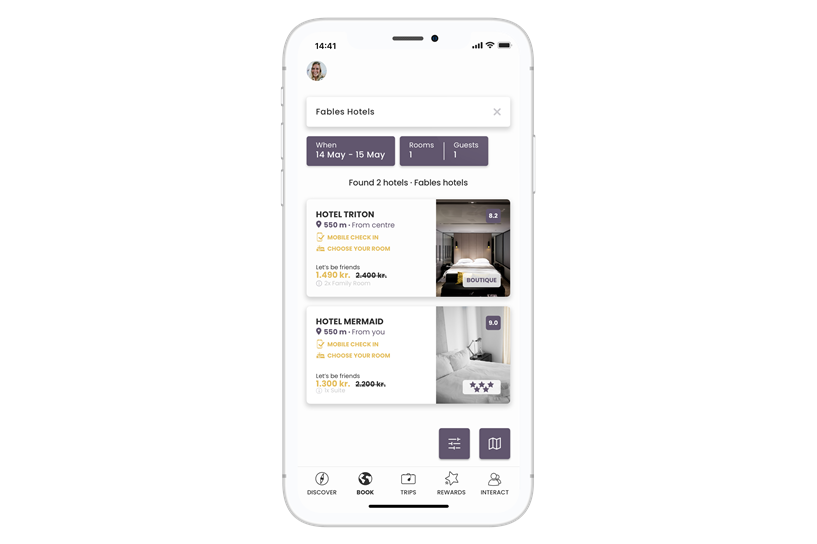 Direct Booking in 3 clicks
With direct booking you're hotel is in fully control of the guest data and you'll avoid the OTA fee that often is quite high. With AeroGuest integration to your channel manager you can communicate the new advanced mobile hospitality features such as Mobile Check-In, Touch Free Hotel Stay and Choose our own Room.
You can book a stay in three clicks and get your loyalty reward at the same time.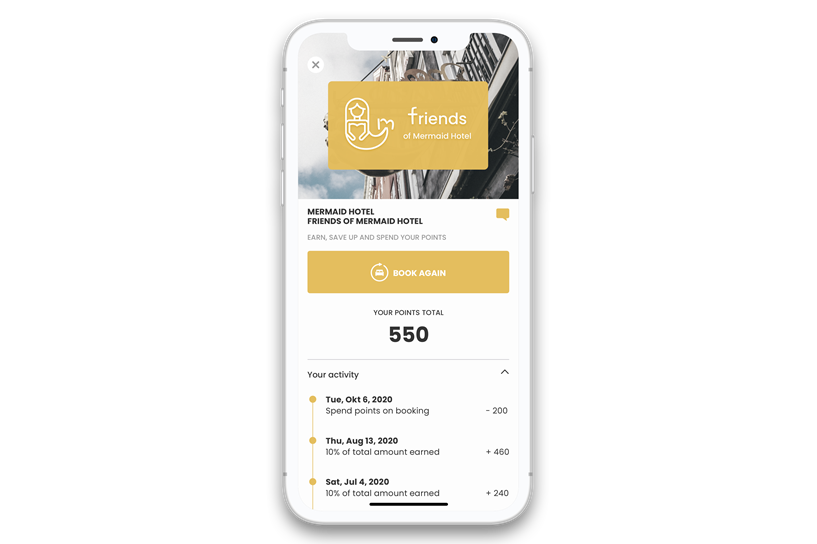 Hotel Loyalty Program
At AeroGuest we can help hotels by providing advanced mobile hospitality. Being efficient and ready with new revenue streams is vital. Creating a hotel loyalty program will increase your rebookings and direct bookings.
Loyalty can be rewarded with discount on future bookings, points, guests being able to choose their own room, and much more. With all the travel info and preferred hotel loyalty programs in one place, your guests can book a stay in three clicks and get their loyalty reward at the same time.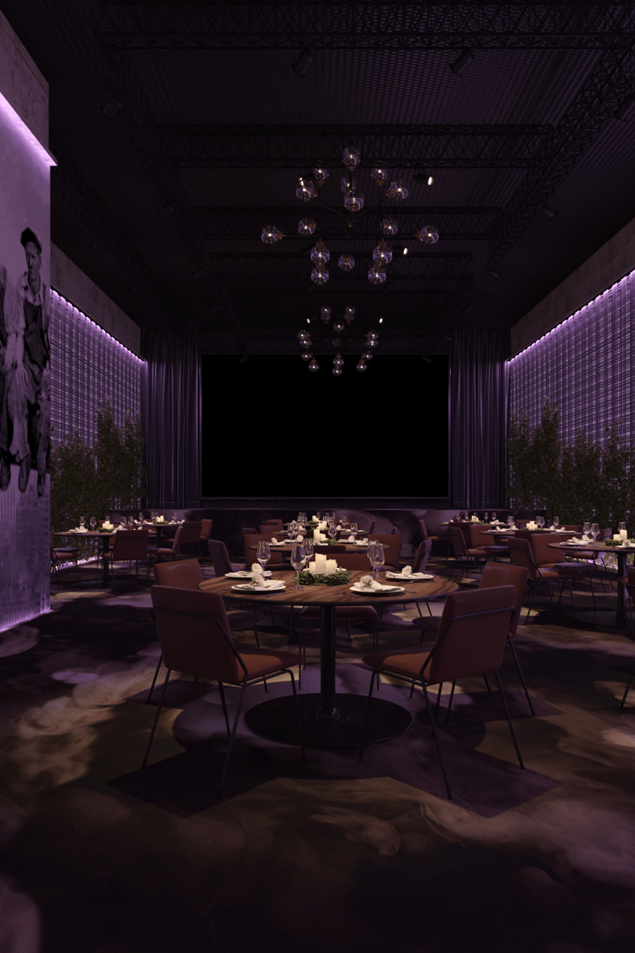 Hotel Mestari
Hotel Mestari offers its guests genuine, unique moments of mastery, the best start to the day in town, and unique restaurant experiences for lovers of hand-picked delicacies.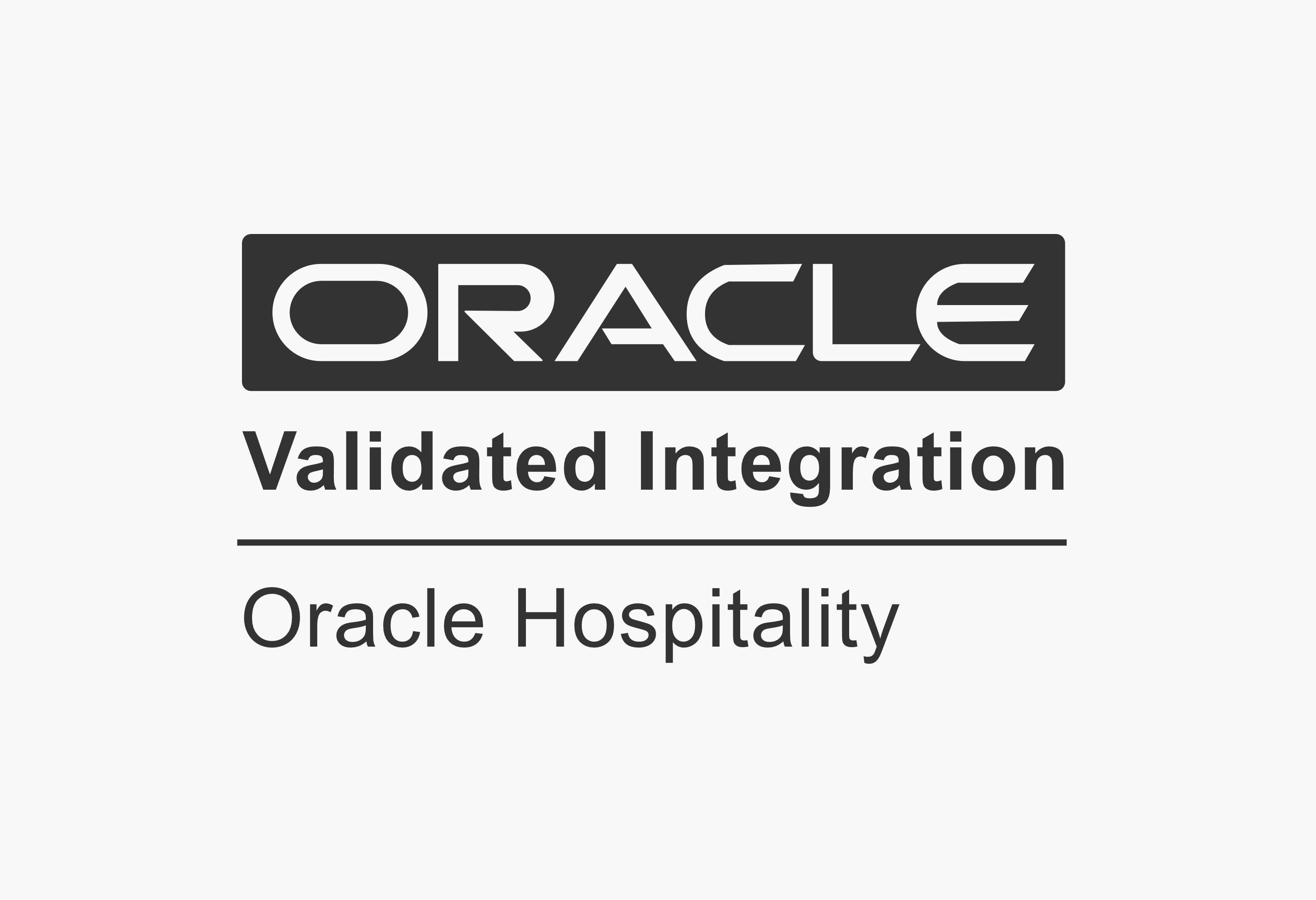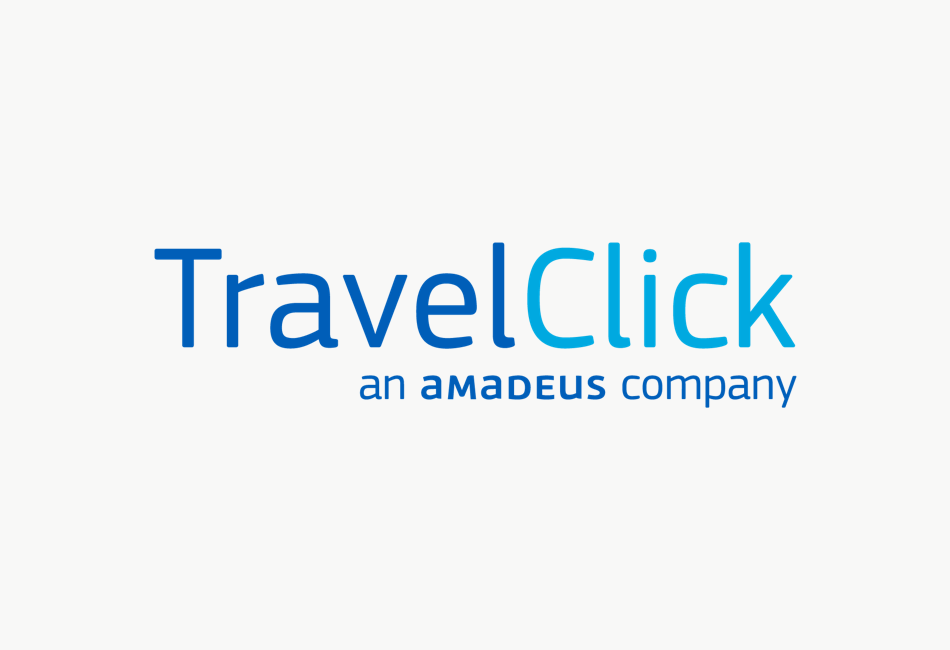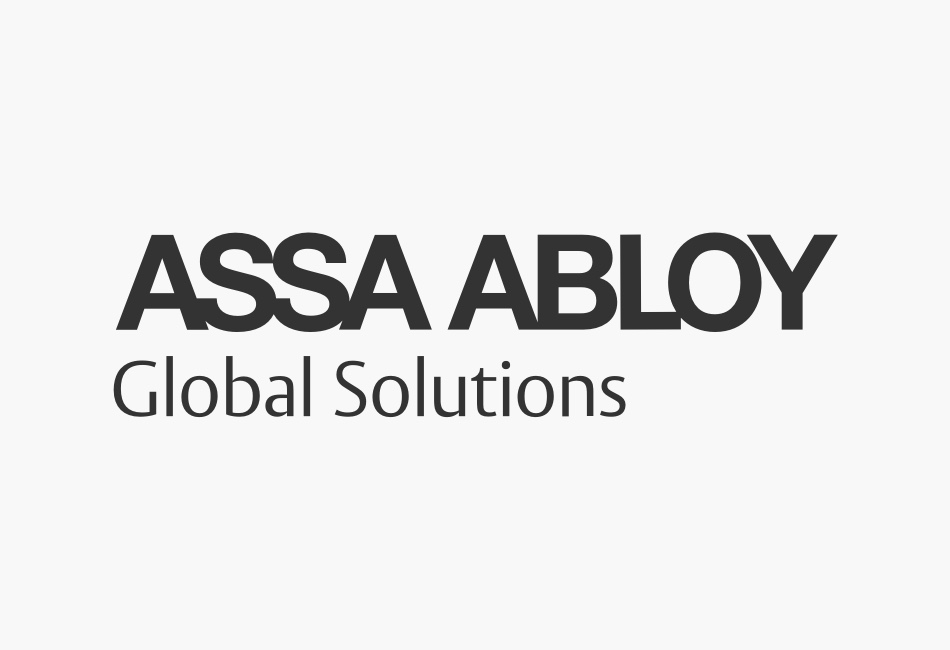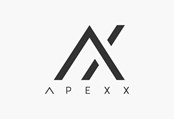 We connect to your existing tech-stack in order to provide next level mobile hospitality to your hotel guests.
Want to increase your hotel service and revenue?
Get personal demo