AeroGuest enables Direct Booking through Siteminder
Through our Channel Manager Integration with SiteMinder we can offer real-time room rates and monitoring and management of room rates and availability.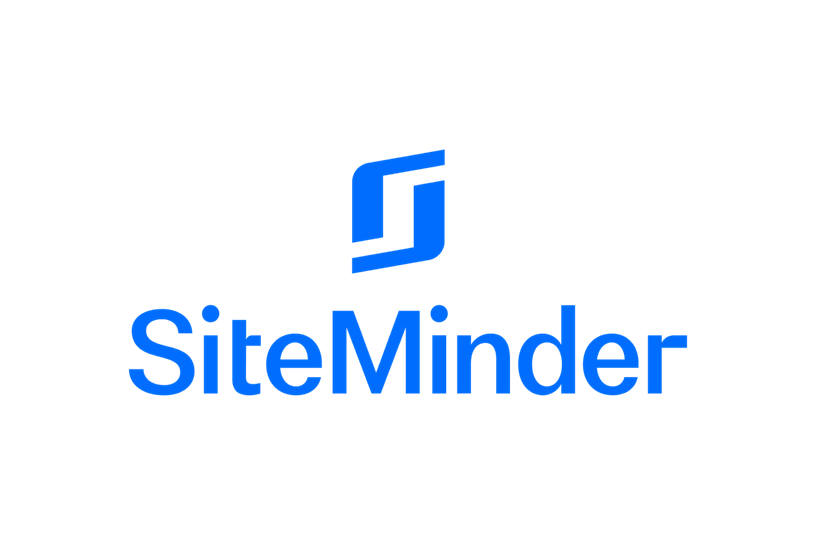 SiteMinder
SiteMinder as the world's most powerful and smart hotel channel manager enables hotels to showcase their property on all top-performing booking channels - for hotels to manage rooms and rates in real-time. SiteMinder lower hotel costs and increase revenue as well as give the full control over hotel room sales.
In an age of rising choice and accessibility for curious travelers, SiteMinder exists to liberate hoteliers with technology that makes a world of difference. With more than 35.000 customers globally in 160 countries, SiteMinder channel manager is the global hotel industry-leading guest acquisition platform, ranked among technology pioneers for smart and simple solutions that put hotels everywhere their guests are, at every stage of their journey.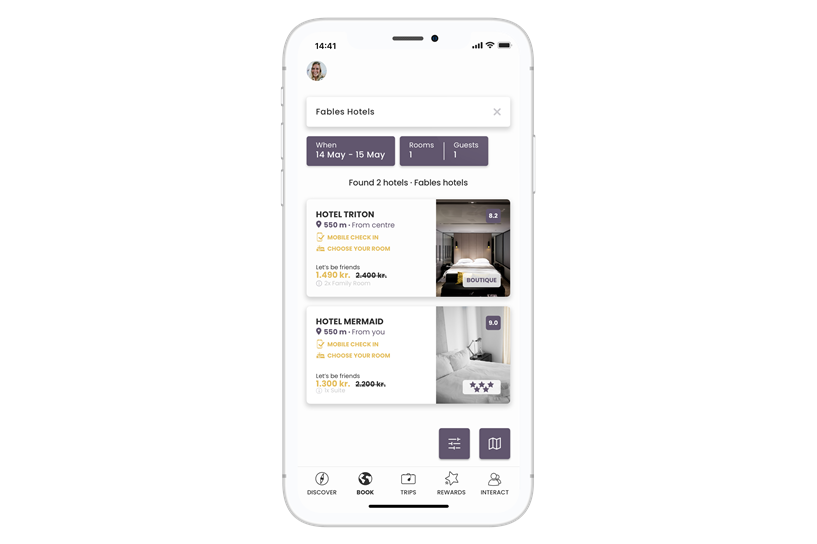 Direct Booking in 3 clicks
With direct booking you're hotel is in fully control of the guest data and you'll avoid the OTA fee that often is quite high. With AeroGuest integration to your channel manager you can communicate the new advanced mobile hospitality features such as Mobile Check-In, Touch Free Hotel Stay and Choose our own Room.
You can book a stay in three clicks and get your loyalty reward at the same time.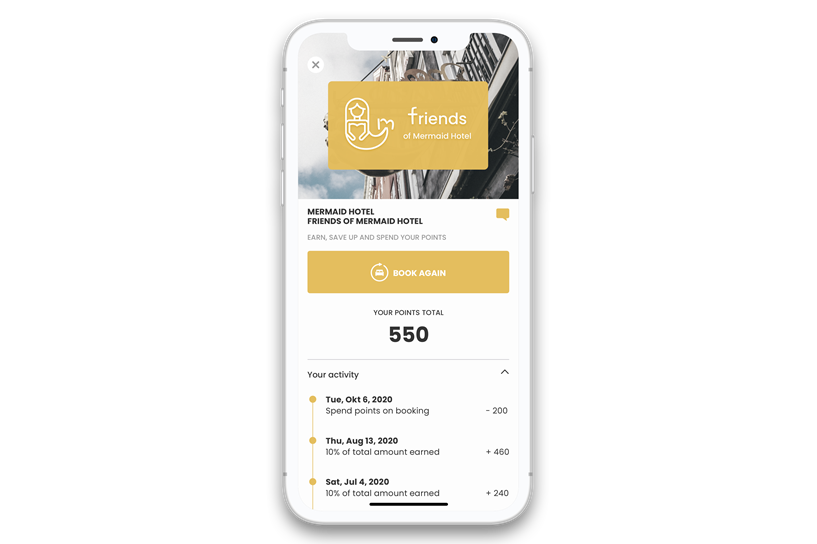 Hotel Loyalty Program
At AeroGuest we can help hotels by providing advanced mobile hospitality. Being efficient and ready with new revenue streams is vital. Creating a hotel loyalty program will increase your rebookings and direct bookings.
Loyalty can be rewarded with discount on future bookings, points, guests being able to choose their own room, and much more. With all the travel info and preferred hotel loyalty programs in one place, your guests can book a stay in three clicks and get their loyalty reward at the same time.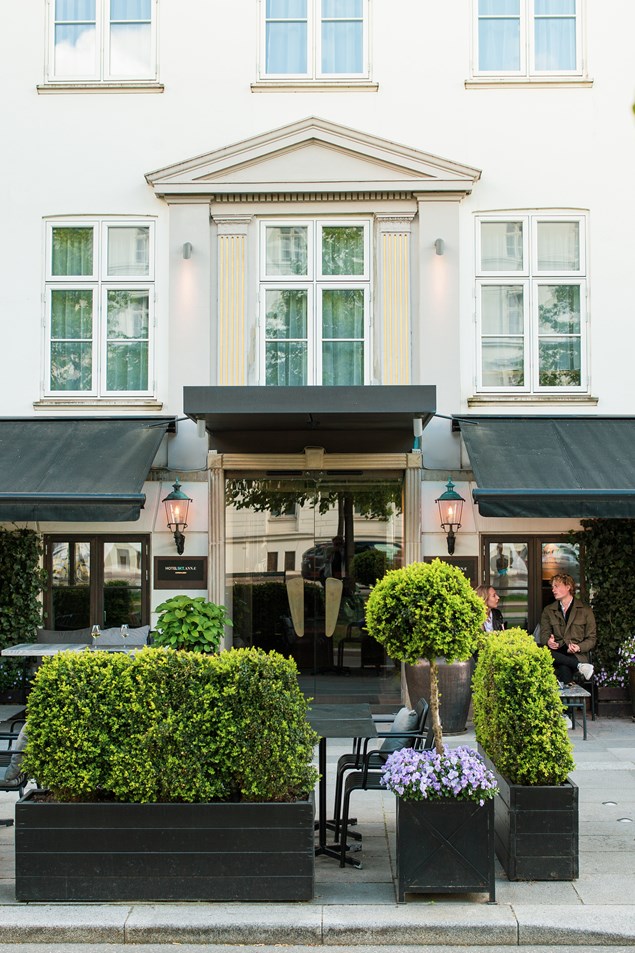 Hotel SKT. Annæ
Hotel SKT. Annæ is a boutique hotel with a perfect central location in the pulsing heart of Copenhagen. The four-star hotel maintains the soul of the buildings, combined with high quality and design.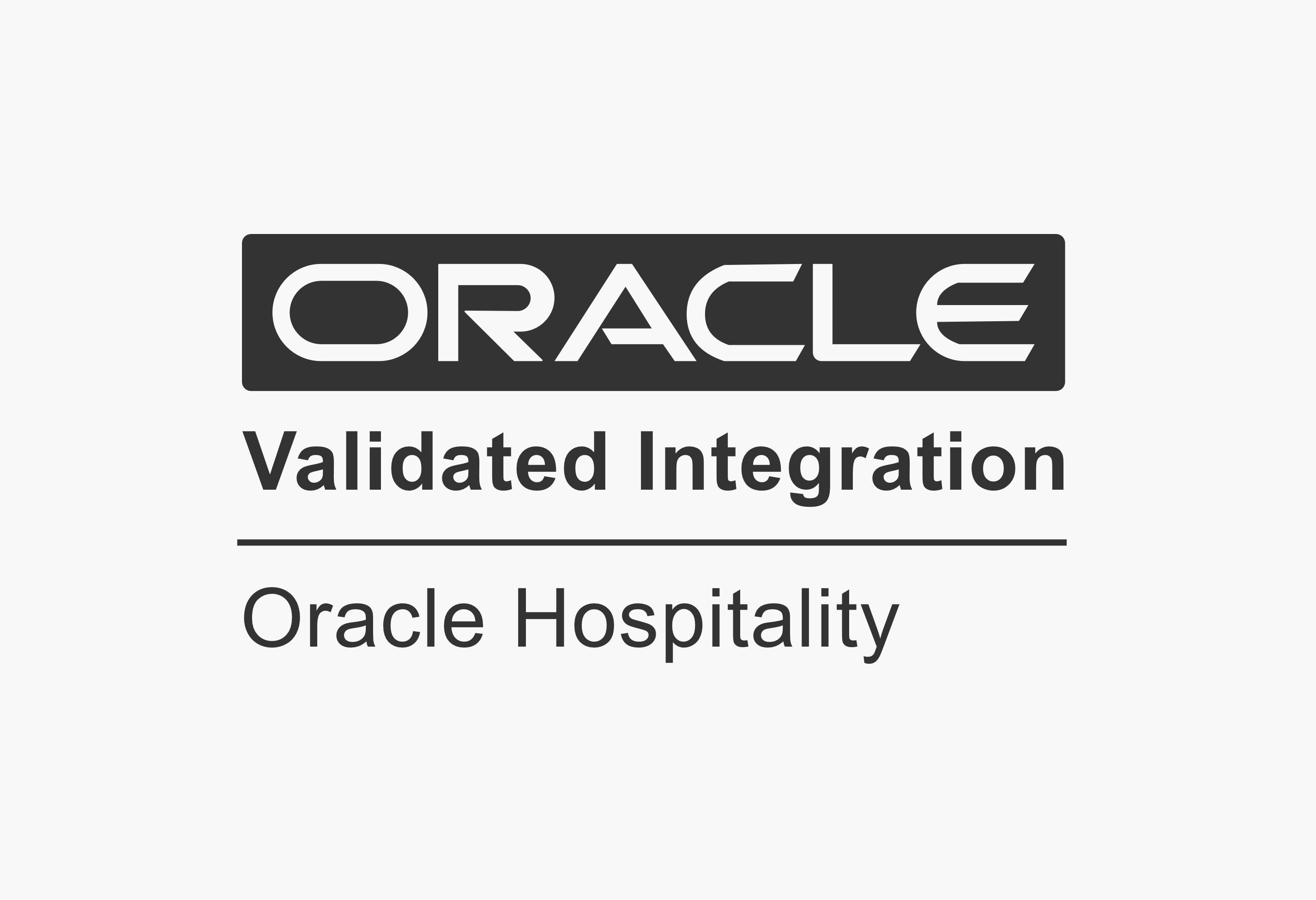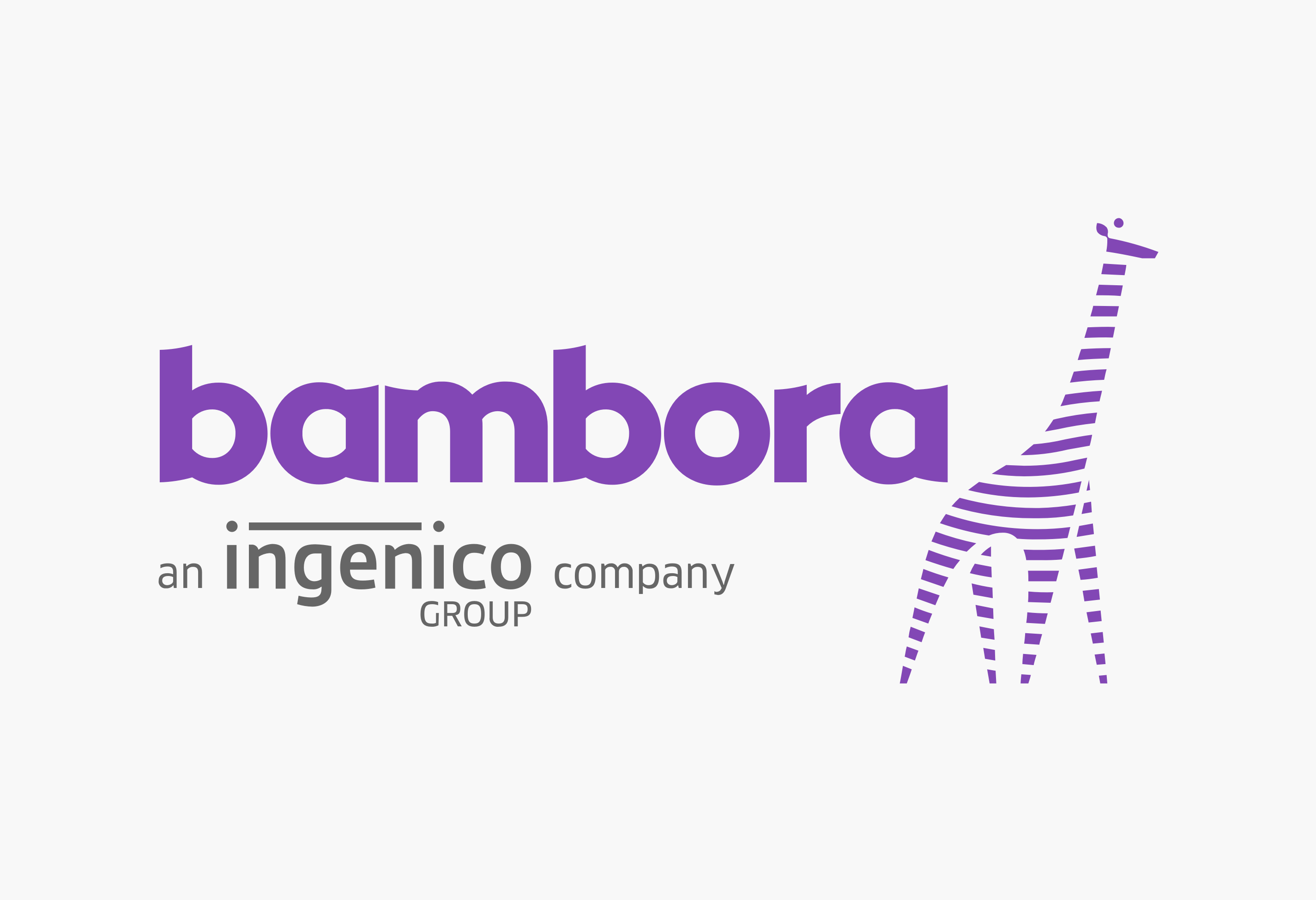 We connect to your existing tech-stack in order to provide next level mobile hospitality to your hotel guests.
Want to increase your hotel service and revenue?
Get personal demo