Next level mobile hospitality
Integrated with dormakaba.
An important part of the hotel check-in is the possibility to access the hotel room digitally through mobile access. Our mobile access partner dormakaba, a worldwide door lock vendor, has proved itself with more than 150 years of experience and presence in more than 130 countries. The mission is to create a secure future.
Together we define next level mobile hospitality.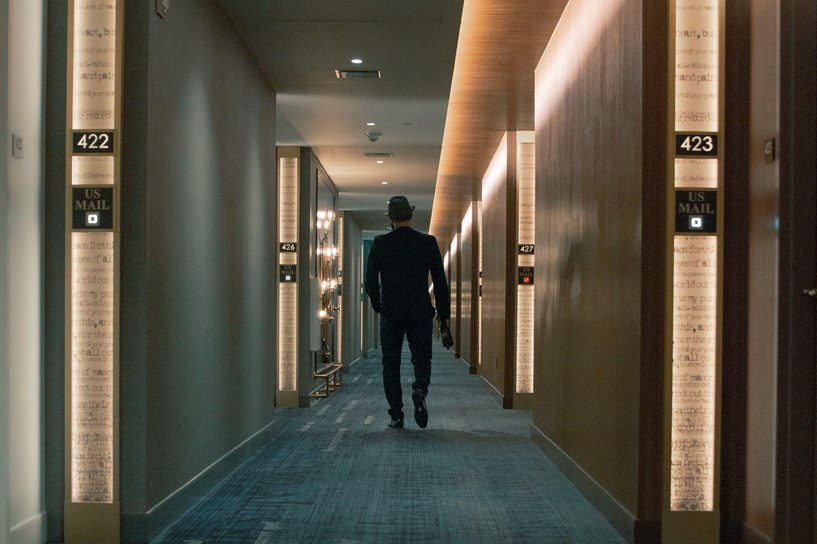 Our dormakaba Integration
Today more than ever hotels understand that technology provides solutions that help make better decisions for growth, improved operations, and more importantly to provide safe and secure seamless guest experiences to their guests.
dormakaba is one of the leading companies in the global security and access solutions market. With its comprehensive portfolio and strong brands, dormakaba offers its customers products, solutions, and services for access to buildings and rooms from a single source.
AeroGuest and dormakaba suit all sizes and types of hotels, providing an optimal guest experience and the best utilization of a hotel's rooms, suites and meeting space infrastructure.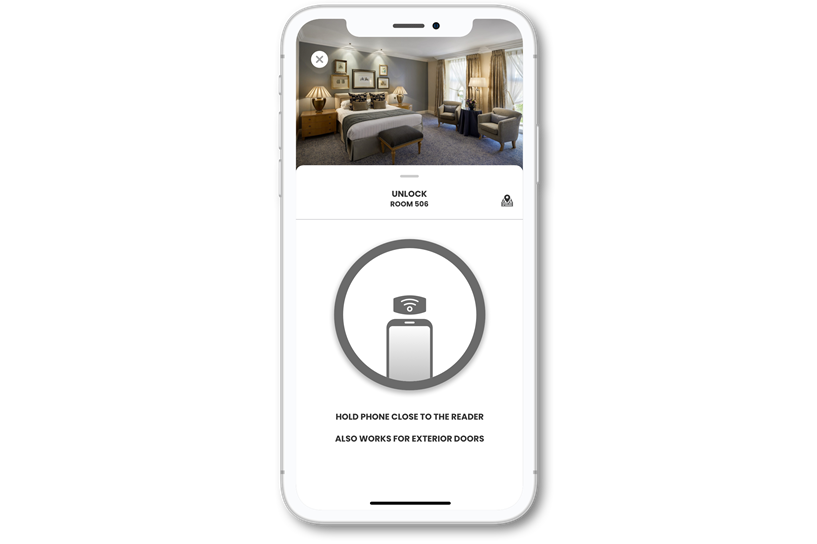 The dormakaba Digital Key
A plastic keycard is considered non-environmental, and even be unsanitary to hand out to every guest staying at the hotel every day. Hence, replacing a plastic keycard and having a mobile hospitality solution enabling guests to get a digital key on their own phone is a must.
As AeroGuest builds trust through our state-of-the-art mobile web check-in, we can deliver a one-to-one conversion from mobile web check-in to the download of a digital key. AeroGuest app and dormakaba digital key technology is completely secure as keys cannot be duplicated, unlike mechanical keys or some low-security RFID technologies.
Skip the line with your digital key
By introducing The Digital Key in combination with mobile web check-in we eliminate the hassle of standing in line waiting to check-in. You can now go straight to your room upon arrival.
A true touch free digital guest uses their own mobile phone to: check-in, pay for the hotel stay, open the hotel door, communicate and check-out.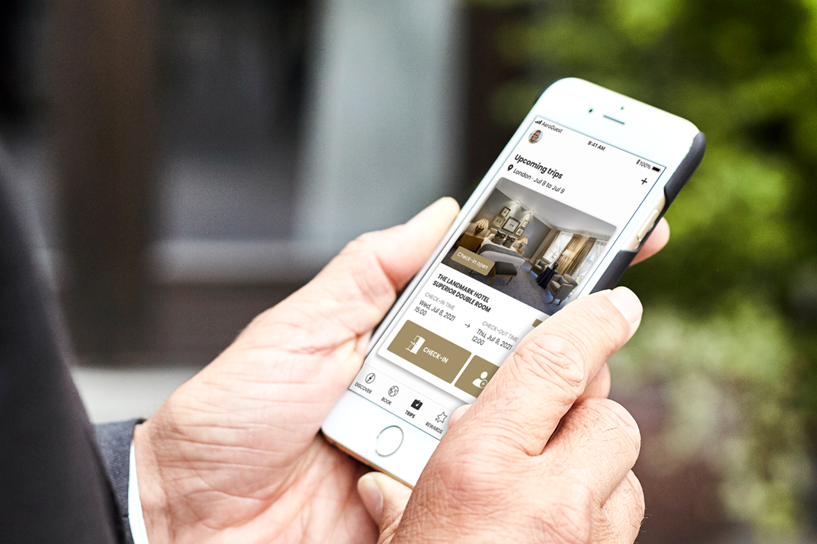 The Touch Free Hotel Stay
The Digital Key is part of the Touch Free Hotel Stay. Mobile web check-in eliminate guests concerns in regards to COVID-19. The possibility of a touch free hotel stay enables hotels to communicate that they're Corona aware and that the hotel is ensuring a healthy environment.
This in turn paves the way for a faster recovery to normal occupancy. We define touch free check-in as a hotel stay where the guest only uses their own mobile phone during the entire stay.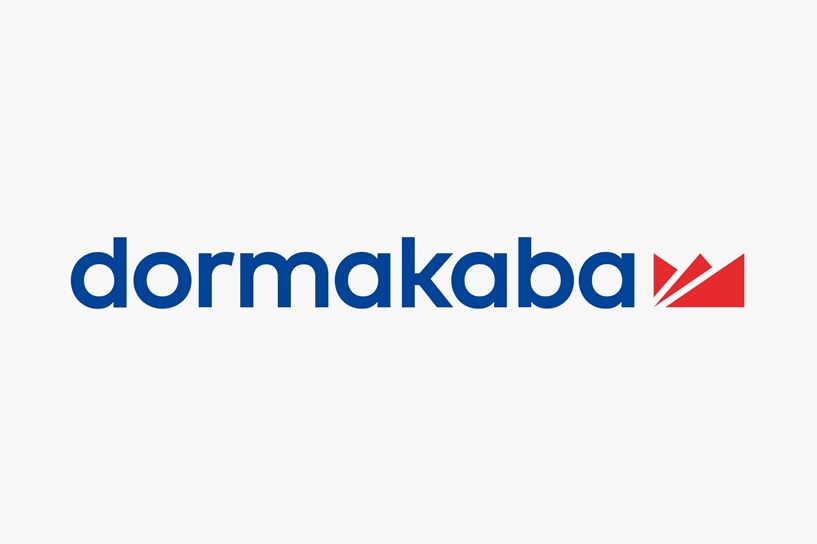 In Good Company
We make access in life smart and secure.
"Our mission is what drives us to do everything possible to create a secure future. Day by day, installation by installation, innovation by innovation. Visible proof of this are our smart access and security solutions, designed to create infrastructures that are efficient and convenient. That seamlessly and safely control people flow. That protect people, properties and possessions. And that give you a feeling of security and trust".
dormakaba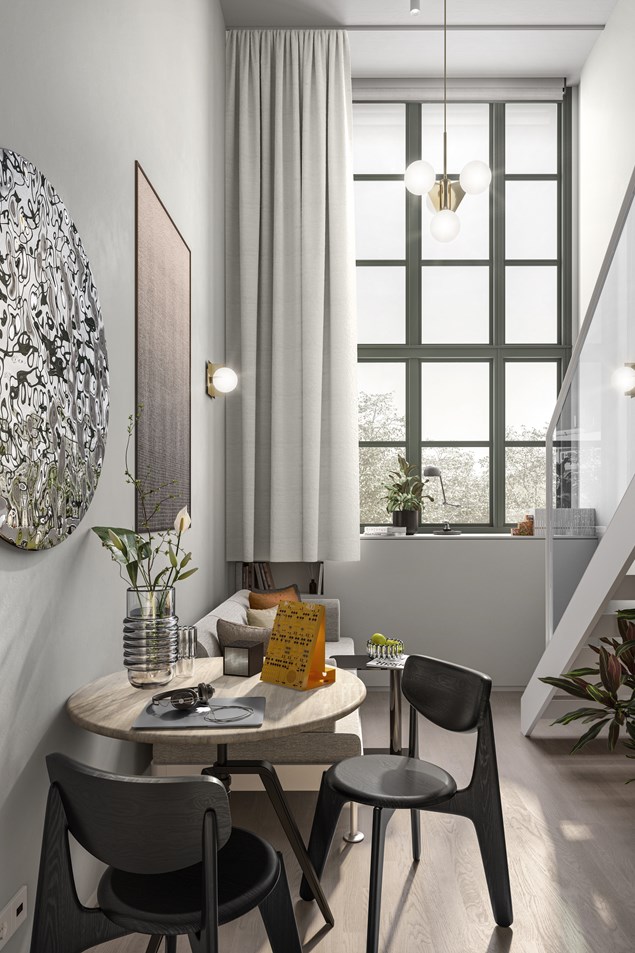 UNITY. Hammarby Sjöstad
UNITY. Hammarby Sjöstad is an old turbine hall redesigned for tomorrow's professionals where industrial architecture meets contemporary design.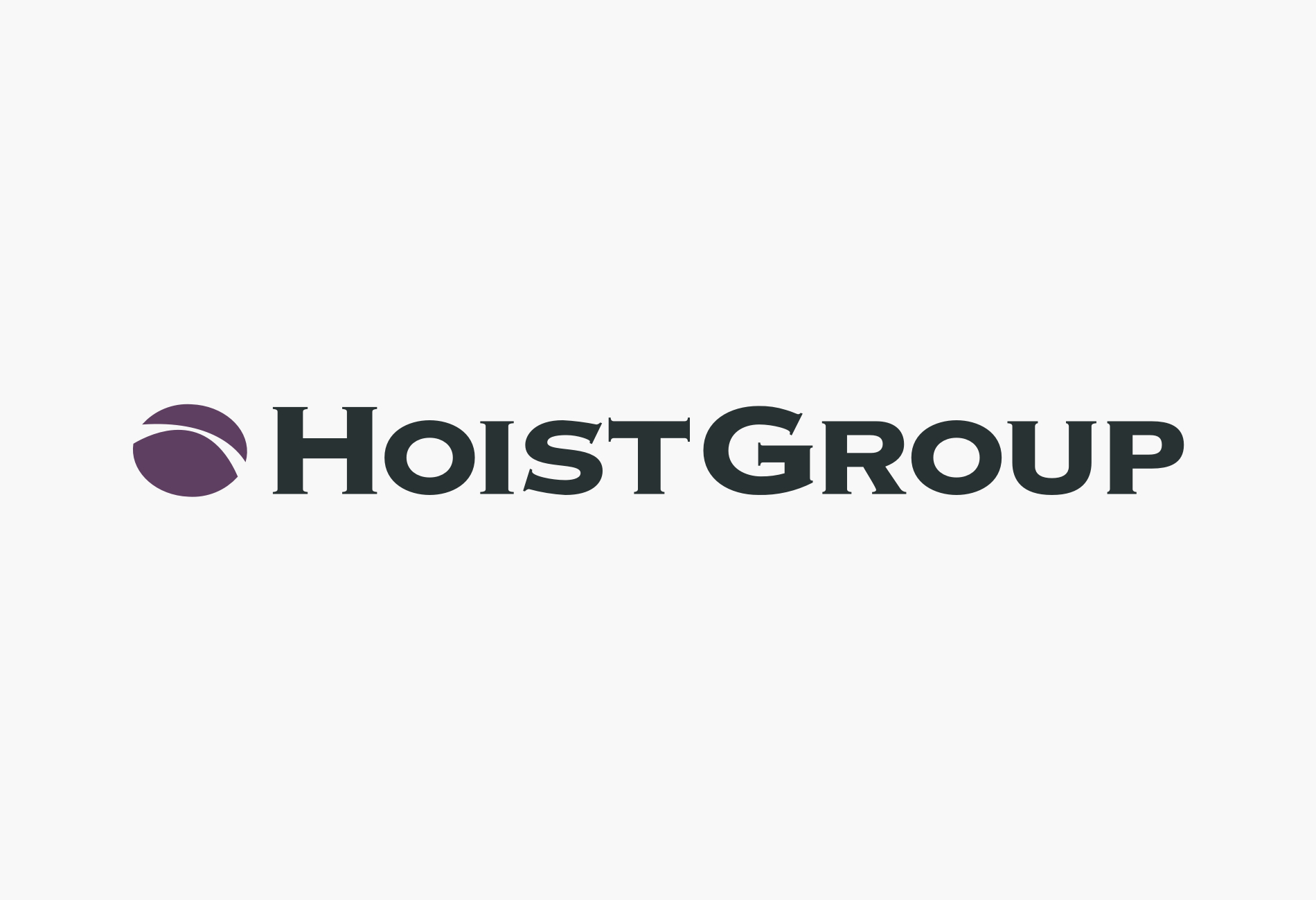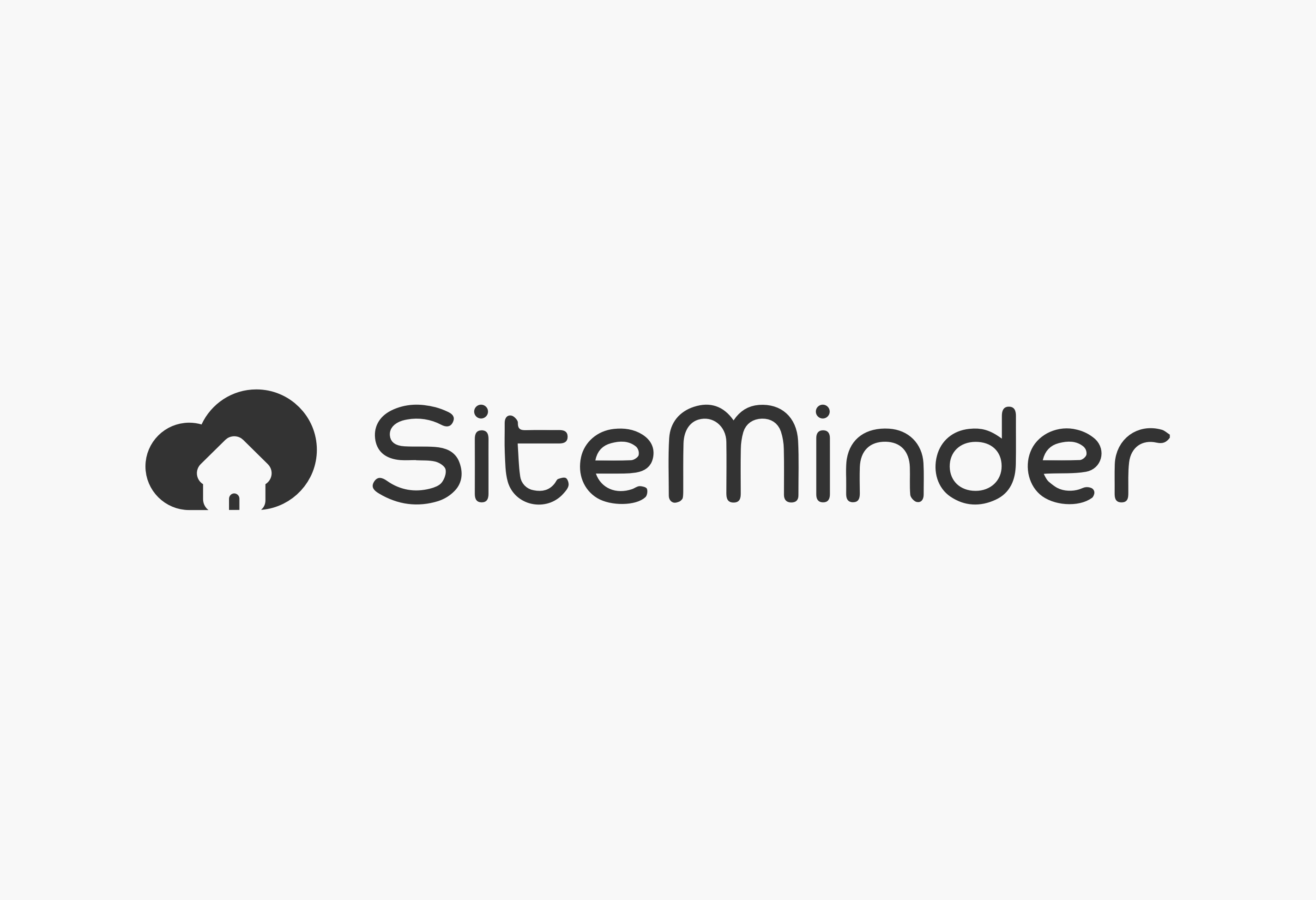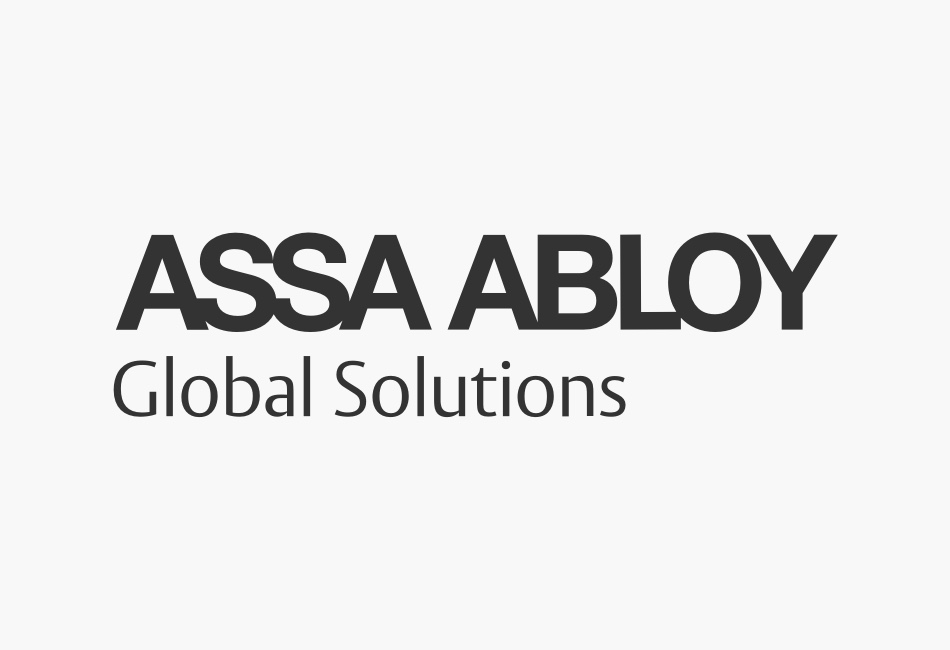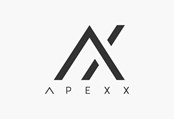 We connect to your existing tech-stack in order to provide next level mobile hospitality to your hotel guests.
Want to increase your hotel service and revenue?
Get personal demo