Next level mobile hospitality
Integrated with GuestKey.
An important part of the hotel check-in is the possibility to access the hotel room digitally through Mobile Access. Our Mobile Access Partner Guestkey delivers high quality access control solutions without compromise.
Guestkey works with world-leading luxury hotels and cater for everything they require from their locking system regarding design and security.
Together we define next level mobile hospitality.
Our Guestkey Integration
With Guestkeys optically deciphered keys and NFC cards guests experience the perfect combination of security, ease of use and aesthetics. And for guests preferring the digital future, they may instead receive a digital key and unlock the door through Guestkeys mobile access enabled stunning face plates.
With Guestkey Cloud and a Guestkey access control solution, hotels can monitor and get real-time feedback on the performance of the installation.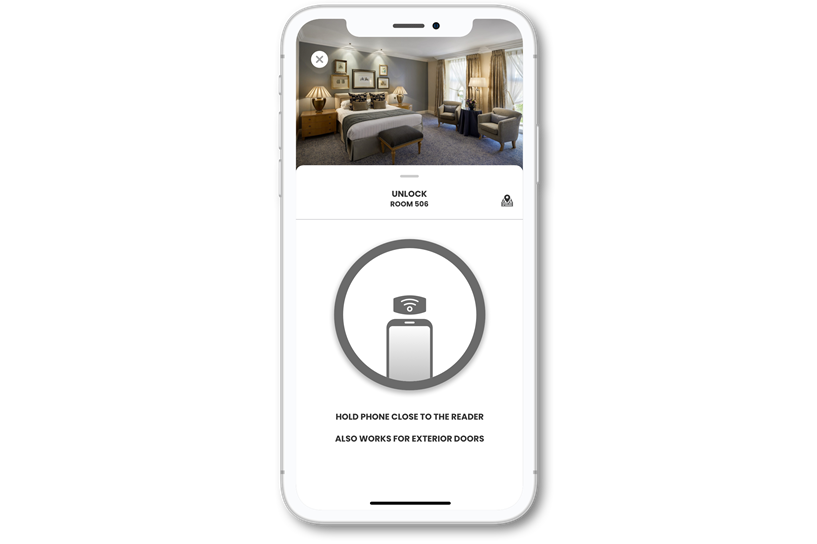 The Digital Key
A plastic keycard can be expensive and considered non-environmental, and even be unsanitary to hand out to every guest staying at the hotel every day. Hence, replacing a plastic key card and having a mobile hospitality solution enabling guests to get a digital key on their own phone is a must.
As AeroGuest builds trust through our state-of-the-art mobile web check-in, we can deliver a one to one conversion from mobile web check-in to the download of a digital key.
With a digital key solution your hotel can communicate that it's safe to stay at the hotel. Simultaneously, the hotel saves a lot of money on plastic keycards. AeroGuest is integrated with the mobile access market leaders in hospitality.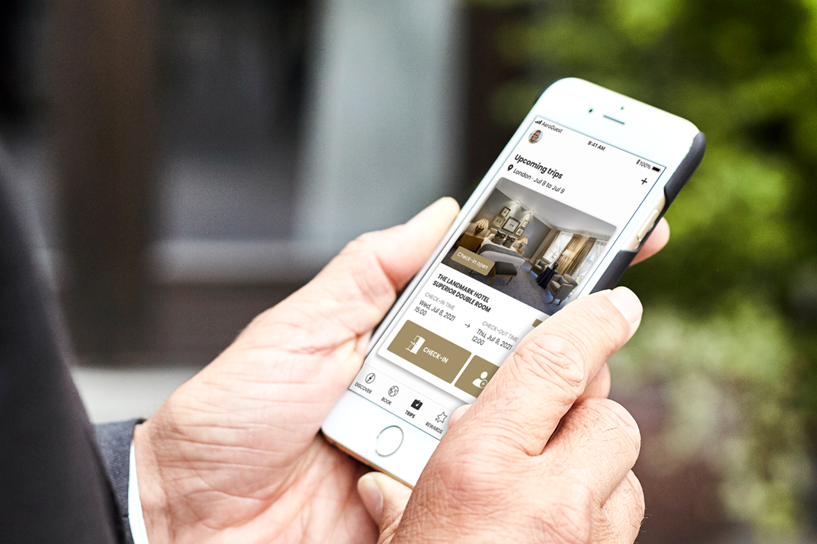 The Touch Free Hotel Stay
The Digital Key is part of the Touch Free Hotel Stay. Touch Free Check-in eliminate guests concerns in regards to COVID-19. The possibility of a Touch Free Hotel Stay enables hotels to communicate that they're Corona aware and that the hotel is ensuring a healthy environment. This in turn paves the way for a faster recovery to normal occupancy.
A true Touch Free digital guest uses their own mobile phone to: check-in, pay for the hotel stay, open the hotel door, communicate and check-out.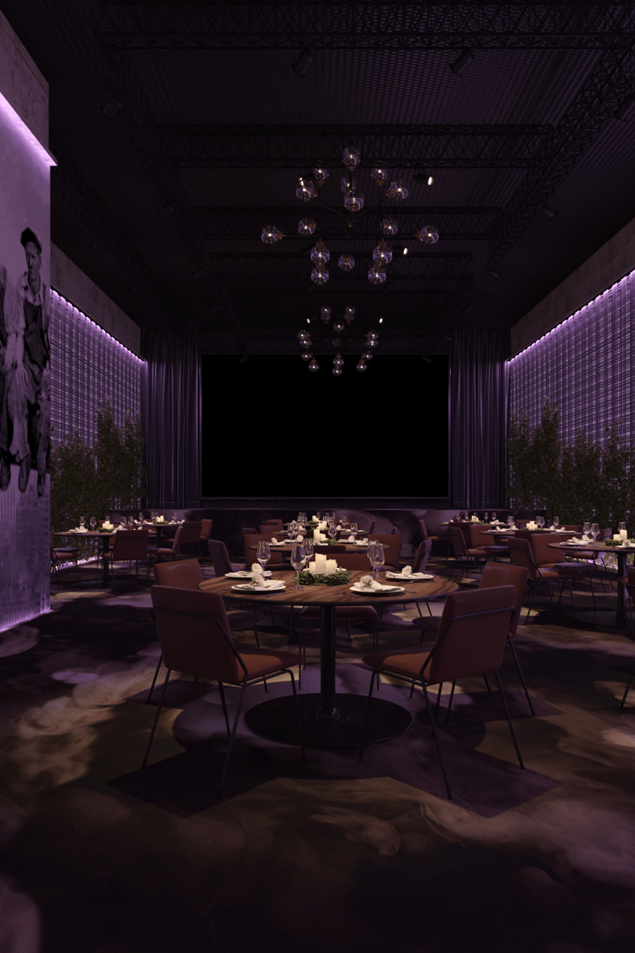 Hotel Mestari
Hotel Mestari offers its guests genuine, unique moments of mastery, the best start to the day in town, and unique restaurant experiences for lovers of hand-picked delicacies.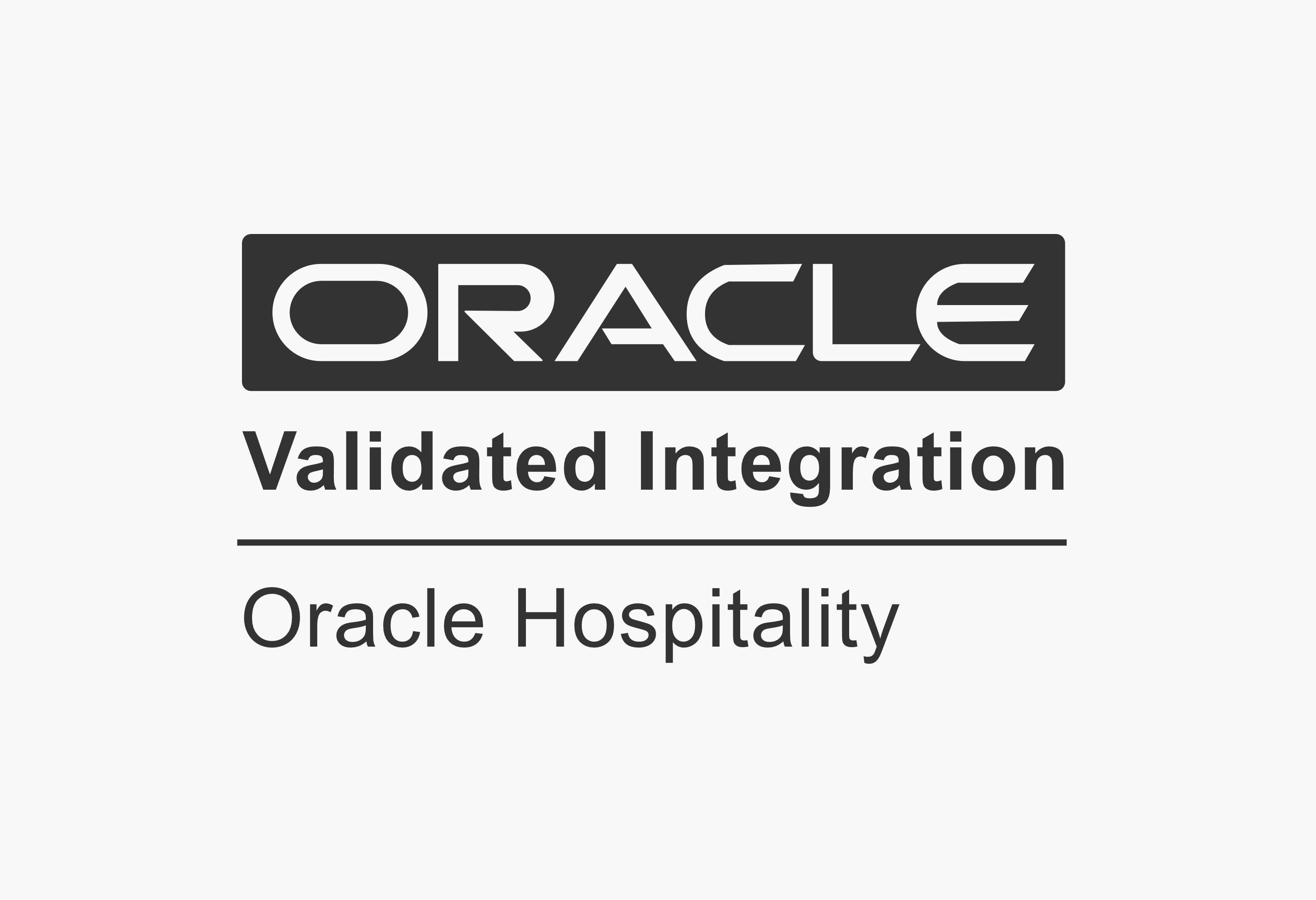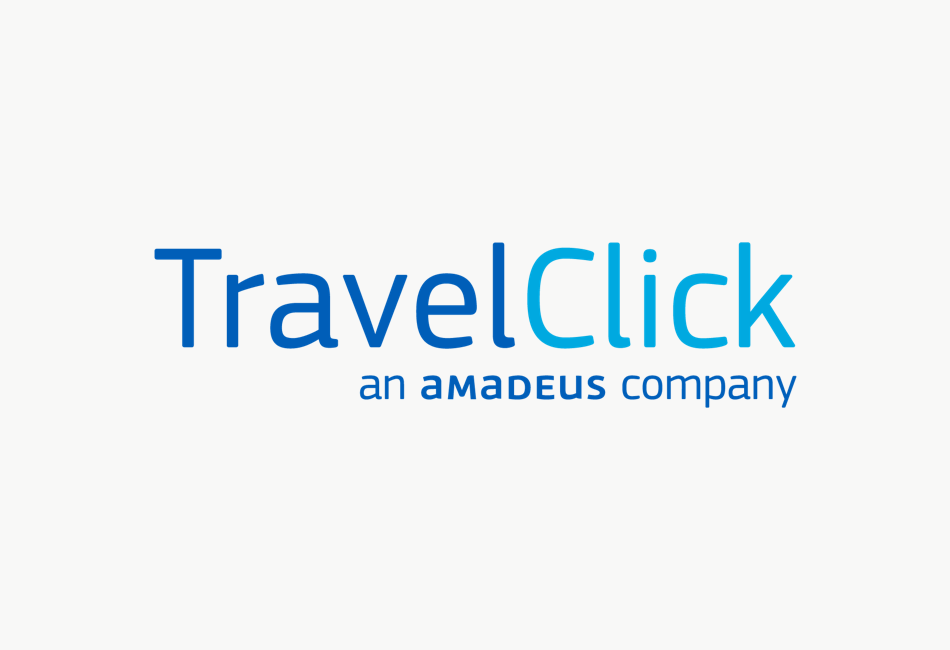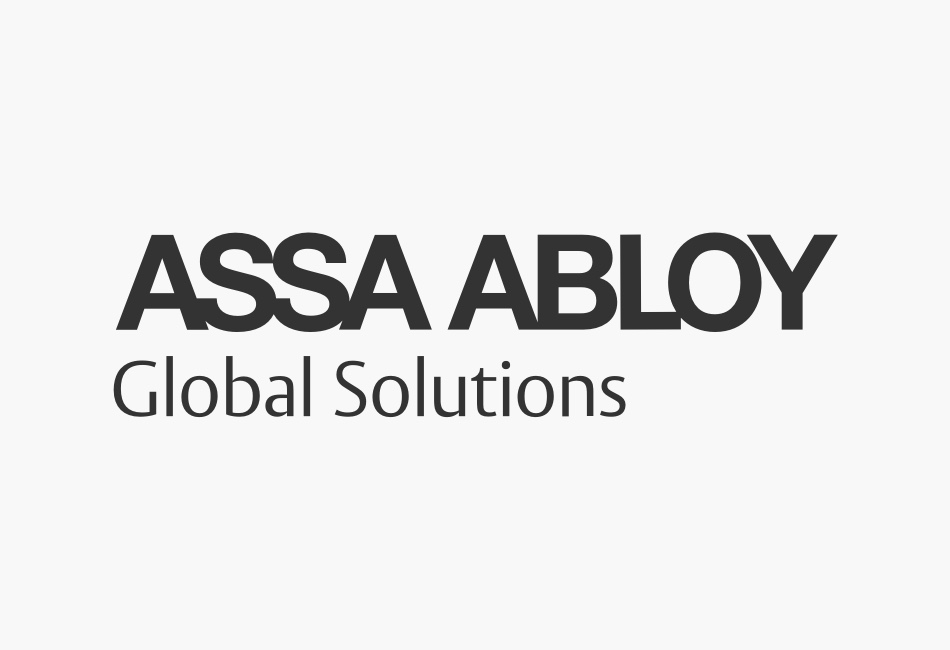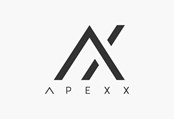 We connect to your existing tech-stack in order to provide next level mobile hospitality to your hotel guests.
Want to increase your hotel service and revenue?
Get personal demo