Next level mobile hospitality
Integrated with TESA.
An important part of the hotel check-in is the possibility to access the hotel room digitally through Mobile Access. Our Mobile Access Partner TESA, covers all needs for locking solutions and access control technology for the residential and institutional market.
Together we define next level mobile hospitality.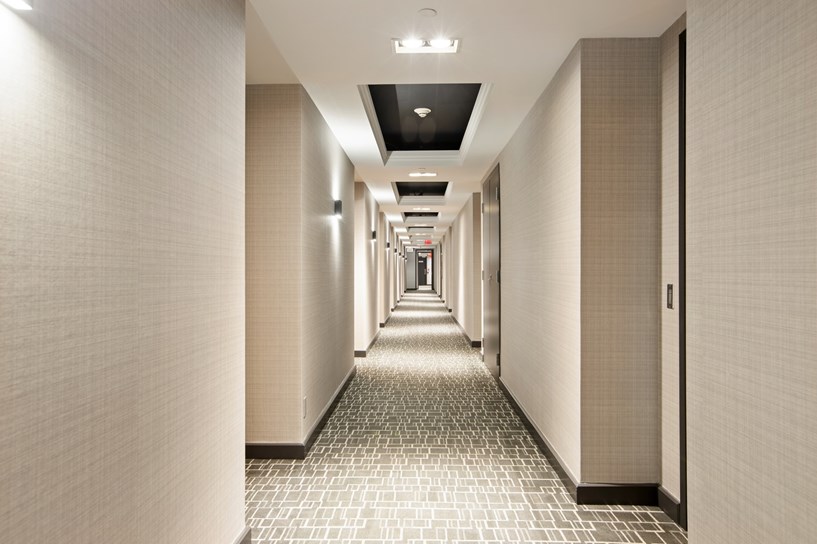 Our TESA Assa Abloy Integration
TESA Assa Abloy is the leading Spanish manufacturer of locking solutions and access control technology. TESA is renowned for its quality, innovation and the application of the latest technology in its products (ISO 9001 - 14001 certifications), and has been part of the ASSA ABLOY Group since 2001.
AeroGuest and TESA Assa Abloy suit all sizes and types of hotels, providing an optimal guest experience and the best utilization of a hotel's rooms, suites and meeting space infrastructure. In 1980 TESA launched the first electronic lock for hotel installations and in 1995 became the world leader in the electronic hotel lock market. Thanks to the long and successful experience, in 2001 TESA became part of the multinational ASSA ABLOY group.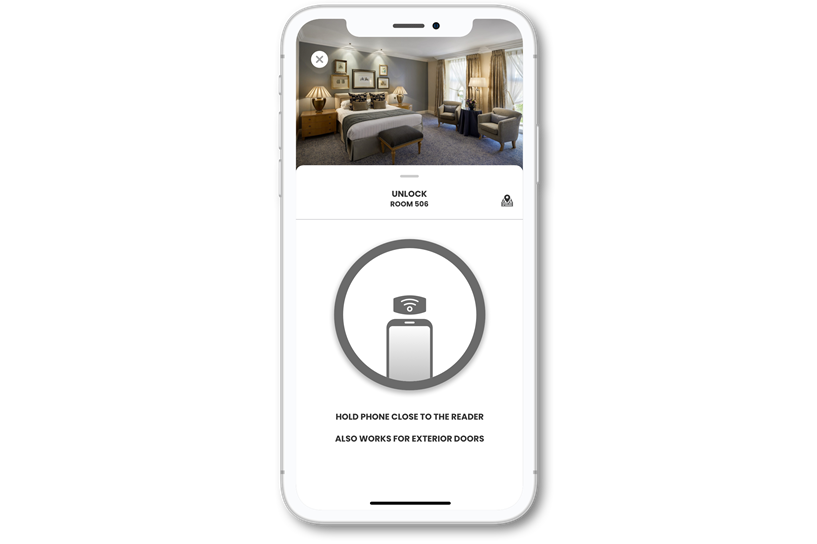 The TESA Assa Abloy Digital Key
A plastic keycard can be expensive and considered non-environmental, and even be unsanitary to hand out to every guest staying at the hotel every day. Hence, replacing a plastic key card and having a mobile hospitality solution enabling guests to get a digital key on their own phone is a must.
As AeroGuest builds trust through our state-of-the-art mobile web check-in, we can deliver a one to one conversion from mobile web check-in to the download of a digital key. AeroGuest App and TESA Assa Abloy digital key technology is completely secure as keys cannot be duplicated, unlike mechanical keys or some low-security RFID technologies.
Additionally, sustainability is a key driver throughout ASSA ABLOY's value chain and it is an important element in innovation, sourcing, production and employee development.
Skip the line with your digital key
By introducing The Digital Key in combination with mobile web check-in we eliminate the hassle of standing in line waiting to check-in. You can now go straight to your room upon arrival.
A true touch free digital guest uses their own mobile phone to: check-in, pay for the hotel stay, open the hotel door, communicate and check-out.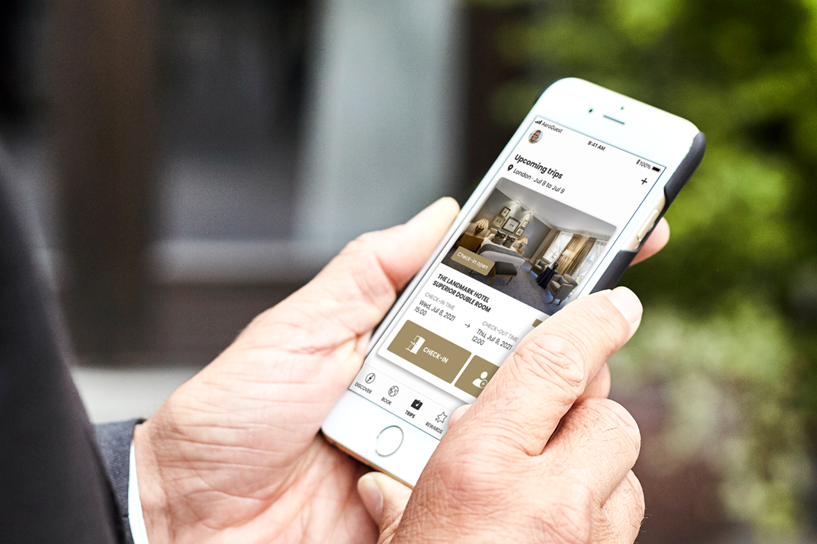 The Touch Free Hotel Stay
The Digital Key is part of the Touch Free Hotel Stay. Mobile web check-in eliminate guests concerns in regards to COVID-19. The possibility of a touch free hotel stay enables hotels to communicate that they're Corona aware and that the hotel is ensuring a healthy environment.
This in turn paves the way for a faster recovery to normal occupancy. We define touch free check-in as a hotel stay where the guest only uses their own mobile phone during the entire stay.
Maison JUSTE
Maison Juste was designed with a simple goal in mind: to have a good night's rest in unique surroundings in Marseille, accessible only through the guest's phone.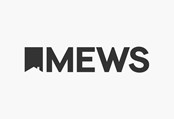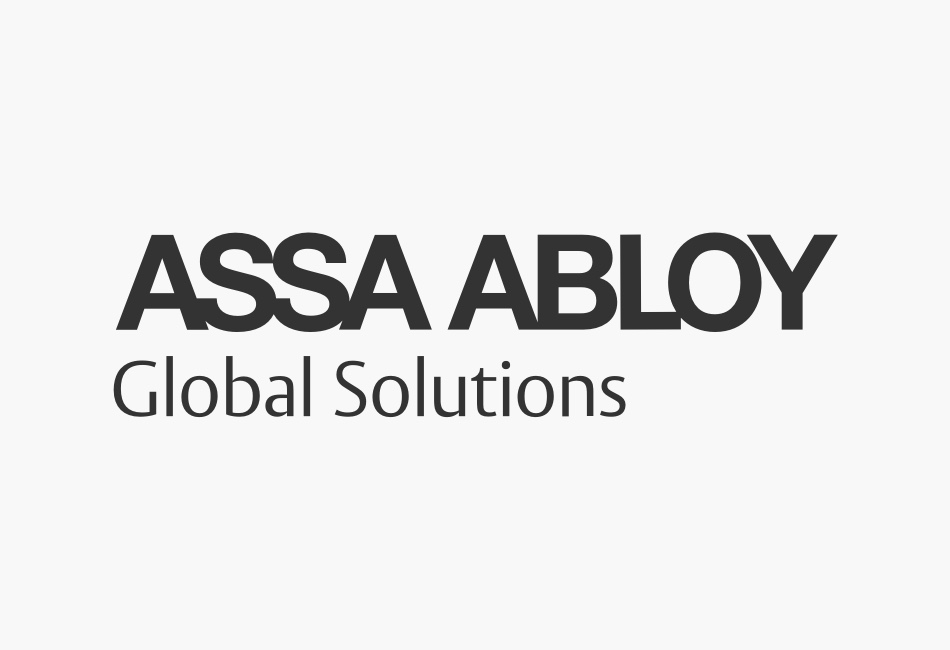 We connect to your existing tech-stack in order to provide next level mobile hospitality to your hotel guests.
Want to increase your hotel service and revenue?
Get personal demo