Payment Execution,- Acquirer Optimized to fit your hotel
We believe the best hotel stays occur when booking, mobile check-in, payment, hotel experience, and personal service come together seamlessly.
State-of-the-art mobile payment set-up is crucial to ensure an excellent guest experience. We work with one of The Worlds best payment orchestration platforms, through which we can connect to your optimal acquirer. Plus we also integrate to a variety of great third-party payment facilitators.
Together we define next level mobile hospitality.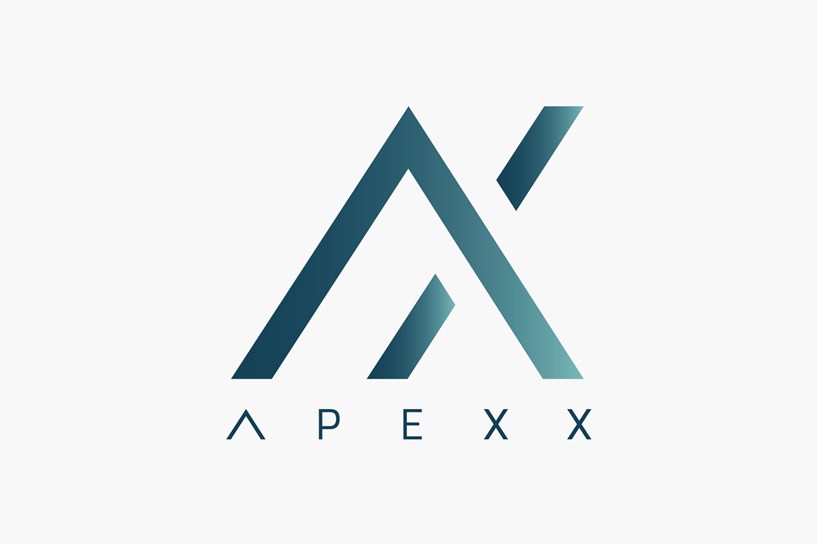 Payment Gateway
APEXX Global
We consolidate global payment providers into a single integration point, optimizing the cost of complex payment ecosystems.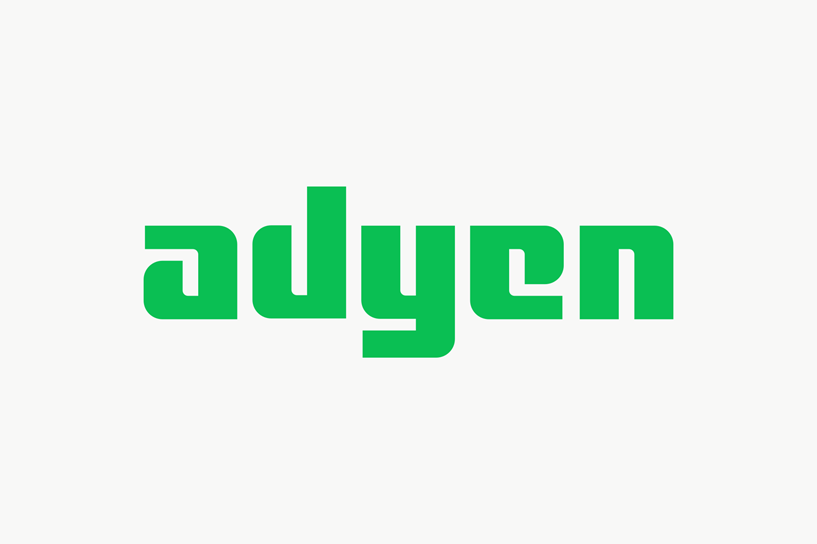 Payment Gateway
Adyen
We provide a single payments platform globally to accept payments and grow revenue online, on mobile, and at the point of sale.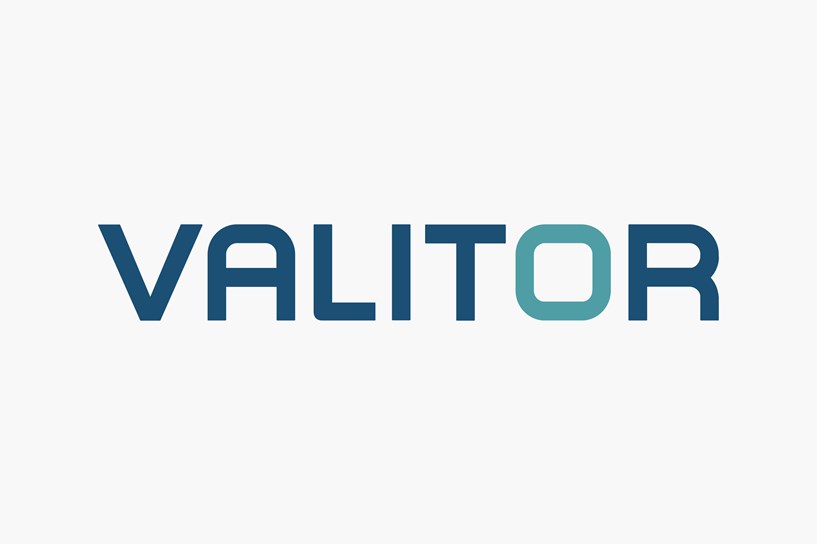 Payment Gateway
Valitor
Valitor is an international payment solutions company dedicated to helping merchants, partners and consumers make buying and selling easy.
Selection of Payment Acquirers
In collaboration with APEXX Global we cooperate with the top standard payment acquirers around The World.
Credit Card Tokenization & Vaults
Continue charging credit cards through your PMS plugged into your existing secure credit card vault.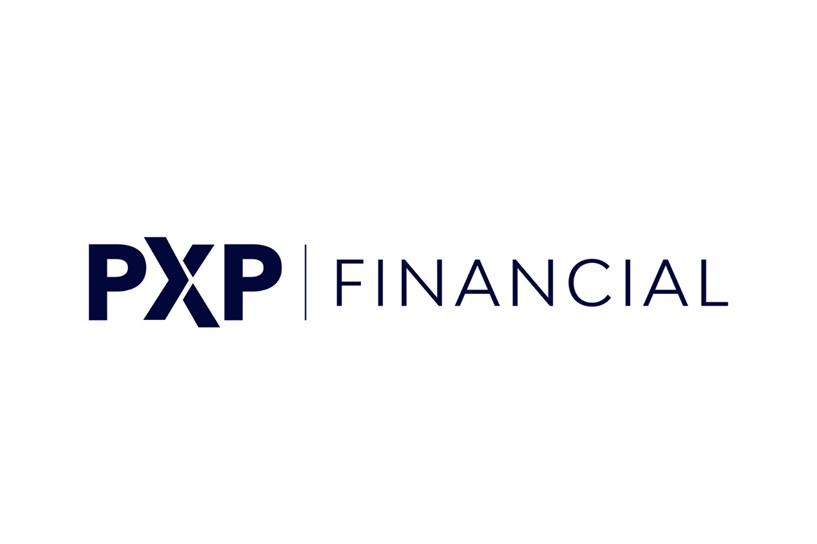 PXP Financial
PXP Financial is PCI Data Security Standard v.20 certified. The mission of the PCI Security Standards Council is to enhance payment account security by driving education and awareness of PCI security standards.