Next level mobile hospitality
Digital payment execution through Adyen - the platform built to simplify and accelerate global payments.
Through our partnership with the advanced payment gateway Adyen, we offer global coverage and all popular payment methods hotel customers know and trust. 
Together we define next level mobile hospitality.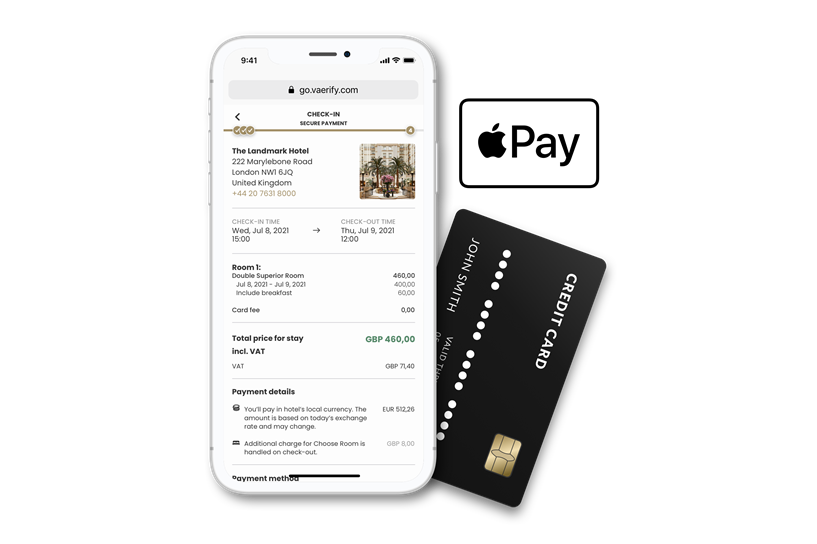 Tailored to the hotel industry
The Adyen platform enables merchants to accept payments in a single system, enabling revenue growth online, on mobile devices, and at the point of sale. Adyen is fully certified and there are no third party dependencies.
The platform is dedicated to the hotel industry facilitating card-on-file payments in case the guest doesn't show up, pre-authorizing the extras during check-in, the possibility of managing all terminals from one place, and making it easier for guests to split their dinner payments and tip the staff with pre-calculated amounts. 
Adyen makes one integration for all properties and regions, reporting where are the guests from and how often they've visited, tokenizing card data, and detecting guest language to let them choose the preferred currency.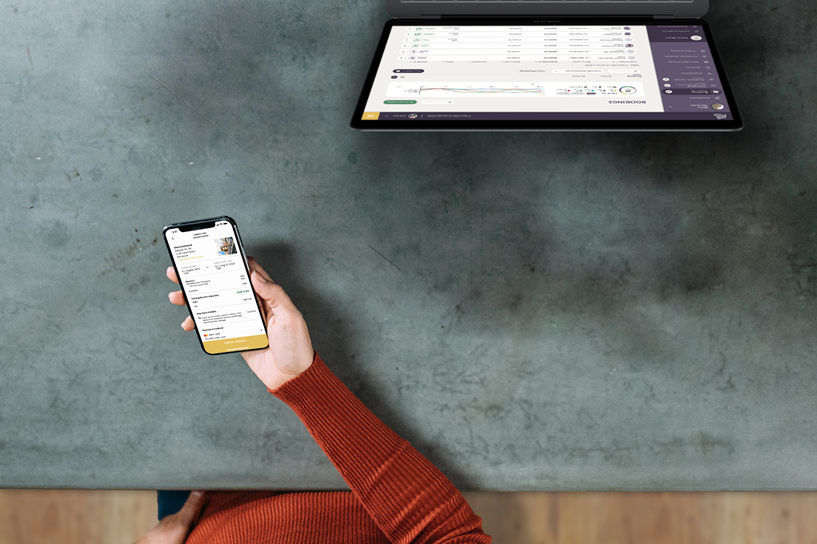 Lowest acquirer fee's available… globally!
Through our 100% digitalization of guests we're transforming all of your hotel check-in payments from old fashion over the counter terminal payments to touch free digital payments.
This is great for everyone, it's much more convenient for your guests as they can now easily and quickly pay the hotel check-in outstanding from anywhere in the world, but also fantastic for your hotel as e-commerce payments are cheaper as well.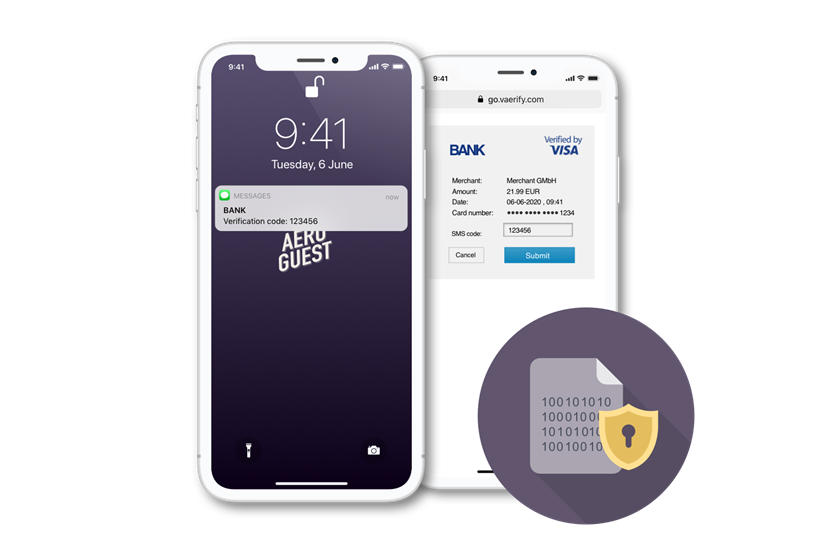 Security and limited liability
Both Adyen and AeroGuest are certified PCI compliant, all transactions are encrypted and all credit cards stored are encrypted, tokenized, and masked as well.
Plus, through Adyen we've built in fantastic support for enabling 3-D Secure on all payments. 3-D Secure is a great added security mechanism for your hotel as it shifts the liability from your hotel to the bank issuing the credit card.
This means that if the payment is later contested, it will be the bank that loses money and not your hotel. And you're able to set the specific amount limit for when 3-D Secure is required on a payment.
Maison JUSTE
Maison Juste was designed with a simple goal in mind: to have a good night's rest in unique surroundings in Marseille, accessible only through the guest's phone.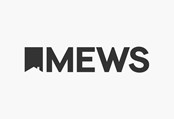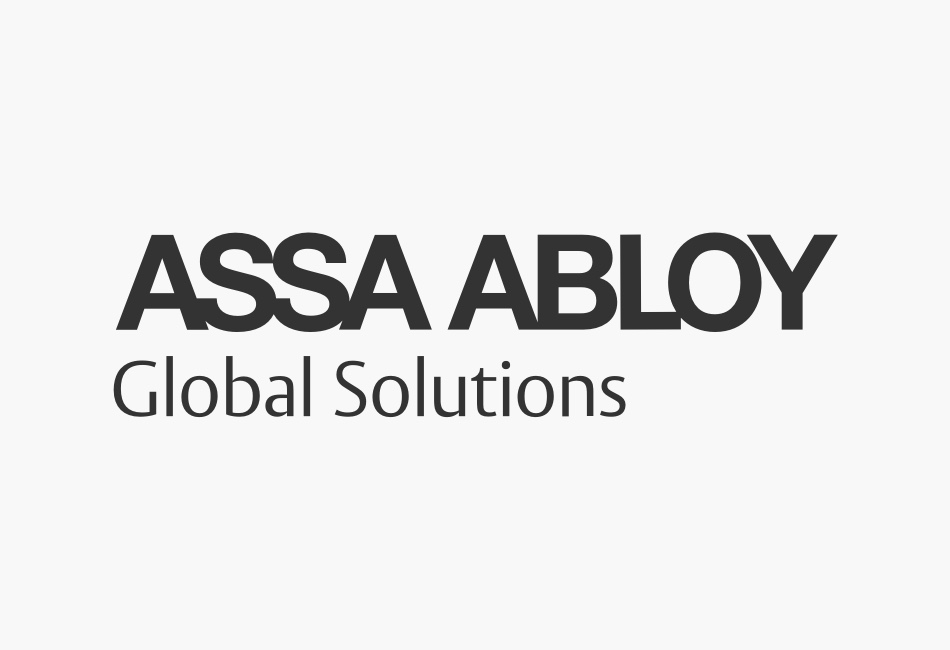 We connect to your existing tech-stack in order to provide next level mobile hospitality to your hotel guests.
Want to increase your hotel service and revenue?
Get personal demo