Next level mobile hospitality
Digital payment execution through APEXX's consolidation of global acquirers.
Through our partnership with the advanced payment gateway APEXX, we're able to consolidate global acquirers and payment providers into a single integration point, optimizing the cost of mobile payments for hotels and service providers.
In this setup, everyone wins. We choose a single payment gateway APEXX but you choose and contract directly with your acquirer of choice, and often we'll agree to just plug-in your existing acquirer.  You get your existing negotiated prices or even better our volume negotiated prices!
Together we define next level mobile hospitality.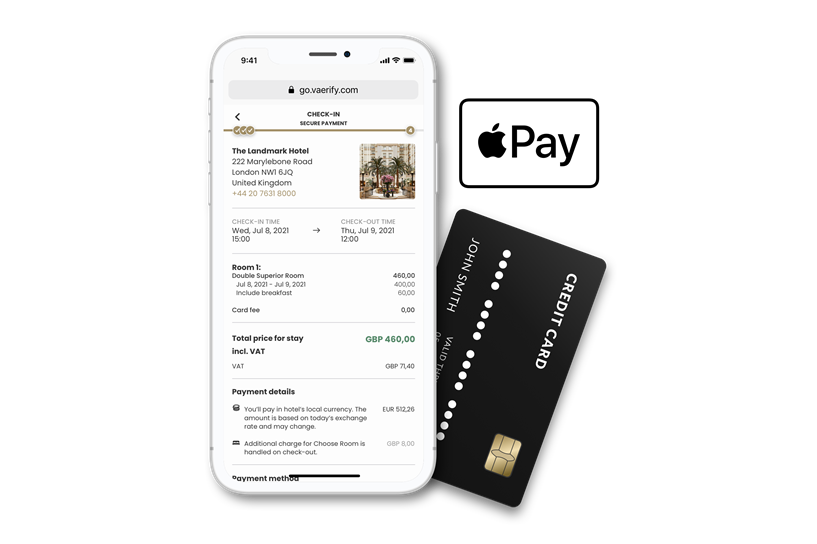 Directly to your bank account
Since it's your hotels choice of acquirer and the acquirer agreement is contracted directly with you the money also goes directly to your account. This is regardless of whether it's your existing acquirer agreement or a volume negotiated acquirer agreement which we provide, the acquirer relationship will always be directly with you.
To begin with, we recommend that you keep handling physical payments and website payments as you always have, APEXX will be an added payment gateway not influencing your existing payments in any way.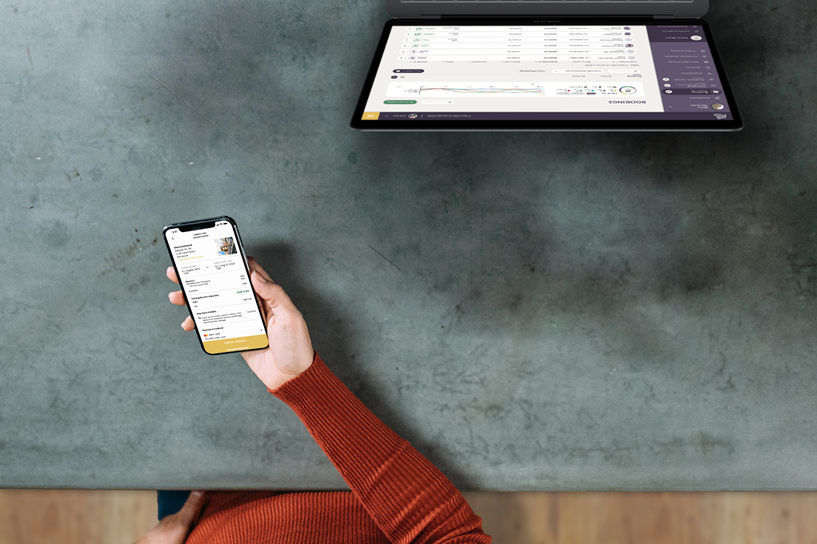 Lowest acquirer fee's available… globally!
Through our 100% digitalization of guests we're transforming all of your hotel check-in payments from old fashion over the counter terminal payments to touch free digital payments.
This is great for everyone, it's much more convenient for your guests as they can now easily and quickly pay the hotel check-in outstanding from anywhere in the world, but also fantastic for your hotel as e-commerce payments are cheaper as well.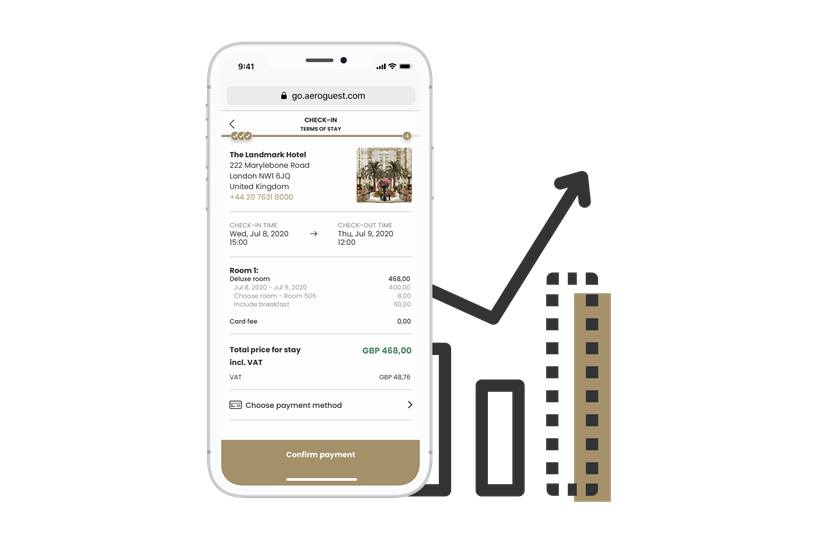 Sophisticated surcharging
Through APEXX we're able to offer sophisticated surcharging on transactions whenever possible and allowed by the issuing country and credit card scheme. In practice this means that surcharging will be applied on most corporate credit cards and on non-EU consumer credit cards.
These are typically the most expensive transaction fees, however through surcharging you'll save 70% when guests execute payments using these corporate and non-EU consumer credit cards.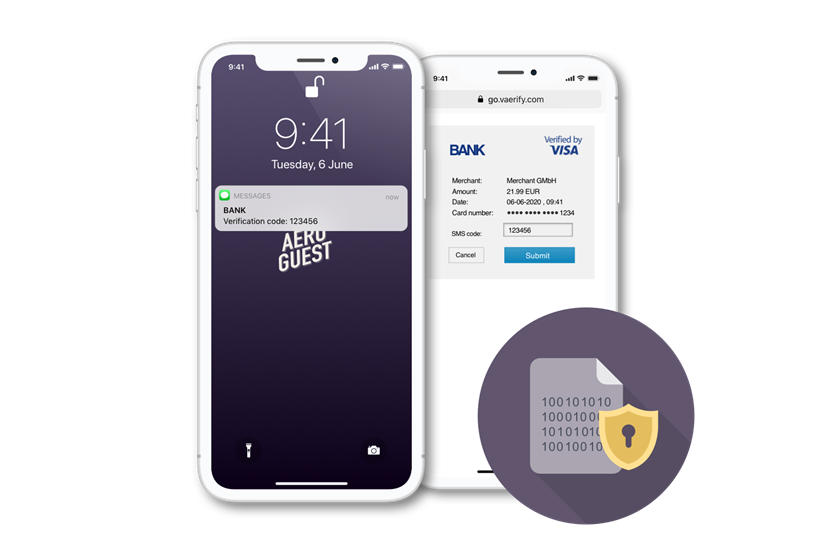 Security and limited liability
Both APEXX and AeroGuest are certified PCI compliant, all transactions are encrypted and all credit cards stored are encrypted, tokenized and masked as well.
Plus, through APEXX we've built in fantastic support for enabling 3-D Secure on all payments. 3-D Secure is a great added security mechanism for your hotel as it shifts the liability from your hotel to the bank issuing the credit card.
This means that if the payment is later contested, it will be the bank that loses money and not your hotel. And your able to set the specific amount limit for when 3-D Secure is required on a payment.
Maison JUSTE
Maison Juste was designed with a simple goal in mind: to have a good night's rest in unique surroundings in Marseille, accessible only through the guest's phone.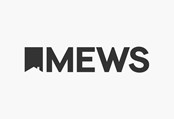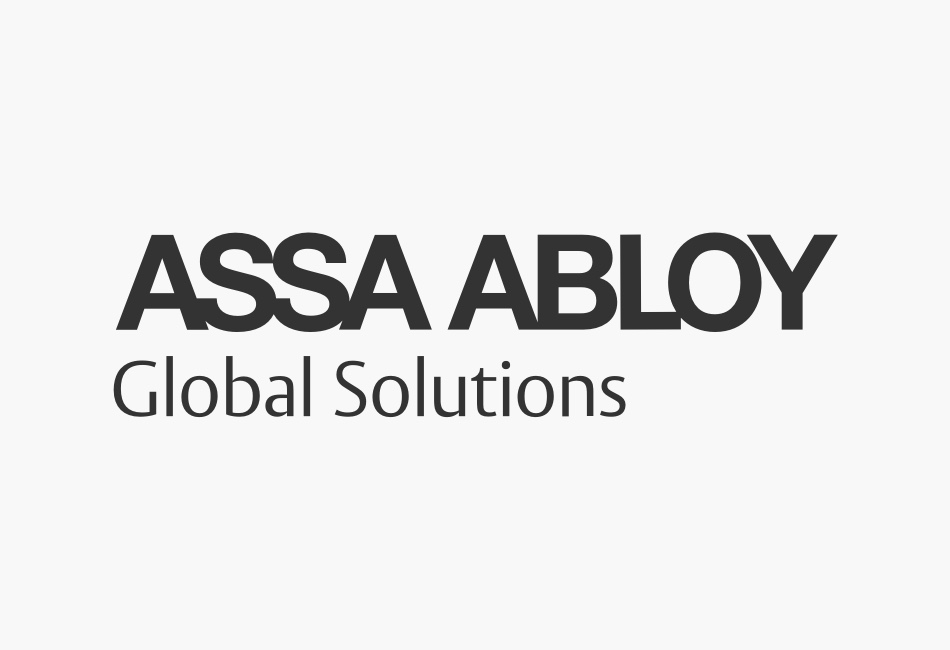 We connect to your existing tech-stack in order to provide next level mobile hospitality to your hotel guests.
Want to increase your hotel service and revenue?
Get personal demo