Next level mobile hospitality
Integrated with Booking Factory.
As a global player we are fully integrated with Booking Factory as Booking Factory is a cloud based property management system used worldwide by different types of accommodation, from independent hotels to single apartments on one or multiple locations.
Together we define next level mobile hospitality.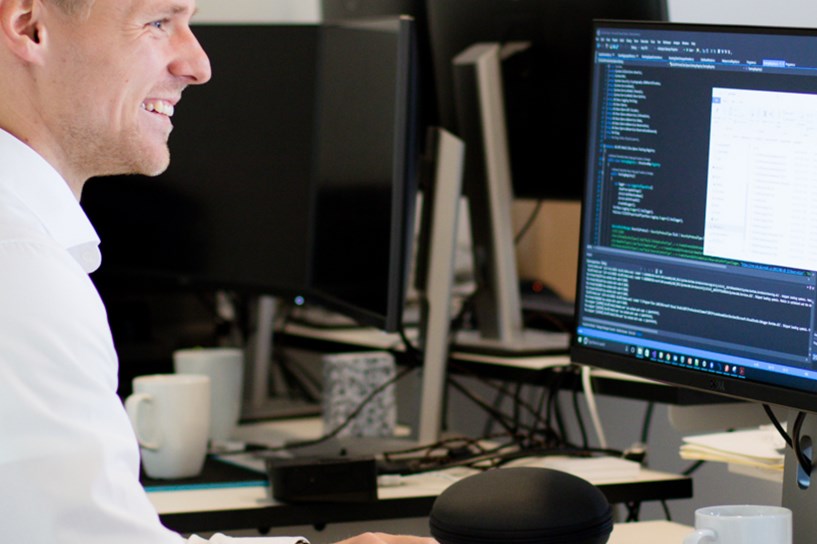 Booking Factory Integration
Our validated Bookling Factory integration is a full 2-way integration which synchronizes reservation data and reservation states between AeroGuest and Booking Factory.
This enables AeroGuest to know any changes in the PMS triggered by the outside world or any changes triggered by the front desk. Hence securing a complete automated and seamless guest journey.
With this 2-way integration in place your hotel can enable their guests' self-service through AeroGuest. The AeroGuest Kiosk interface communicates the guest's actions from the AeroGuest backend to the hotels Booking Factory cloud-based PMS solution.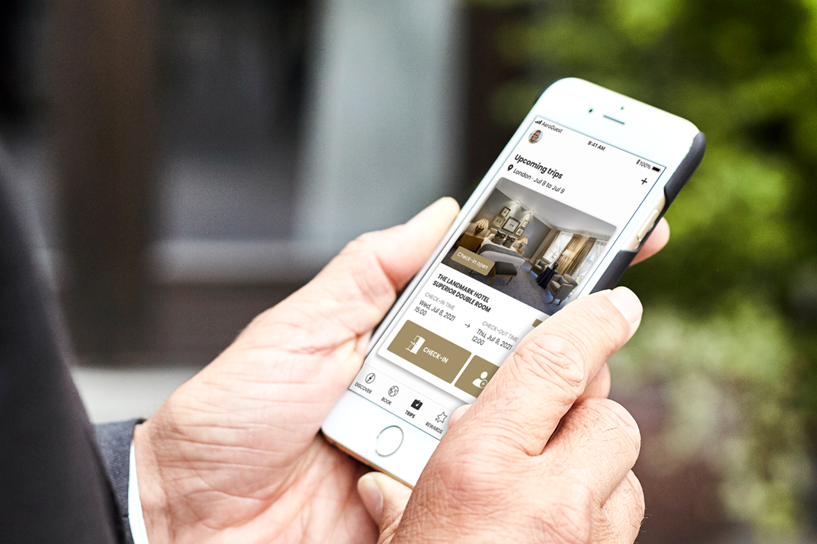 Mobile Check-in
Onboarding of your guests and discovery of their booking occurs through our automated or manual digitalization tools and results in an extremely simple and user-friendly process, in most cases your guests are not even required to know the reference number of their booking.
Once the booking is discovered our versatile and flexible web check-in will handle your hotels requirements to guest information, signing of registration card and payment. And all guest profile and payment information will be synchronized to your hotels HotelTime installation.
Our HotelTime integration is implemented through HotelTime Solutions' API supporting both API access to the PMS and frequent pull of booking data to AeroGuest.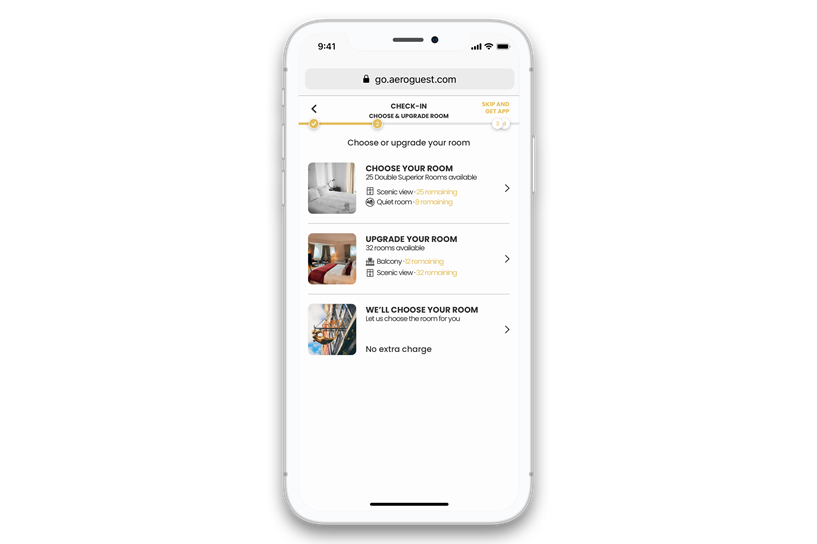 Choose Room and Upgrade Room
Guest's can check-in and choose their room or upgrade their room before arrival or while relaxing in the lobby instead of standing in line.
They might even enjoy a drink before going to their preferred room equipped with a digital key.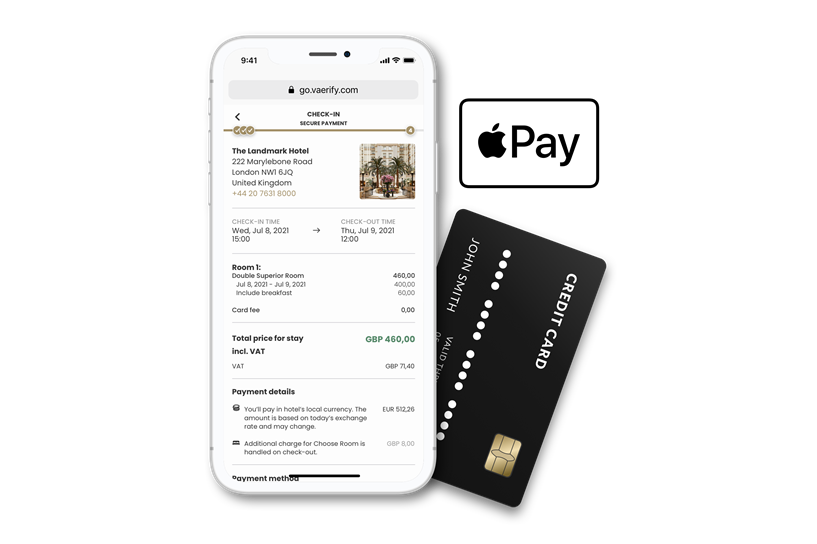 Superior Digital Mobile Payment
The integration allows us to secure payments through Apexx Global who consolidate global payment providers into a single integration point. AeroGuest also saves you money on credit card fees.
AeroGuest is a sophisticated and intelligent digital payment engine. For corporate and international credit cards, surcharging can automatically be applied the digital guest and you'll save 70% of the credit card fee.
Touch Free Hotel Stay
By introducing Touch Free Check-in, we eliminate guests concerns in regards to COVID-19. The possibility of a Touch Free Hotel Stay enables hotels to communicate that they're Corona aware and that the hotel is ensuring a healthy environment.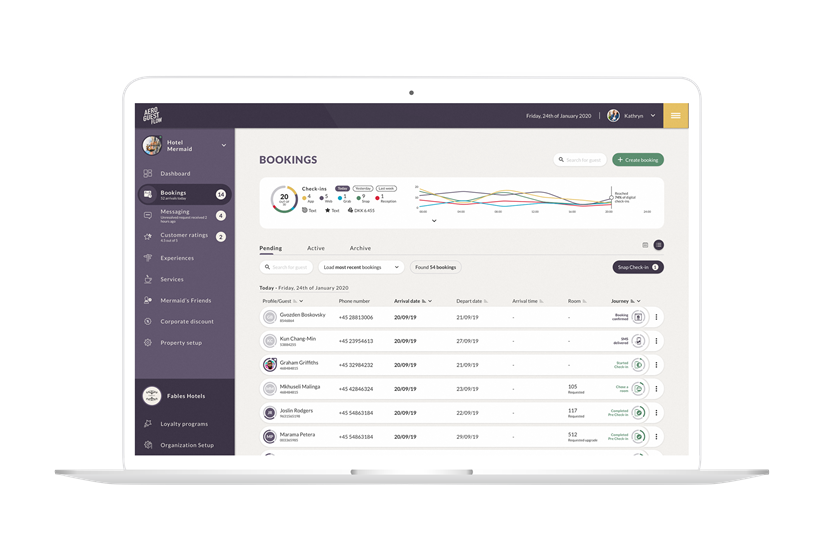 AeroGuest Flow
AeroGuest Flow is your Guest Management System (GMS). AeroGuest Flow consists of all the data from your PMS and all the data from your guest fueled with user friendly front-end.
You can track all guest journeys and see their communication threads. AeroGuest Flow is designed to mobile enable the front desk, giving receptionists the freedom to move around and better serve guests.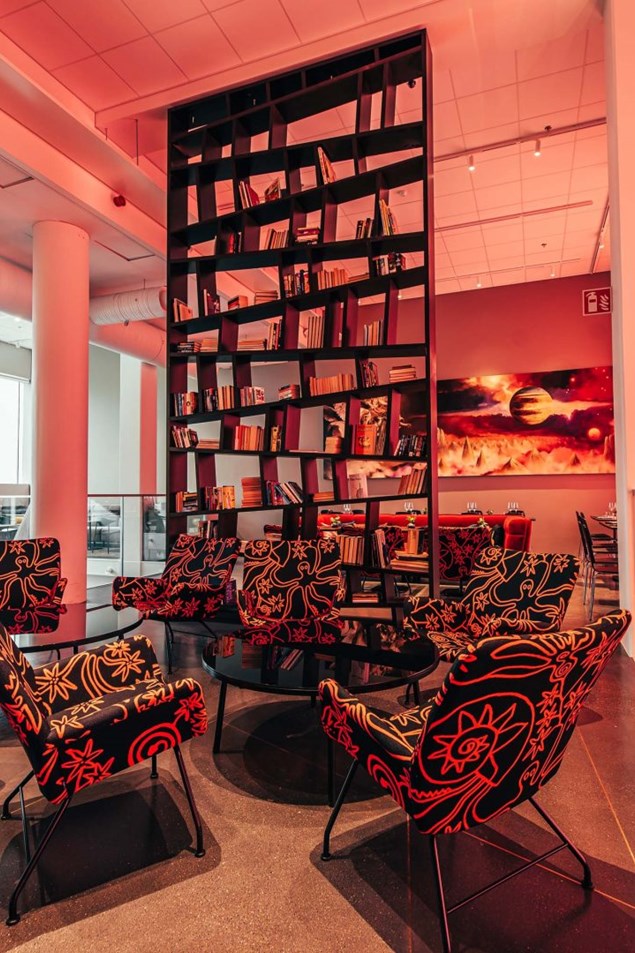 Hotel AX
Hotel AX is a compass that helps you navigate Helsinki's art offering while being an art experience already in itself.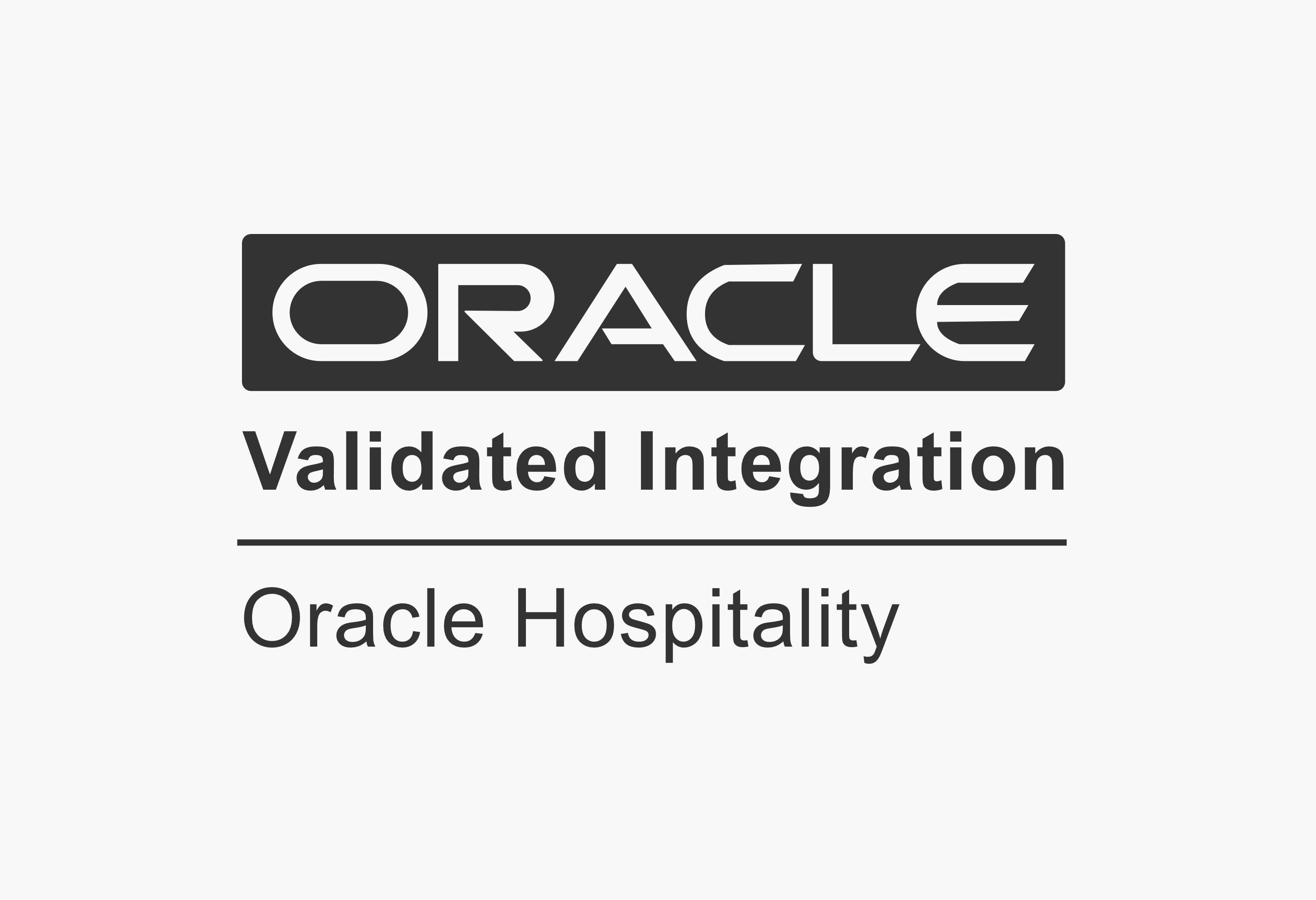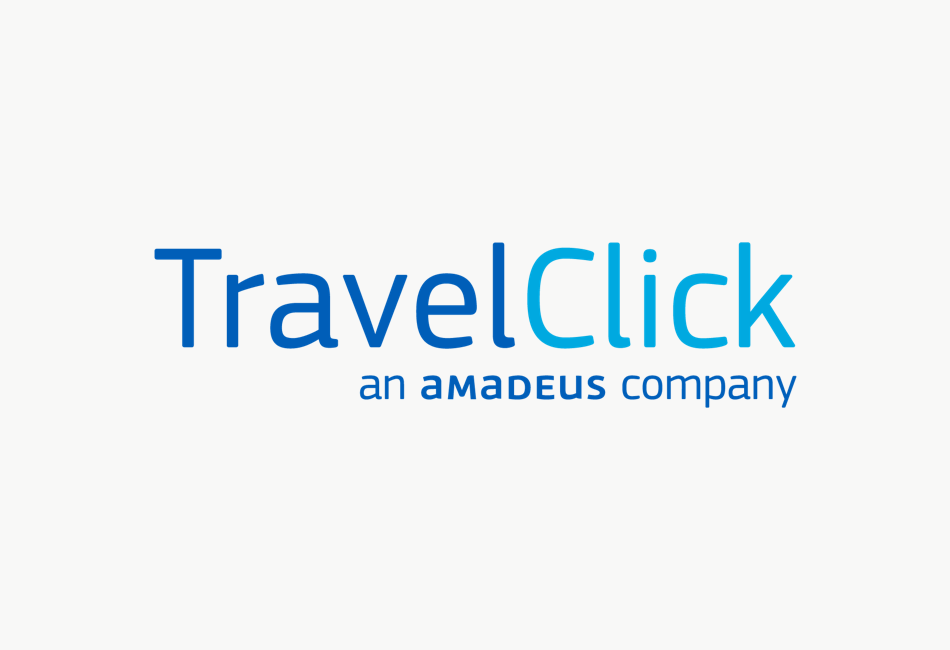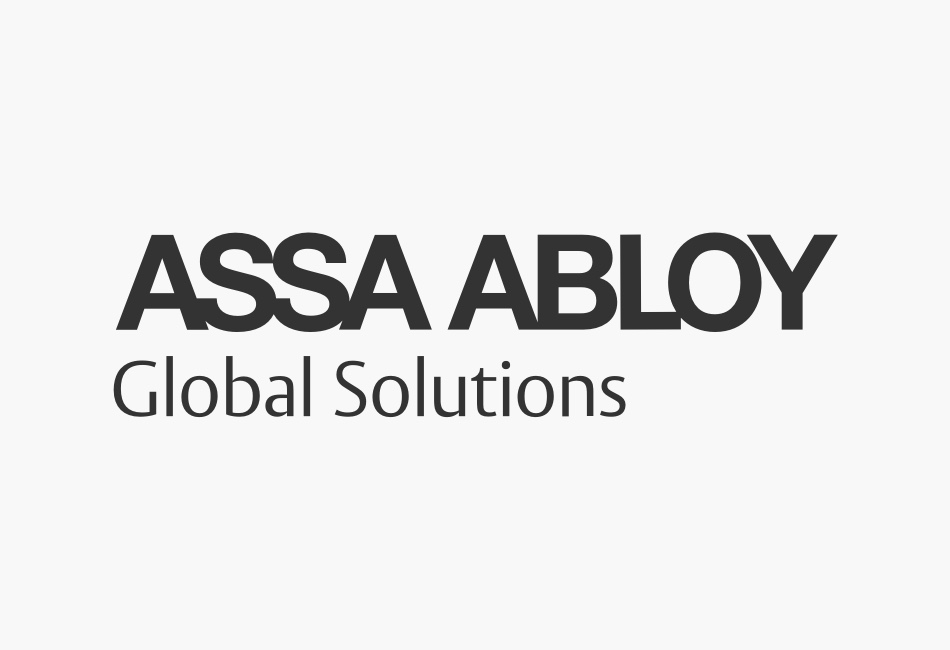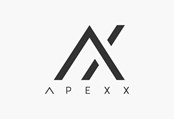 We connect to your existing tech-stack in order to provide next level mobile hospitality to your hotel guests.
Want to increase your hotel service and revenue?
Get personal demo