Build your own mobile hospitality solution
We've built the most advanced SaaS platform and guest facing traveltech solutions in the industry in order to realize our vision of bringing 100% digitalization and advanced mobile hospitality to hotels.
We're able to deliver this value to hotels of any size immediately and with no development effort required by the hotel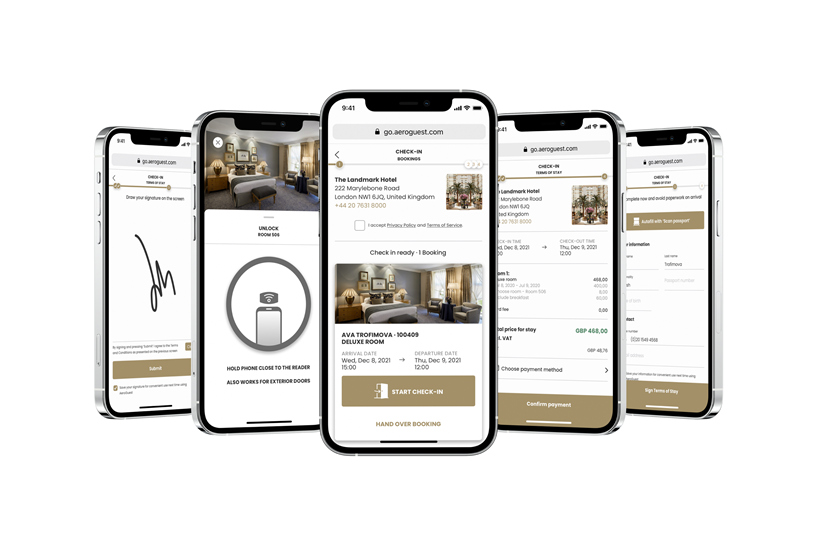 AeroGuest as a development partner
We understand that large hotel groups have the muscle and ambitions to build their own guest-facing solutions and we acknowledge the immense responsibility on their shoulders and their devotion to ensuring their companies brand value.
We want to help you easily and quickly build, integrate and convert your guests to your own guest-facing solutions so that you're fully capable of accelerating your efforts and delivering on your goals.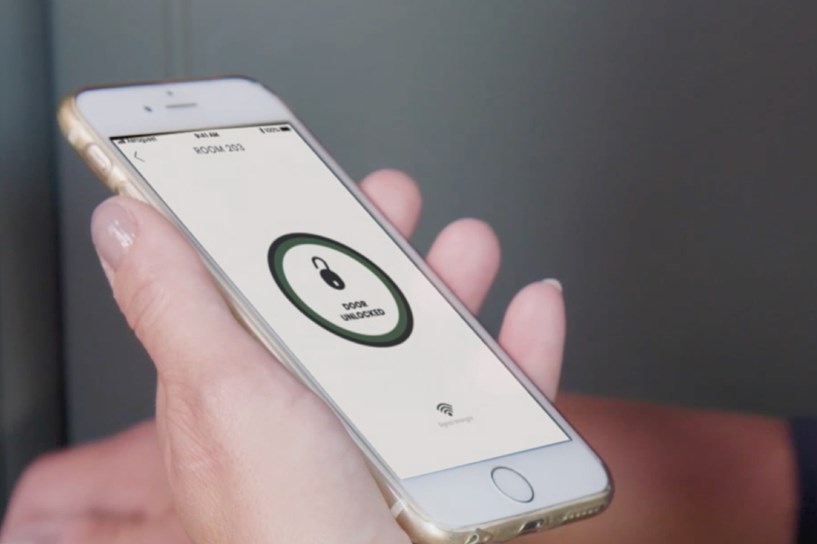 Plug into 100% Conversion
Creating the perfect guest journey funnel that converts every single guest with optimal user experience is a hard problem and is really difficult to solve! Over many years we've had an uncompromising focus and have perfected this conversion funnel through our efforts in what we call automated and manual digitalization.
In practice we realize the first approximately 25% conversion by connecting with guests before their stay by SMS and email. We catch every single piece of contact information possible and we convert garbled contact information through our advanced algorithms optimized by AI. We reach out to guests at precisely the right time and with optimal frequency.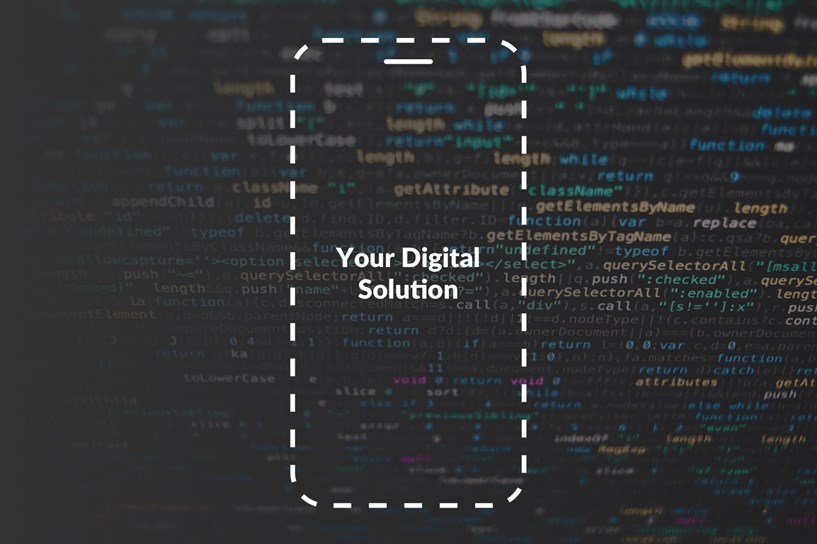 Open API and it's your Data
Our SaaS solution is open and we've built a public API targeted specifically at hotel groups aiming to plug into AeroGuest and deliver on their own guest-facing solutions. With our modern developer friendly REST API your hotel group can focus on what's important, delivering a fantastic guest experience in your own fully branded way.
We also manage and structure your booking, guest profile and loyalty data and make any interactions fully available to your development organization. Our philosophy has always been that it's your hotels data which you at any time can export from the AeroGuest platform and deliver into your own hosting environment. We're also fully GDPR compliant and will enter into a data processing agreement with your hotels and organization.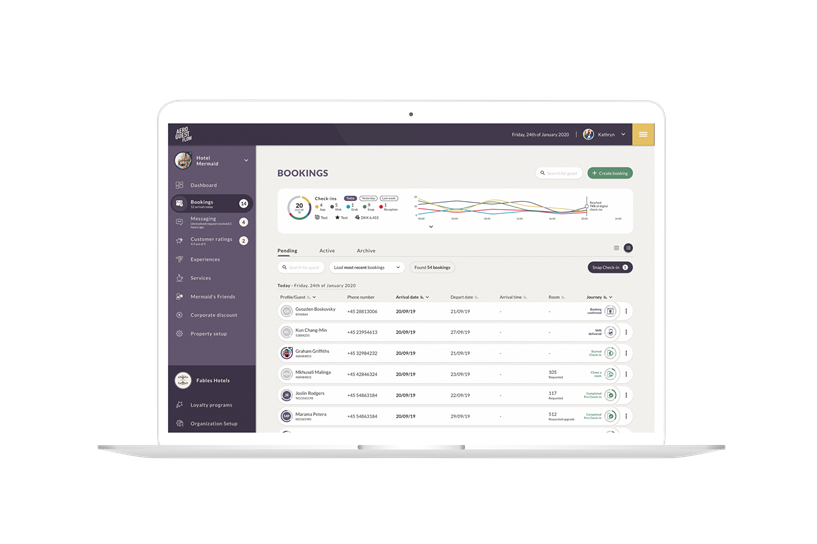 Connected to AeroGuest Flow
We've built a very flexible and advanced backend which will support your reception staff on a daily basis and allow you to customize and tailor many aspects of how 100% digitalization, advanced mobile hospitality, and integrations to PMS, locks and payments function operationally at your hotels and how they are integrated with your custom guest-facing solutions.
Behind the scenes your hotel staff will have access to AeroGuest Flow our modern multi-property web-based GMS (Guest Management System) allowing you to easily handle the flow of guests at your hotels. This will free your development organization from managing the ongoing development effort required to build and keep up-to-date necessary functionality and user interfaces for reception and back-office staff.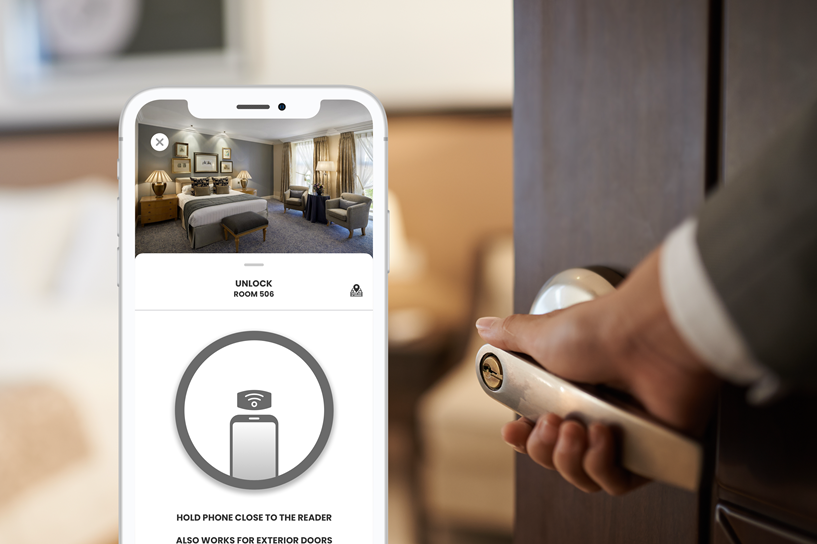 SDKs for all Integrations
For your guest-facing applications we've abstracted all vendors and will handle the difficult aspects like assigning rooms and checking guests into various PMS's, generating digital keys through complex lock software integrations and best price, secure, PCI compliant and advanced digital payments. Also, direct booking integrations to channel managers and even a digital maps integration comes out of box with AeroGuest!
We deliver these complex integrations as plug-n-play SDK's and libraries which you can quickly integrate into your custom guest-facing solutions.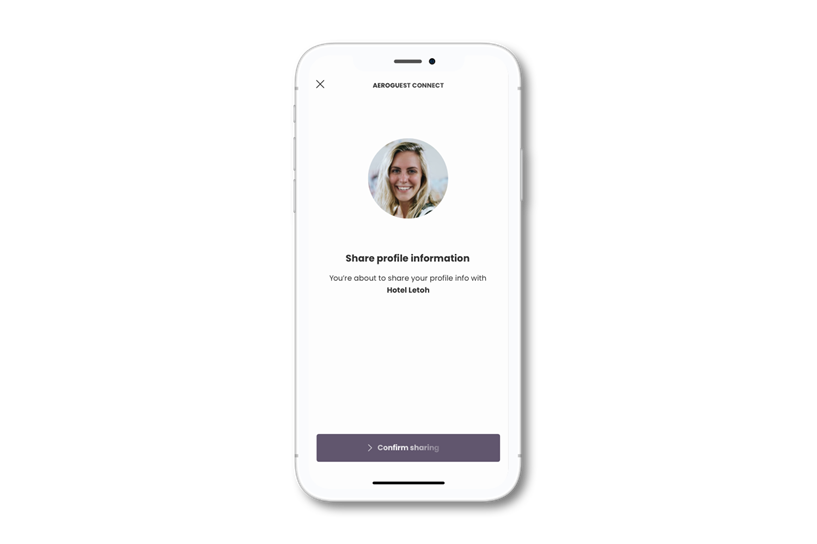 AeroGuest Login and AppSwitch
Through AeroGuest Login we offer compatibility with our existing guest-facing applications and with the thousands of AeroGuest users already registered in the AeroGuest platform. With AeroGuest Login it's possible to implement login to your guest-facing applications for existing users of AeroGuest and quickly link their profile information.
Through AeroGuest AppSwitch a more involved integration can be made for example utilizing the AeroGuest app for check-in but connecting this to your hotels loyalty app for booking and loyalty.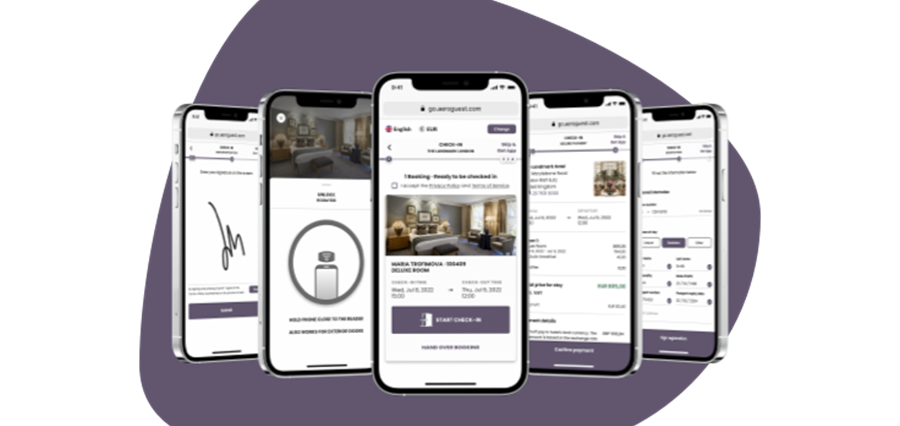 AeroGuest Flow
Perfect Integration
Put the entire check-in process in the hands of your guests. It's about time. 
With AeroGuest Flow your hotels have secured the guest demand for mobile hospitality and a wide range of new services and revenue streams.
Features such as Choose Room, Upselling during check-in, Passport scan, Payment, Digital Key, In-Room Purchase and Minibar will be some of the services your guests can benefit from. All we need is a two-way integration to your PMS.
Fee: €2,5,- per check-in plus a range of upselling services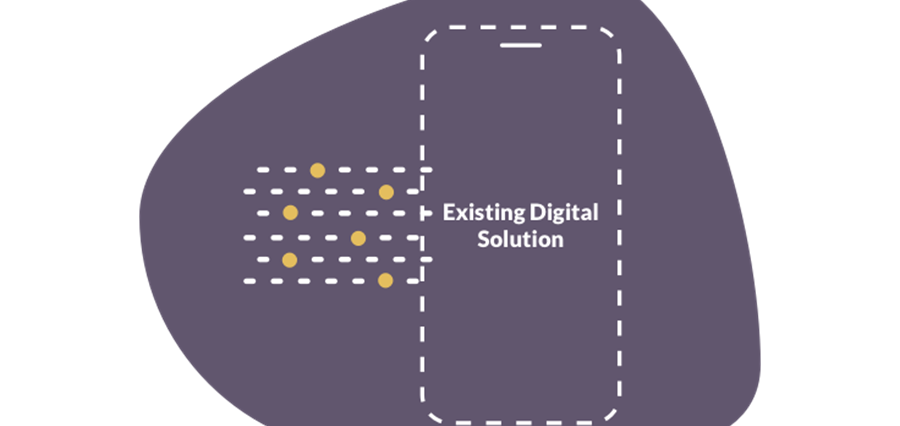 AeroGuest Connect
Deep Integration
Allow your organisation to rapidly build and deliver your own advanced mobile hospitality solutions by connecting to the vast capabilities of the AeroGuest platform through API and SDK Integrations.
Your development organization will be connected directly with the developers and customer success manager from AeroGuest through our shared Slack Connect workspace. The collaboration includes strategic workshops with the CTO and CCO of AeroGuest to secure a straight path to success.
Fee: Licens = €100 pr. month pr. property plus 1€ per 1.000 API Calls