AeroGuest Payments
The perfect guest experience requires a simple-to-use mobile payment setup. AeroGuest Payments automize all your payments and push them directly to your PMS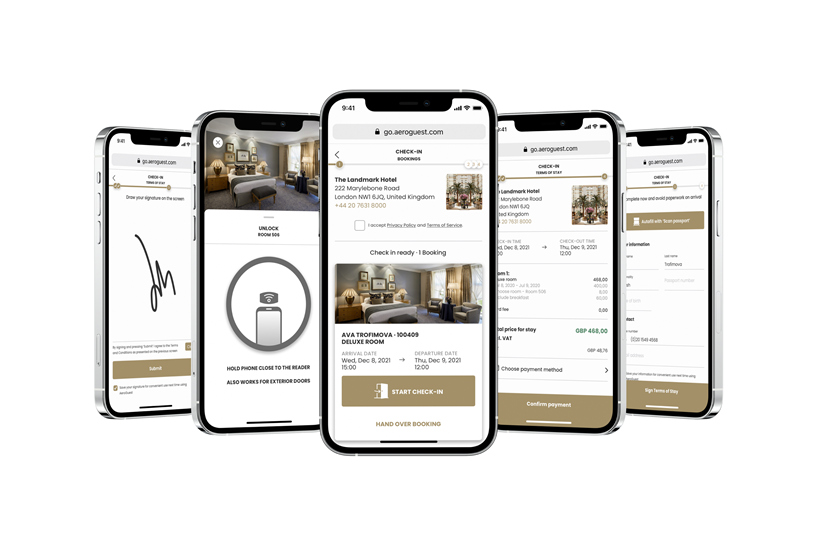 Strong Guest Experience
With +25 payment methods AeroGuest Payments secure an excellent guest experience when using AeroGuest before, during, and after stay. AeroGuest is the market leader within e-commerce in hospitality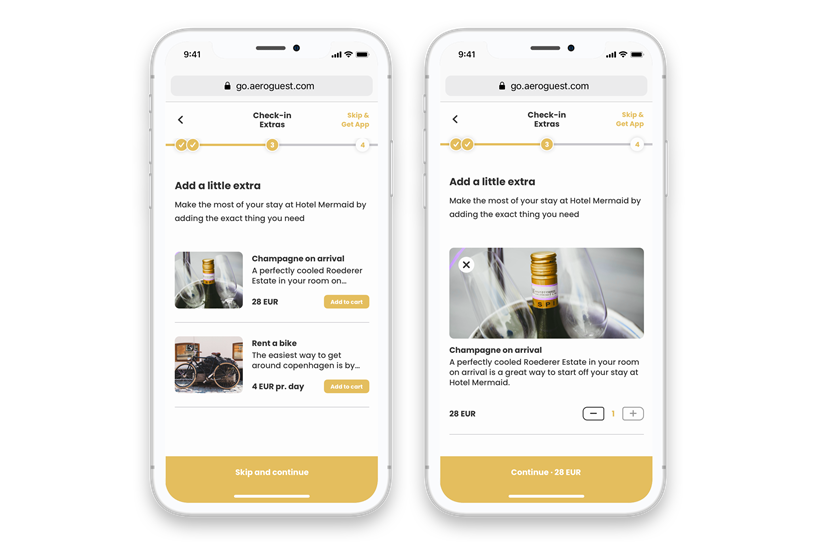 Increase your revenue
Your guests will use mobile payments before, during and after their hotel stay.
Making sure guests can use their preferred payment method will secure a high usage rate when paying to check-in, purchase pre-arrival extras, get room service, mini-bar and check-out.
Even Rebooking becomes a very easy and user-friendly experience with AeroGuest Payments.
AeroGuest digitalizes the guest experience and automates hotel operations in pursuit of an enhanced service level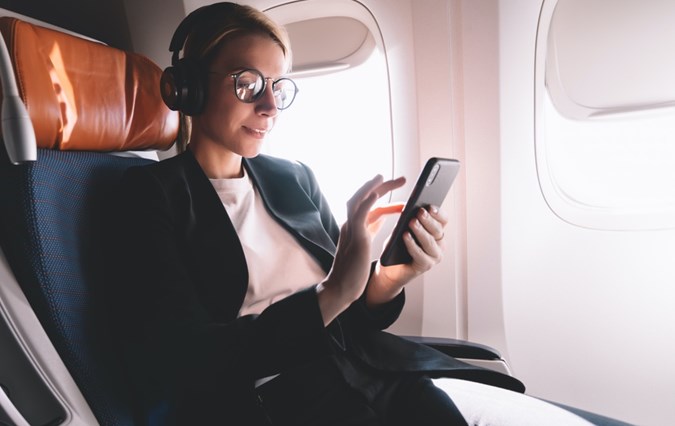 Before stay
Web Check-in
Sign terms of stay
Choose Room
Pre-Arrival Extra's
Payment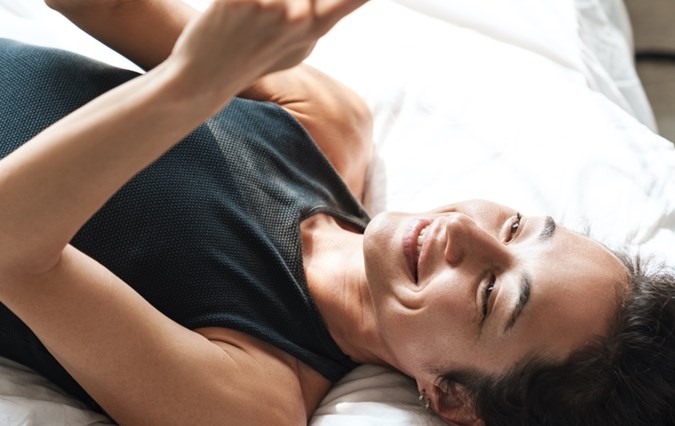 During stay
Digital Key
Share Mobile Key
Chat Communication
Room Service
Content Experiences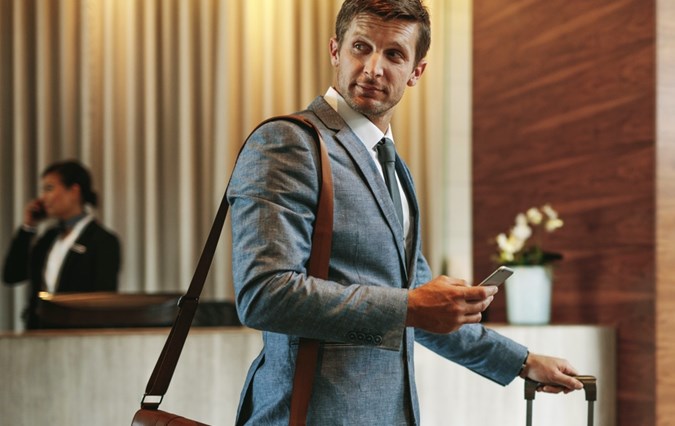 After stay
Mini Bar Payment
Check-out
Join Hotel Loyalty Program
Rebook Stay
Direct Booking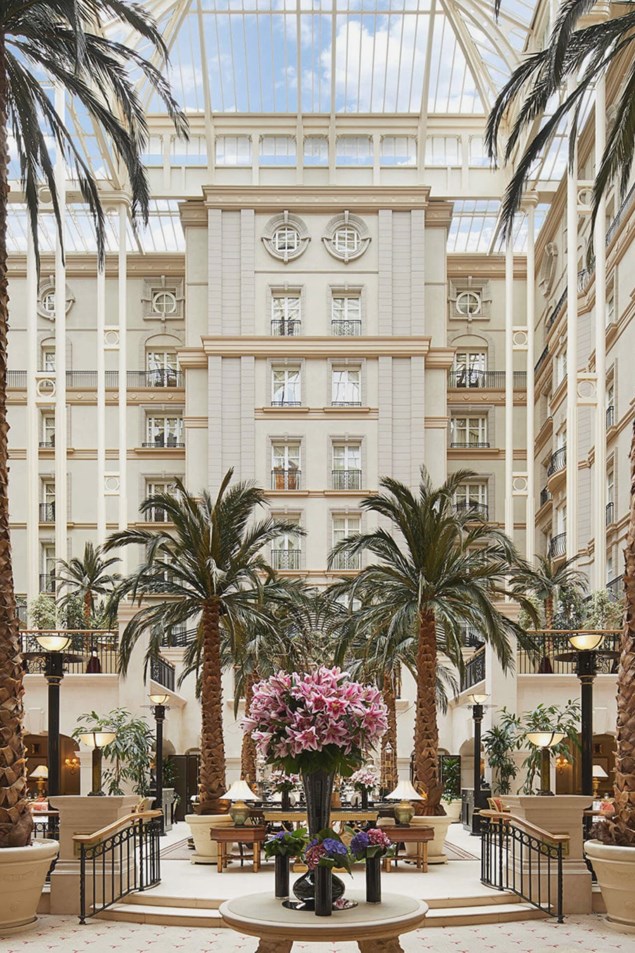 The Landmark London
Experience quintessential London charm in the sumptuous surroundings of this magnificent Grande Dame hotel. Discover a breath-taking oasis of luxury, sophistication and serenity. A truly enchanting hotel in the heart of the world's finest city.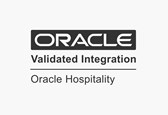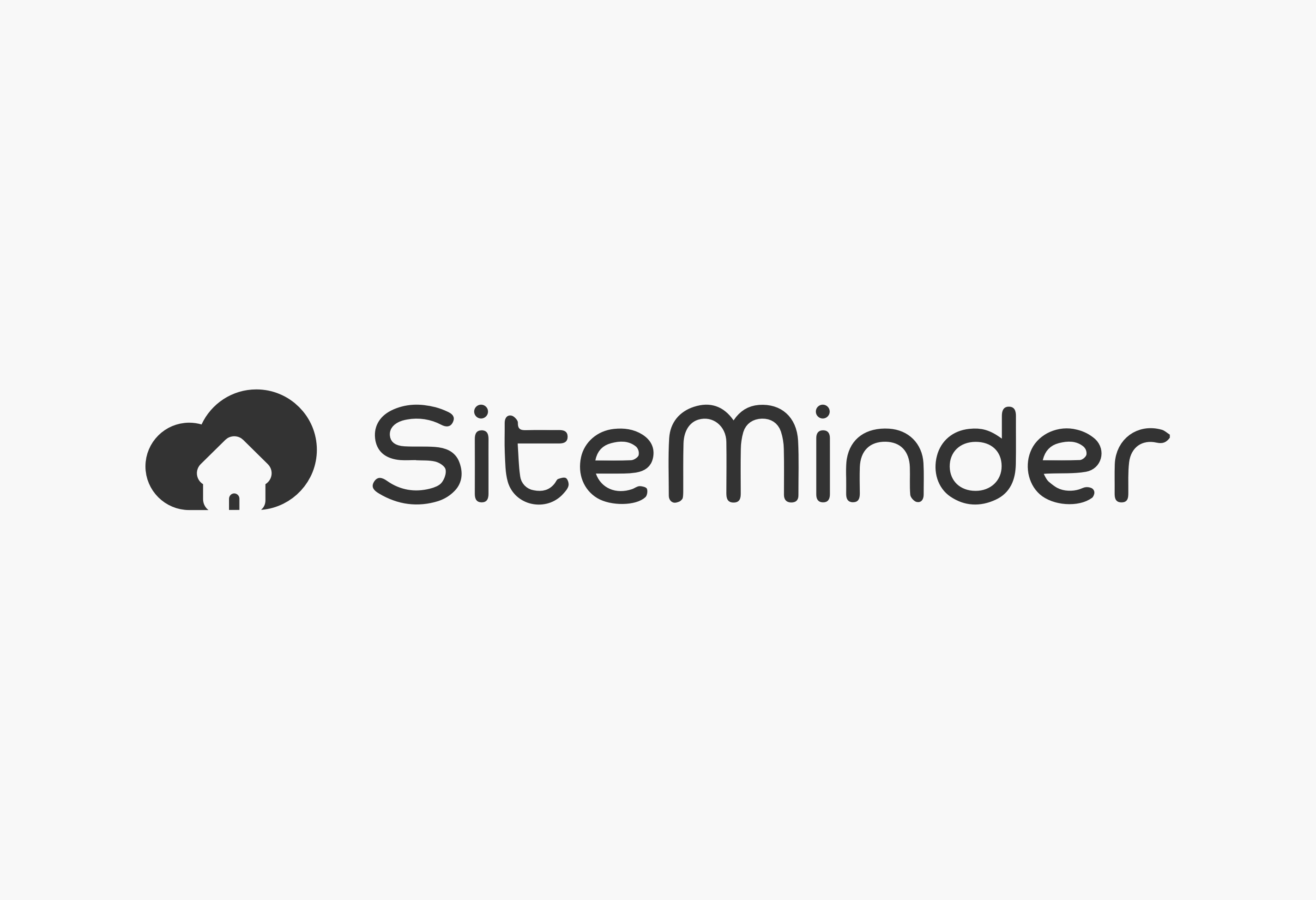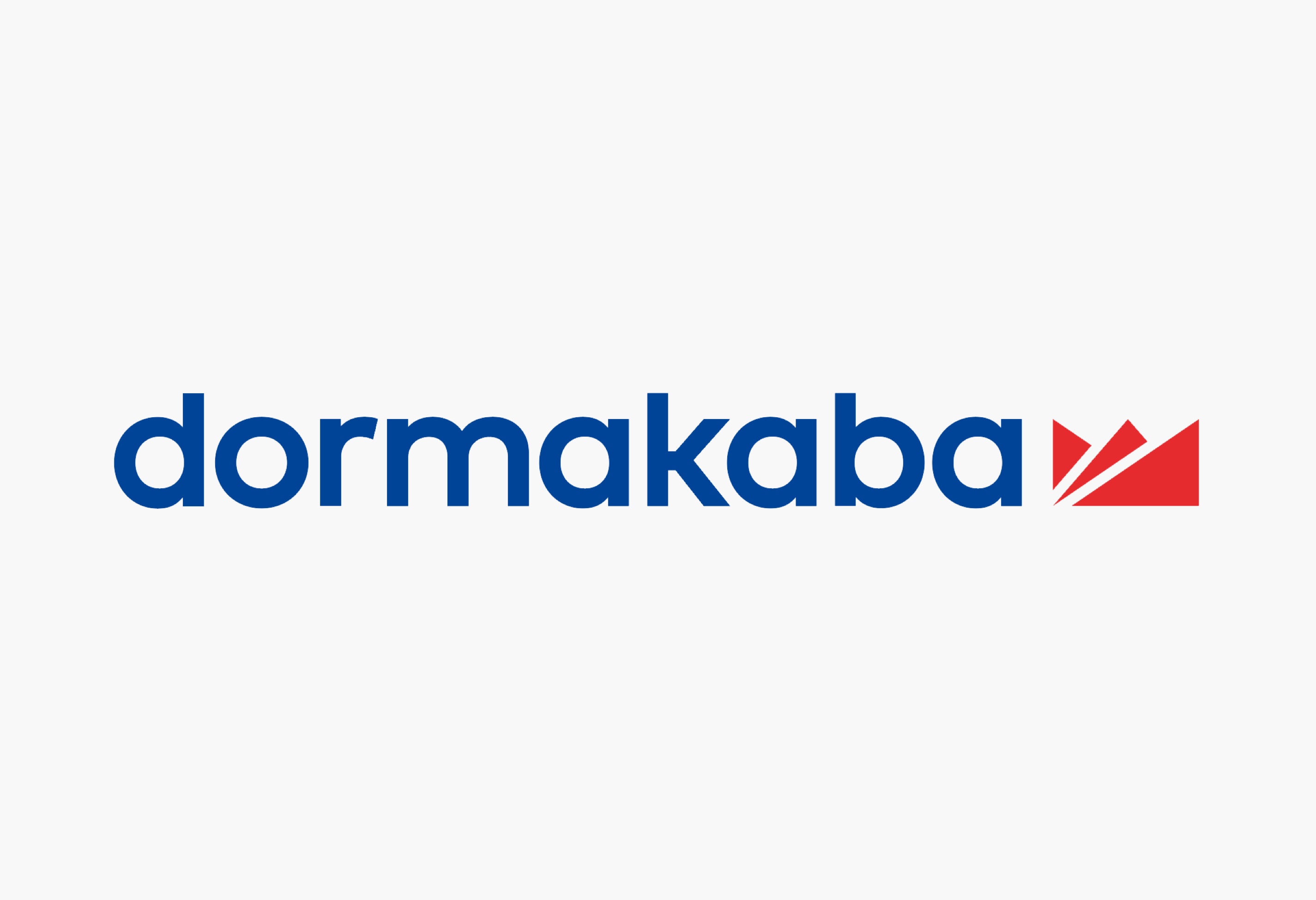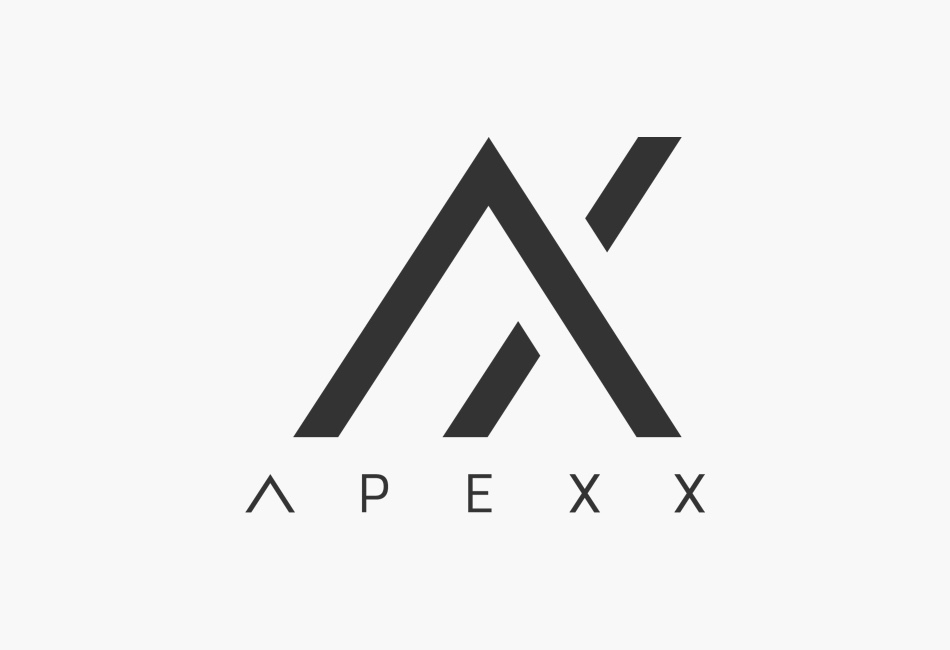 We connect to your existing tech-stack in order to provide next level mobile hospitality to your hotel guests.
Want to increase your hotel service and revenue?
Get personal demo