Make time for what matters
Automate and simplify your hotel operations at front desk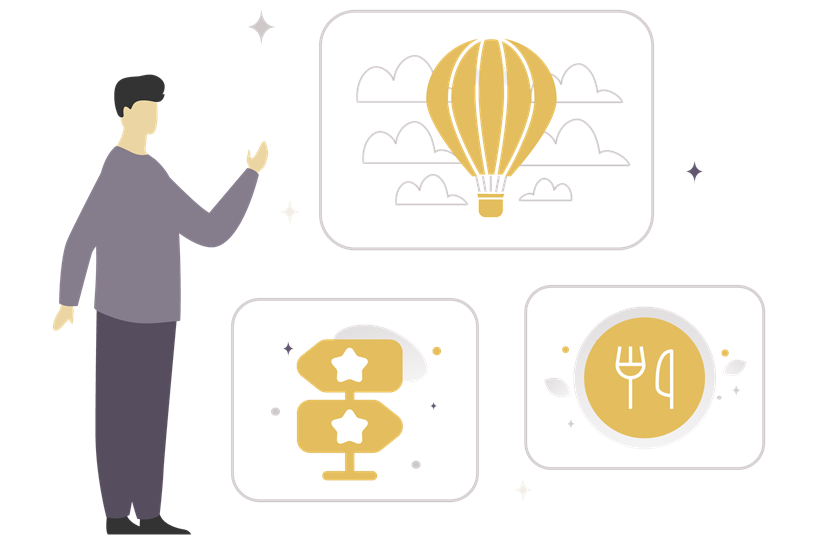 What experience do you want to give to your guests?
Choose between a hotel front desk who spends most of the time behind the computer typing all personal information, printing the papers, and handling payment for the hotel stay or a welcoming hotel front desk who is interested in the guests and wants to advise them on how to make the best out of their hotel stay and the area around.
The reason why the hotel front desk doesn't have to spend a single minute behind the front desk is called two-way integration.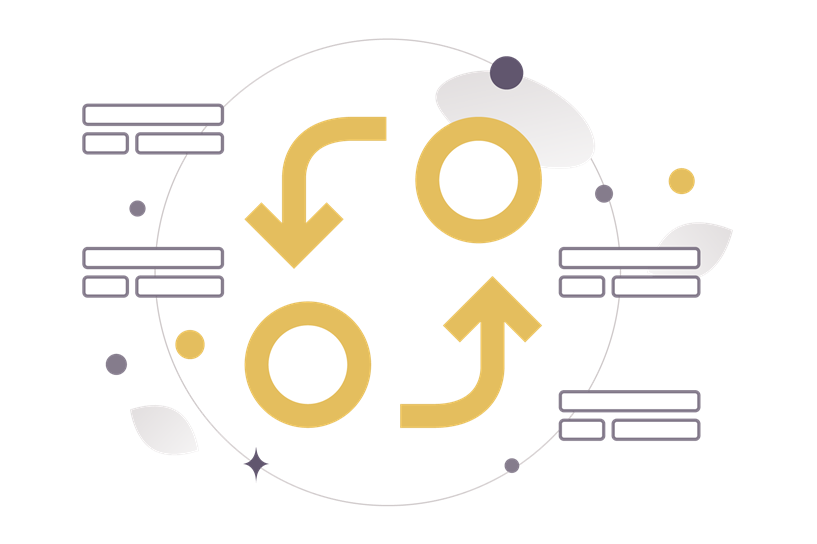 Two-way integration
Most of the current check-in and upselling market players offer one-way integration meaning that the guest information land in your internal system and hotel front desk have to spend time to manually put these information into your PMS system. Luckily, we do things differently and we aim to uplift your hotel front desk from this boring process as well. 
With AeroGuest two-way integration every information and change made by the guest synchronizes with your PMS system and vice versa. Any changes triggered by the front desk updates automatically the AeroGuest eco-system. We make the whole process completely automated and seamless.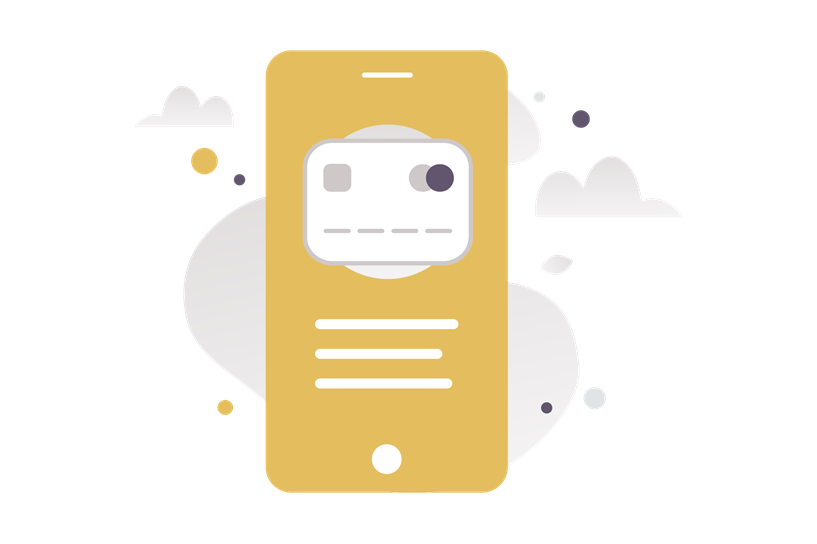 Payments
We make the check-in queues completely vanish. For the guests to go directly to their room without the need to stop by the reception except saying "hi" means that the payment needs to be handled before they arrive. 
As a result of our integrations, we are able to handle payments from the guests during the online check-in on your behalf, tokenize them and transfer directly to your hotel account. 
The process repeats also during the check-out - whether it's outstanding for consumed minibar items, parking, or any other - we handle the payment and let your guest leave the hotel without settling the bill at the reception with the usual queue and terminal credit card payment.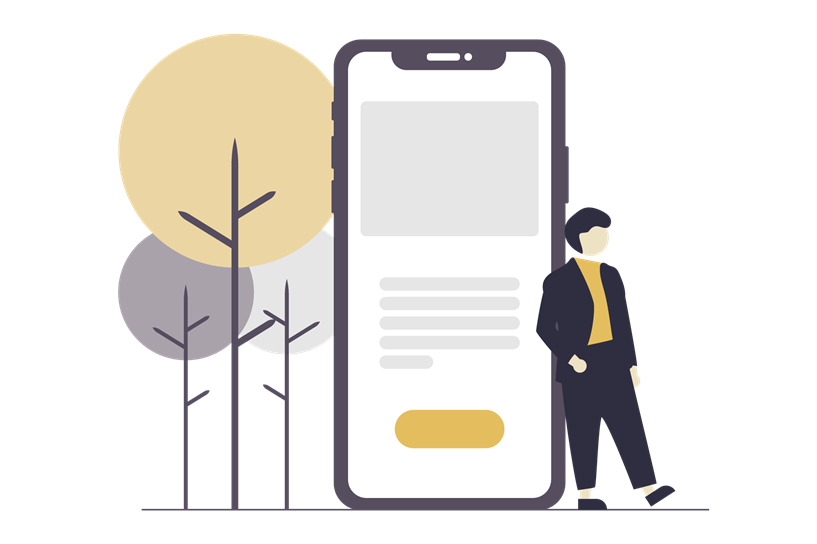 Get a good working flow at the hotel front desk
Most front desk personel have been turned into human robots – it's the same each day. Checking out in the morning and checking in the afternoon. Usually, they ask the same few questions in each interaction. Guests are standing in line and are impatient.
AeroGuest helps you enhance guest experiences and hotels should provide mobile experiences as an option, so guests can choose what is appropriate for them.