Help hotels make time for what matters
Integrate with our AeroGuest end-to-end SaaS platform connected to the entire hospitality industry.
We integrate to the existing hotel tech stack
Automation and simplified hotel operations in combination with a seamless guest experience demands multiple two-way integrations:
Property Management System
Payment Gateway and Acquire
Digital Key
Channel Manager
Property Management Systems (PMS)
With our two-way integration to hotels Property Management Systems, we completely automate and simplify hotel operations, providing hotels with a seamless guest journey.
Mobile Access Integrations
Open sesame. Our mobile access team unlocks everything, - empowering guests with a digital key.
"User friendly, smooth guest journey. Fully integrated with VingCard Visionline (server based) and Vostio (cloud based) access management. Integrated VingCard mobile keys. Good, pro-active customer support".
Jeroen Coesmans, Managing Director, Assa Abloy Global Solutions
AeroGuest Payments
We cooperate with the top standard payment gateways and acquirers around The World.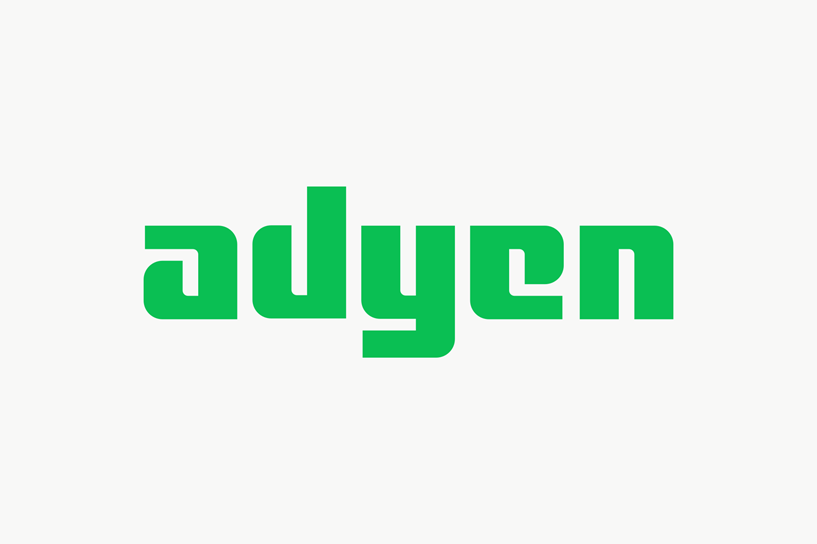 AeroGuest Payments
We provide a single payments platform globally to accept payments and grow revenue online, on mobile, and at the point of sale.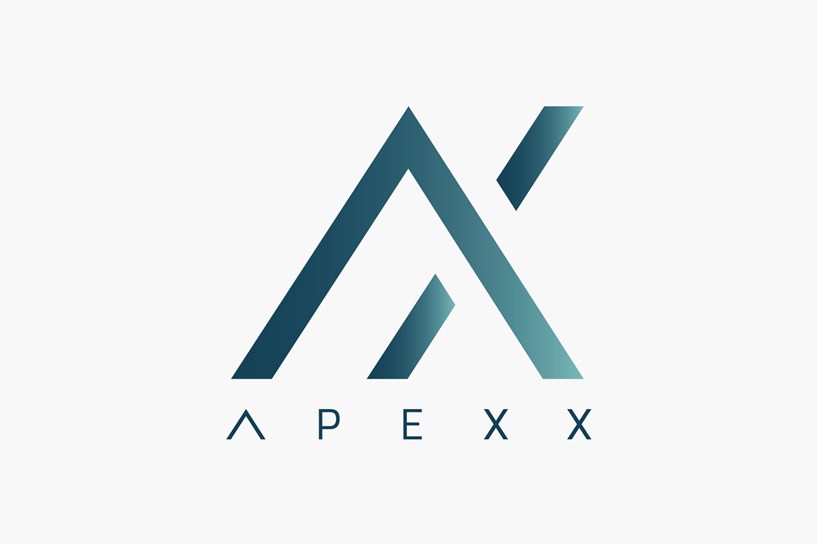 Payment Gateway
We consolidate global payment providers into a single integration point called Apexx Global, optimizing the cost of complex payment ecosystems.
Channel Manager Integrations
AeroGuest supports Direct Booking through your Channel Manager. With only three clicks, your guests can book a stay at your hotel using AeroGuest.