Two-way

integration makes the difference

Truly automated operations are achieved only when our systems talk to each other seamlessly. As a global player, AeroGuest integrates with all major hospitality industry leaders. See our two-way integrations below and unlock your hotel's potential.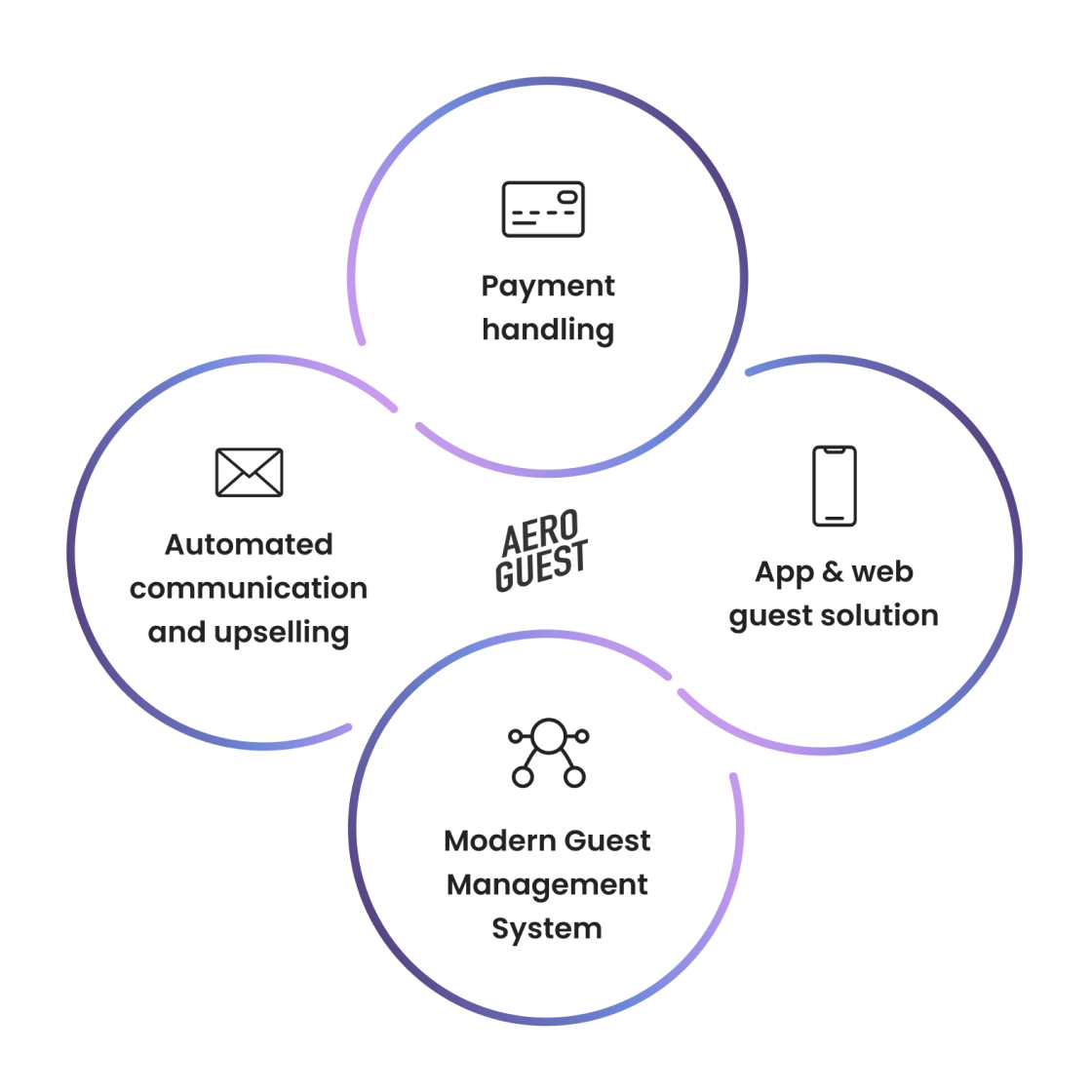 Automate processes & enrich the data of your
Property Management System
Streamline your operations to remove the necessity for manual tasks. With real-time updates and automatic data exchange, you can operate more efficiently than ever.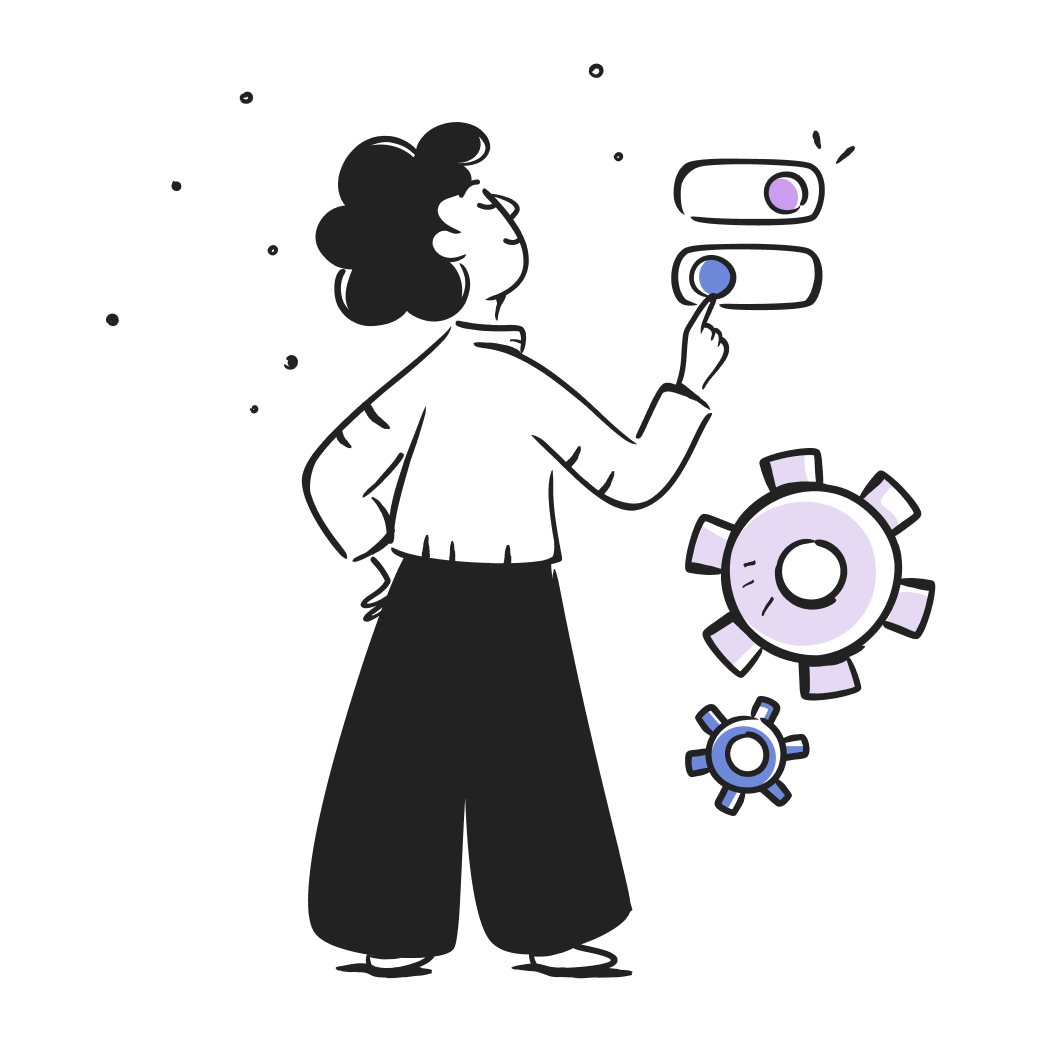 Our Property Management System integrations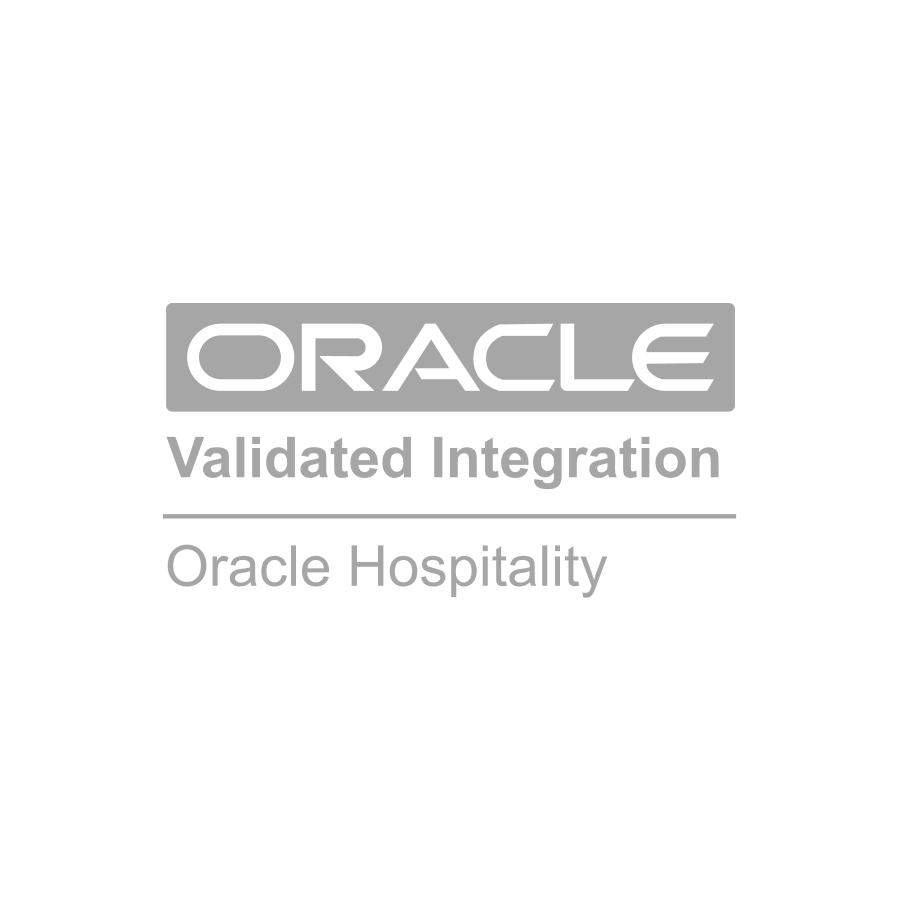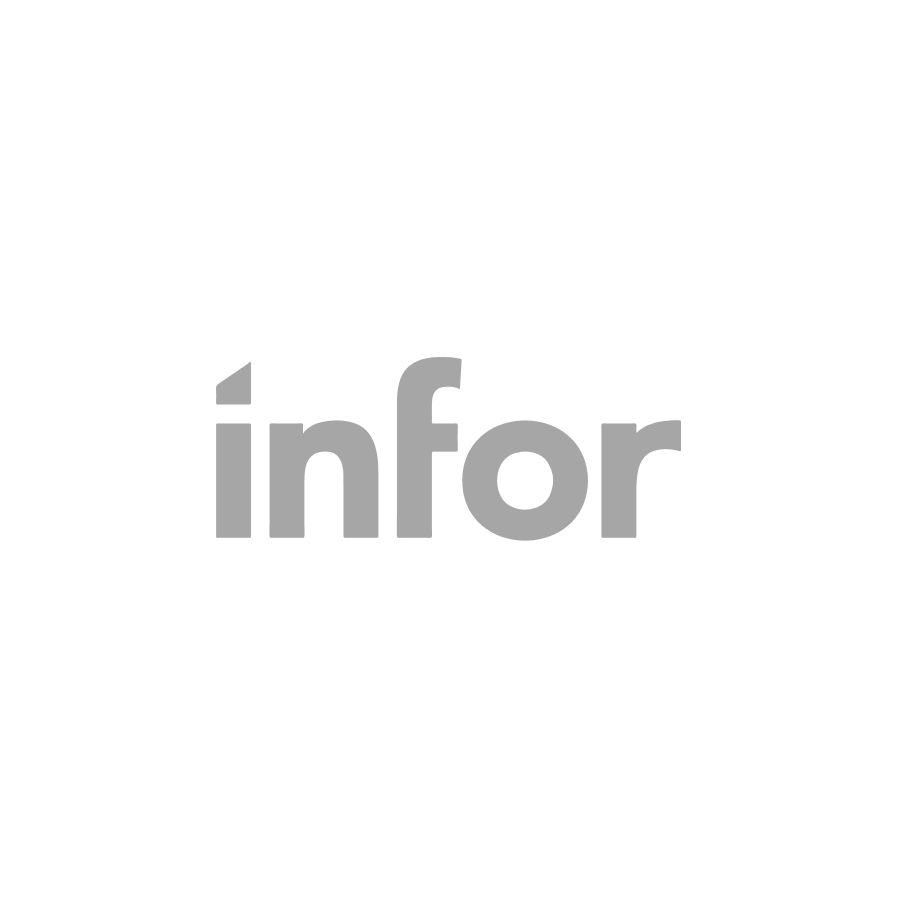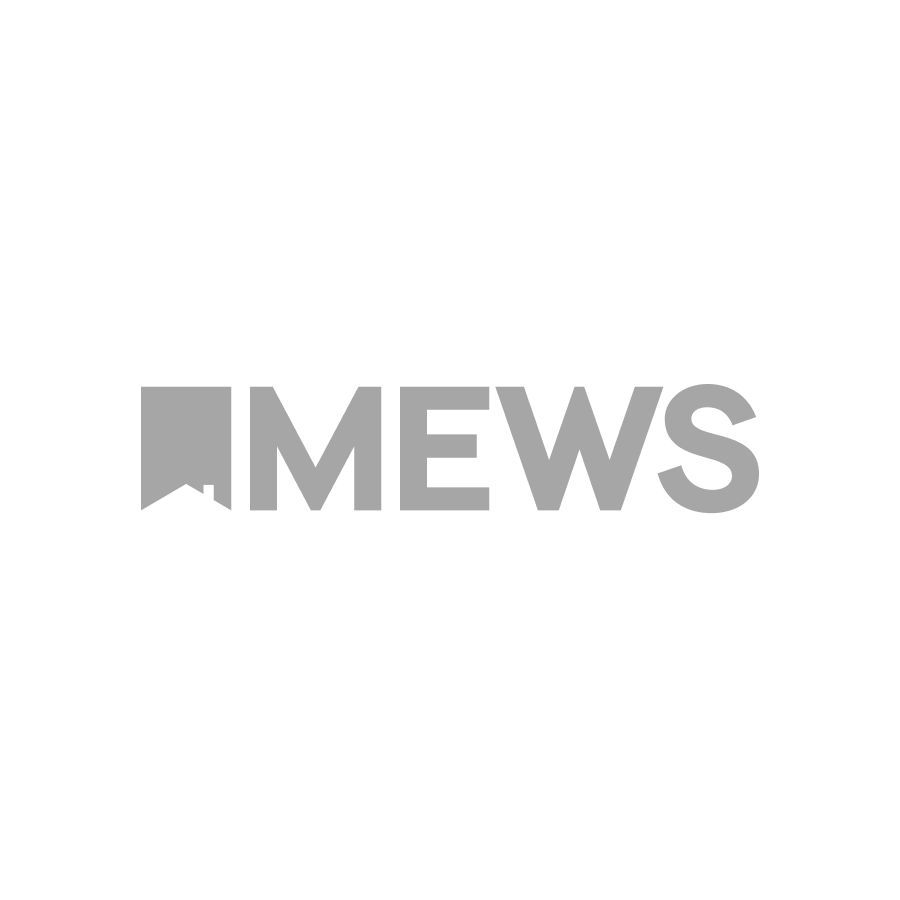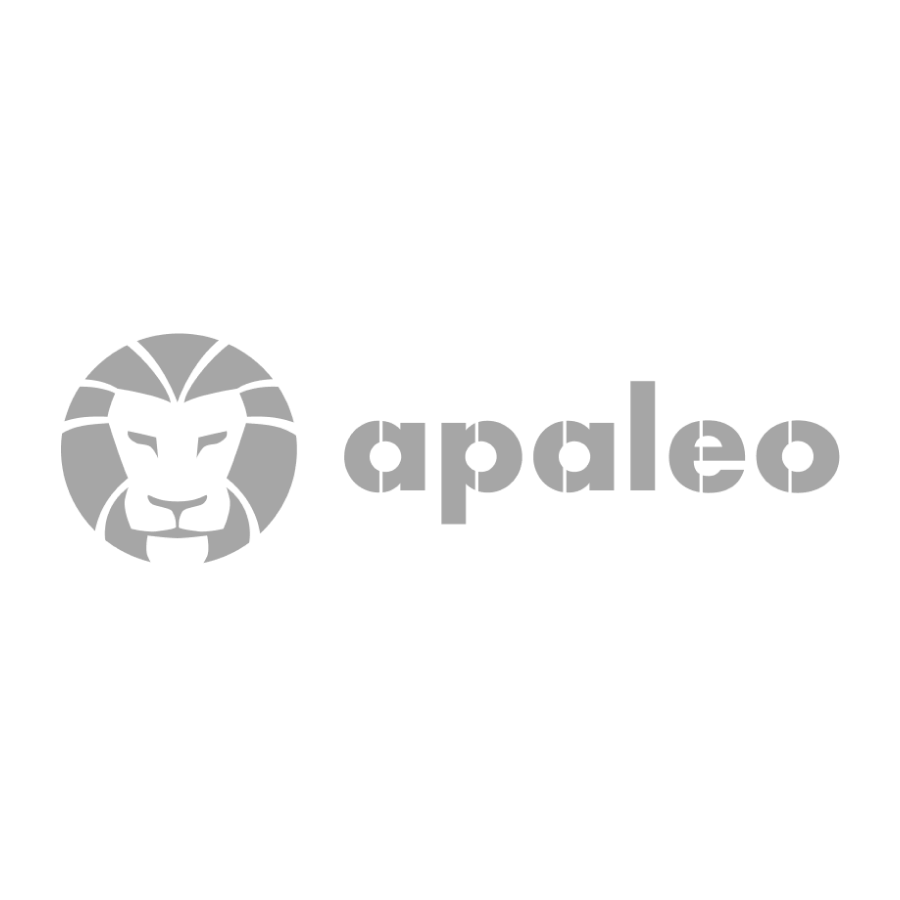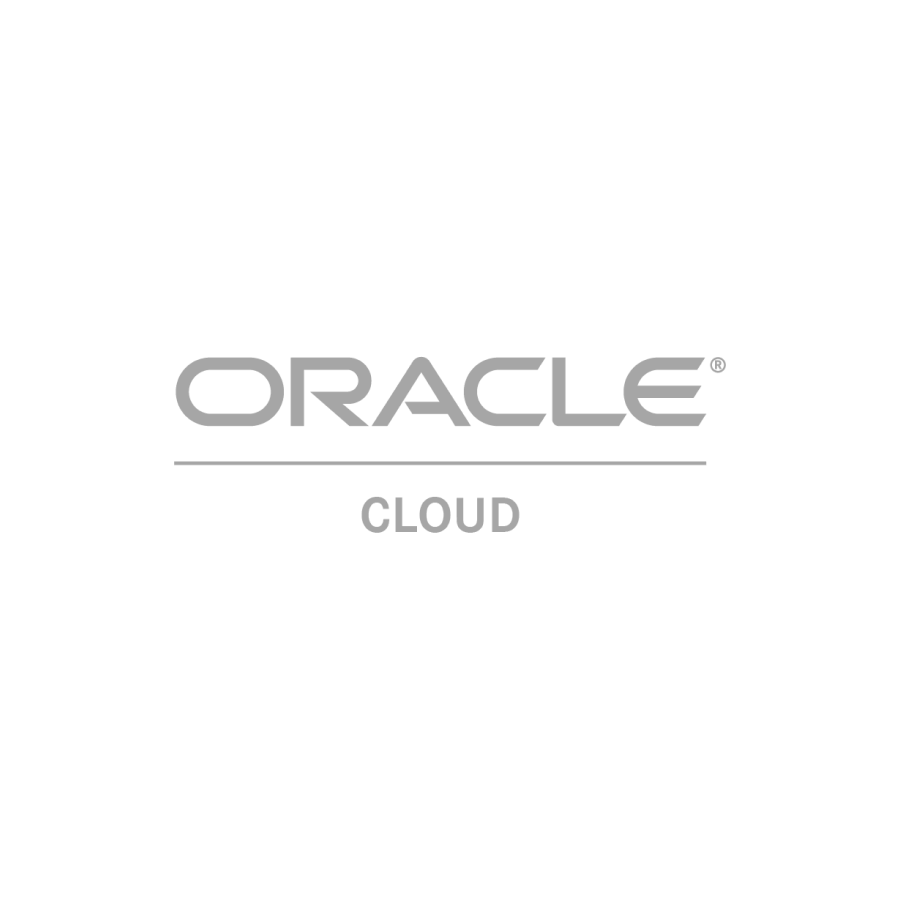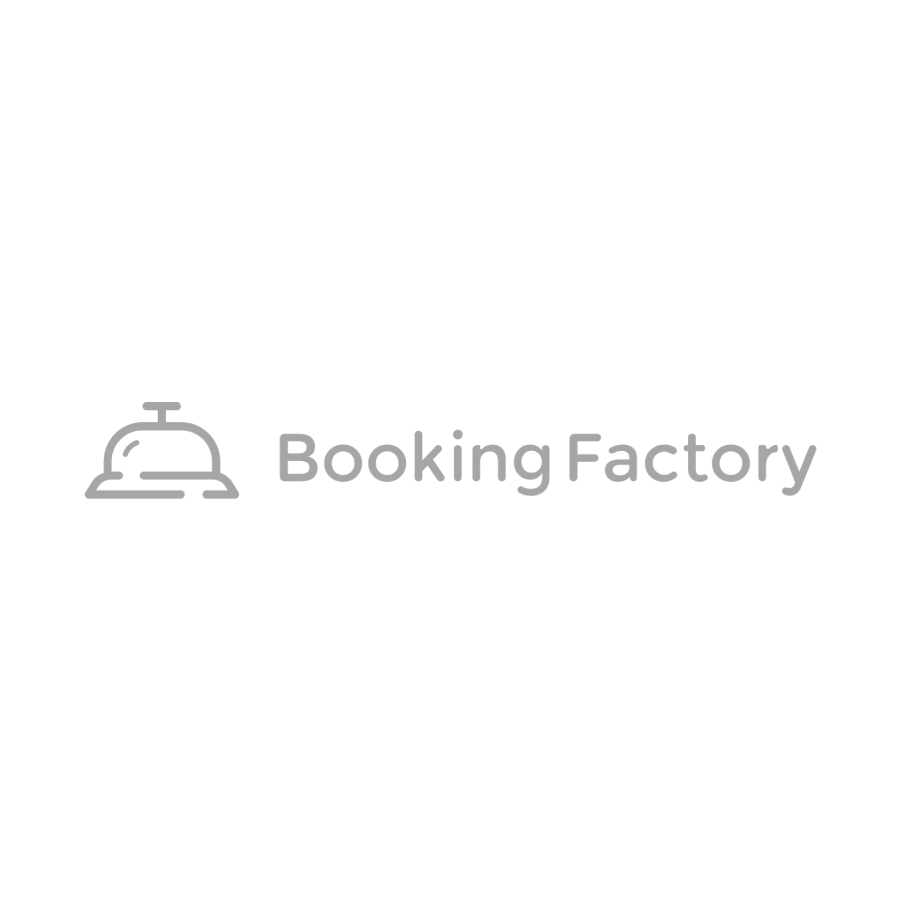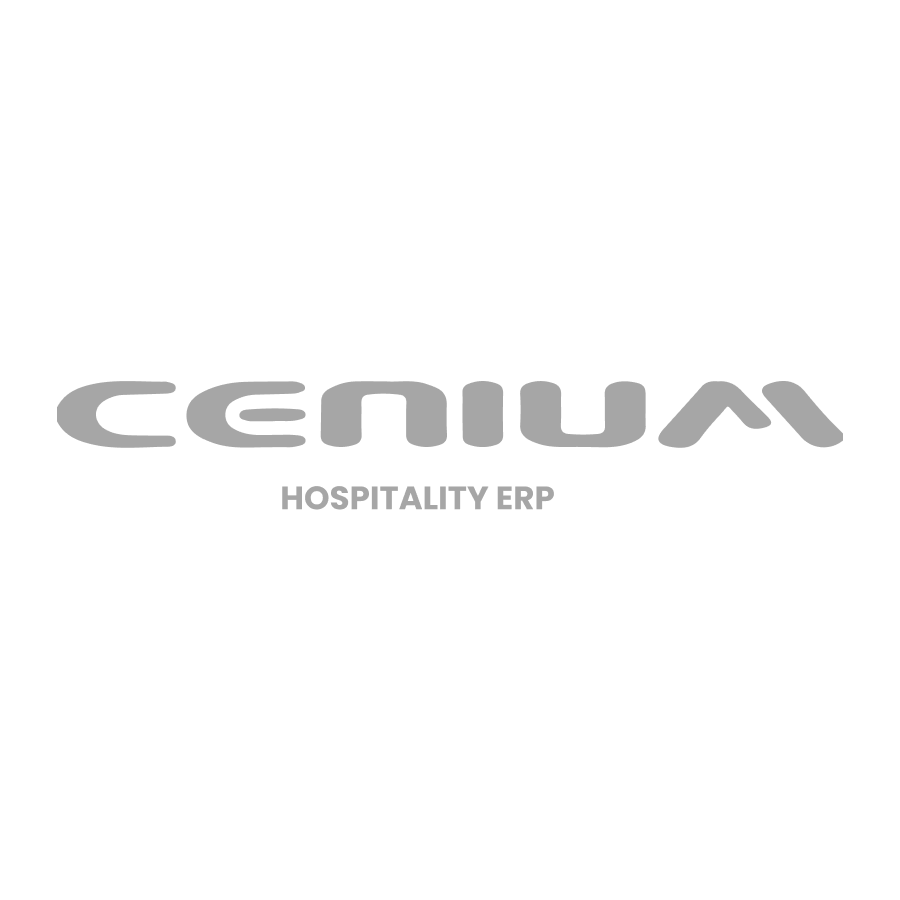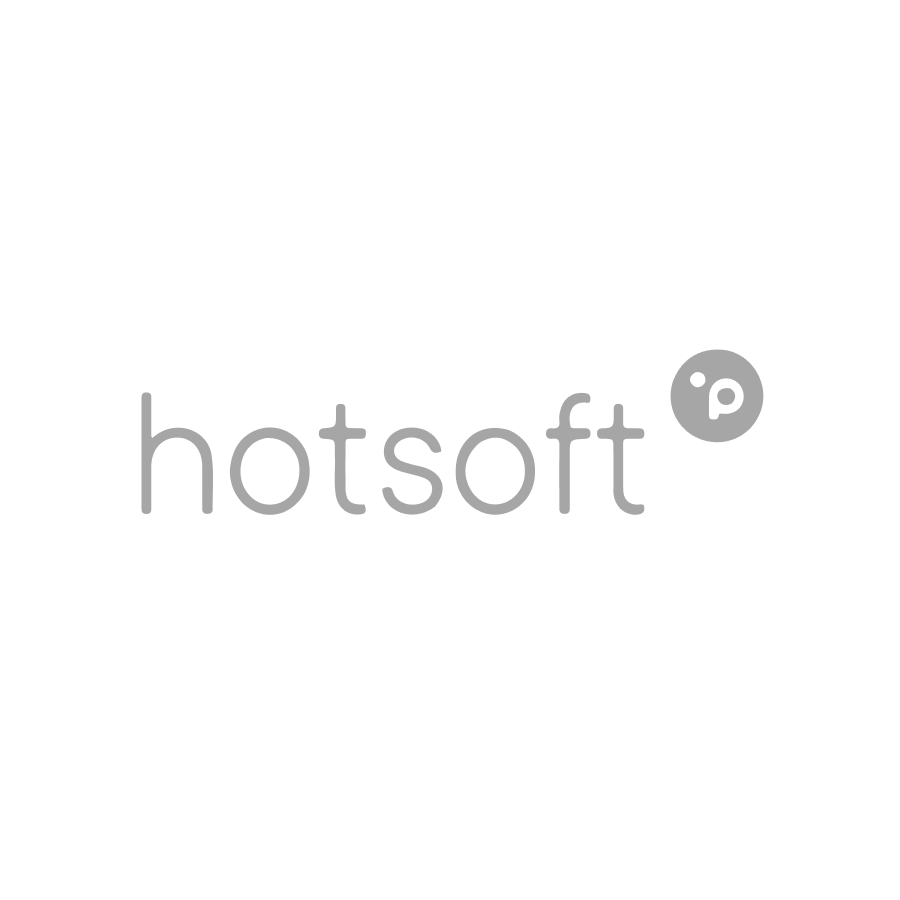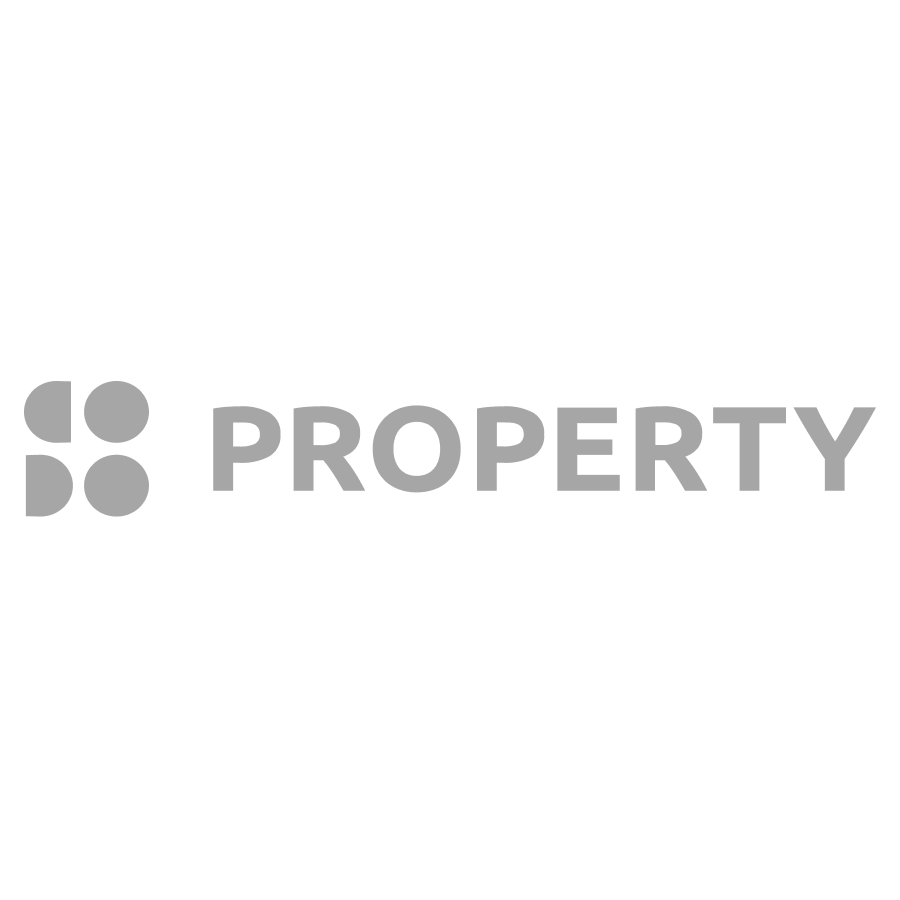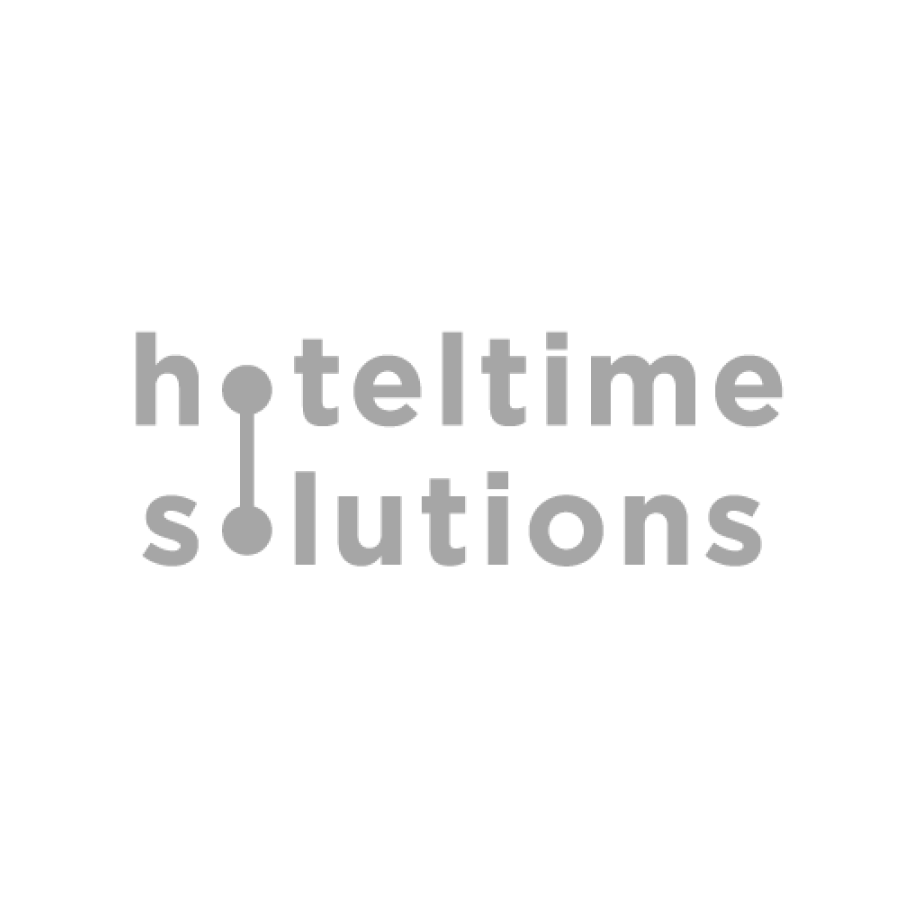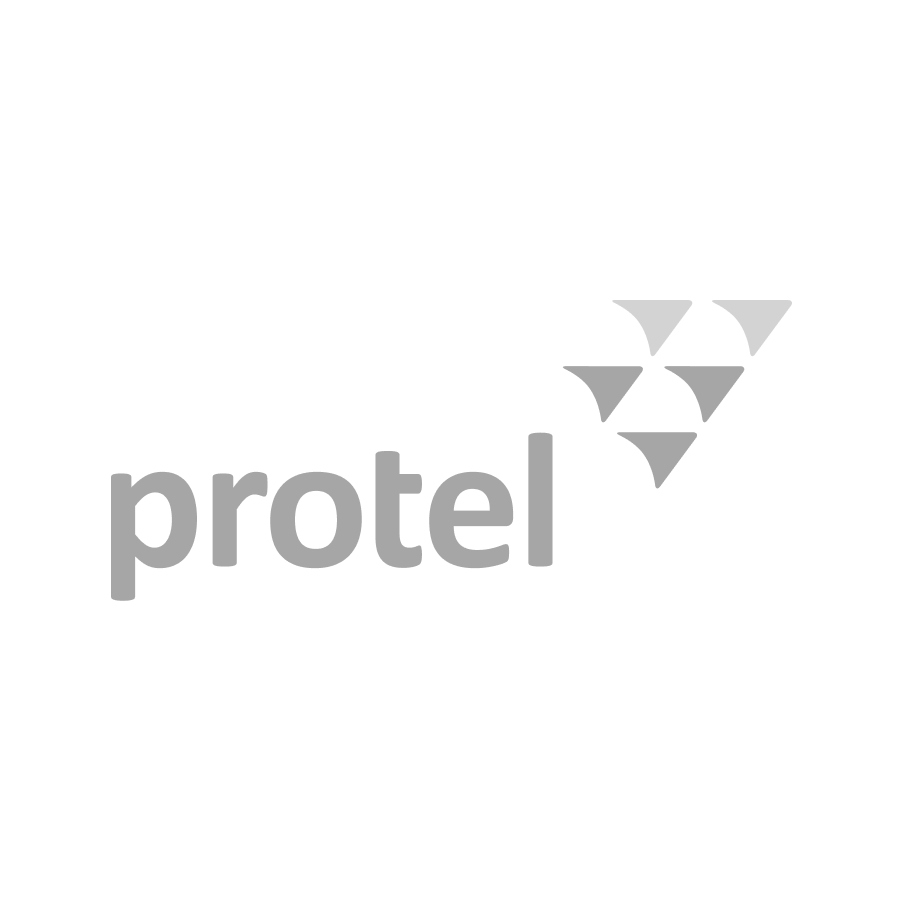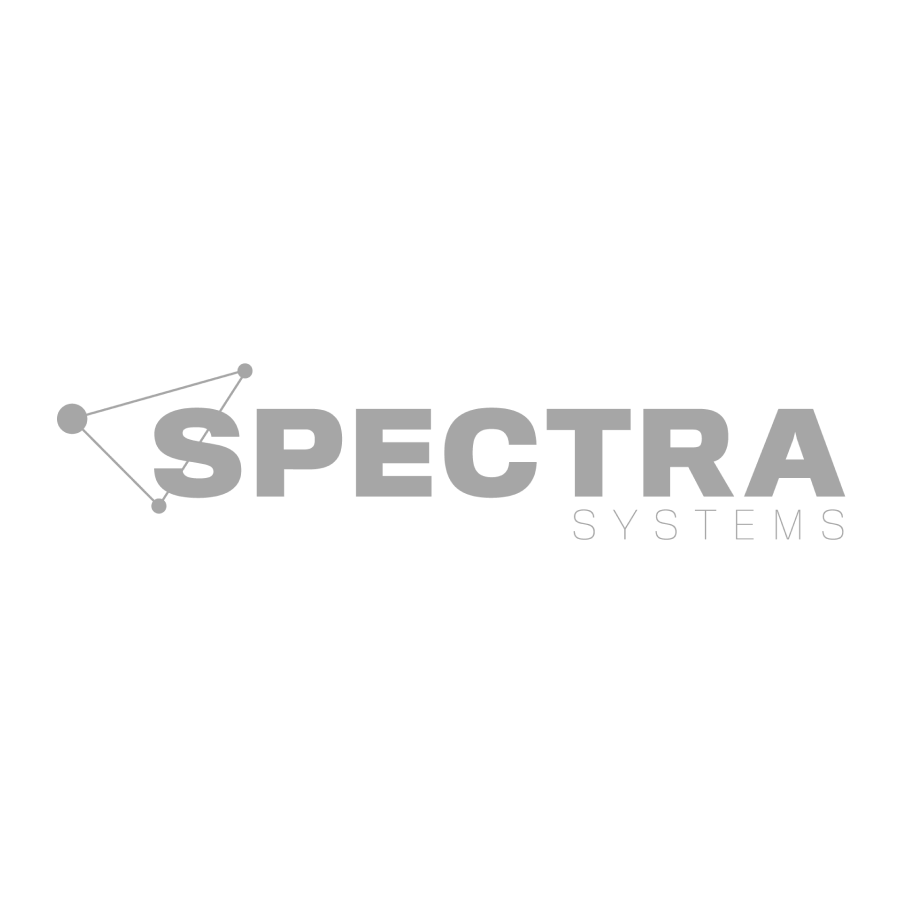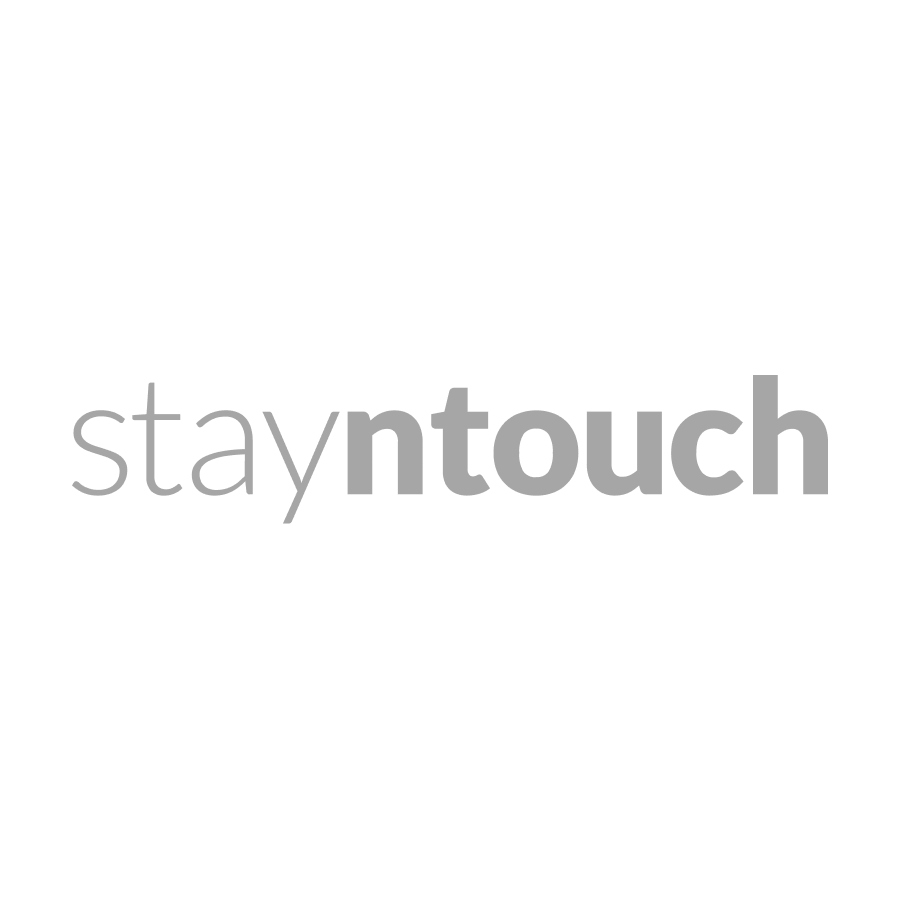 Advance and secure your
payments
Ensure a seamless guest journey with an advanced payment setup, combining convenience with the highest level of security.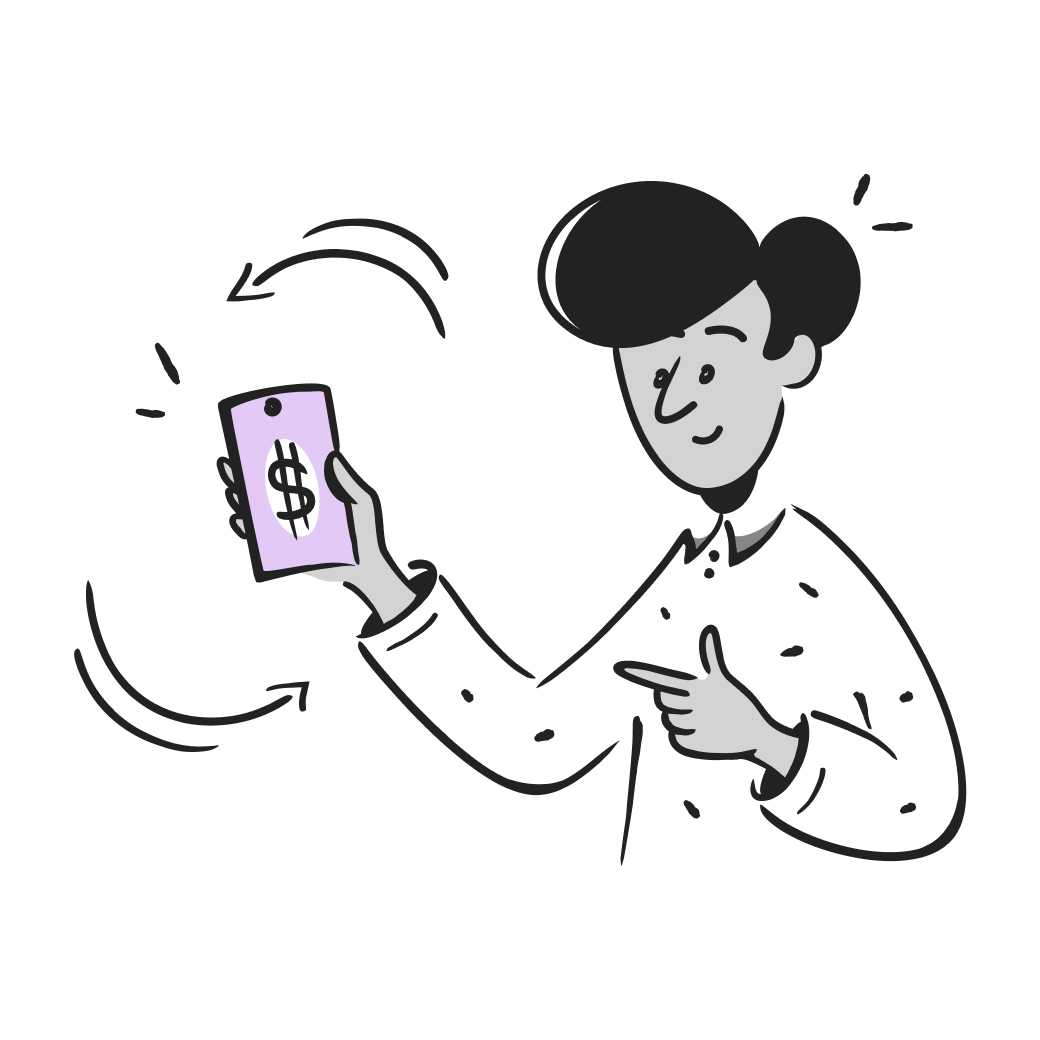 Our Payment Provider integrations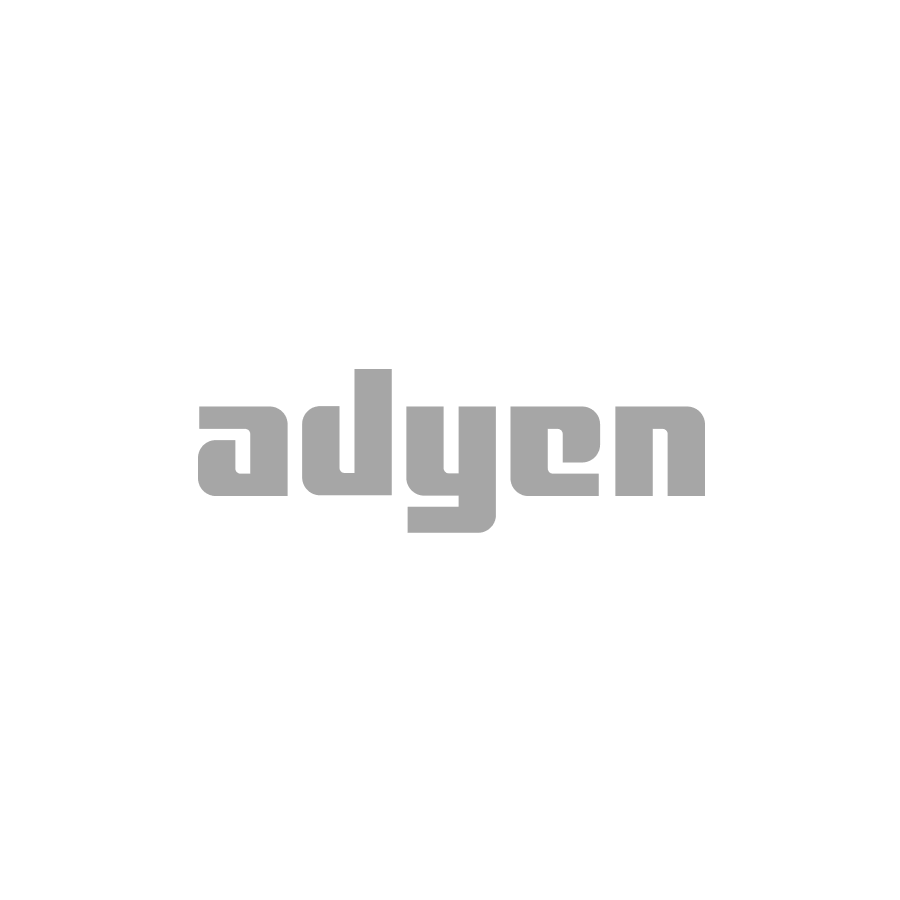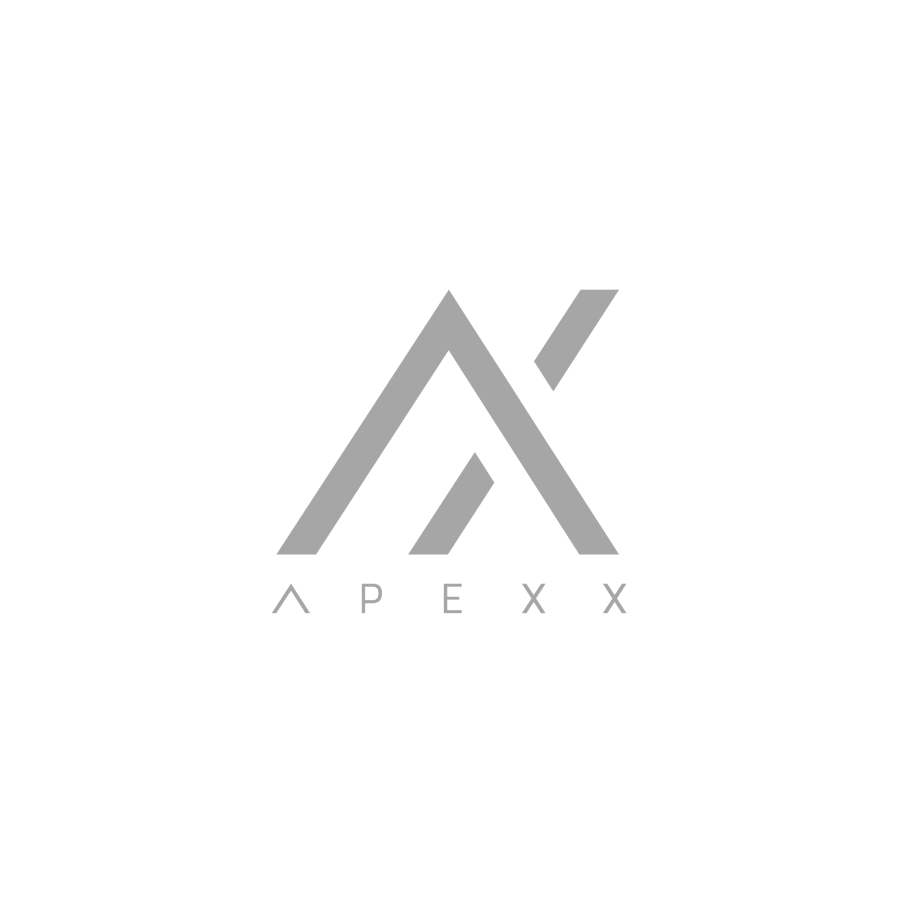 Seamless access with
Digital Room Keys
Step into the future of hospitality. With our mobile access integration, guests can seamlessly unlock their rooms using digital keys on their smartphones, offering a blend of convenience and modernity.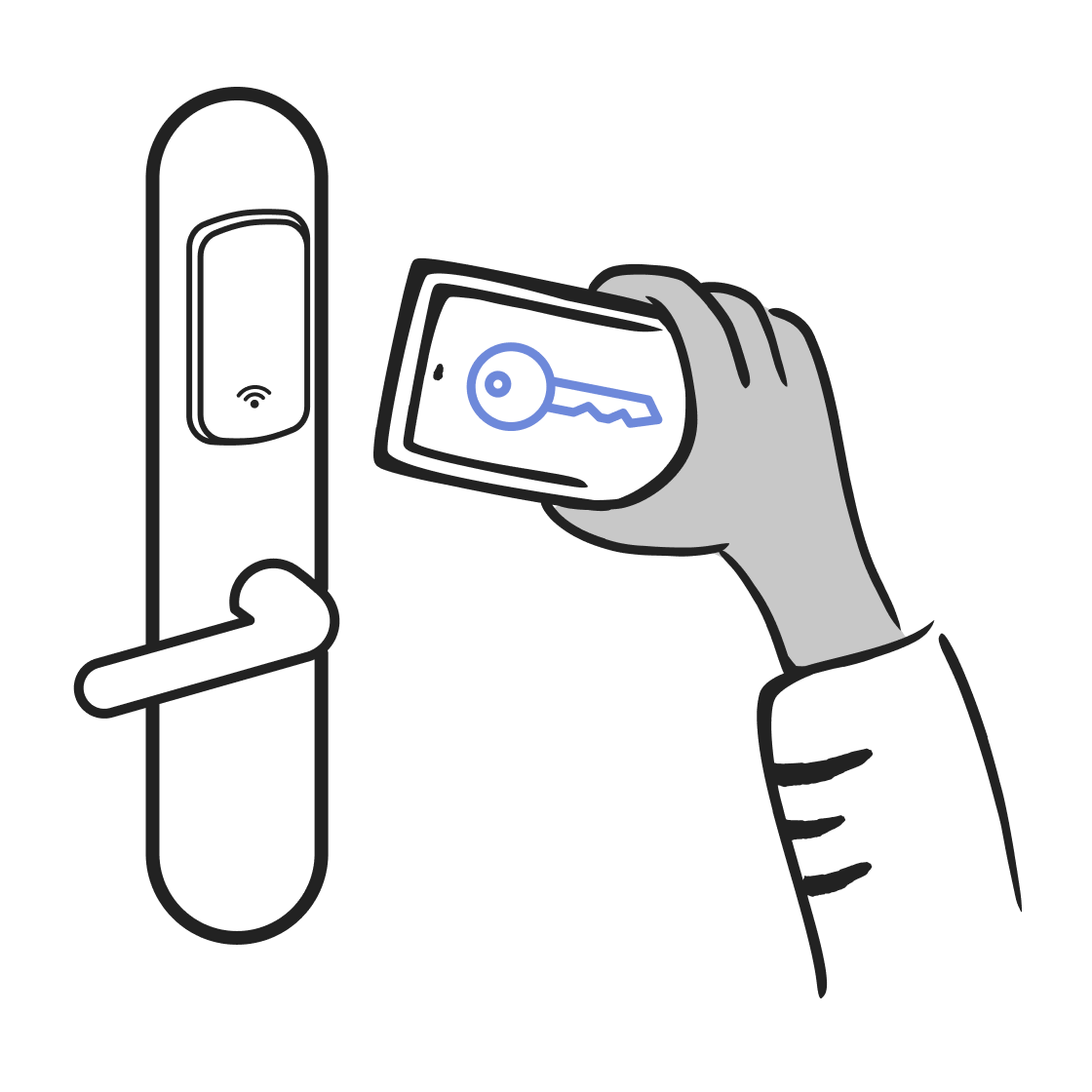 Our Mobile Access integrations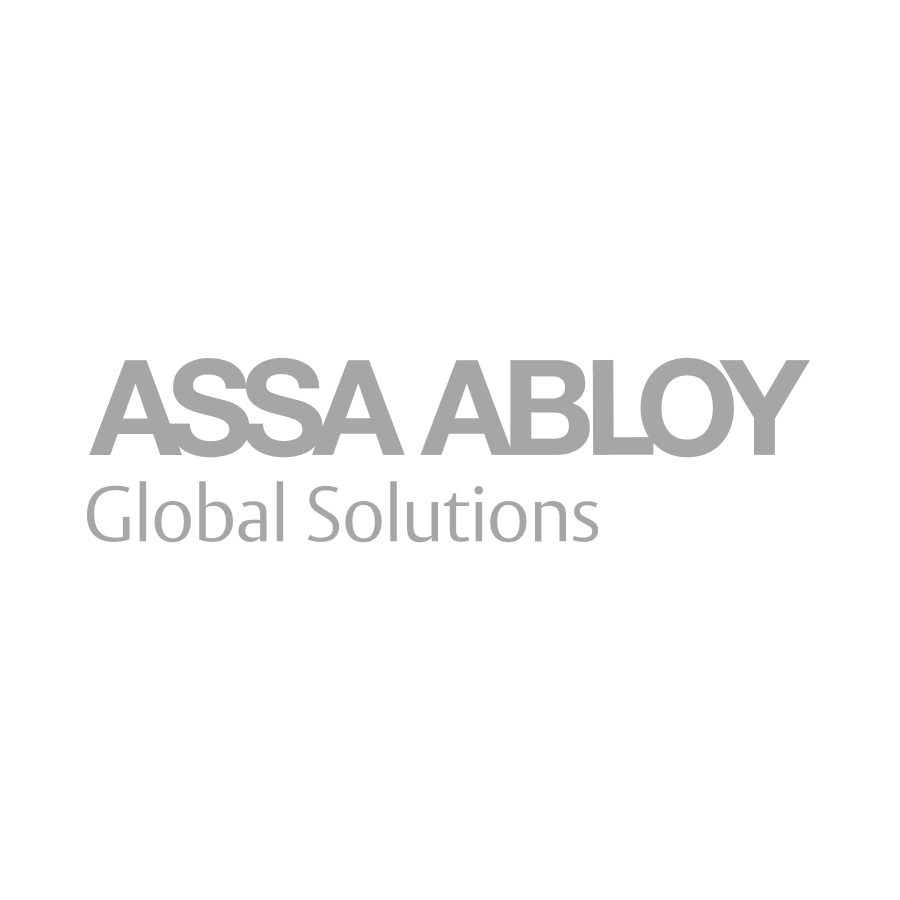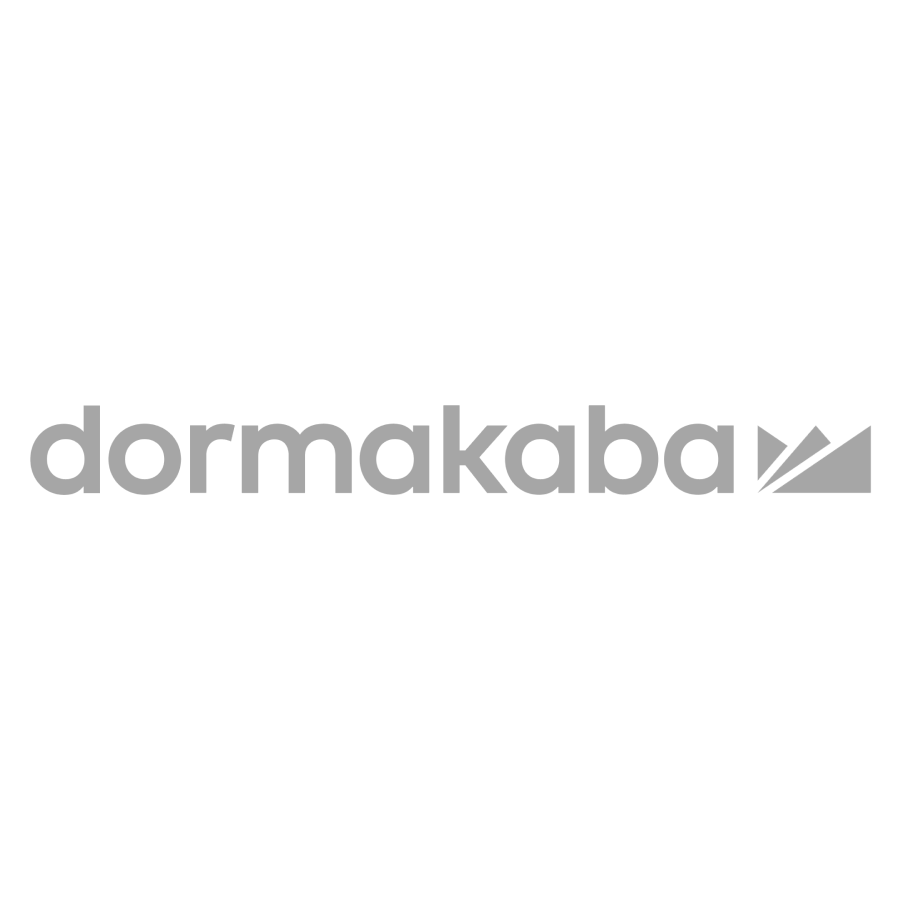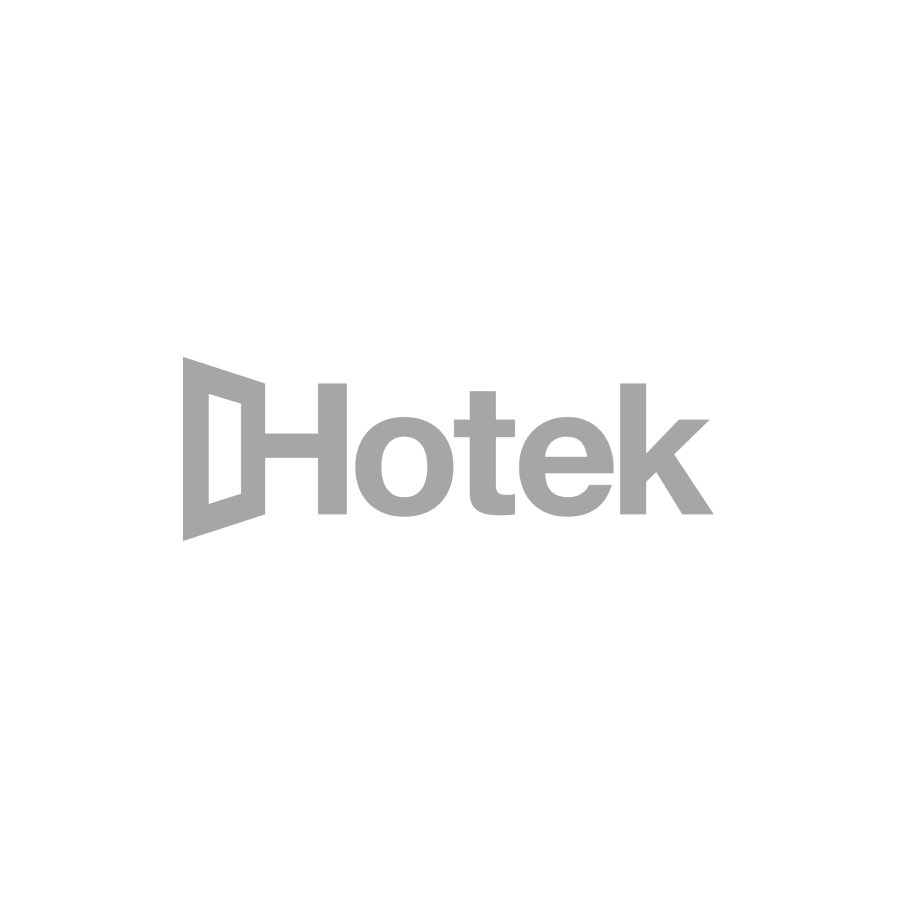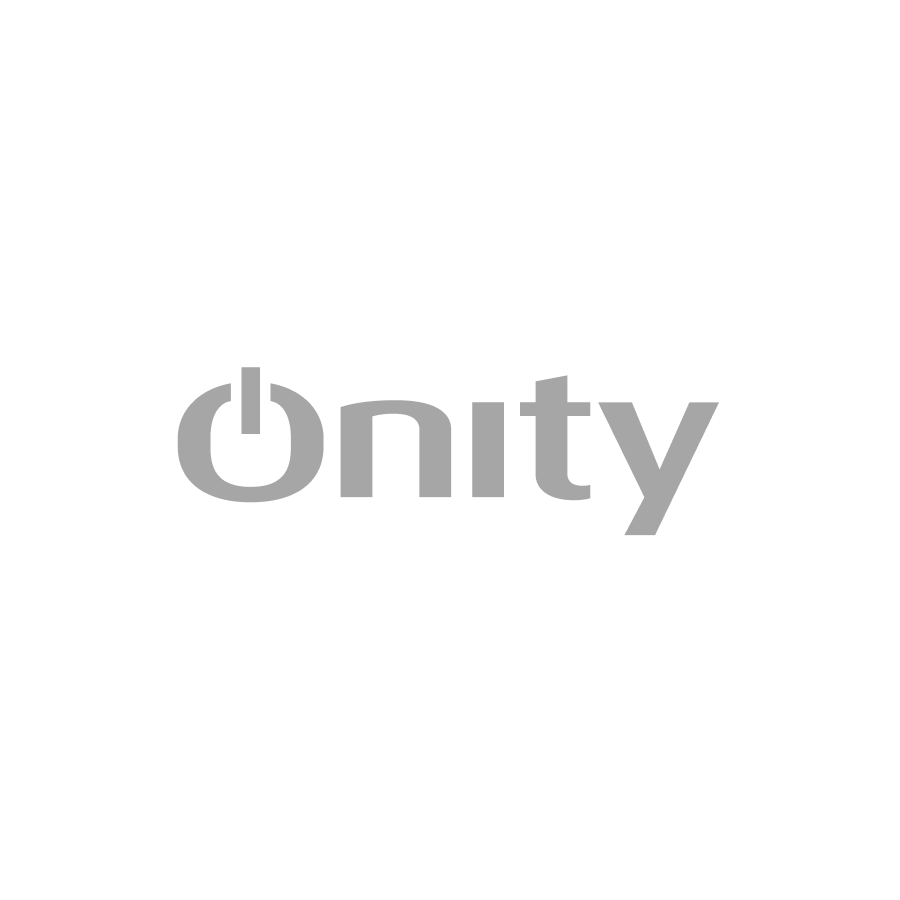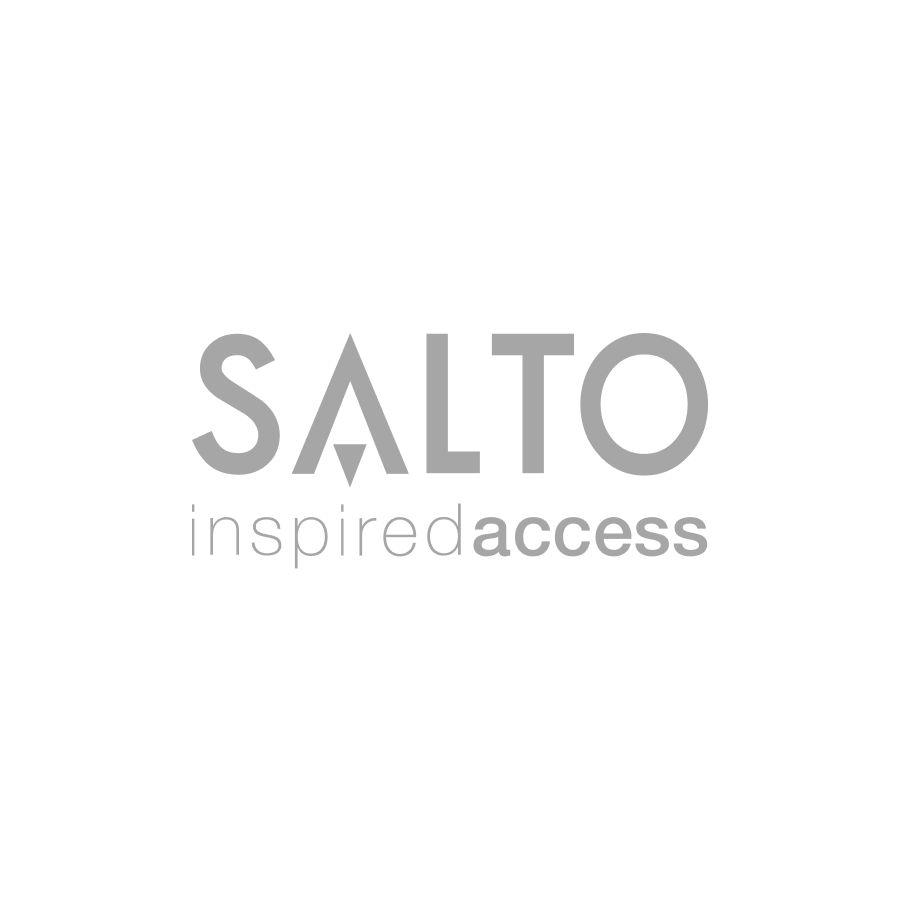 Channel manager

integration for more direct bookings

AeroGuest's integration with your Channel Manager simplifies the process for guests to re-book their stays, enabling direct bookings through the AeroGuest App.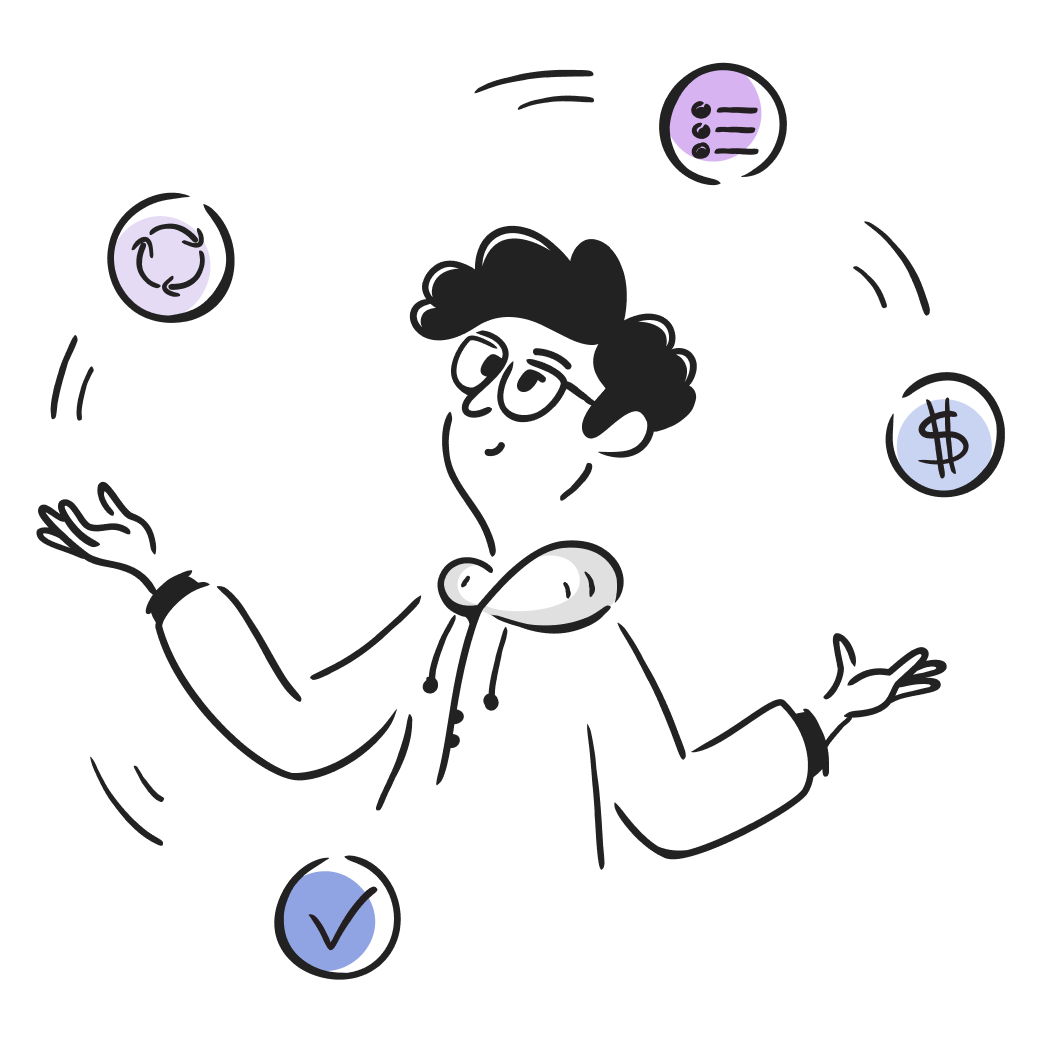 Our Channel Manager integrations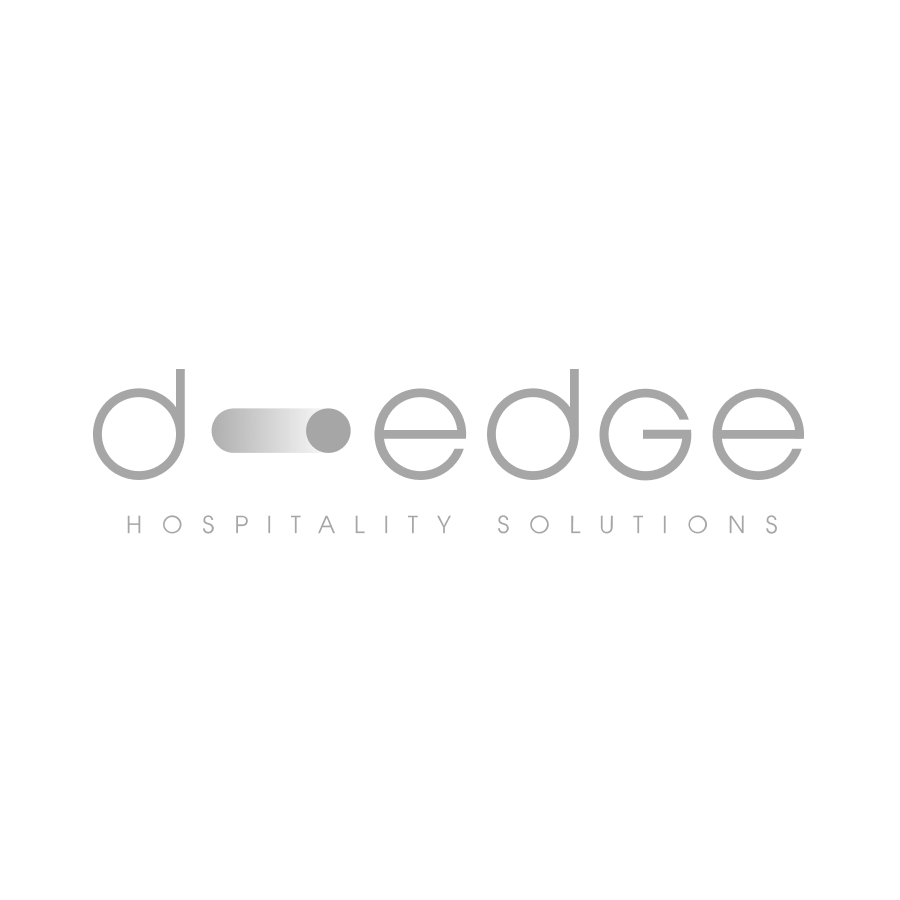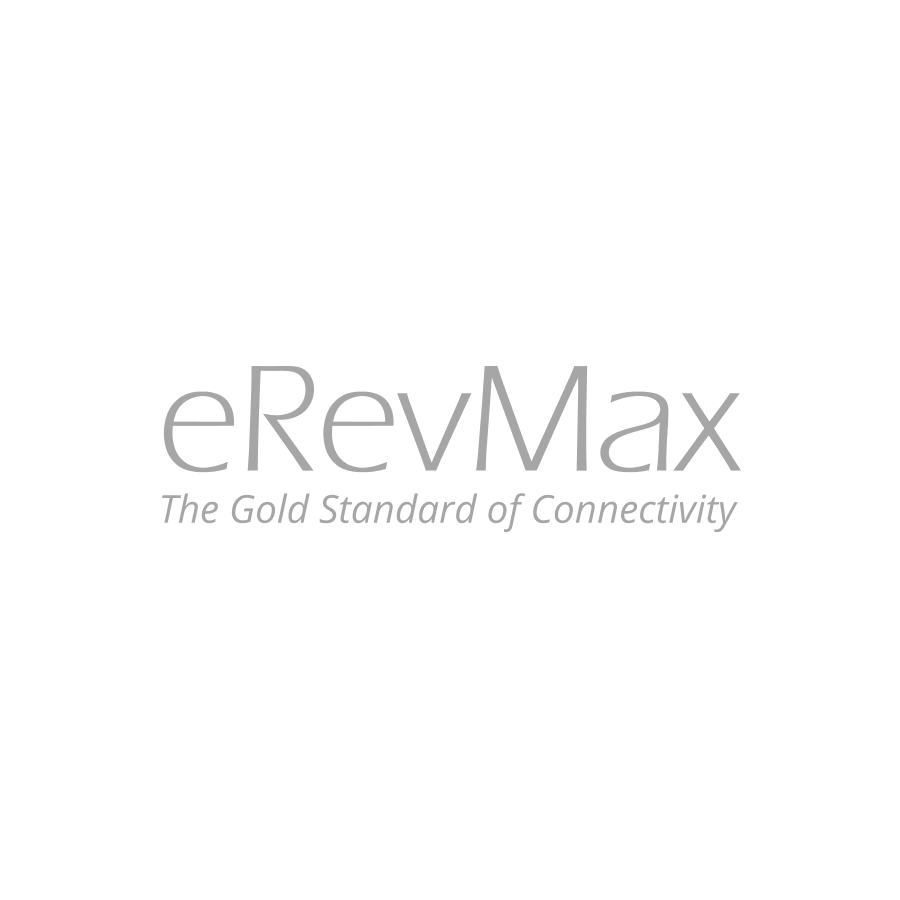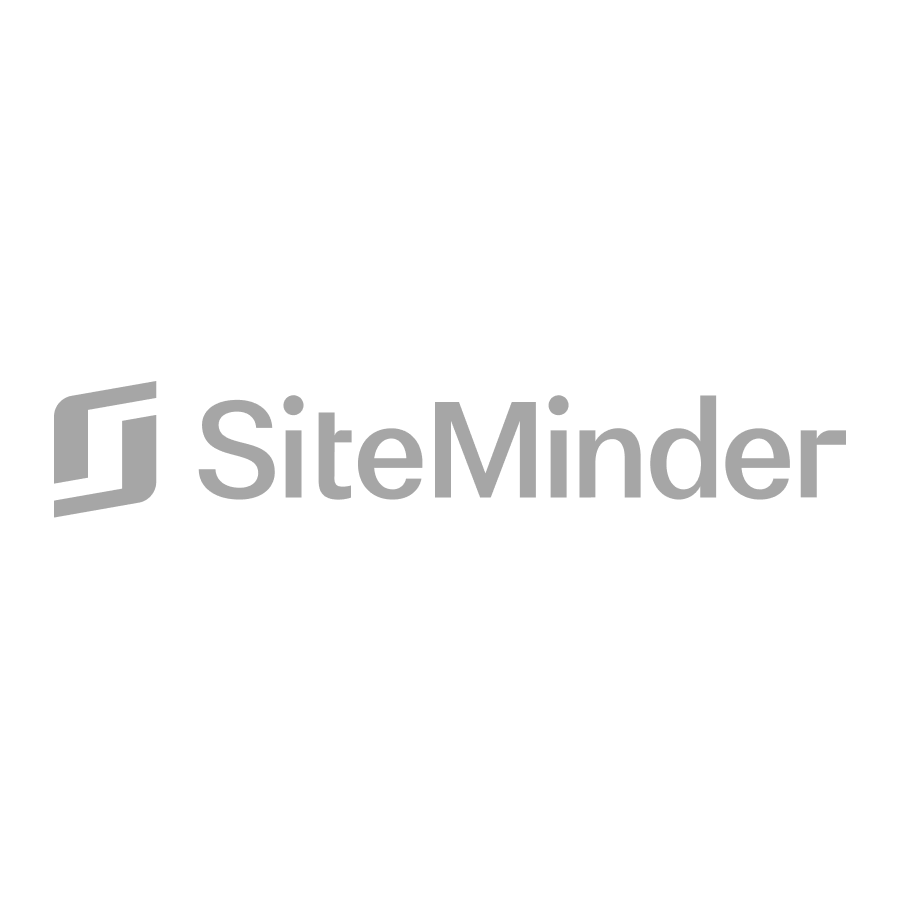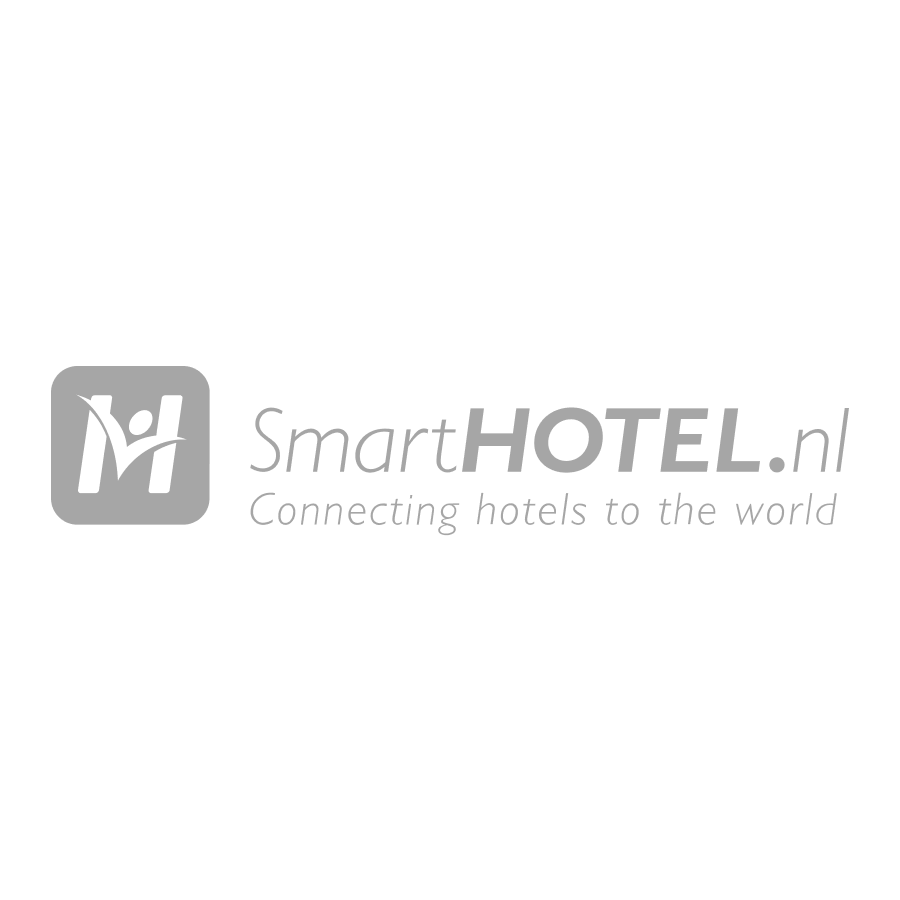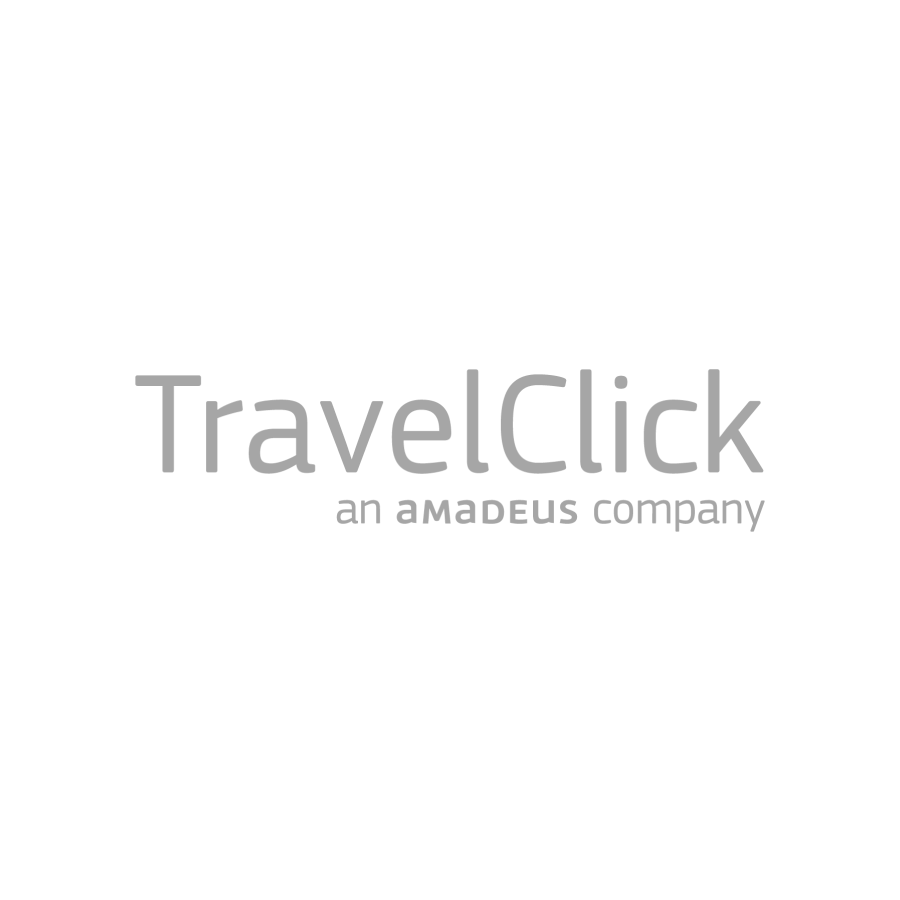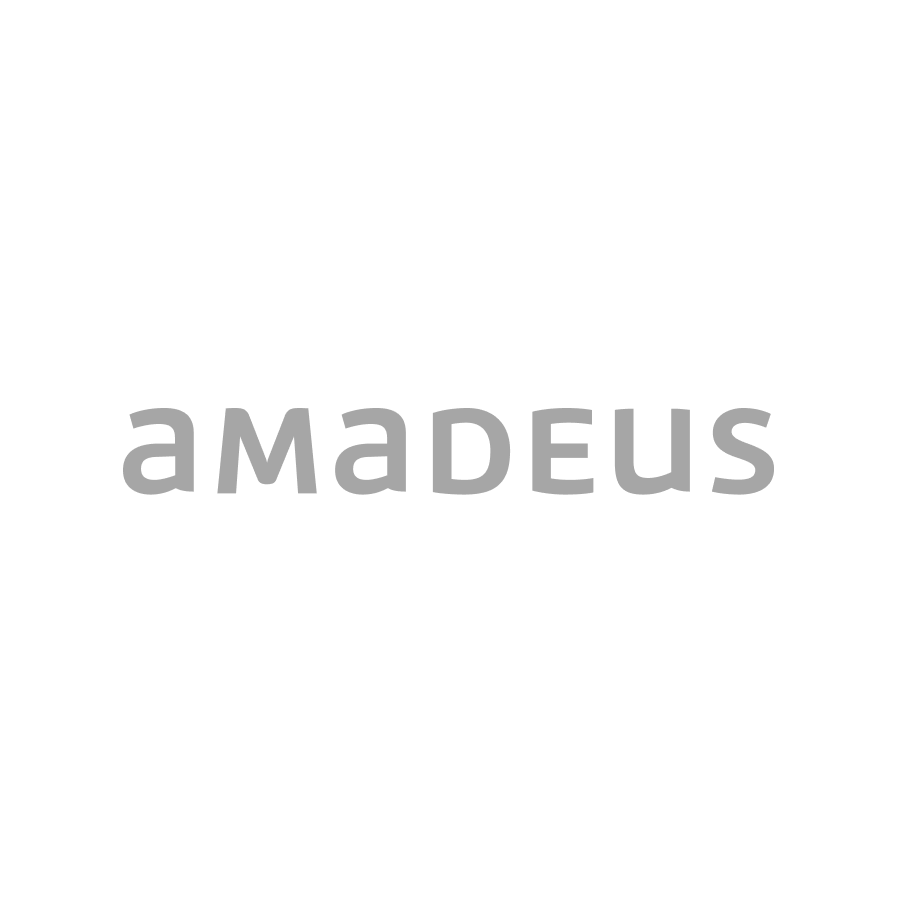 A Glimpse into our partnerships
AeroGuest listen both to us and their customers
We have had a long and good cooperation with AeroGuest and they listen both to us and their customers. For us as partners is a good interface with full functionality important and a company behind that is both active and proactive, this is exactly that Aeroguest does.
It really is a win-win situation for everyone!
AeroGuest offers loads of automated features to reduce hoteliers' time doing repetitive manual tasks. Guests can interact with the hotel, choose their rooms, add any extras, pay for their rooms/extras, then check themselves in and open their rooms all from their phones. It's truly amazing! Add AeroGuest to your software stack to offer guests a seamless experience in managing their stay all whilst reducing your workload. It really is a win-win situation for everyone, especially at a time when hoteliers are struggling with staffing.
Have a serious look at what AeroGuest can bring to modernise your guest journey.
User friendly, smooth guest journey. Fully integrated with VingCard Visionline (server based) and Vostio (cloud based) access management. Integrated VingCard mobile keys. Good, pro-active customer support. Have a serious look at what AeroGuest can bring to modernise your guest journey, to support your operations, to offer digital keys and to bring you upselling opportunities. When talking to the Aeroguest team, I am sure you will come up with new ideas about which you might have never thought about yet.
They know how to make integrations.
Perfect combination with our IoT mobile key for all hotel lock brands. Love the way how Aeroguest is looking at the future, open minded people open for new solutions which benefit the hotel industry. If you are looking for a webapp solution for your hotel guests, then Aeroguest can be of great help. The company has an excellent support and development team. Just try it and we are sure that Aeroguest will help your hotel.
Good option for hoteliers.
Based on the integration we have done and in the test performed I can confirm that this app is a good option for hoteliers if they want to use an app that besides other interesting functions is also able to open btle locks in an efficient and safe way.
AeroGuest should be reviewed in any hotel that focuses on good service.
AeroGuest is an outstanding mobile guest app with many features that outperform most other options available on the market, including seamless payment integration. It's incredibly well designed (both UI and UX), very well usable and can really make a difference to every guest's hotel stay. The integration with HotelTime PMS is very thorough and I appreciate the effort that AeroGuest's team put into it - preferring quality and having the highest value for the guest in mind, instead of going with the easiest solution.
A great self service product that is tailored to create a good guest experience.
AeroGuest has a great onboarding team and good customer service. They help you kickstart your use with the product. The product works well with self check in properties along with other properties that provide front desk services at arrival. The upgrade feature is something all hotels should provide to their guests in my opinion, and of course the ability to buy further services through the upsell platform.
I would advise a hotelier to speak to this team and request a demo from them.
AeroGuest gives guests a unique booking experience and provides an excellent, complete end-to-end booking experience for the guest. Through robust connections, the technology works seamlessly and provides the guest with a great user experience. I would advise a hotelier to speak to this team and request a demo from them. The team are all extremely knowledgeable and can provide sound advice.
Adding a touch of sophistication and security to any hotel environment.
AeroGuest user-friendly mobile solution and SALTO smart keyless access technology ensure an exceptional guest experience and provide new revenue streams for the hotel. SALTO has long delivered a variety of access control solutions for hospitality that pack a powerful technological punch - such as integrating with companies like AeroGuest to maximize the digital experience with a future-proof next-generation door lock smart solutions that adds a touch of sophistication and security to any hotel environment.
Let's have a
chat
Discover how AeroGuest seamlessly integrates with your hotel's current tech stack and schedule your personal demo now by filling out the form.