Complexity made simple
In the complexity of modern hospitality, a superior operations platform makes all the difference. AeroGuest Flow is a powerful solution ensuring you have a full control over reservations, communication, usage reports, payment and overall setup.

From one central hub, you can oversee it all.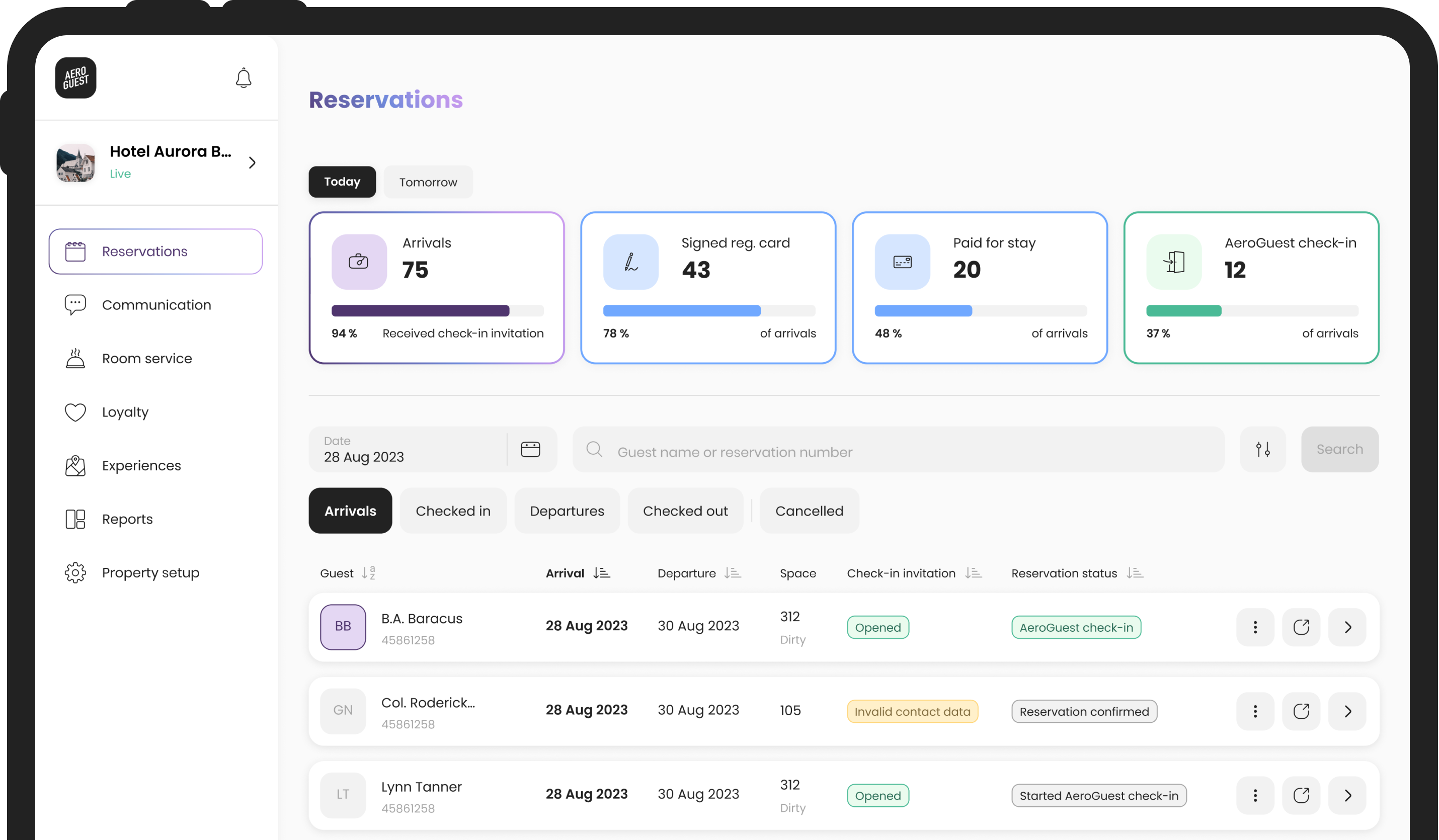 Guest Management
Within our Guest Management System lies an intuitive dashboard specifically designed for the front desk. Effortlessly manage reservations and gain real-time insights into a guest's digital journey, from initial booking to check-out.

Dive deep into detailed booking information, monitor billing activity, oversee the use of digital keys and check the activity log - all tailored to empower and streamline front desk operations.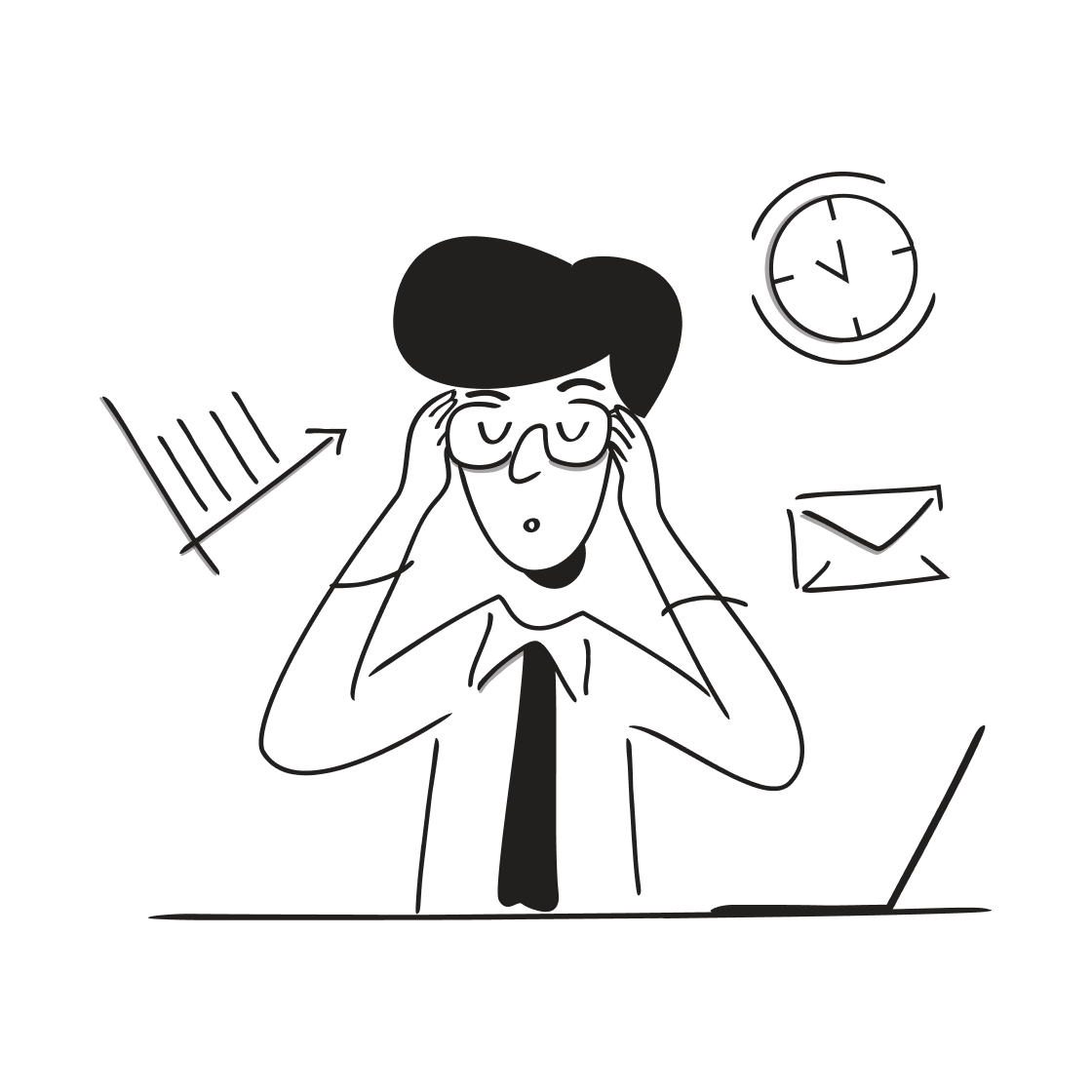 Chat communication
Handle guest requests with ease through AeroGuest Flow and efficiently manage multiple inquiries simultaneously.

Inquiries and needs are channeled directly from the AeroGuest App, empowering your guests to reach out anytime from anywhere, ensuring that you provide immediate assistance and unmatched convenience.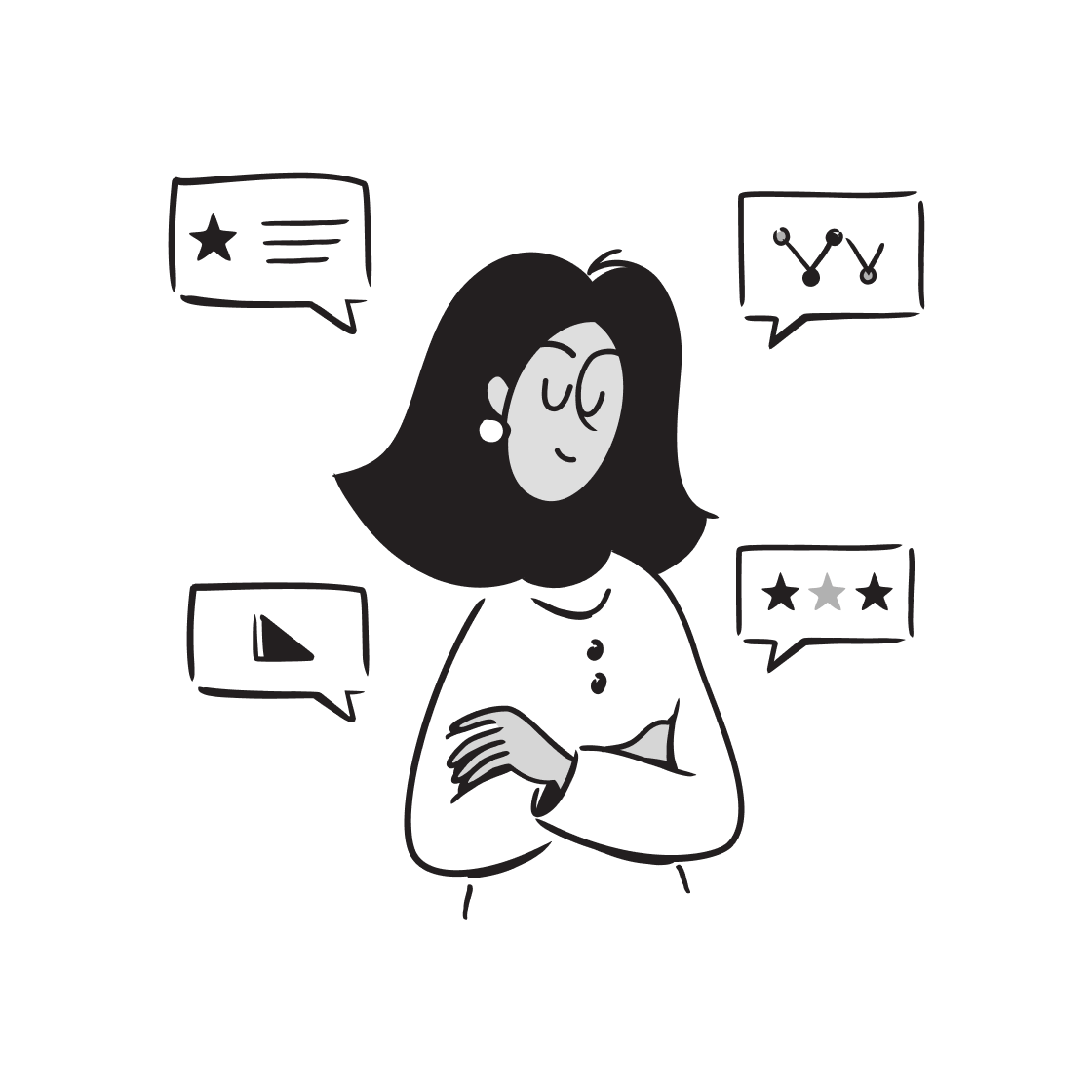 Custom
branding
We understand every hotel tells its own story. That's why our platform is designed to amplify your brand's individuality.

Tailor everything from colors, images, logos, content to communication - making sure your guest experience the digital journey that's uniquely you.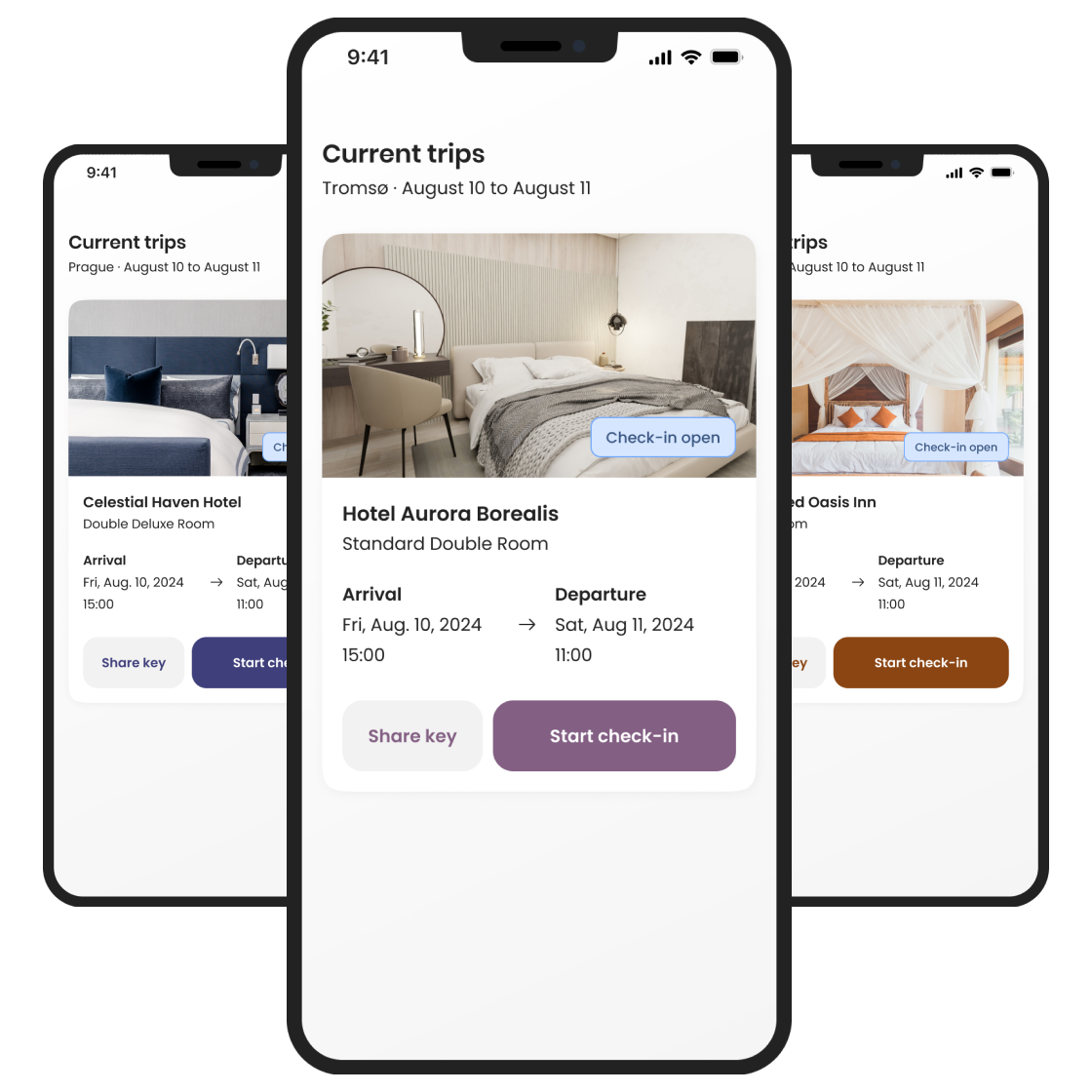 Tailor the
guest experience
Take full control of the AeroGuest App's content, ensuring your guests see exactly what you envision. Seize upselling opportunities, such as special spa packages, include room service listing or curate local recommendations.

This not only provides an authentic local experience but also ensures guests truly make the most out of their stay, enjoying every service and amenity you have to offer.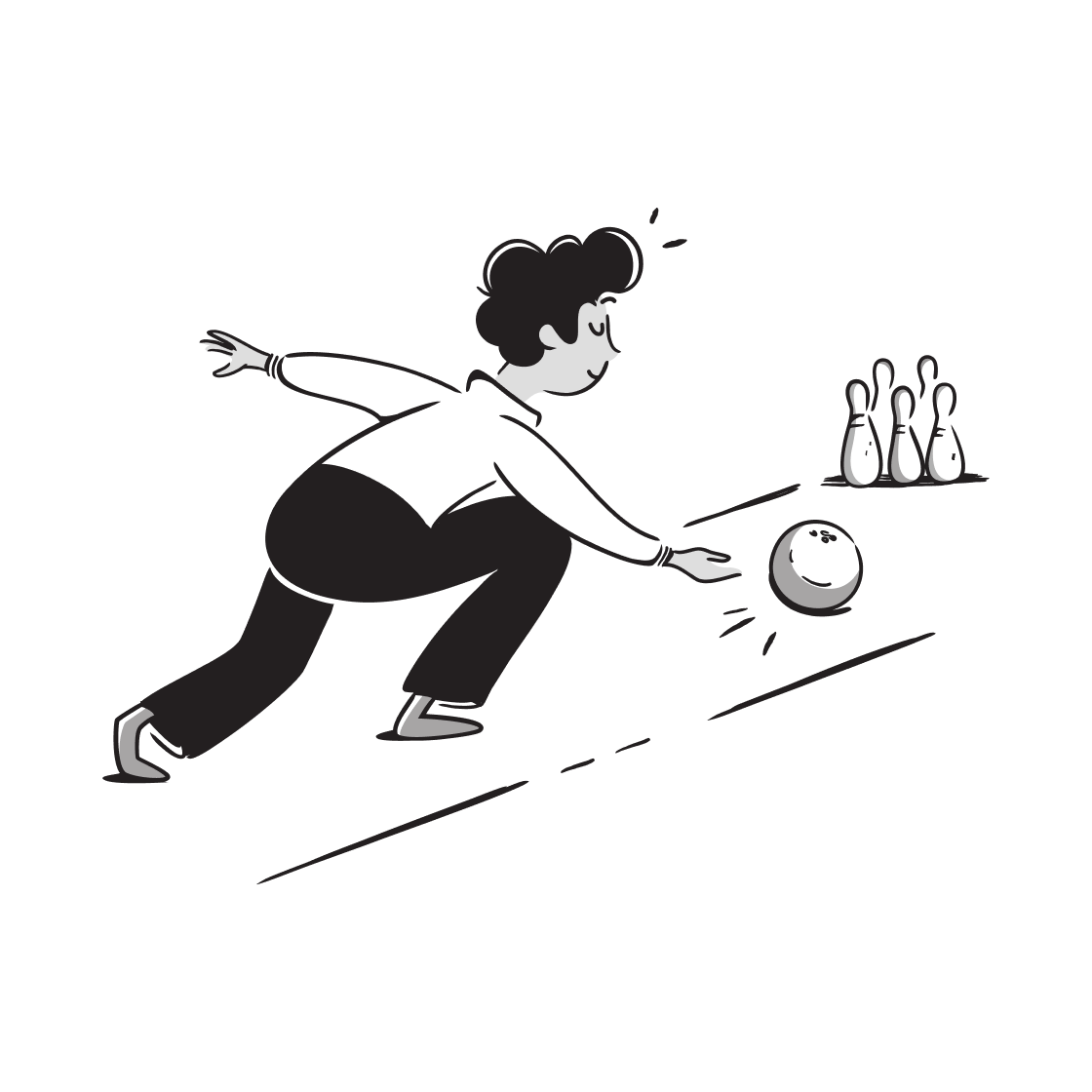 Group

Bookings

Eliminate the long queues that often come when groups arrive simultaneously. With AeroGuest, you can share a contact form with the reservation owner to easily collect guest details – no more spreadsheets!

The guest information is directly updated within your system, making it easy to invite each guest in the group to check in before they arrive.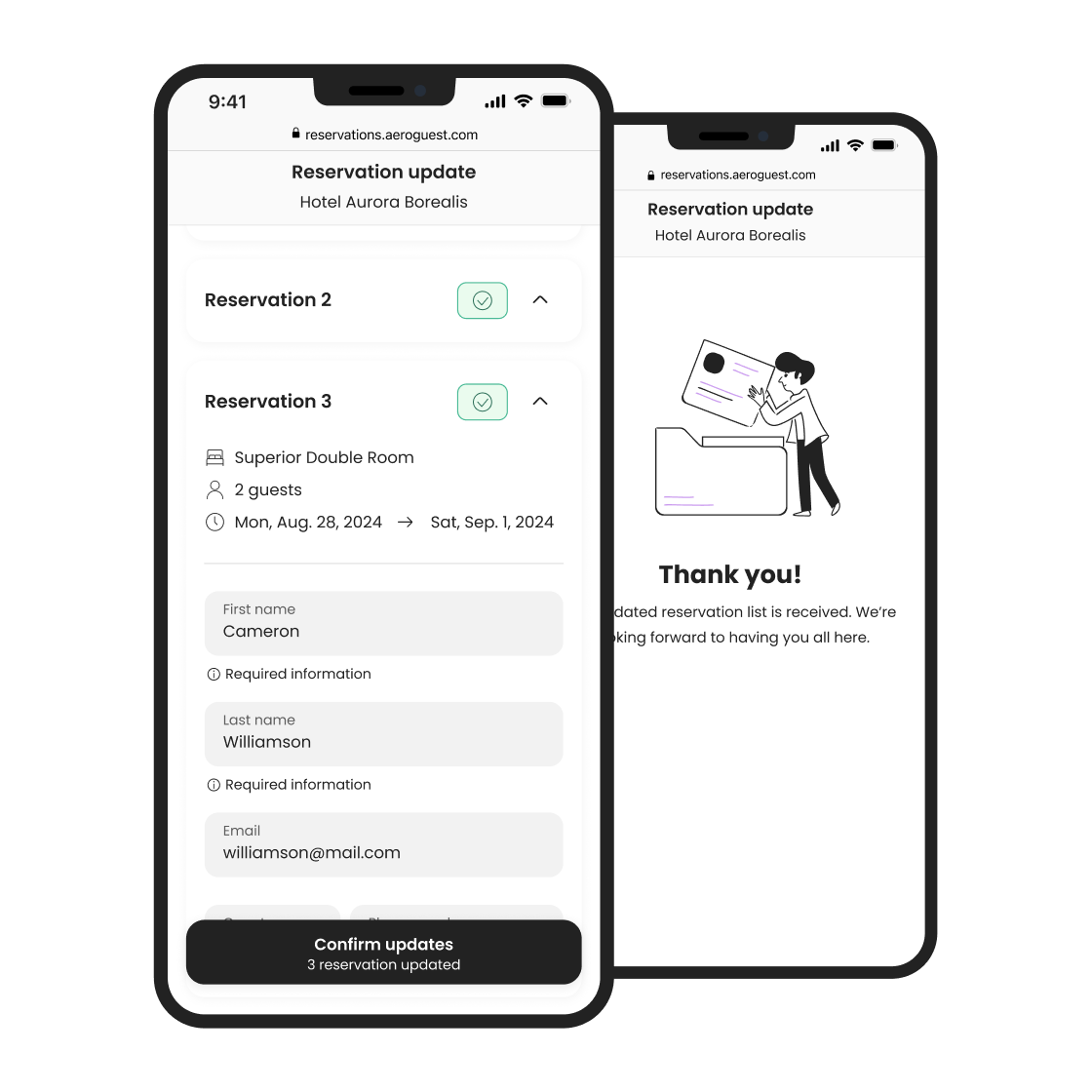 Seamless guest experience from booking to post stay!
We are excited to partner with AeroGuest to make the guest experience at our Residence even smoother and more convenient. As we are not a classic hotel, it was important for us to find a solution that allows us to operate the hotel without staff during the evening and nights. The mobile solution makes it possible for our guests to skip the traditional check-in process and go straight to their rooms.
Thank you to AeroGuest for making hospitality mobile!
This is taking the Hotel Industry to new levels, the guest experience is improved and the employee satisfaction is improving. Employees have less stress and more time with the guests that wants service the old fashion way. And that is a relief for service personnel, the wait for check-in is decreased by a mile because around 50% of guests are using the mobile check-in.
Very user-friendly for both guests and us as users.
Decreasing queue at the hotel's reception at both check-in and departure. Easy for the guest to pay before arrival. The digital key is also very popular.
AeroGuest define the standard.
The modern traveler expects that all planning, including paperwork completed during check-in, is done before arrival, similar to the airline experience. Standing in front of a computer screen at a counter and handing over credit cards and paperwork, is not the idea of welcoming guests. We aim to have the reception team spend their time on what's important - engaging in meaningful conversations with guests about what's enjoyable.
Ready to enter the new era of guest management?
Schedule your personal demo today by filling out the form. One of our representatives will reach out to you shortly to arrange a convenient time that works best for you.