The
future

of transactions

AeroGuest Payment is the ultimate contactless payment solution that remodels the way guests settle their bills and elevates the overall hotel experience.

Welcome to the future of seamless transactions and leave behind the hassles of traditional payments.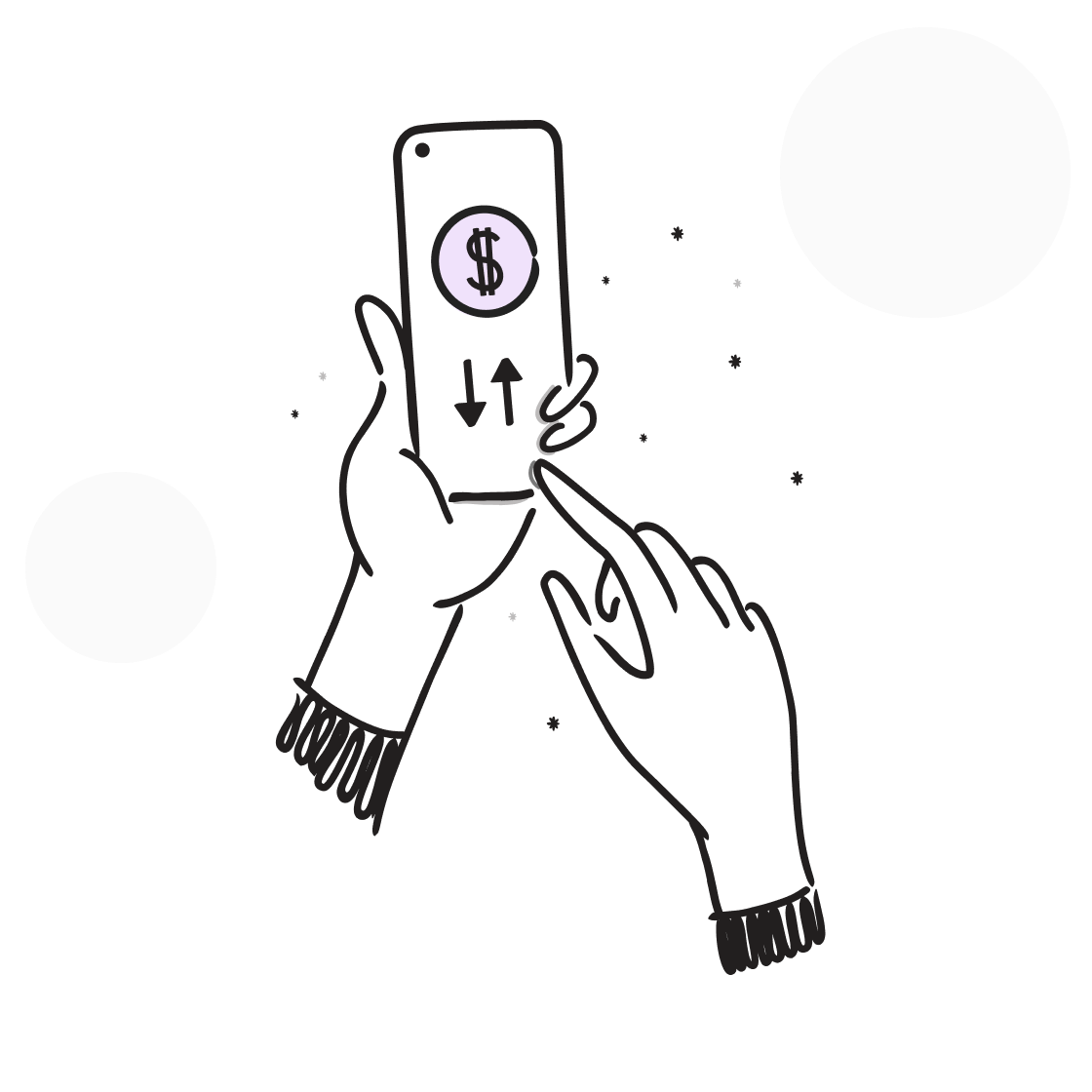 Automatic

payment updates

Deliver an uninterrupted guest experience with the power of AeroGuest Payment. Due to the two-way integration, our advanced system integrates seamlessly with your Property Management System, directly processing and posting guest payments.

This eliminates the need for manual data entries and ensures that every transaction is instantly synchronised between both systems.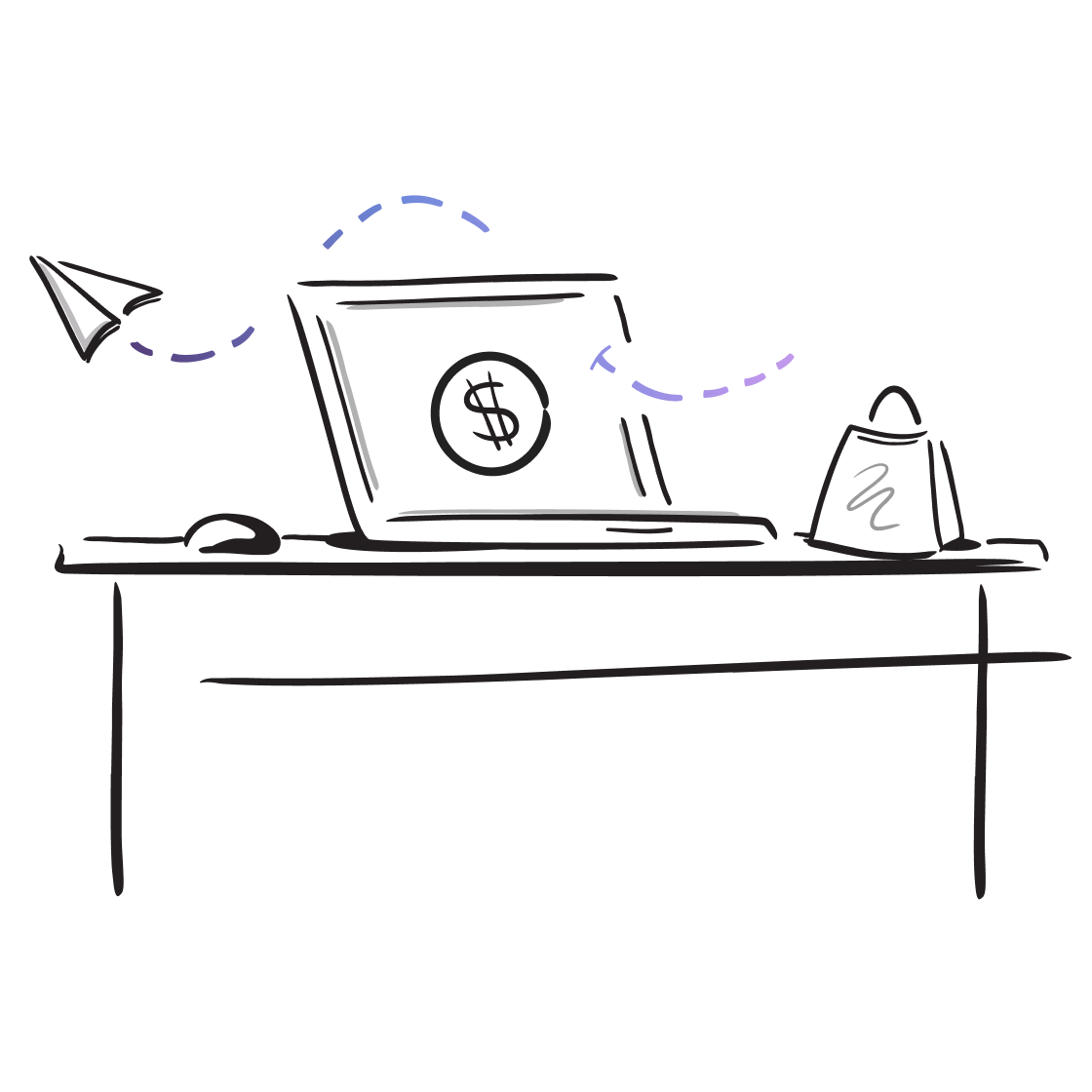 Pre-paid

reservations

Our sophisticated system detects pre-paid reservations, commonly linked to OTA's like Booking.com. Even when the Property Management System shows an outstanding balance, our system recognizes scenarios like Virtual Credit Card payments, ensuring guests aren't mistakenly charged during online check-in.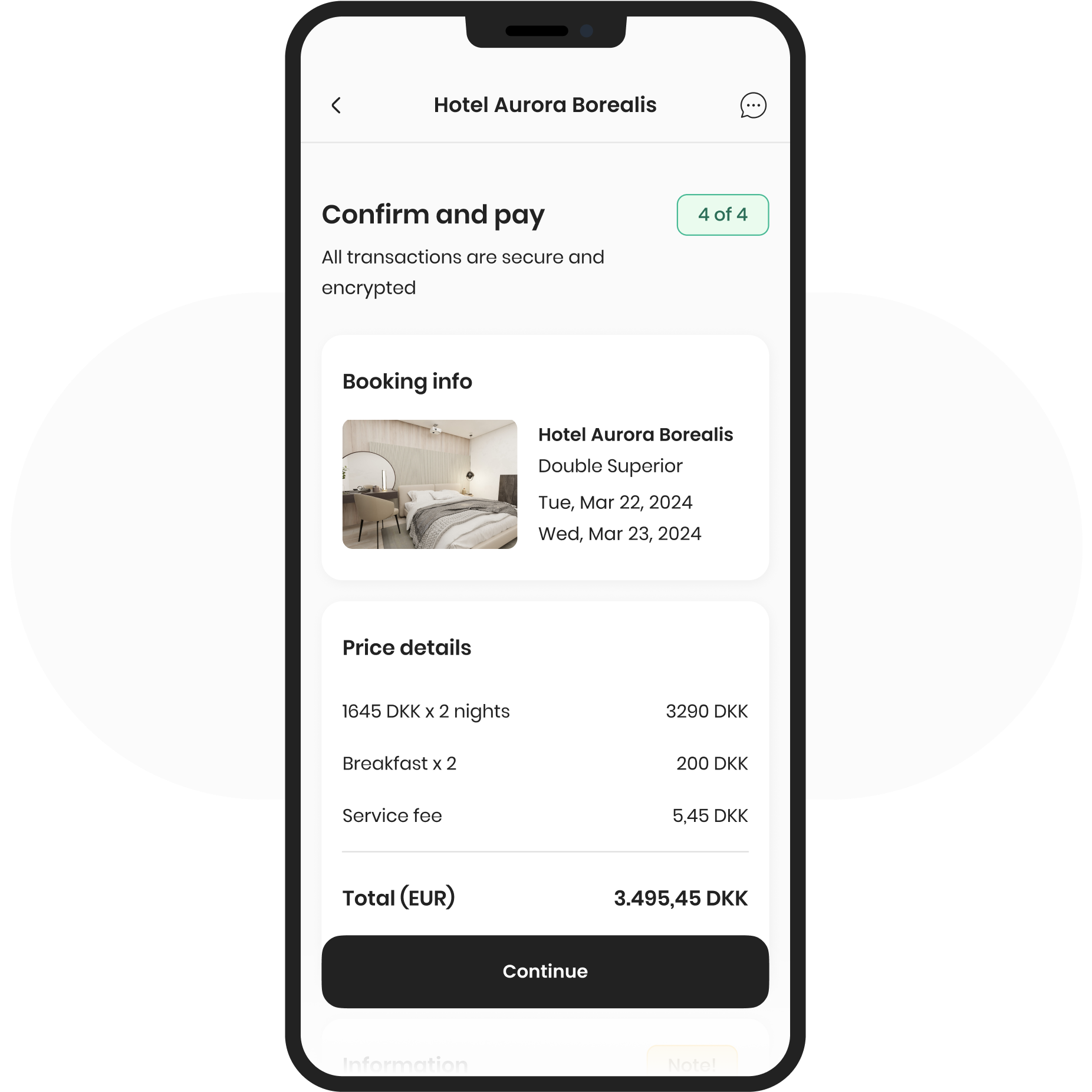 We will continue to grow and grow...
Ever since launching mobile services and pre-arrival check-in, AeroGuest Payments have been probably the most used part of AeroGuest with our guests. And now that we offer the full AeroGuest platform we will continue to grow and grow the usage of payment services.
Tailored

payment methods

Payment preferences vary significantly across countries, and in hospitality, guests are coming from all over the world. Recognizing these diverse needs, AeroGuest offers payment methods specifically tailored to each guest's origin. We are proud to provide +20 payment methods, including Apple Pay and Google Pay, ensuring a seamless experience for everyone.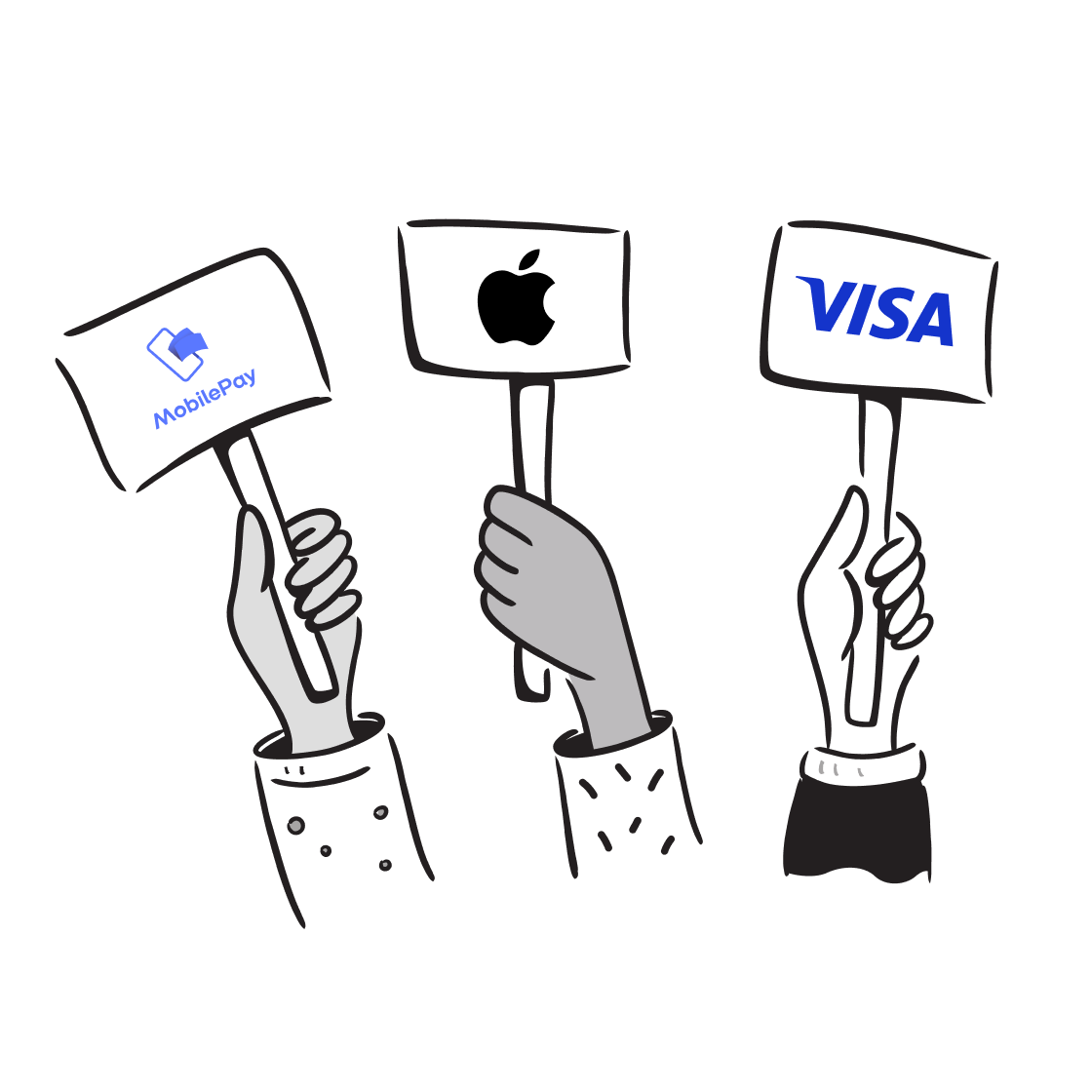 Securing a
deposit
In contrast to pre-authorization, where AeroGuest simply holds a certain amount, securing a deposit actually charges a specific sum from the guest's credit card. If not used, the money will be refunded after checkout.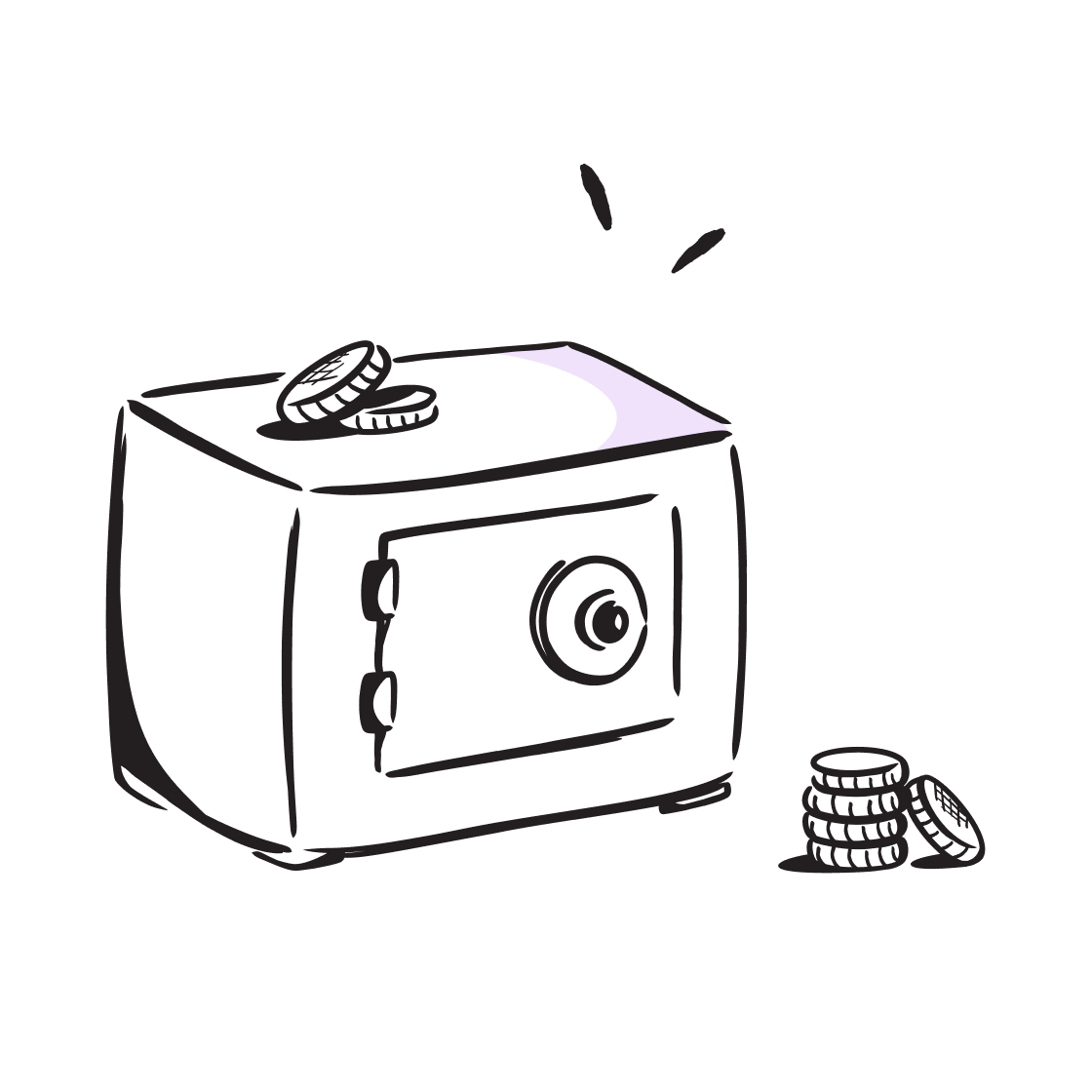 Take your hotel's payment process to the
next level

!

Schedule your personal demo today by filling out the form. One of our representatives will reach out to you shortly to arrange a convenient time that works best for you.