AeroGuest
Products
Each of our products is a piece of a puzzle; when united, they create an experience for both guests and hoteliers like no other.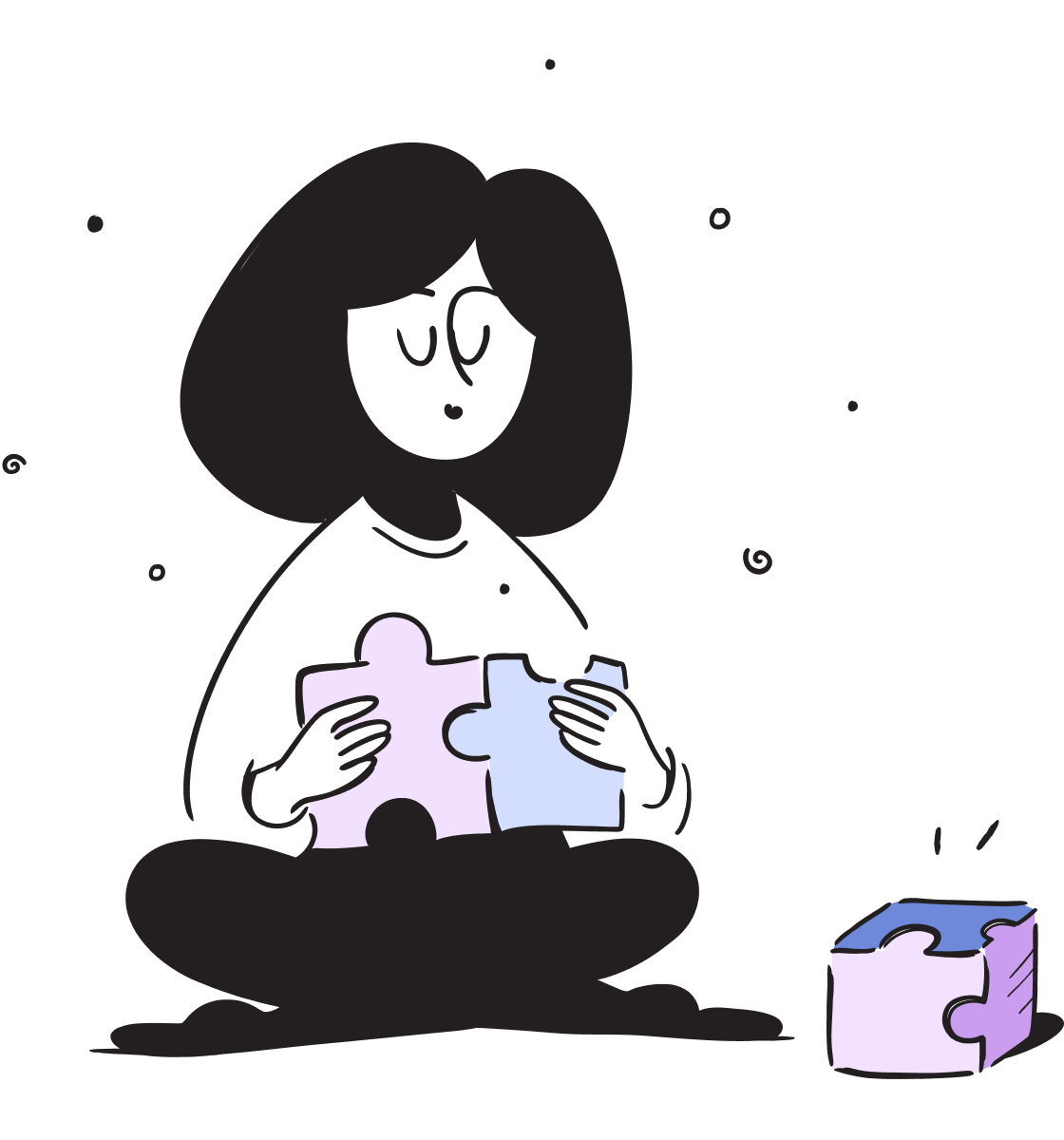 AeroGuest Journey
Elevate your guest experience with AeroGuest solution and discover the key features & benefits awaiting your guests. From online check-in to secure digital room access, a user-friendly app experience, and much more.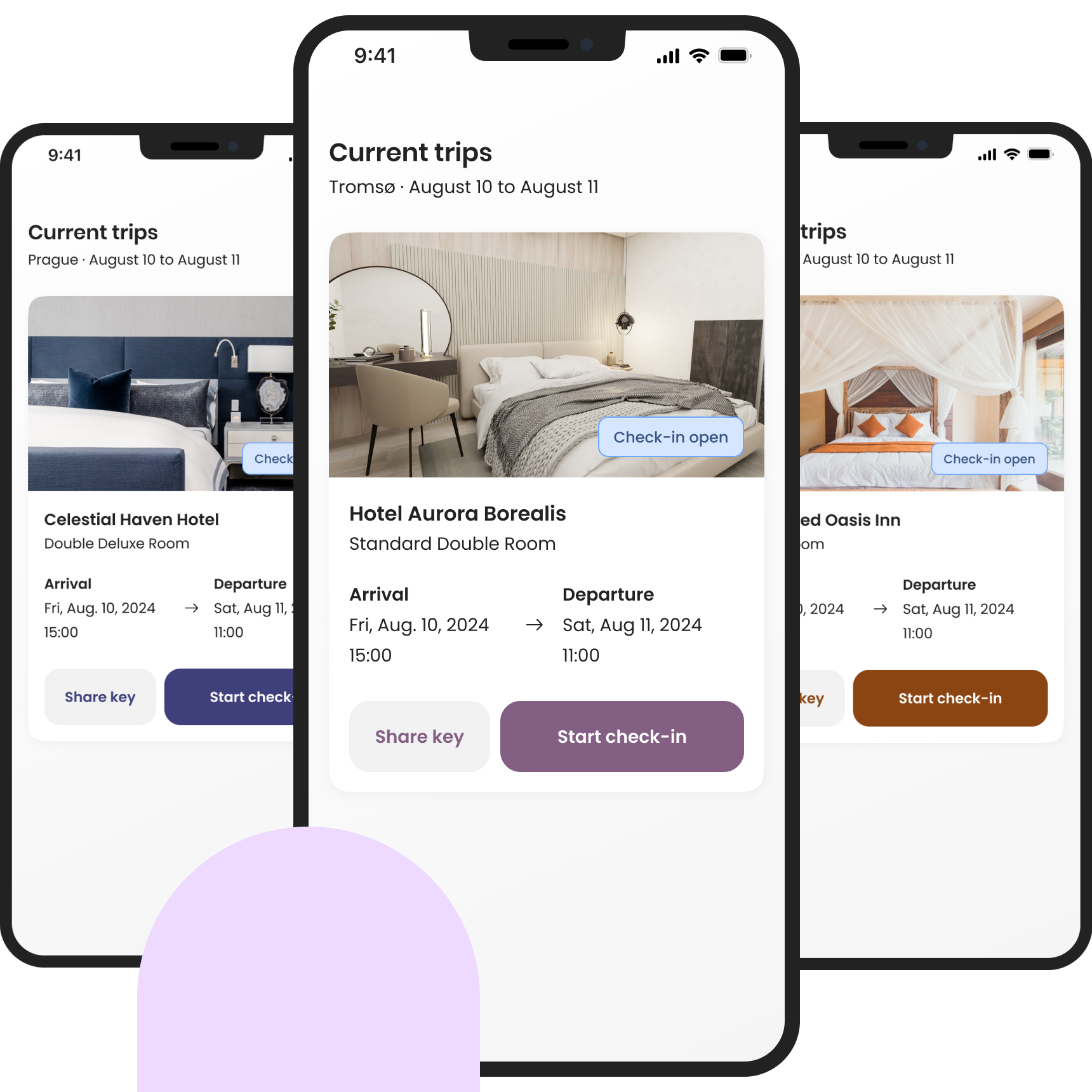 AeroGuest Flow
Empower your hotel operations for today's hospitality standards. Within our Guest Management Platform, you will find insights into your reservations, usage reports, guest inquiries, app content, and overall setup - all in one place.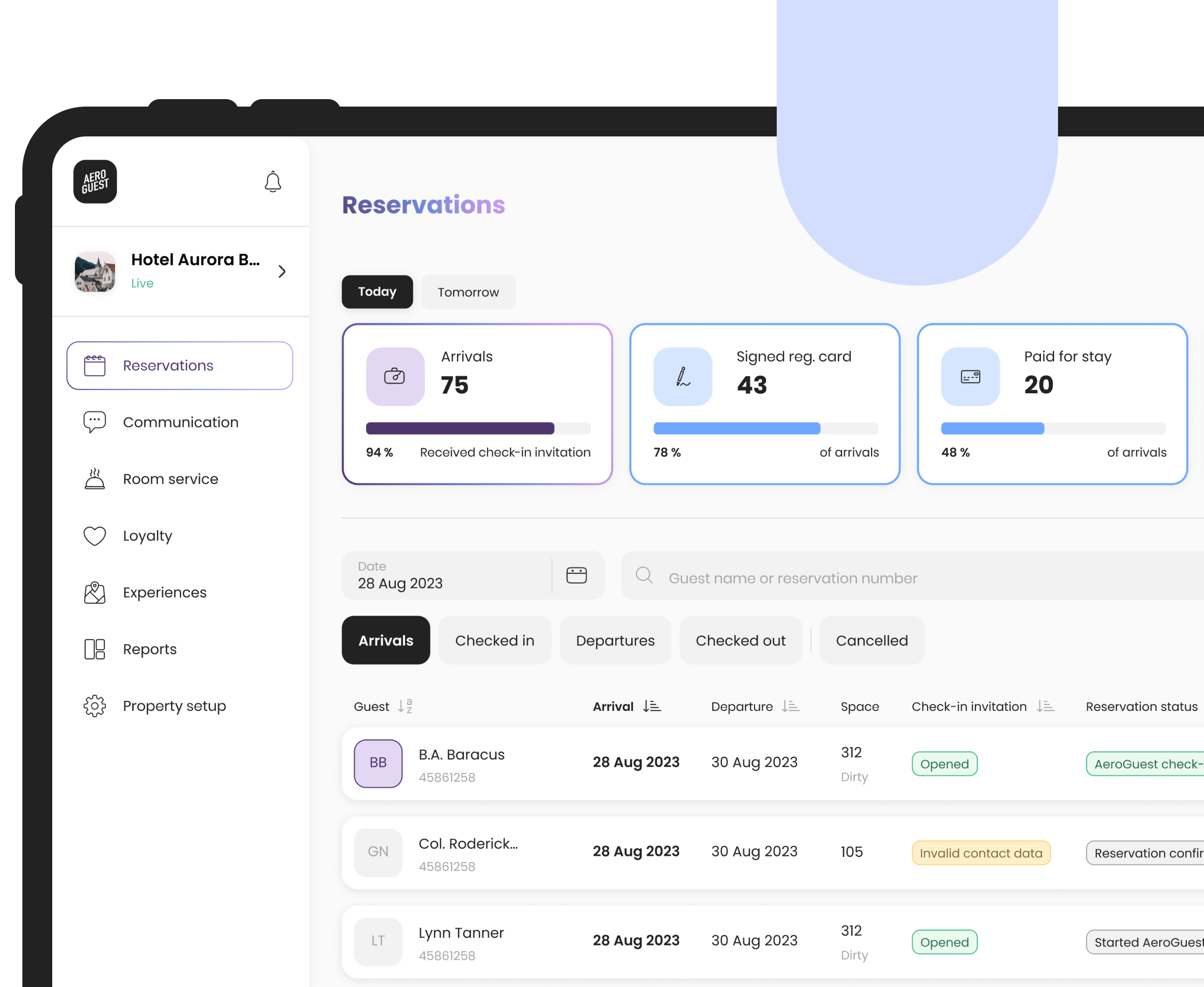 AeroGuest Payment
Simplify your processes with automatic payment updates to your Property Management System, offer guests their preferred payment methods while delivering the highest level of security and secure payment authorization for future guest transactions.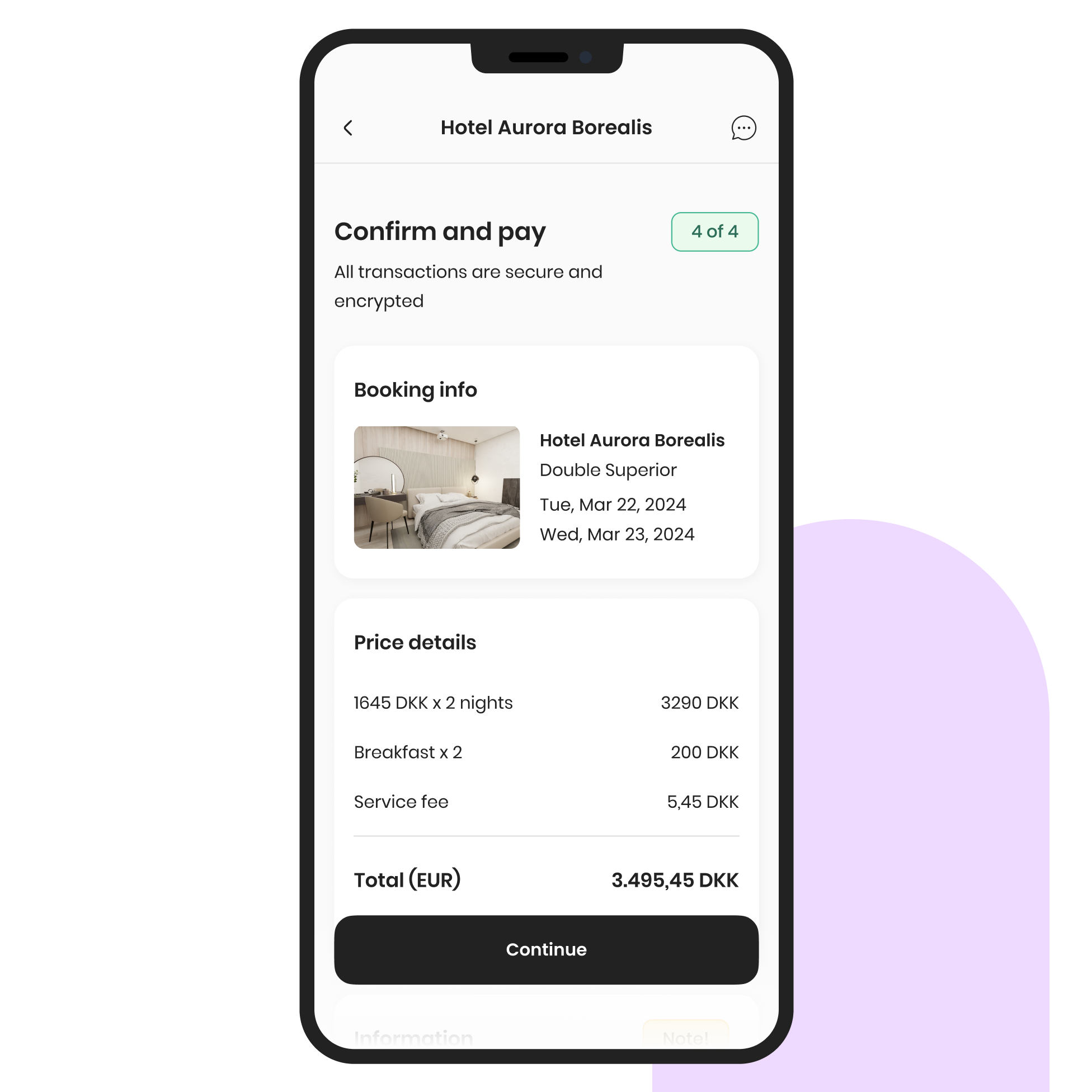 AeroGuest Communication
Designed specifically for hotel needs, our solution lets you automate communication based on certain events, segment guests, and offer them exactly what they need.