Hotel
Front Desk
Provide exceptional service and make every moment count with automated tasks and simplified workflows.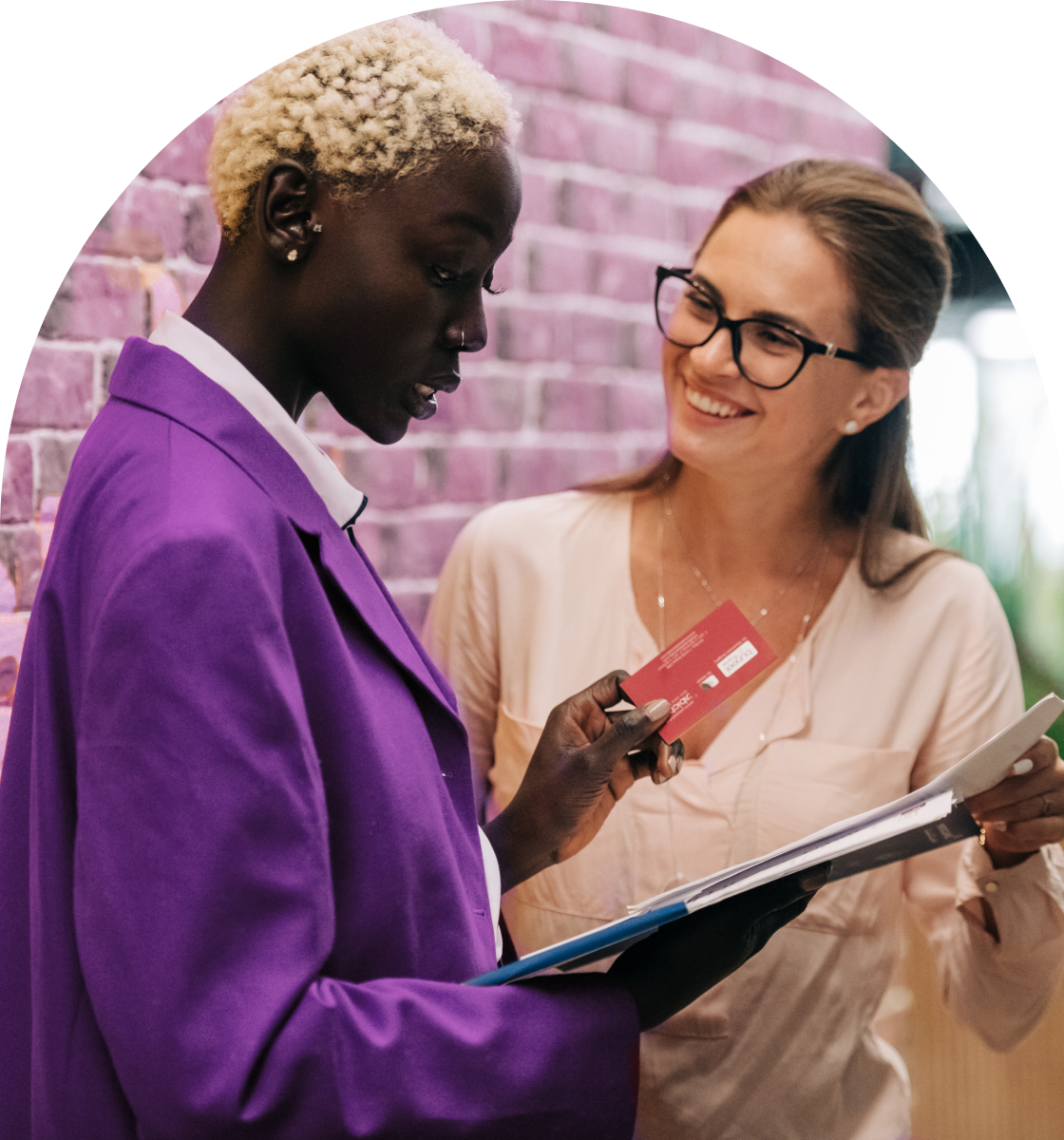 Balancing

priorities

Checking in and out guests, answering calls, managing reservations, mailing, acting as a point of information for guests, preparing daily reports, handling payments - the list goes on, making multitasking essential to your daily work.

However, this high-stress environment leaves you with little room to focus on providing an exceptional first impression to your guests.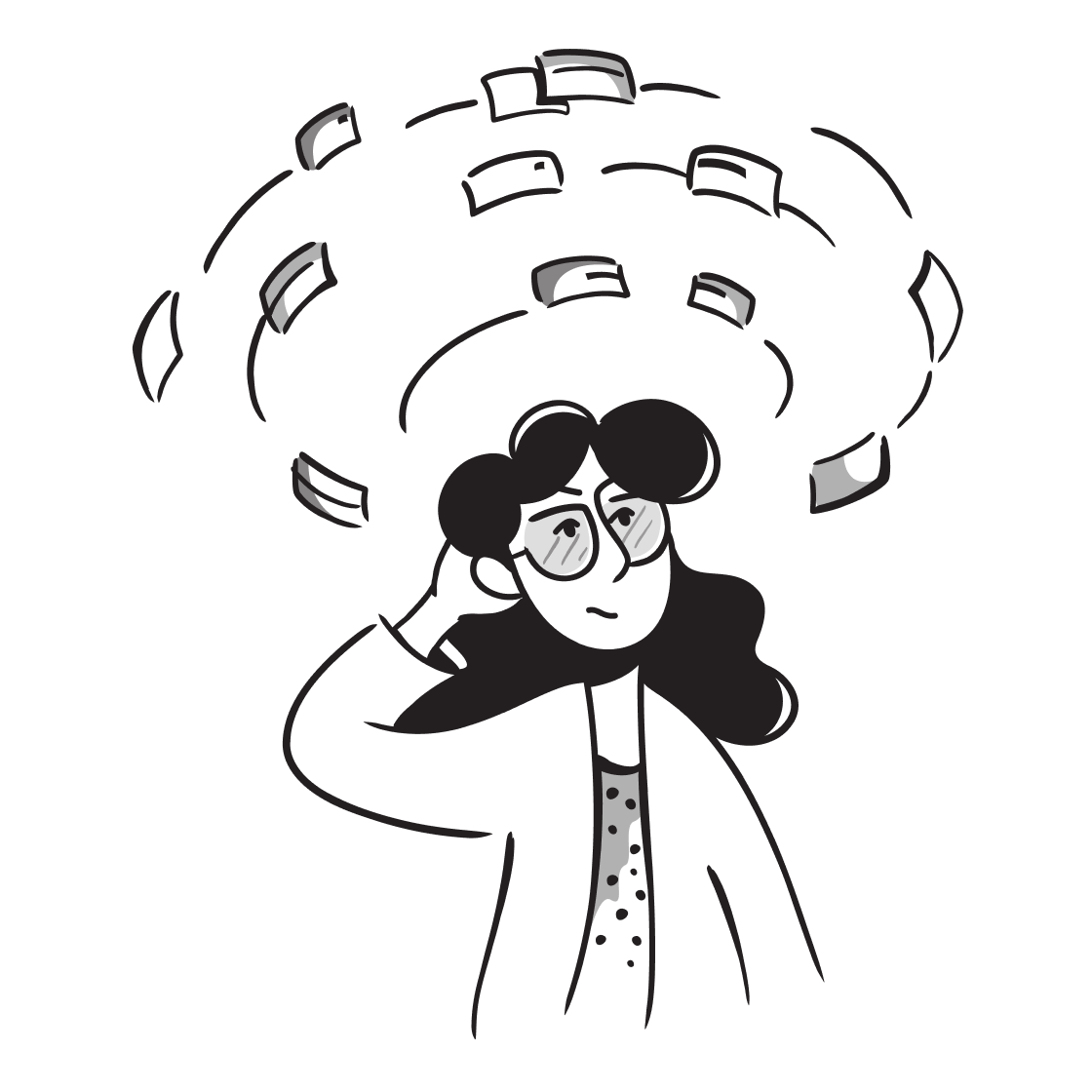 Make time

for guests

Our goal is to free you up from repetitive administrative tasks so you can invest your energy where it counts: connecting with your guests. You are the first touchpoint, setting the stage for the entire guest experience.

We believe that you should be empowered to focus on making these first impressions as impactful as possible.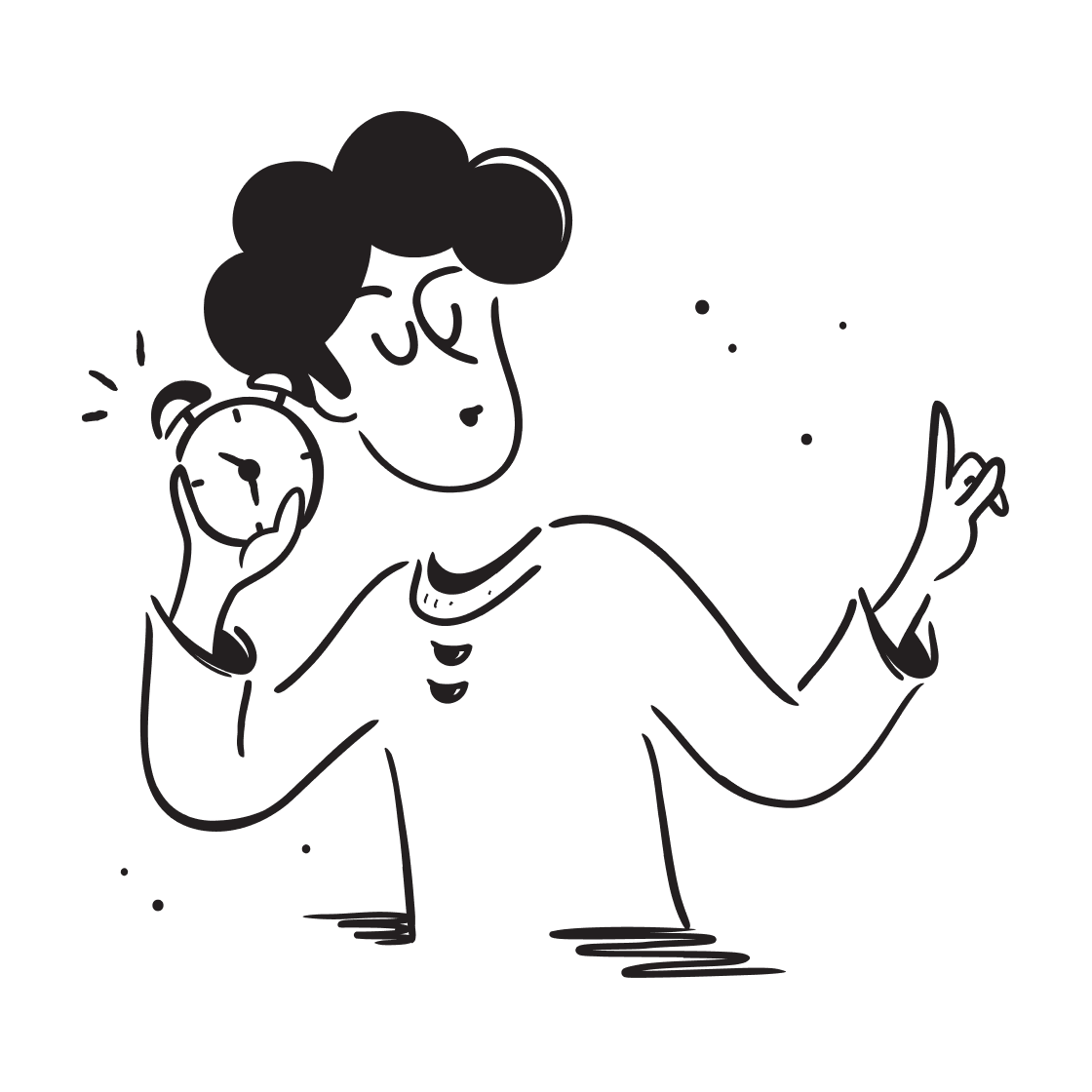 Empowering

personal connections

We achieve this by transferring the entire check-in and check-out process directly to your guests' smartphones, enabling them to complete these steps at their convenience.

Gone are the days of tedious front desk formalities after a tiring journey or long queues. Instead, your guests can look forward to genuine connections, greater awareness of the hotel's services—provided by you—and deeper insights into the vibrant neighborhood surrounding your hotel.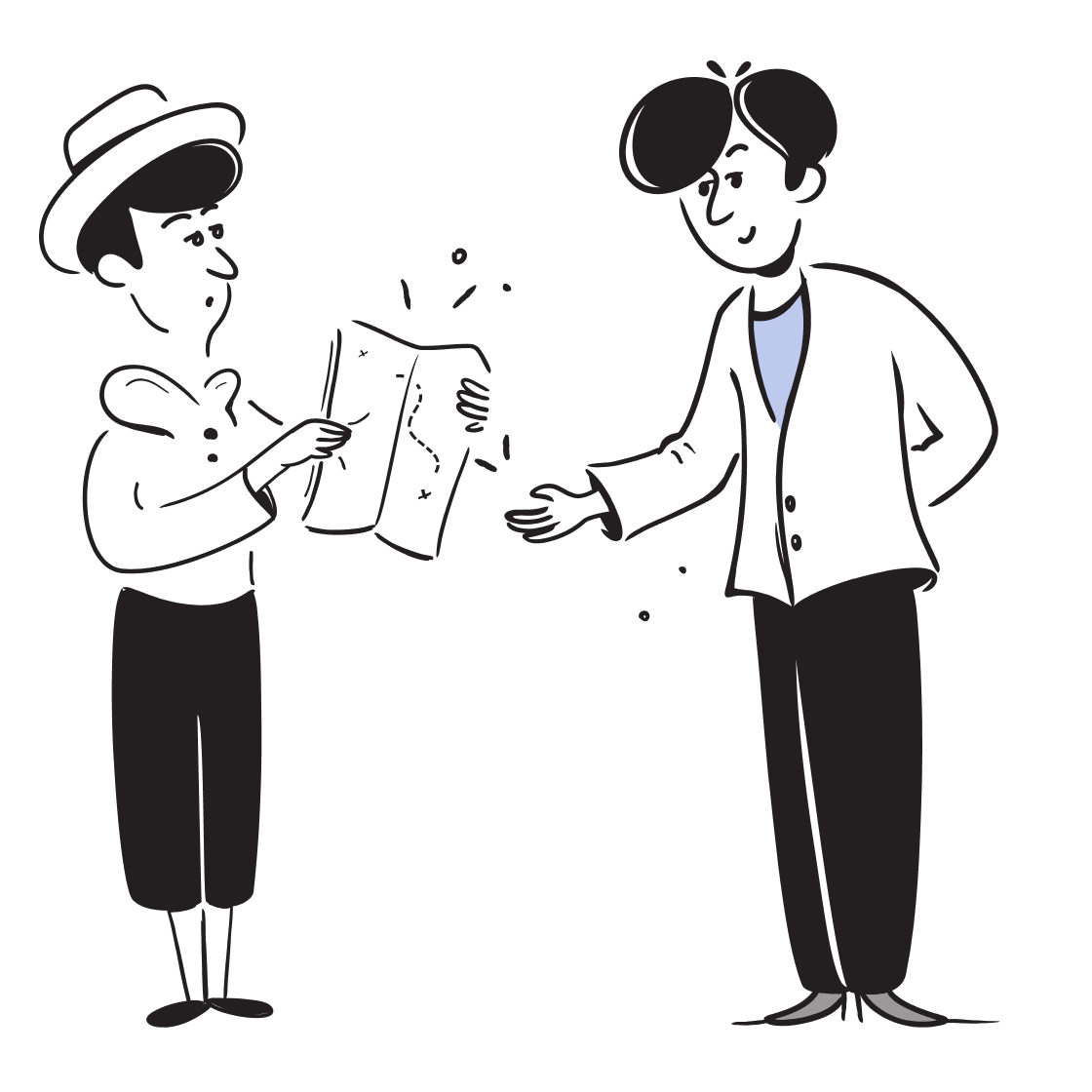 Seamless
data exchange
Our sophisticated system ensures that all guest information is instantly transferred to your Property Management System, removing the need for any manual data entry.

This seamless integration ensures that your operations stay up-to-date, so you're always informed without any extra effort on your part.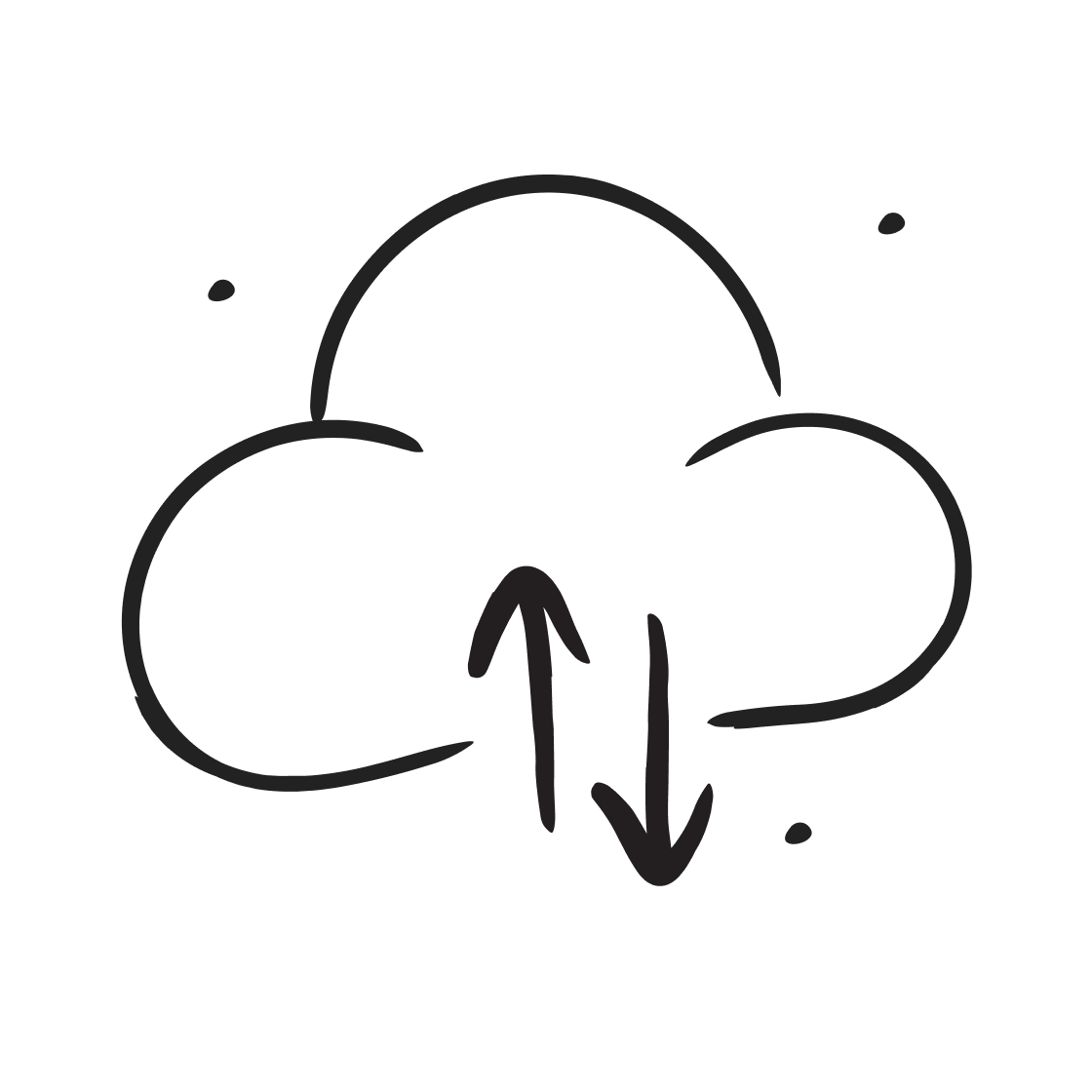 All at your fingertips
Besides reducing stress, our platform grants you access to real-time data about each guest's digital journey. Obtain digital copies of registration cards completed during the online check-in, as well as comprehensive overviews of guest information, billing status, and activity.

All the information you need is consolidated into one user-friendly platform designed to simplify your work life.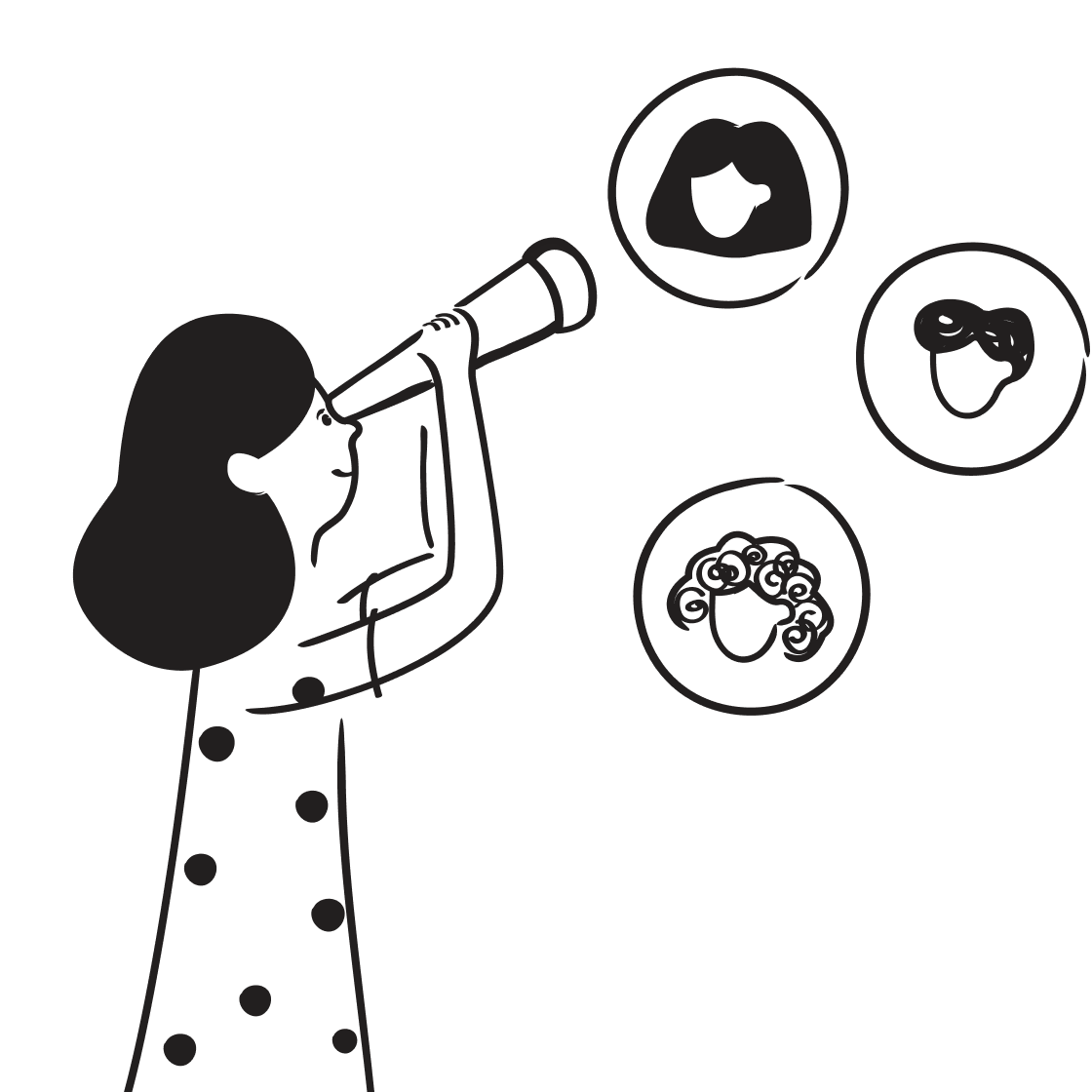 Very user-friendly for both guests and us as users.
Decreasing queue at the hotel's reception at both check-in and departure. Easy for the guest to pay before arrival. The digital key is also very popular.
Thank you to AeroGuest for making hospitality mobile!
This is taking the Hotel Industry to new levels, the guest experience is improved and the employee satisfaction is improving. Employees have less stress and more time with the guests that wants service the old fashion way. And that is a relief for service personnel, the wait for check-in is decreased by a mile because around 50% of guests are using the mobile check-in.
Great tool!
The teamwork approach the Company has to solving any property unique issues or challenges together we have always been able to figure a way out. Easy to use dashboards and searching.
Cool hotel tool!
Fantastic tool. It makes check in/out very easy and smooth. You don't spend extra time at the front desk. Everything is in your AeroGuest app. Even the key that you can easily share with your partner. Amazing :-).
Transform

your hotel management with AeroGuest

Tell us a little bit more about yourself by filling out the form, and let our experts guide you through the key features and functionalities that will help you to achieve your goals.