General
Managers
Elevate your guest experience, boost employee satisfaction, and master operational efficiencies with AeroGuest.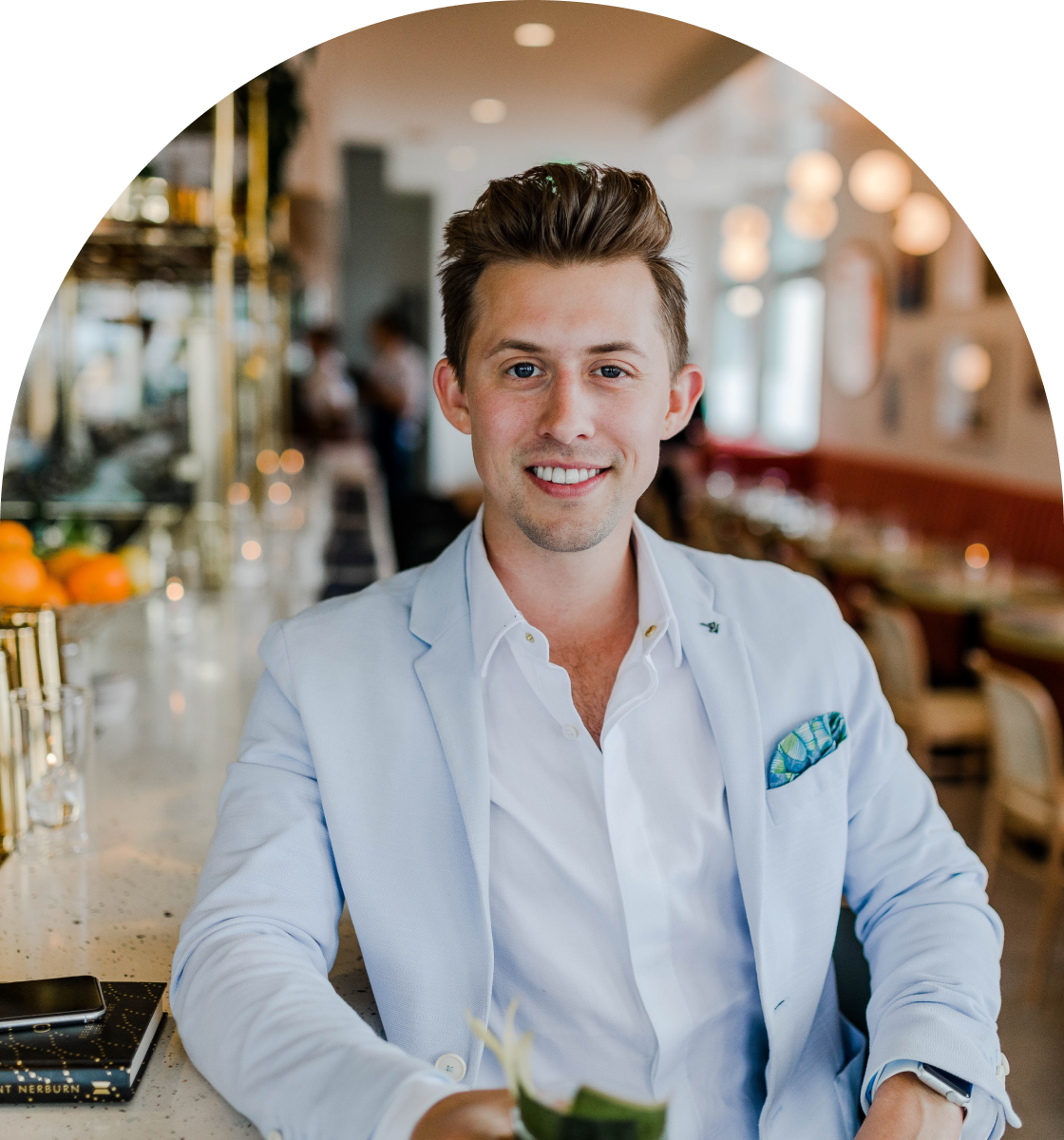 Automate

your hotel operations

If manual administration is consuming too much of your staff's time, and you're reading this, we're most likely thinking the same—and fortunately, we have a solution.

The two-way integration between AeroGuest and your Property Management System ensures seamless data exchange. This automates processes and reduces manual work, freeing up your employees' time for what matters.

7 minutes saved per guest on check-in/out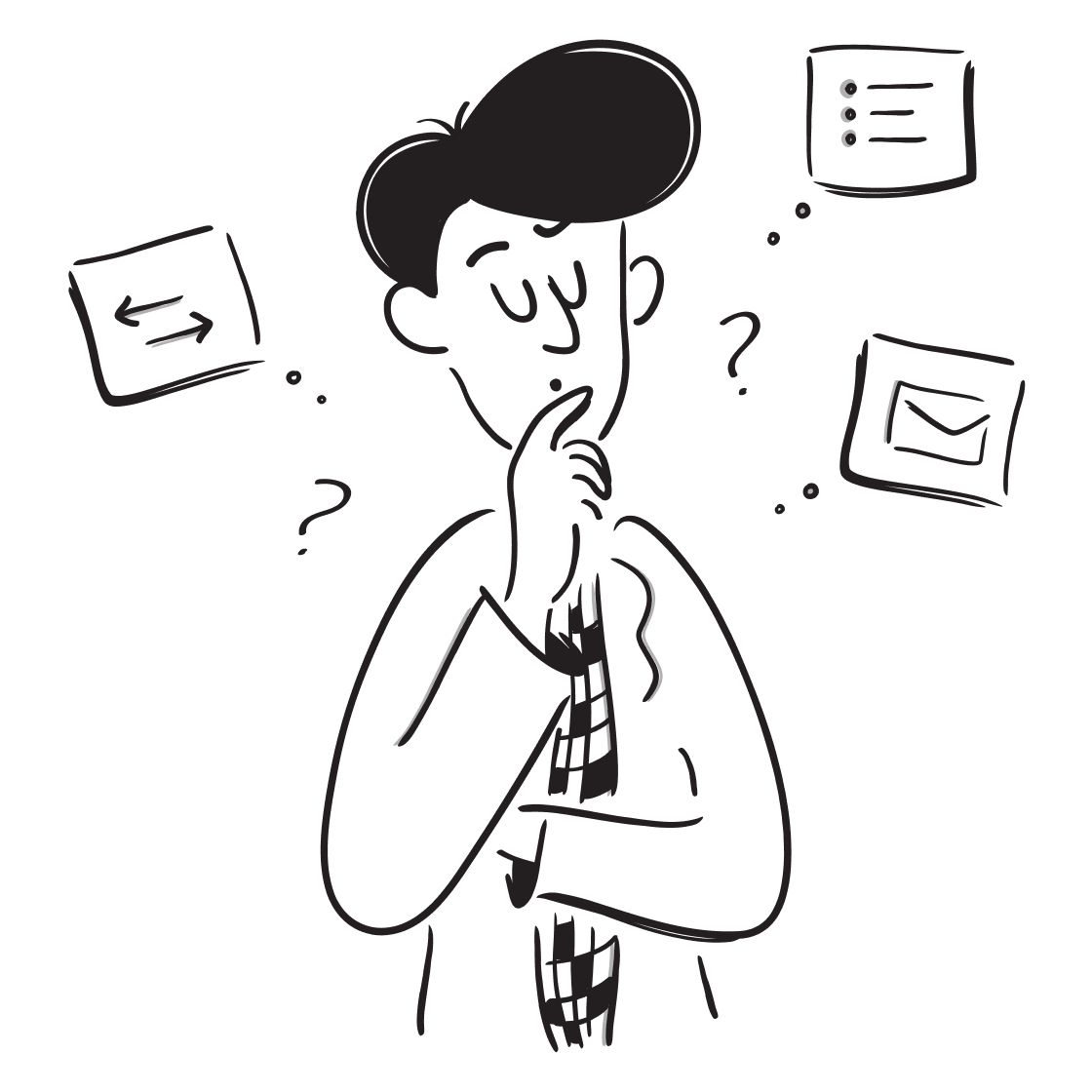 Happy

Employees, Happier Guests

Even with advanced automation in place, the human touch remains irreplaceable. Imagine AeroGuest redefining your front desk operations, moving them away from repetitive manual tasks towards meaningful, face-to-face interactions with guests.

Your front desk team becomes happier and more engaged in their work, while guests feel genuinely valued and deeply connected to the experience of your hotel.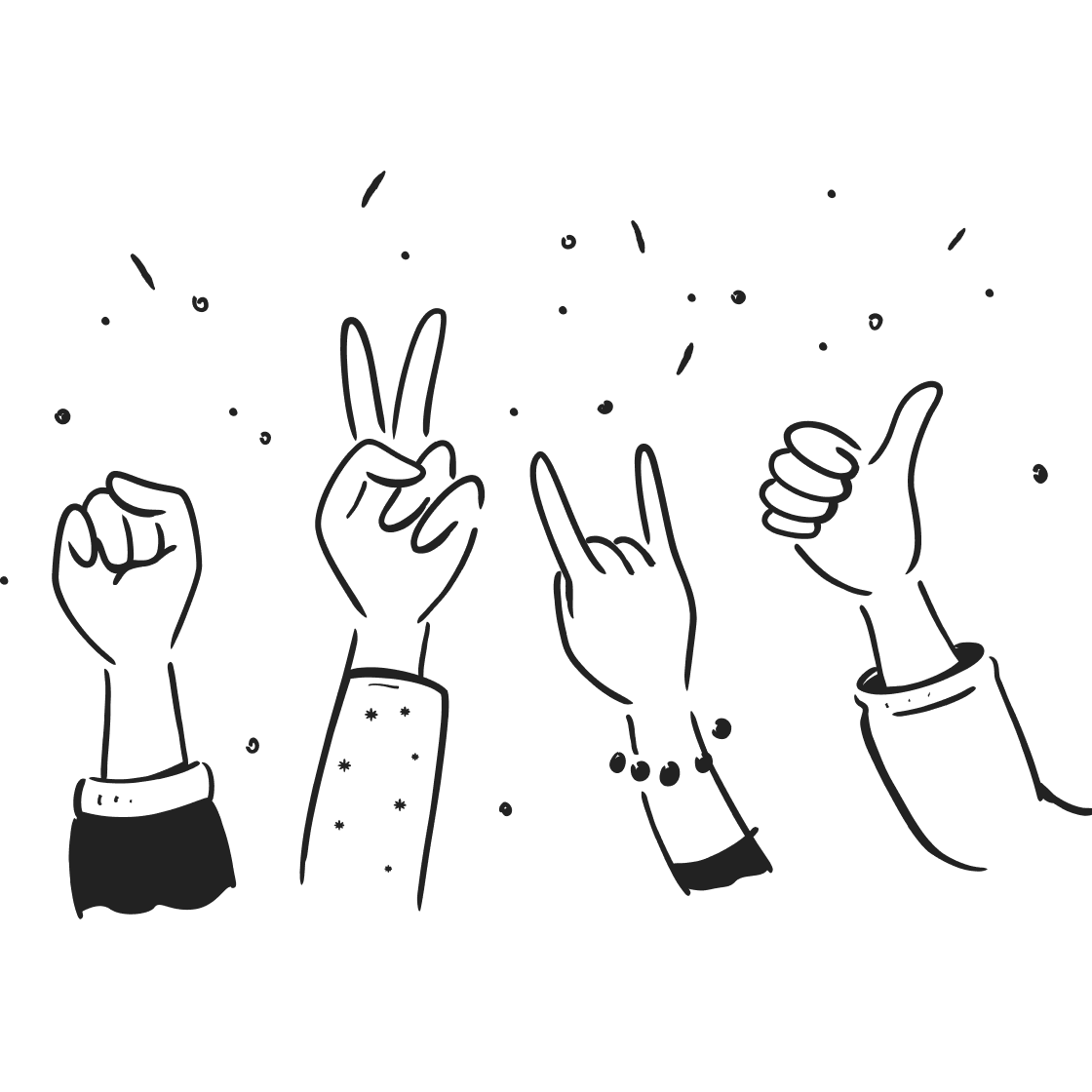 Hear it directly from leading hoteliers
Seamless guest experience from booking to post stay!
We are excited to partner with AeroGuest to make the guest experience at our Residence even smoother and more convenient. As we are not a classic hotel, it was important for us to find a solution that allows us to operate the hotel without staff during the evening and nights. The mobile solution makes it possible for our guests to skip the traditional check-in process and go straight to their rooms.
We will continue to grow and grow...
Ever since launching mobile services and pre-arrival check-in, AeroGuest Payments have been probably the most used part of AeroGuest with our guests. And now that we offer the full AeroGuest platform we will continue to grow and grow the usage of payment services.
The application includes several features to personalize the stay.
Seamless mobile check-in process even before arriving at the hotel and with the opportunity to choose your own room. Skip all queues and get to the room directly. The application includes several features to personalize the stay.
Fantastic Service Enhancement
AeroGuest provides full, two way integration with PMS. System efficiently handles payments , check-ins, check-outs as well as communication with guests. Mobile key is by far the most loved function of the system - your phone becomes your room key. Ability to re-book via app is great for direct booking conversion. System allowed us to reduce expense of printing registration cards and purchase of key cards. Approachable, open-minded and innovative team at AeroGuest strives for continuous improvement of the product.
Thank you to AeroGuest for making hospitality mobile!
This is taking the Hotel Industry to new levels, the guest experience is improved and the employee satisfaction is improving. Employees have less stress and more time with the guests that wants service the old fashion way. And that is a relief for service personnel, the wait for check-in is decreased by a mile because around 50% of guests are using the mobile check-in.
Great tool!
The teamwork approach the Company has to solving any property unique issues or challenges together we have always been able to figure a way out. Easy to use dashboards and searching.
Very user-friendly for both guests and us as users.
Decreasing queue at the hotel's reception at both check-in and departure. Easy for the guest to pay before arrival. The digital key is also very popular.
Cool hotel tool!
Fantastic tool. It makes check in/out very easy and smooth. You don't spend extra time at the front desk. Everything is in your AeroGuest app. Even the key that you can easily share with your partner. Amazing :-).
AeroGuest define the standard.
The modern traveler expects that all planning, including paperwork completed during check-in, is done before arrival, similar to the airline experience. Standing in front of a computer screen at a counter and handing over credit cards and paperwork, is not the idea of welcoming guests. We aim to have the reception team spend their time on what's important - engaging in meaningful conversations with guests about what's enjoyable.
Convenience

drives revenue

In a world craving convenience, allowing guests to check in from anywhere at any time opens up new revenue opportunities. With more time and options, guests are more likely to customise their stay through extra services, boosting your bottom line.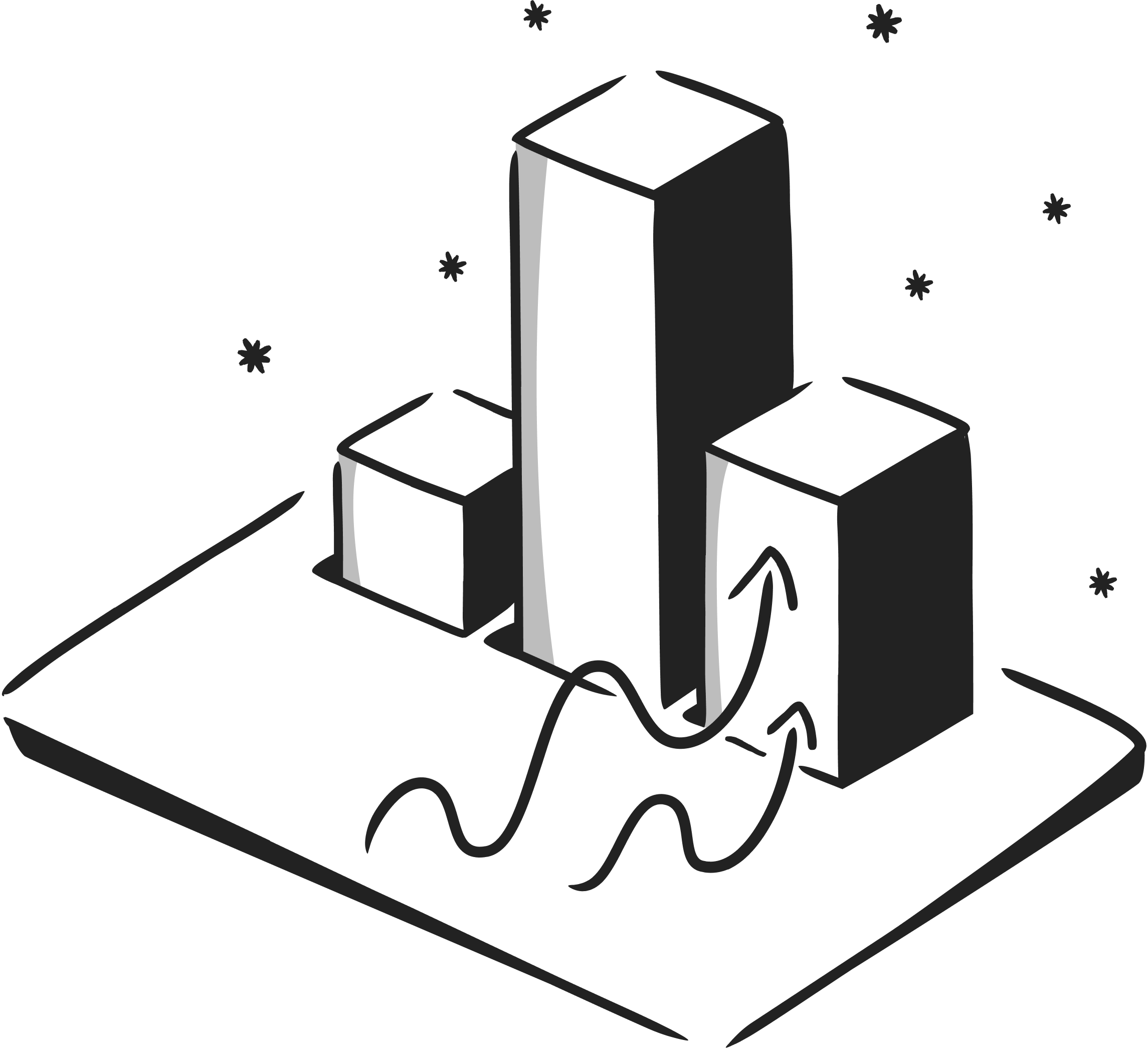 Decision-making based on
real data
Gain immediate access to all guest data, performance reports, and real-time insights into guest's digital journey, all through an intuitive and easy-to-navigate interface.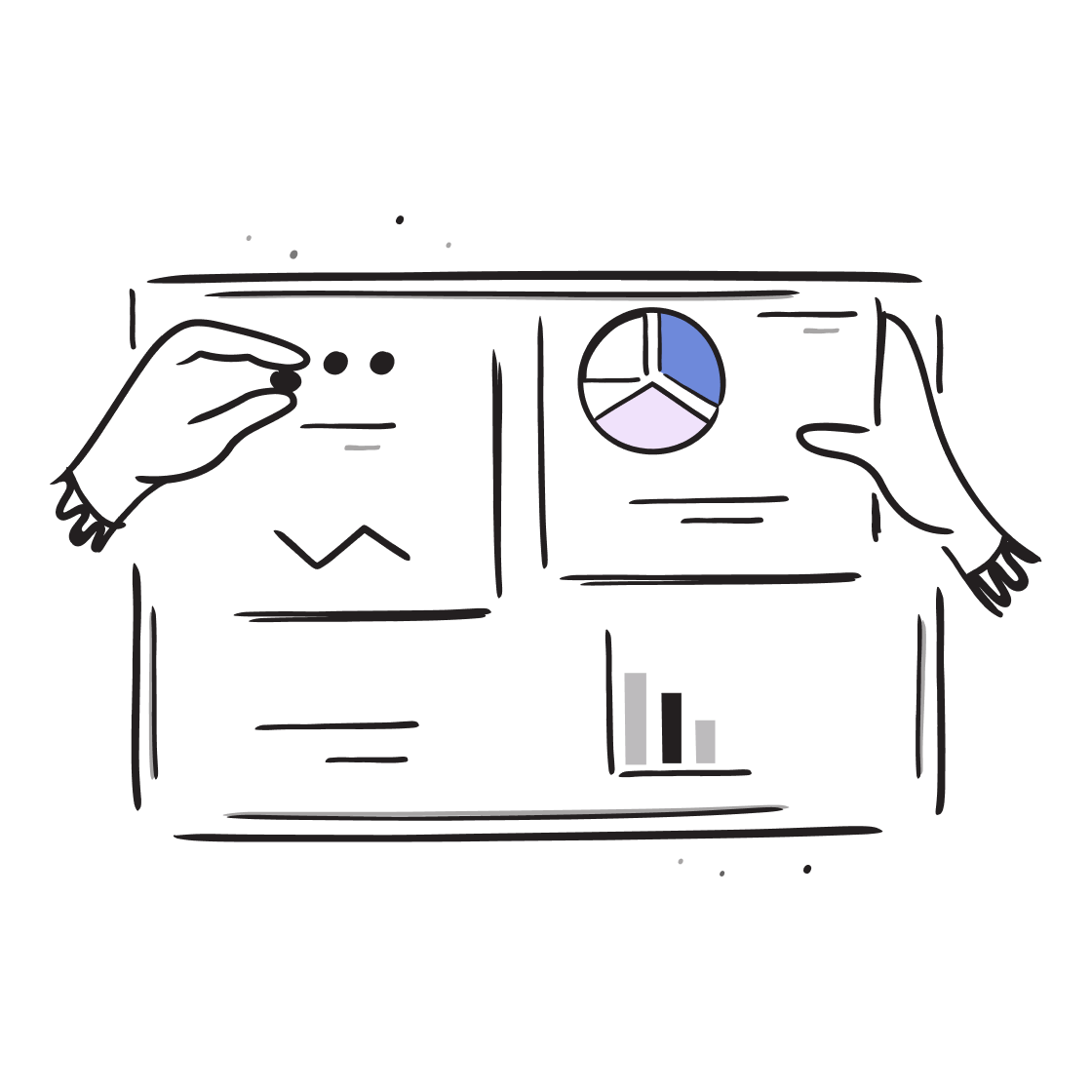 Seamless

transition

If you're concerned about the setup, there really is no need to be. Our skilled onboarding team will guide you through the transition and have your staff trained in just a few weeks. We're here to support you through every step of the way.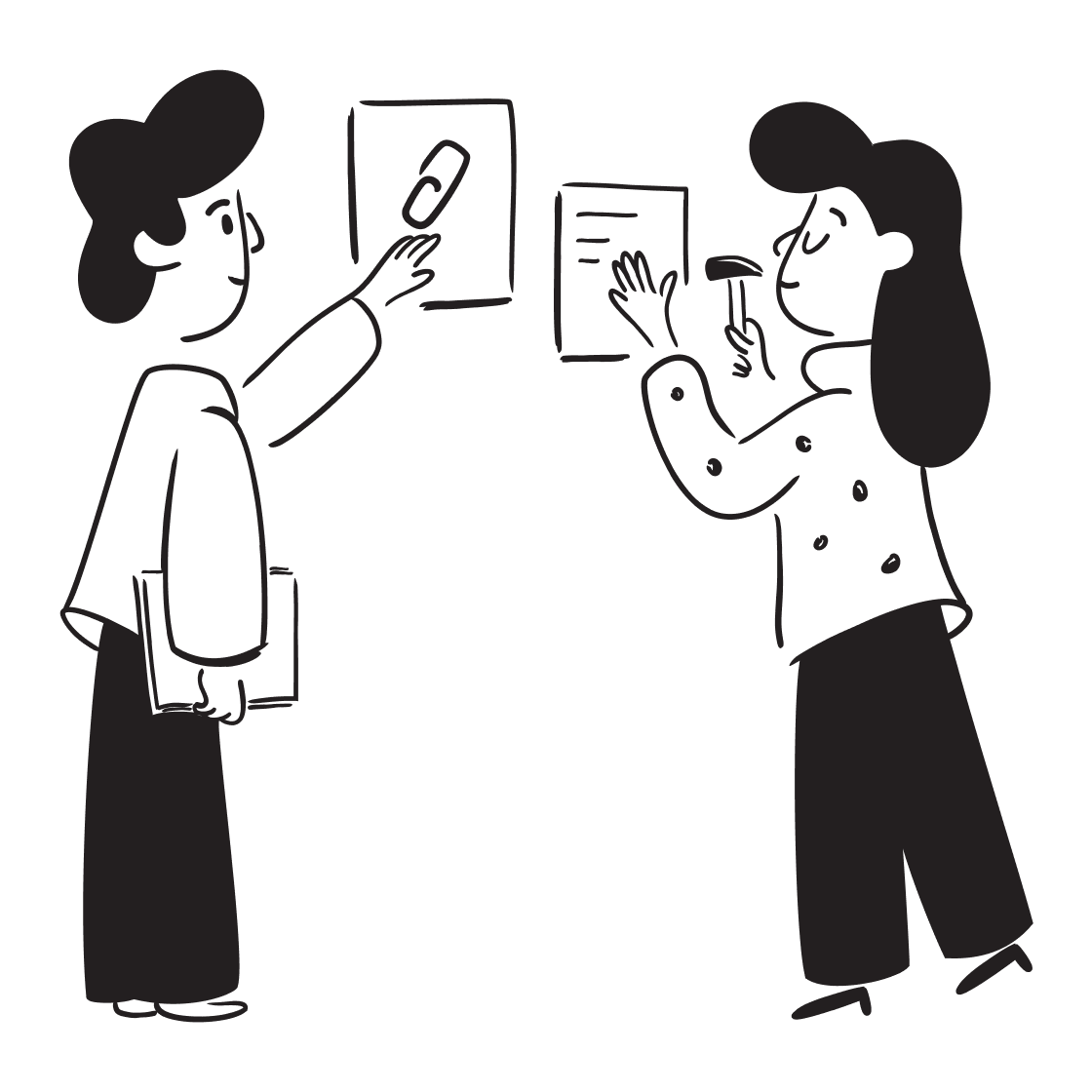 Trusted by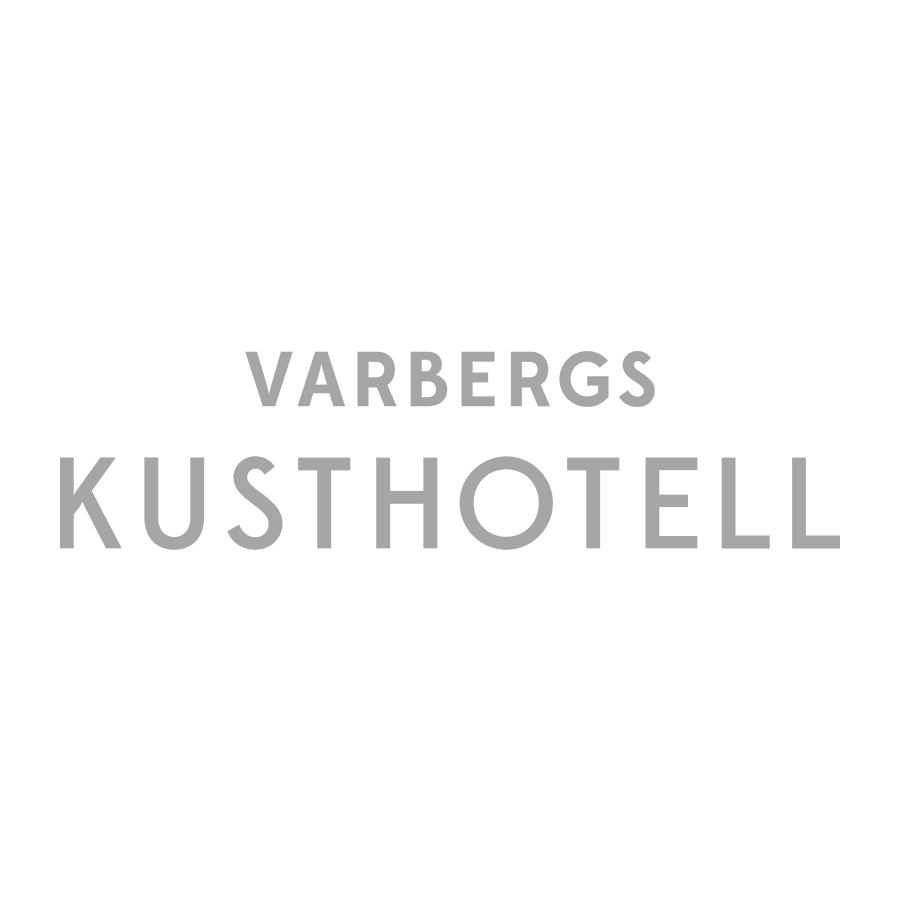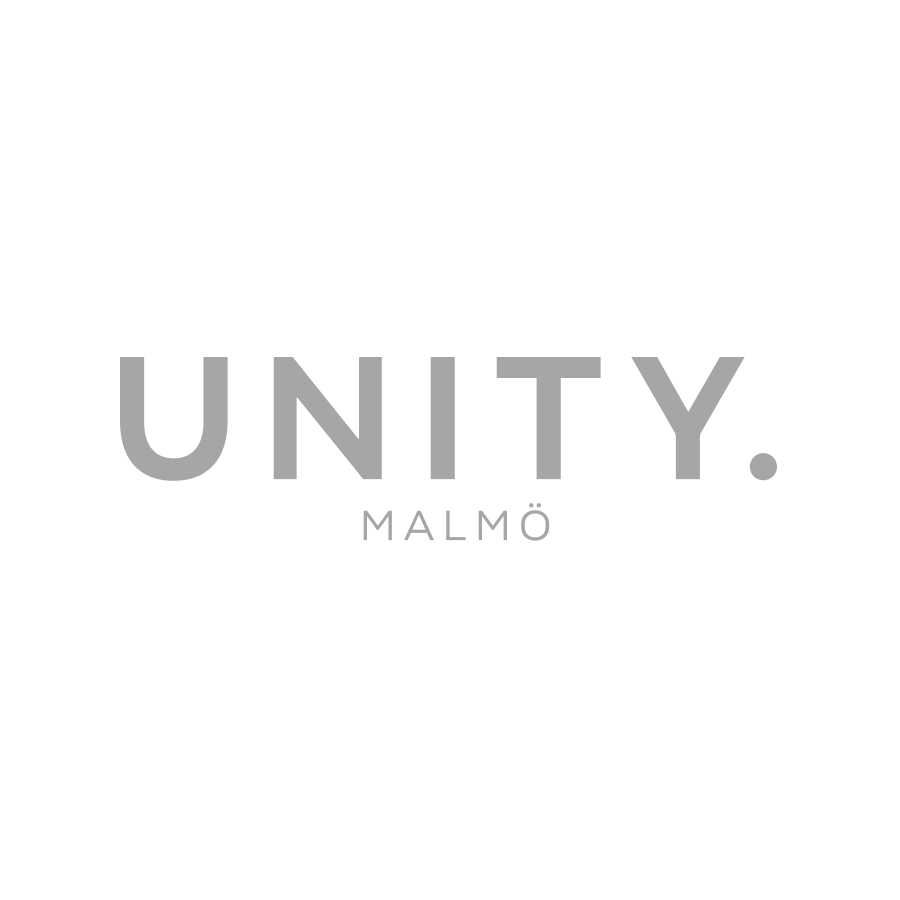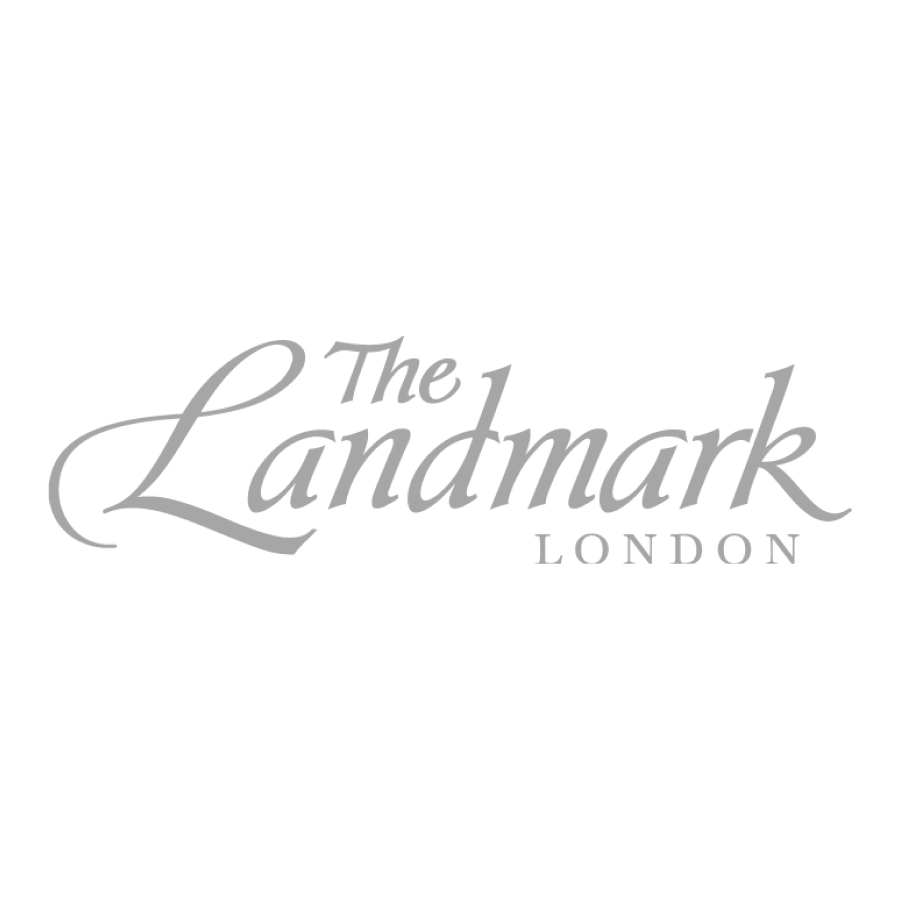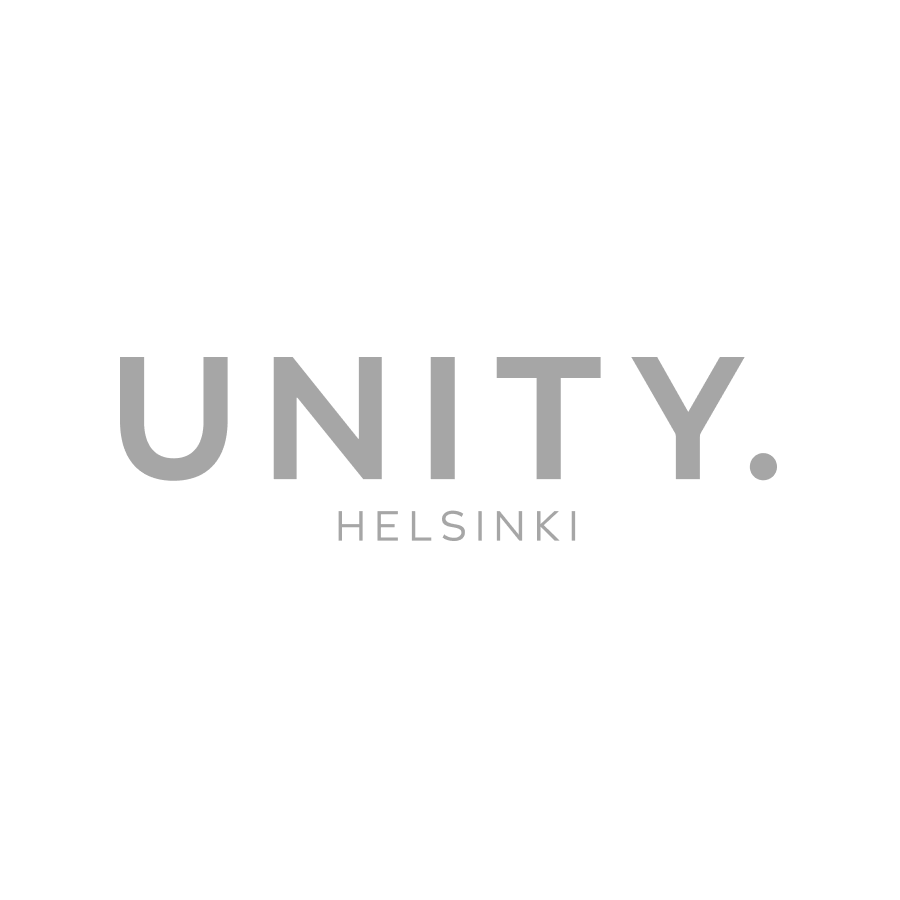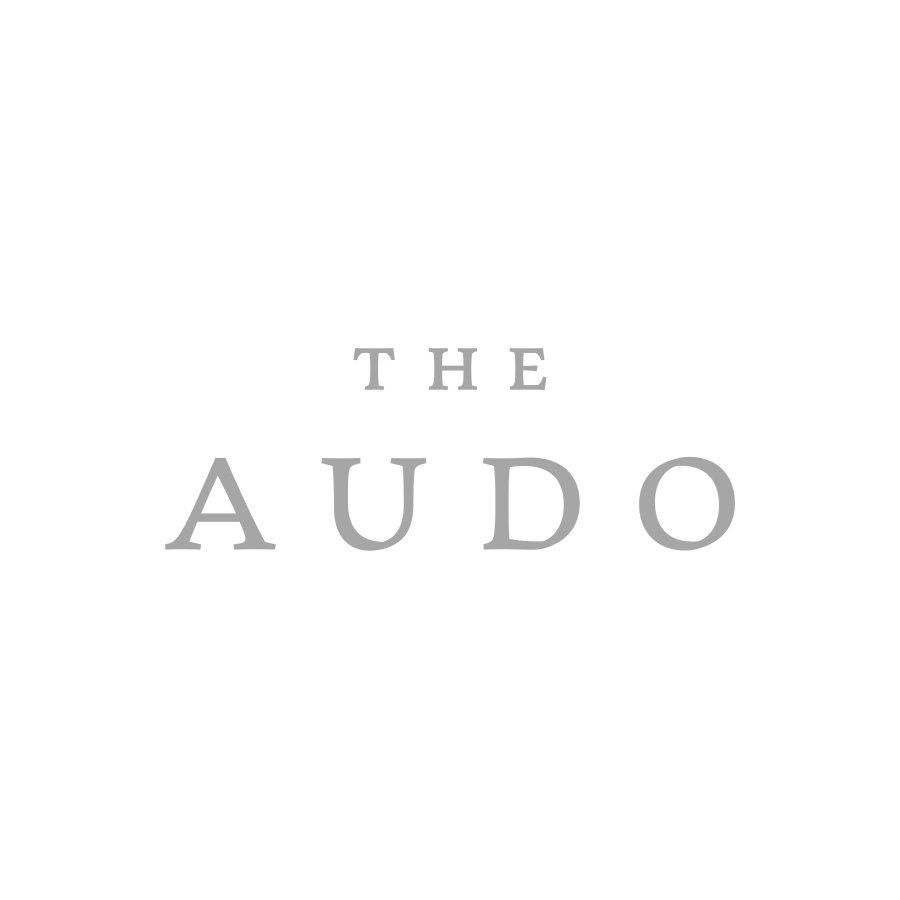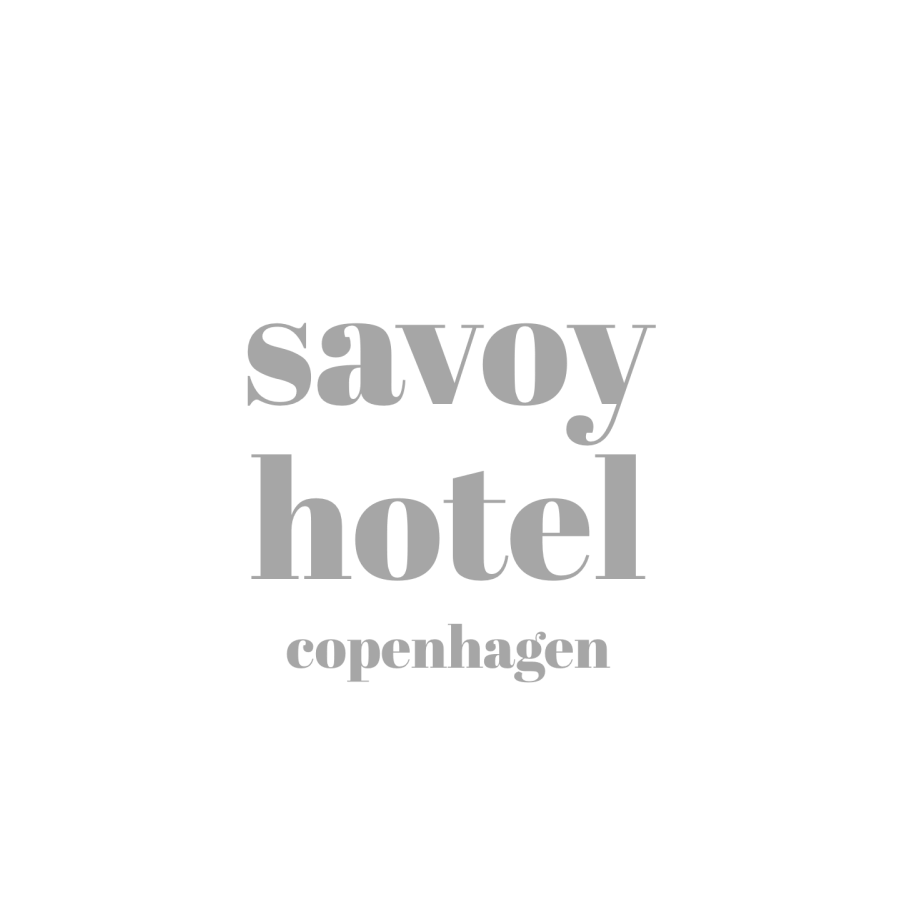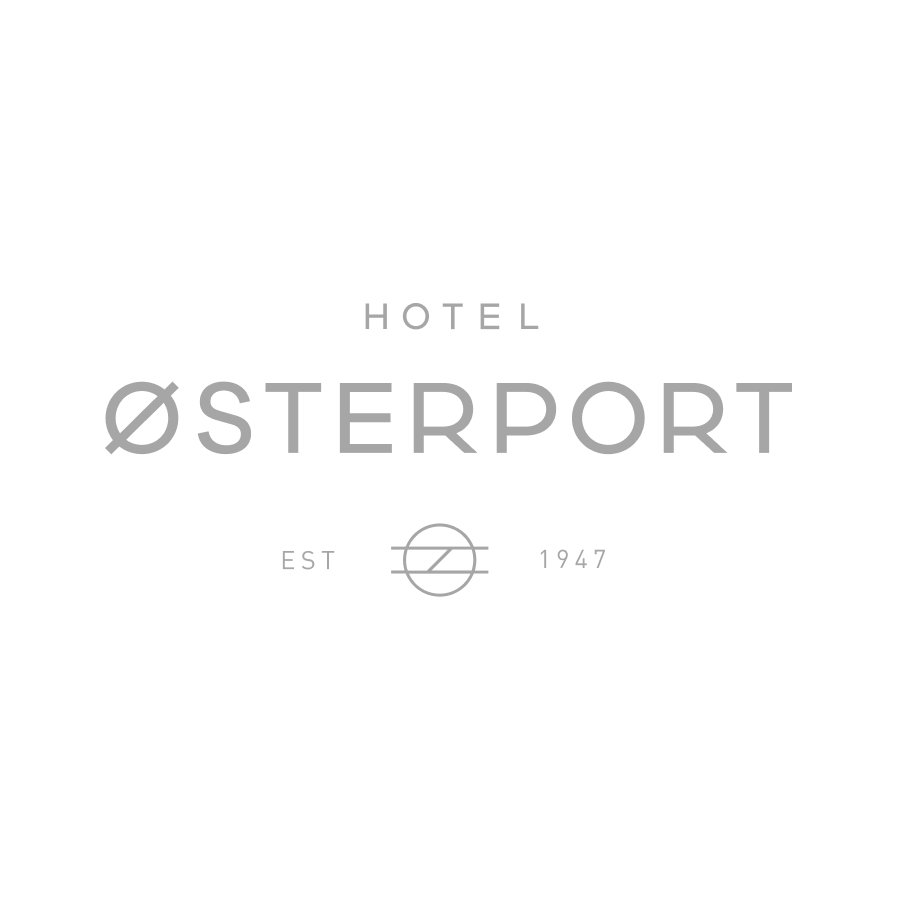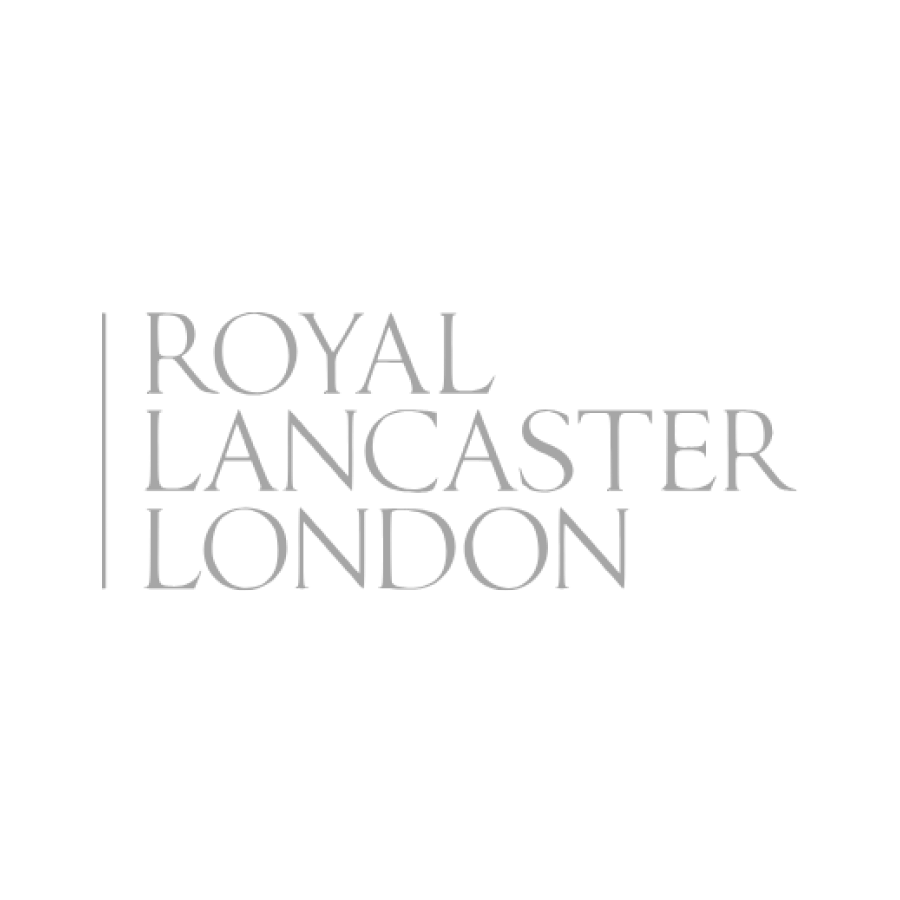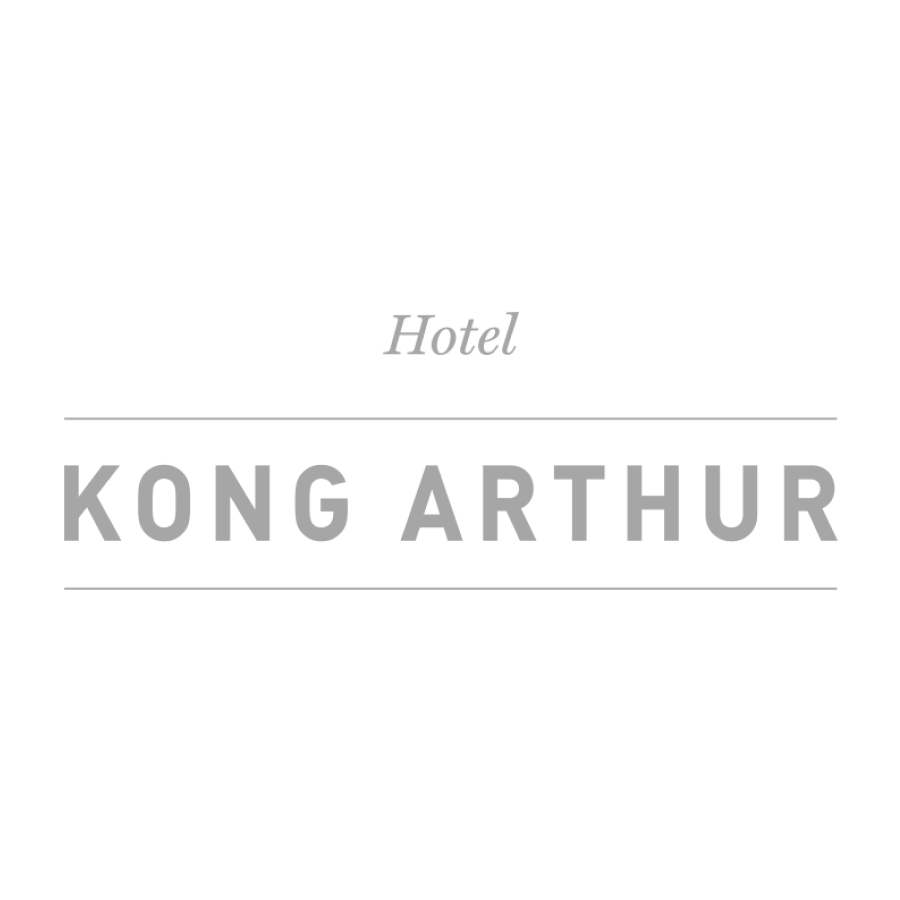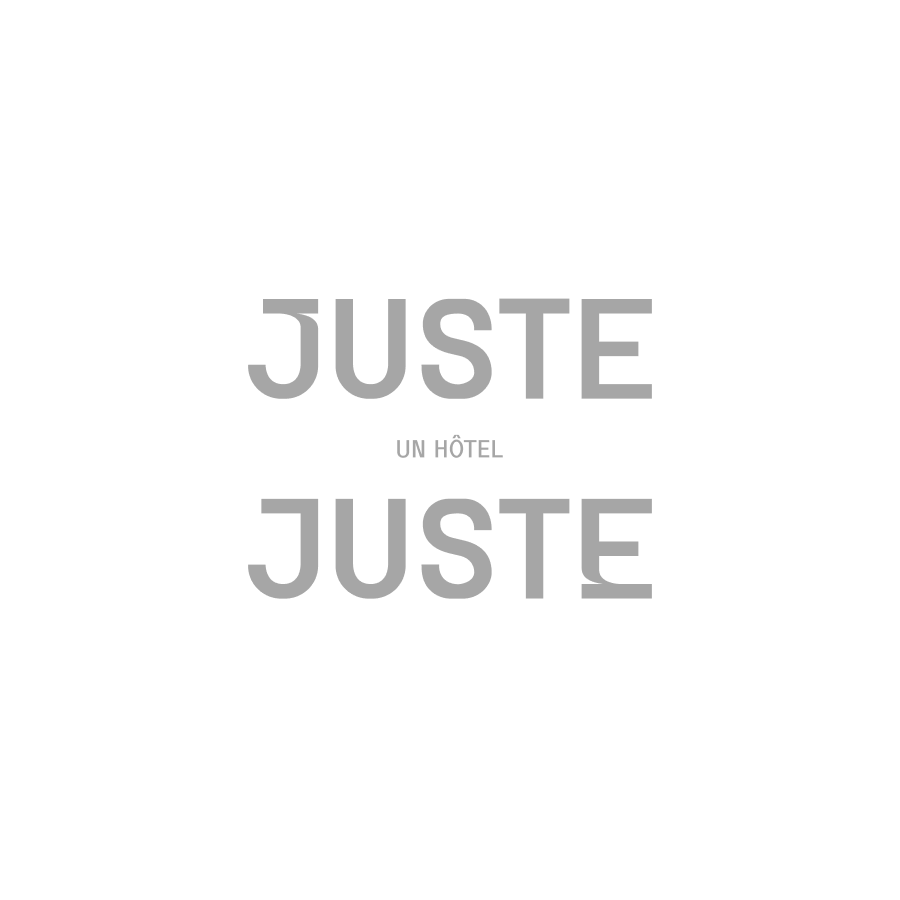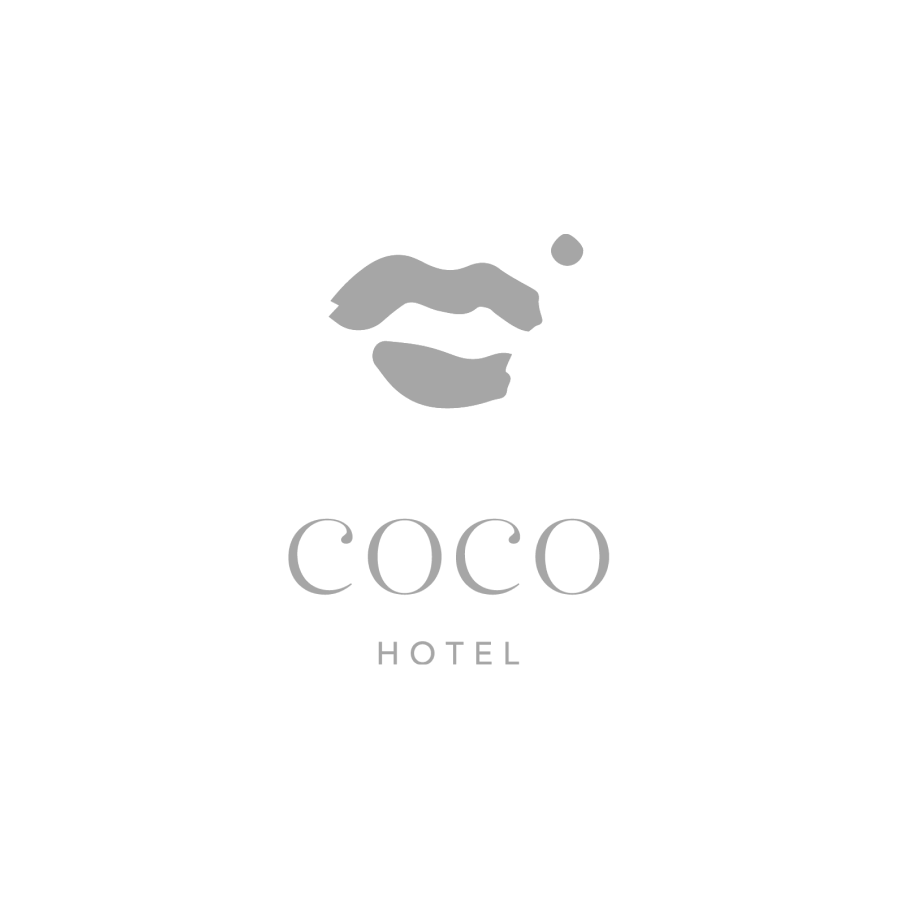 Transform

your hotel management with AeroGuest

Tell us a little bit more about yourself by filling out the form, and let our experts guide you through the key features and functionalities that will help you to achieve your goals.