Make Time For What Matters
We automate and simplify hotel operations and provide a seamless guest experience
We provide a digital platform that facilitates an exceptional guest journey from start to end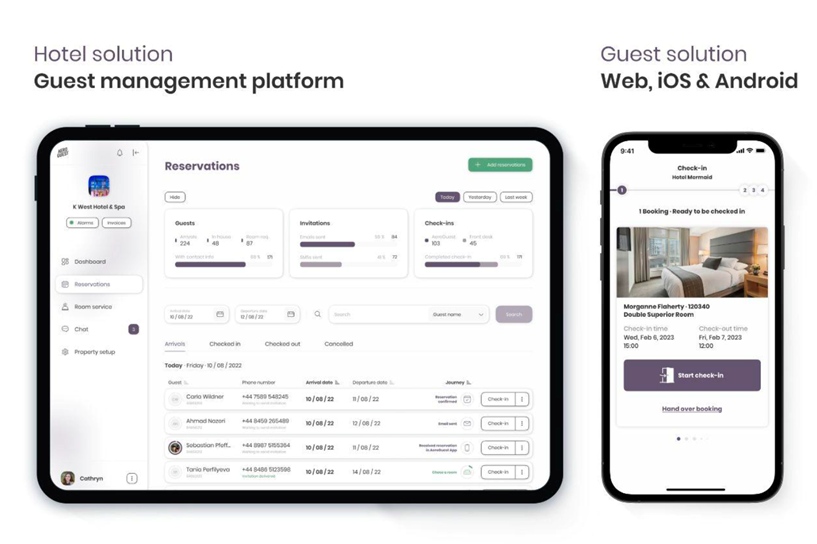 Solution
Improved guest experience and automated hotel operations:
Mobile check-in & out
Choose Room
ID and Passport scanning
Signing terms of stay
Payment
Digital Key
Hotel Content
Room Service
Mini Bar payment
Check-out
Loyalty Program
Direct Booking
Guests want to be in control of their hotel experience before, during and after their stay
By digitalizing the complete guest experience, hotel can automate all operations and take the service level to new heights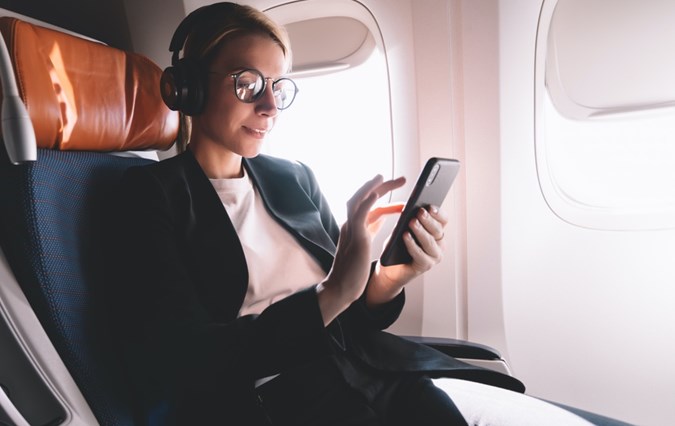 Before stay
Web Check-in
Sign terms of stay
Choose Room
Pre-Arrival Extra's
Payment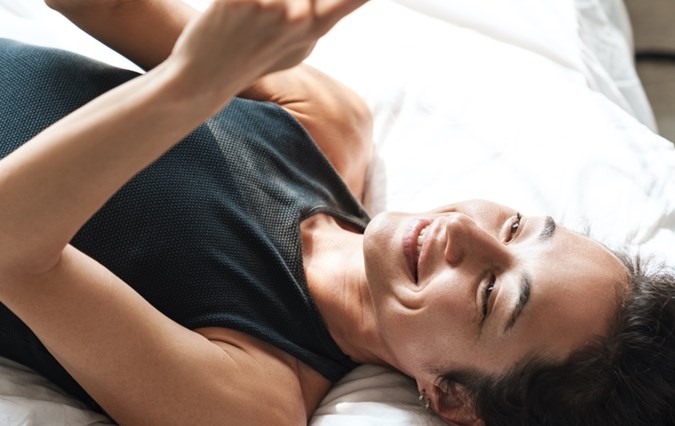 During stay
Digital Key
Share Mobile Key
Chat Communication
Room Service
Content Experiences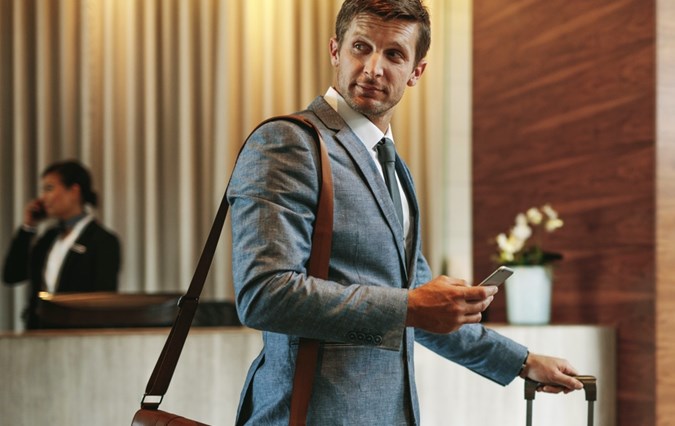 After stay
Mini Bar Payment
Check-out
Join Hotel Loyalty Program
Rebook Stay
Direct Booking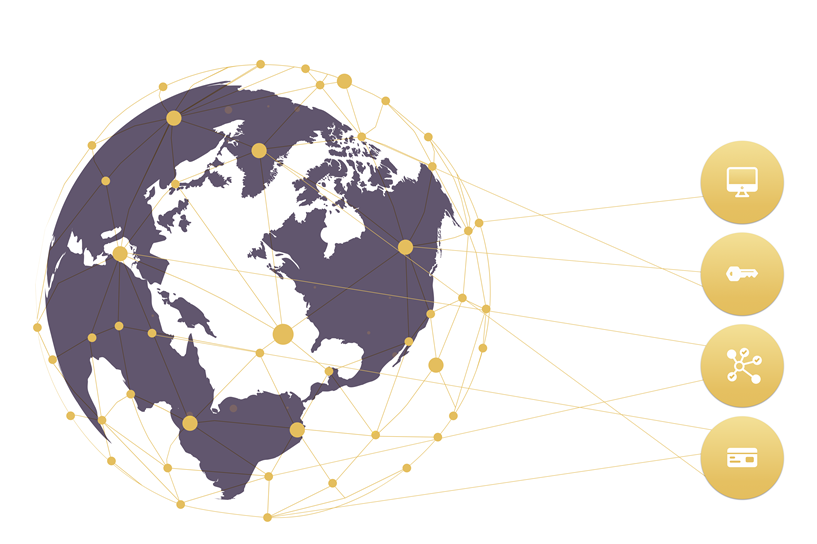 AeroGuest works with all market leaders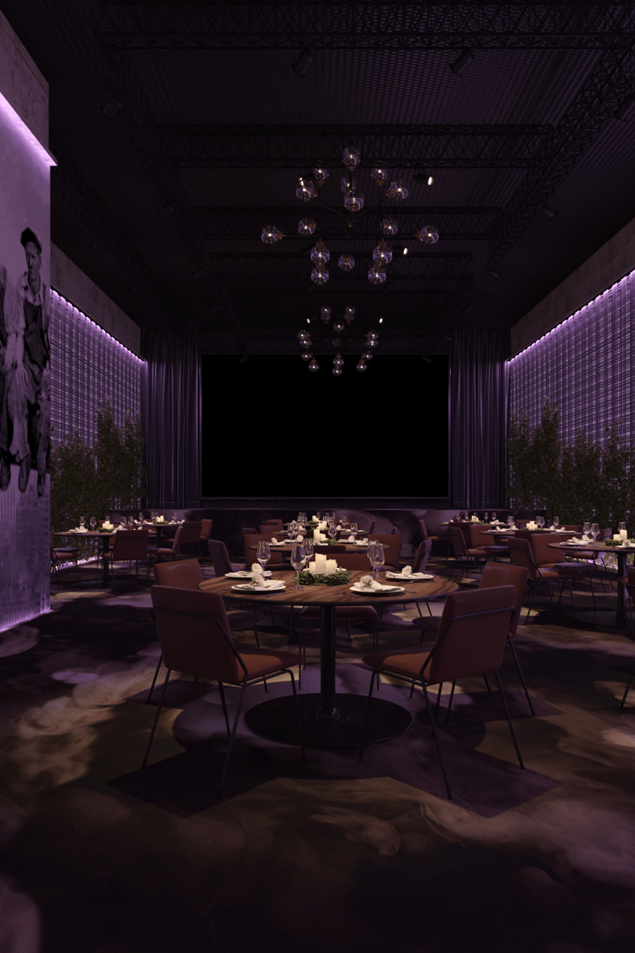 Hotel Mestari
Hotel Mestari offers its guests genuine, unique moments of mastery, the best start to the day in town, and unique restaurant experiences for lovers of hand-picked delicacies.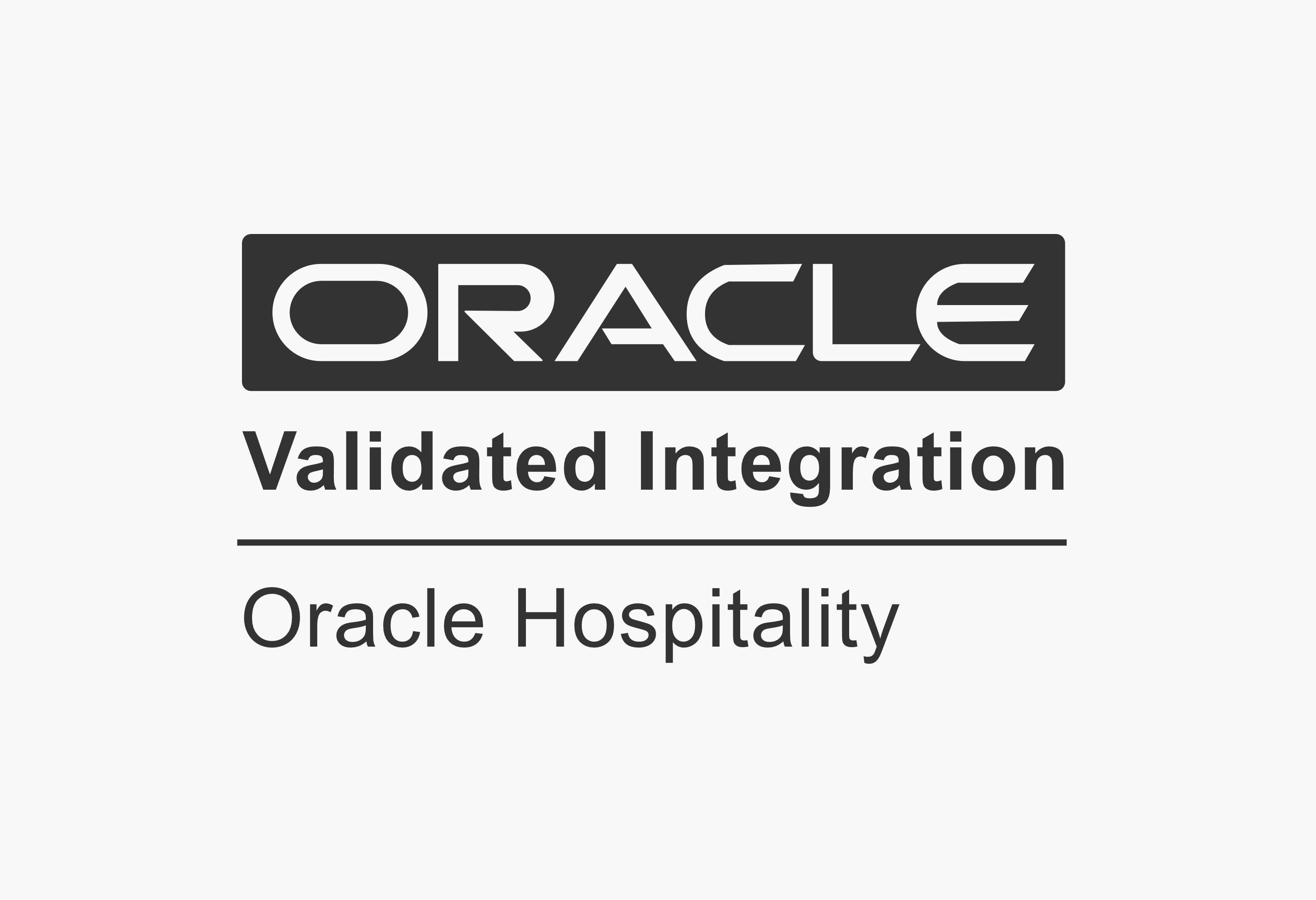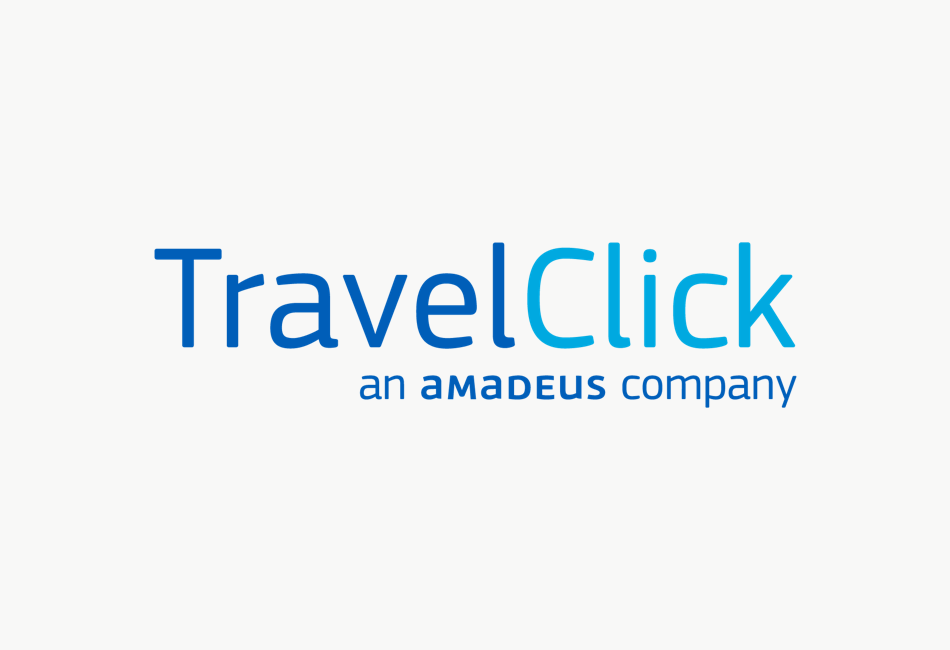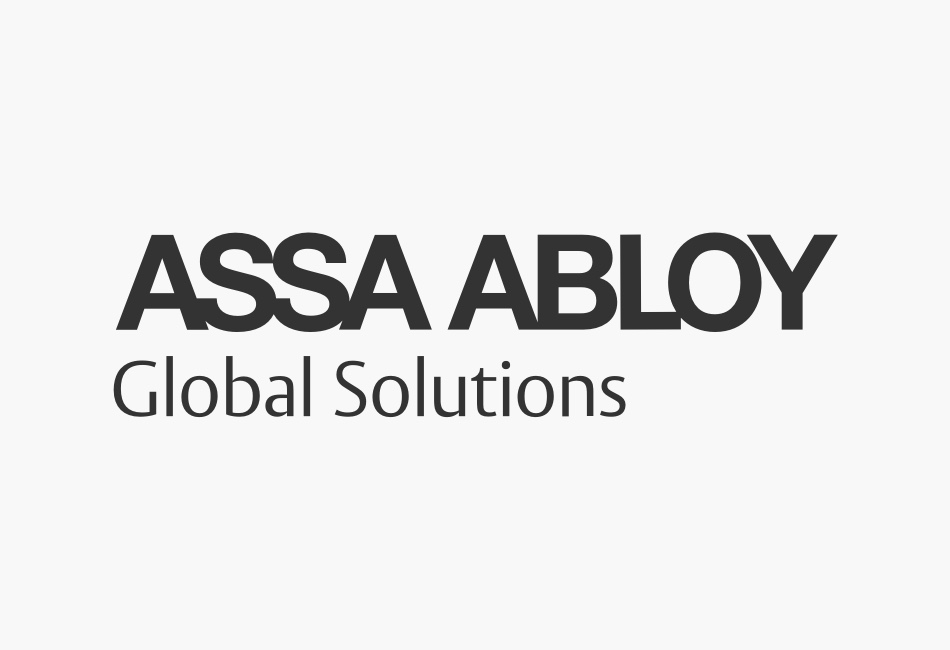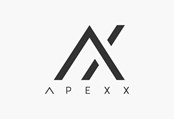 We connect to your existing tech-stack in order to provide next level mobile hospitality to your hotel guests.
Want to increase your hotel service and revenue?
Get personal demo