Our products are automating hospitality worldwide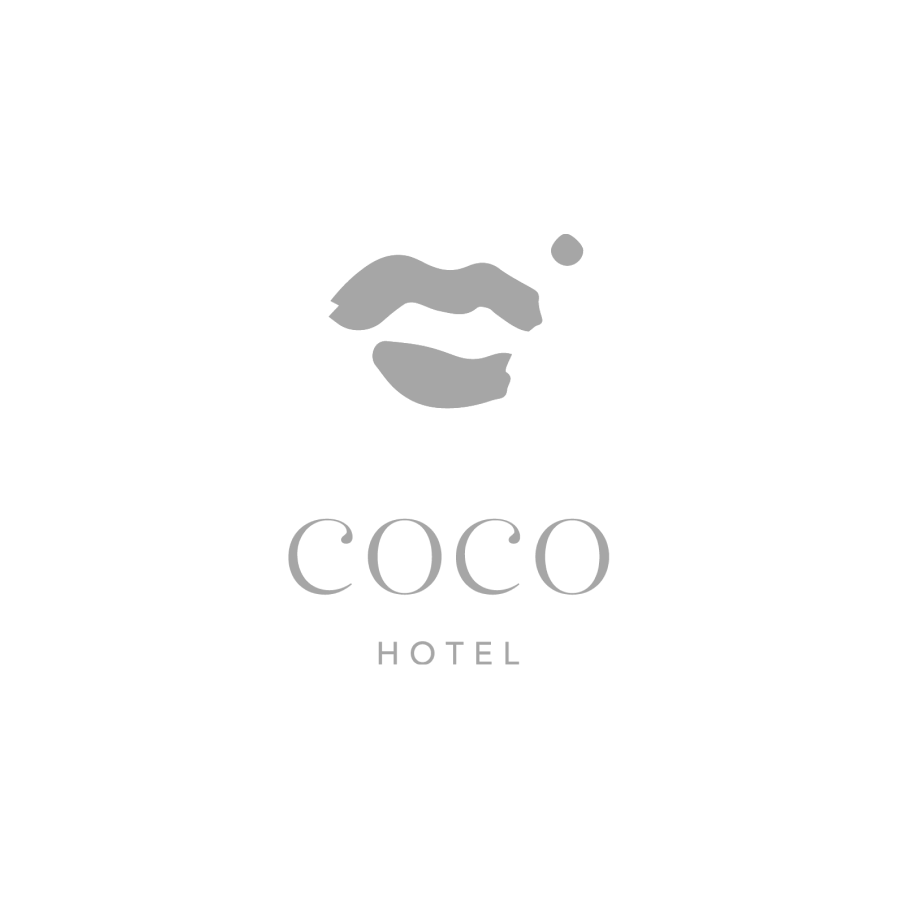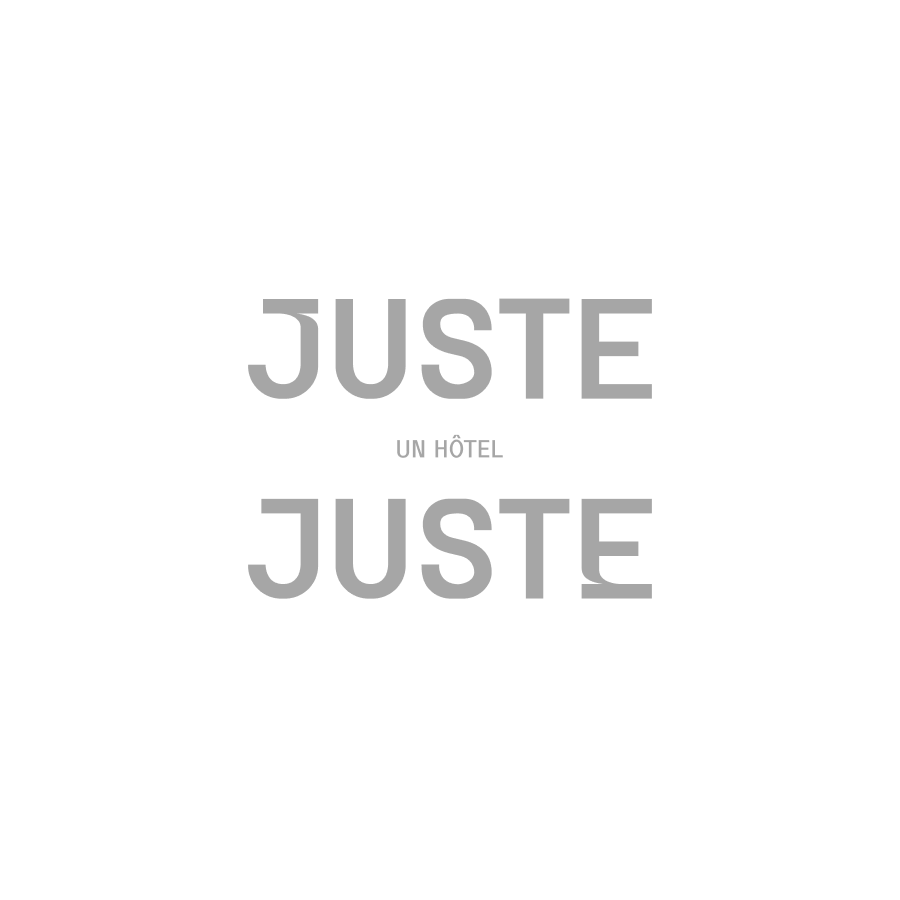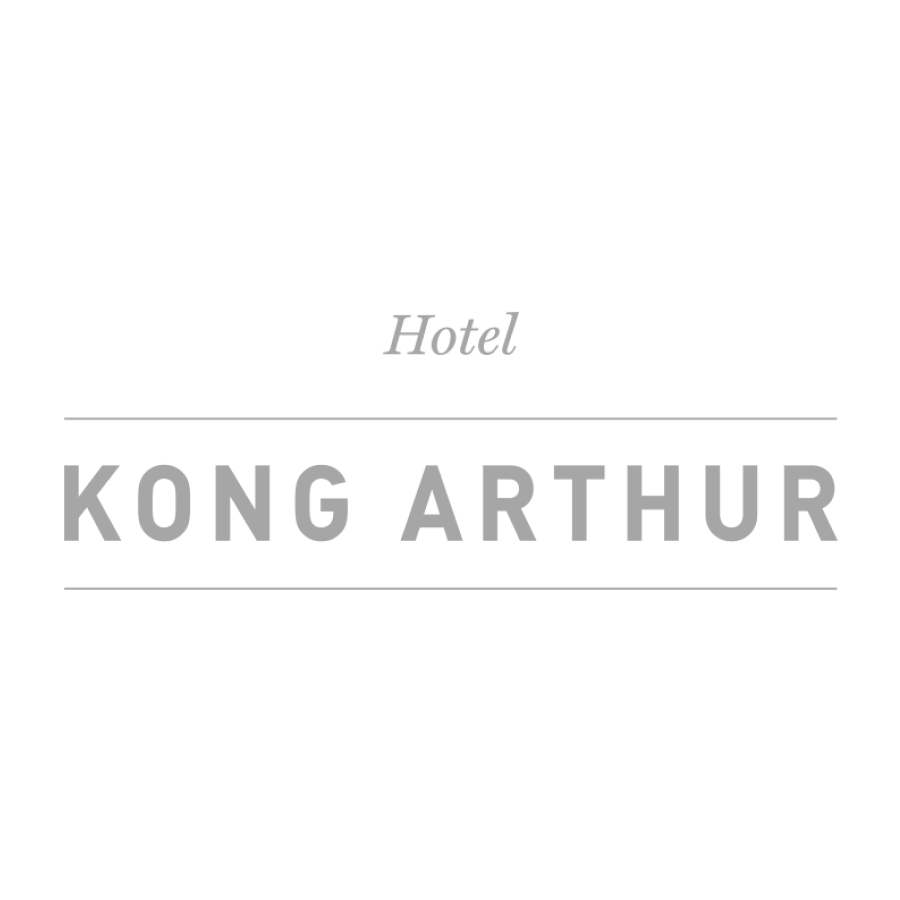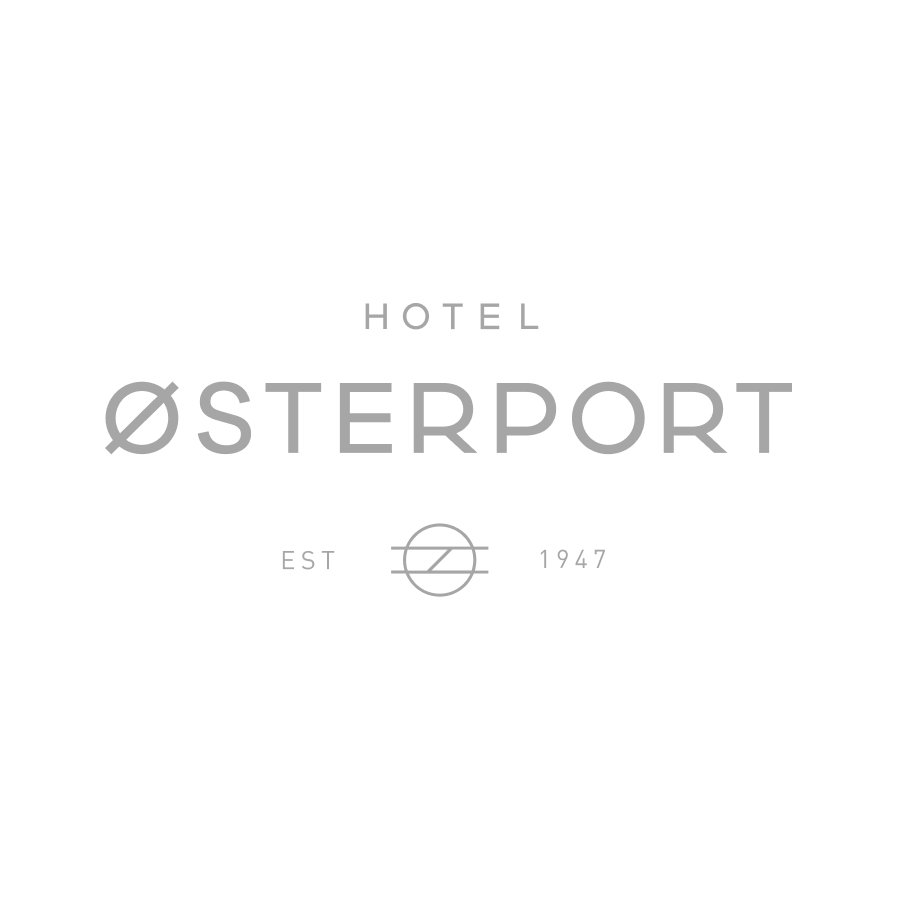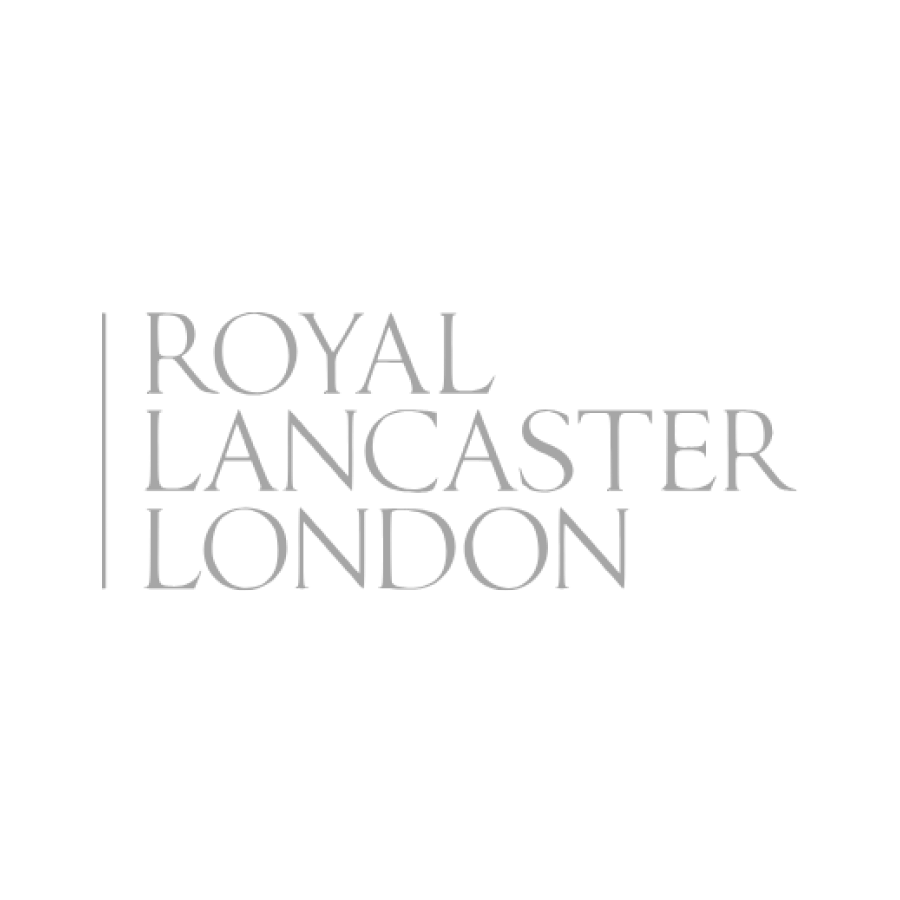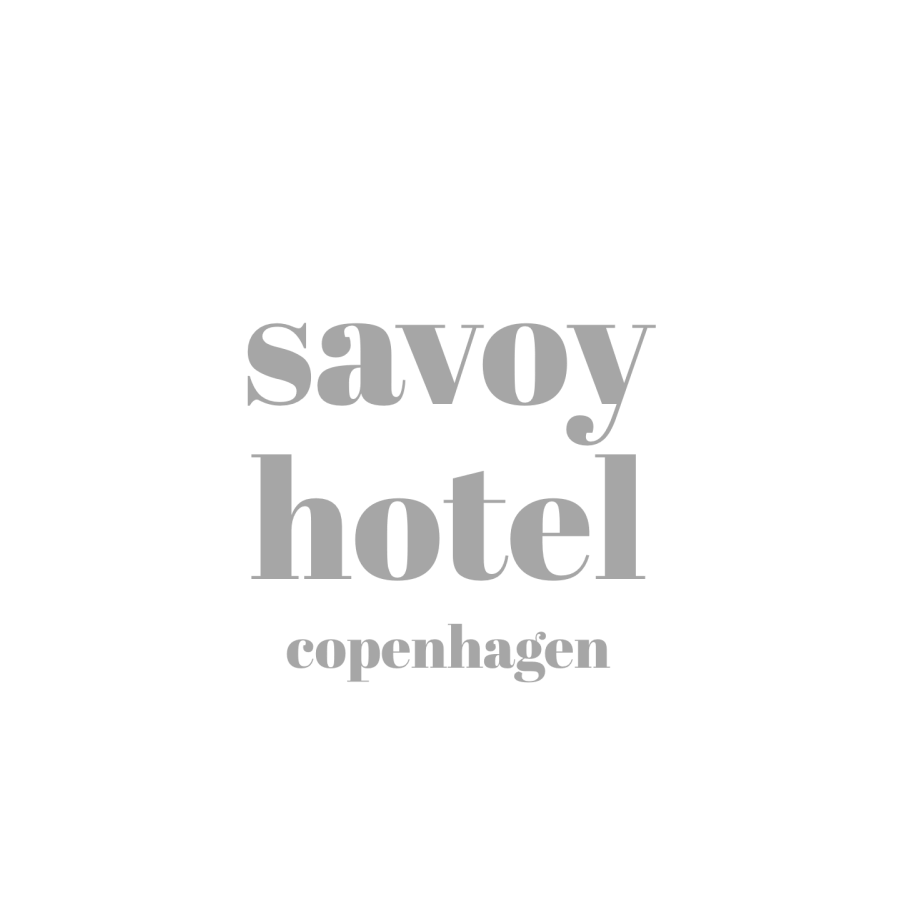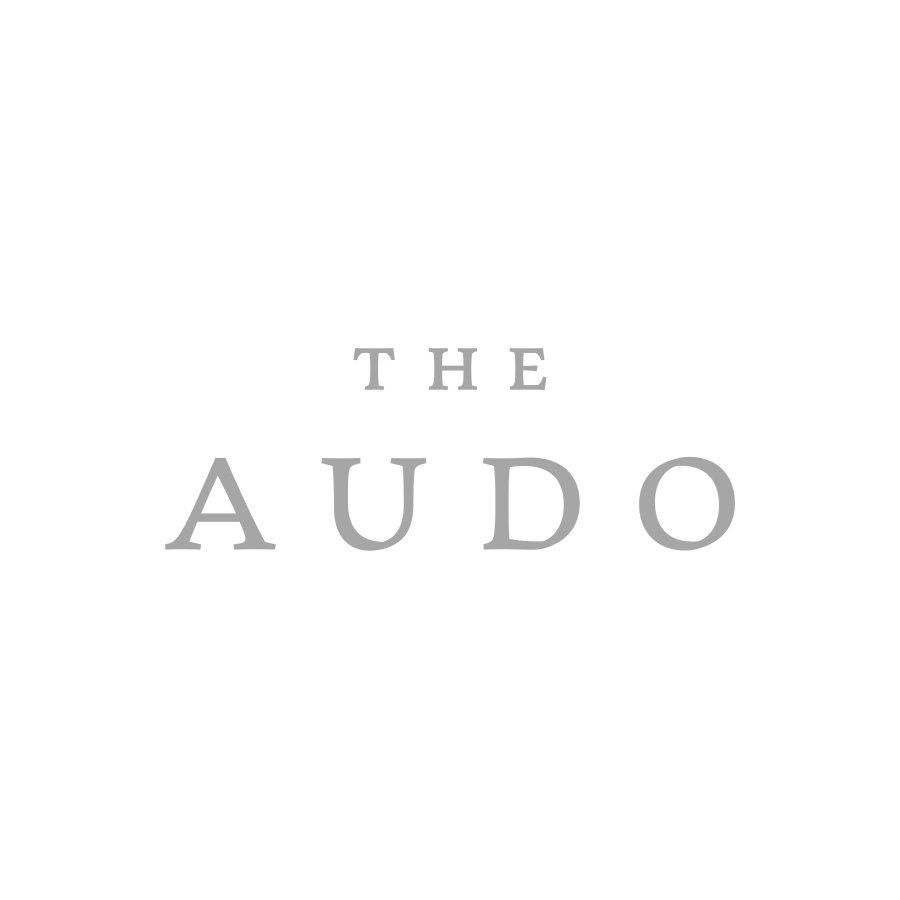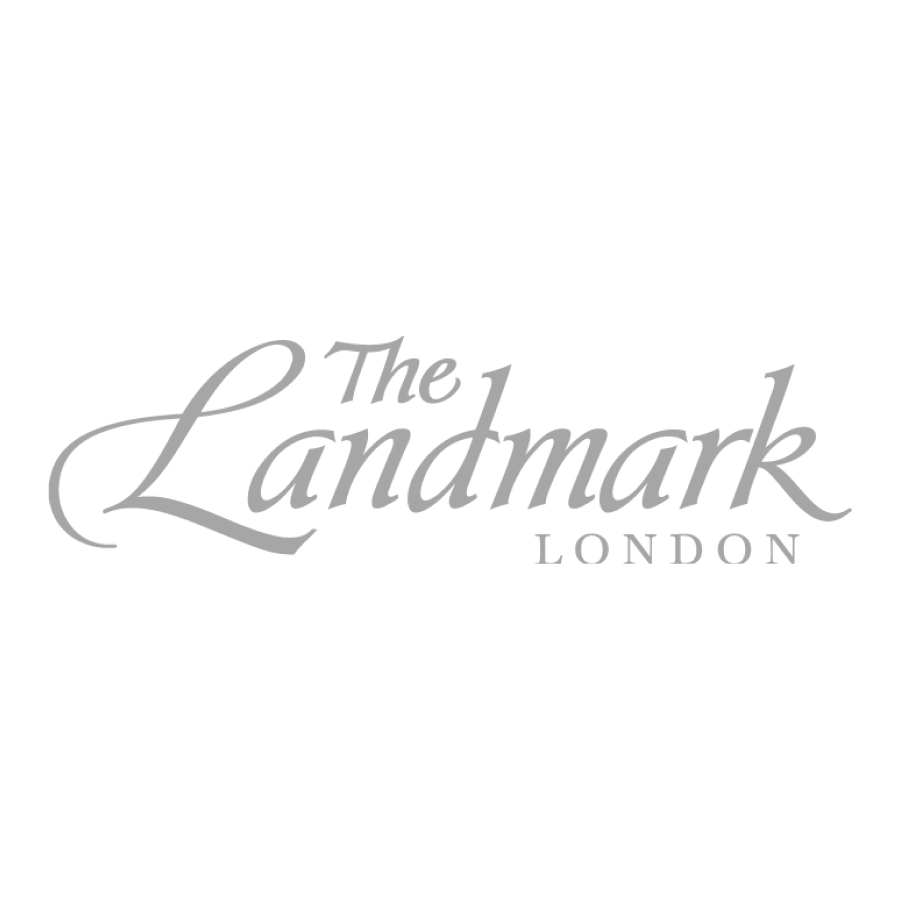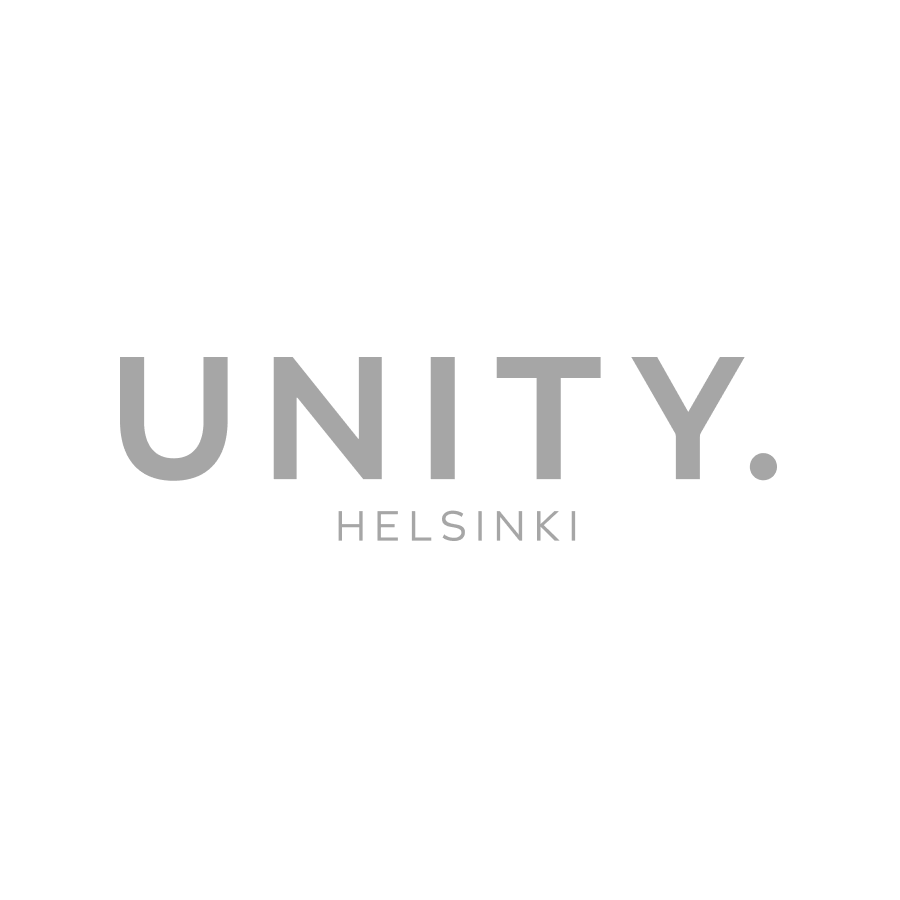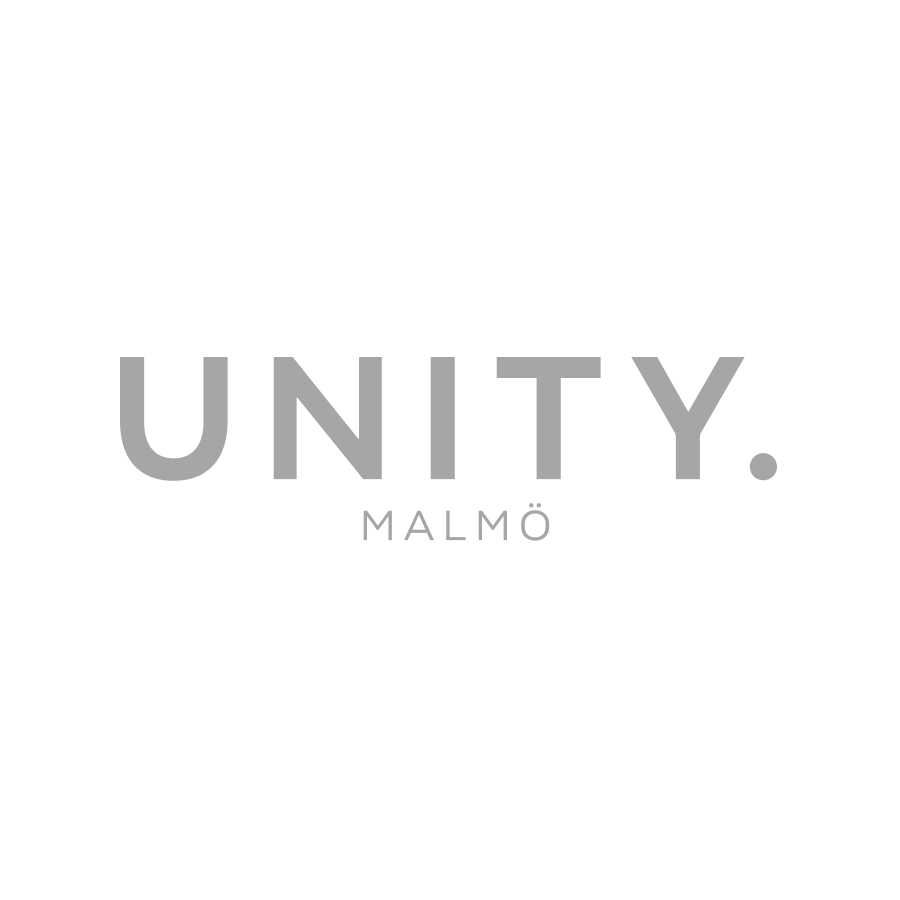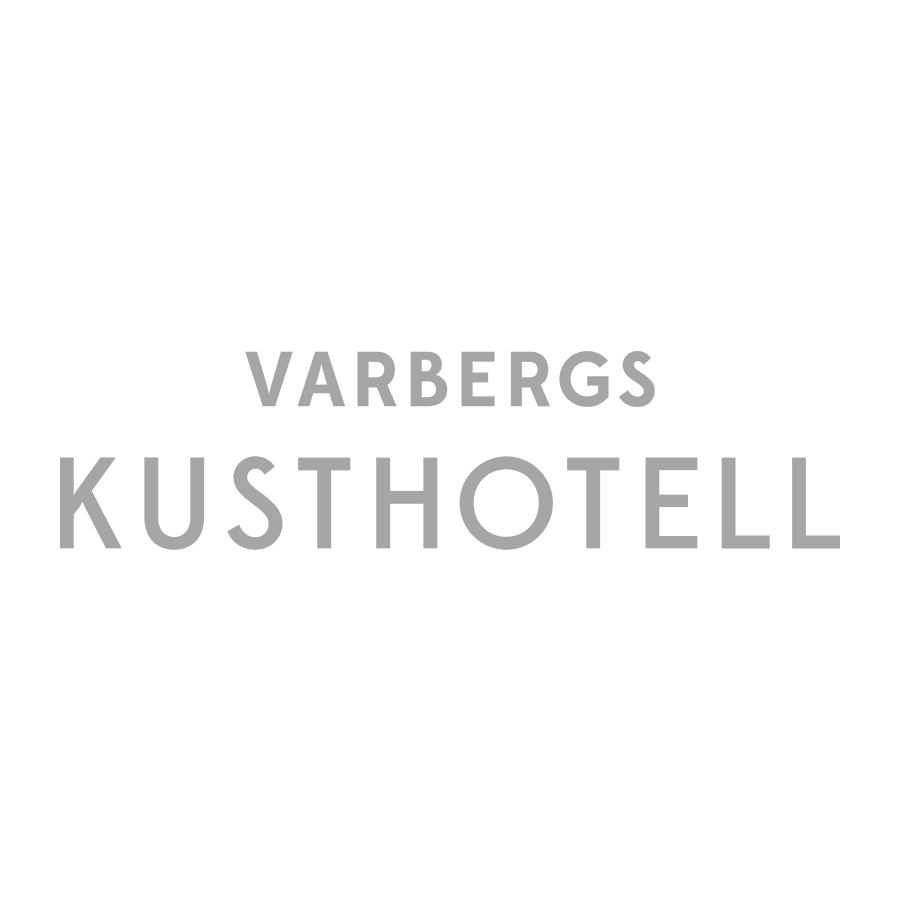 Transforming the way hotels & guests connect
Once upon a time, in the enchanting realm of hospitality, AeroGuest emerged as a catalyst of transformation. We believe that every hotel stay is a story waiting to be told, and our mission is to create extraordinary chapters for both hoteliers and guests alike.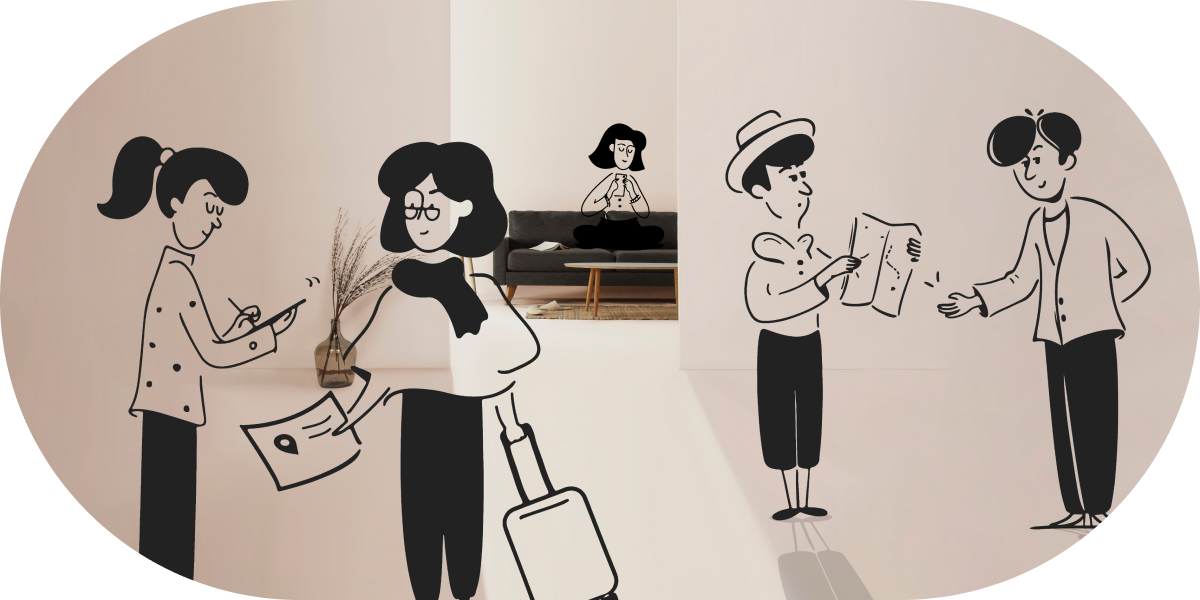 Crafting
Timeless Moments
Our Vision
In this fast-paced world, we know how precious time is - time to focus on guests, time to improve services, and perhaps most importantly, time to breathe. At AeroGuest, we understand that the true joy of being a hotelier is not found in operational tasks. Therefore our goal is to help you make time for the moments that truly matter, by unlocking the magic of personal connections.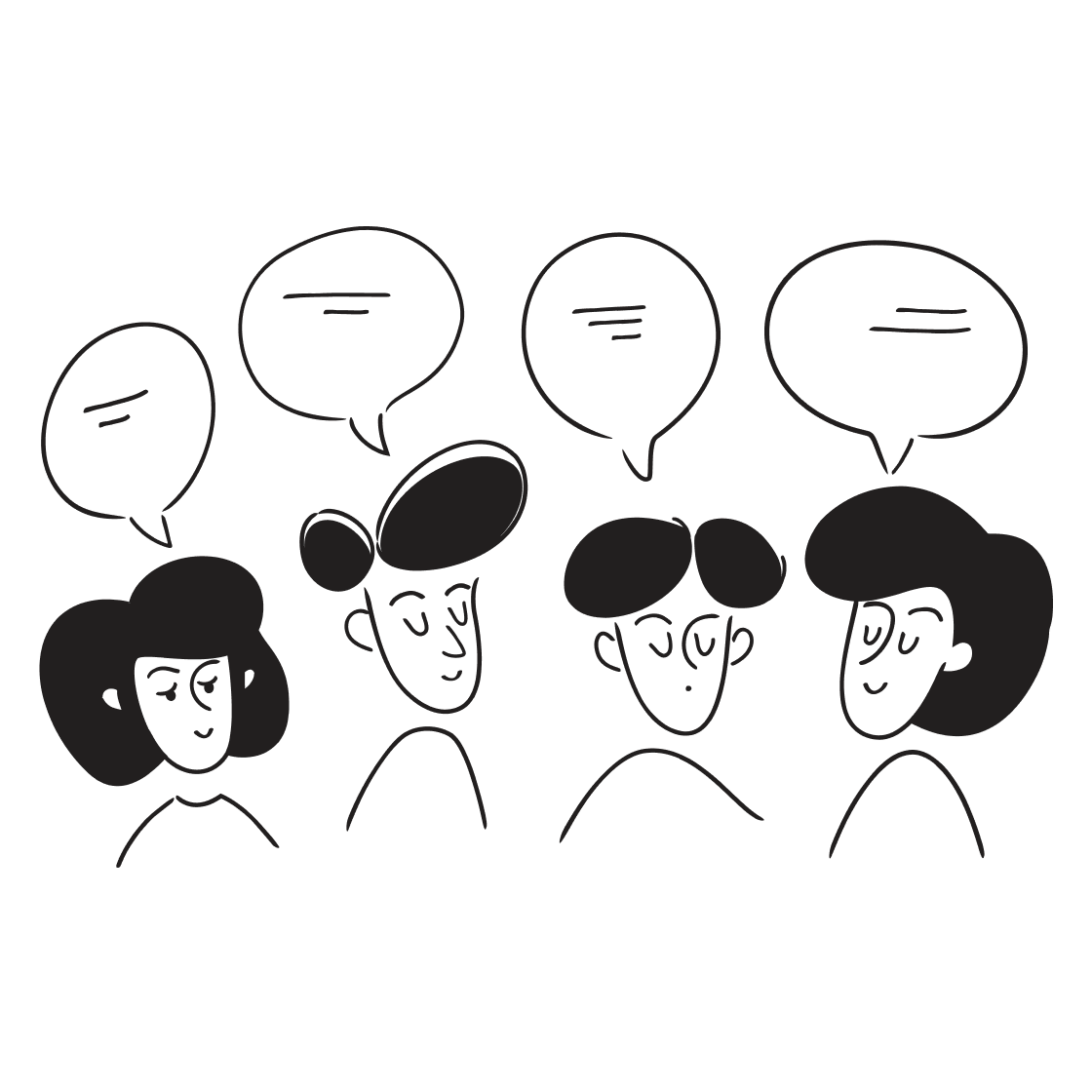 The Symphony of
Hospitality
Our Approach
Behind the scenes, AeroGuest orchestrates a symphony of technology and innovation, seamlessly connecting every aspect of the guest journey. Picture your hotel staff empowered by automation and their focus shifted from mundane tasks to providing heartfelt service. With AeroGuest, we streamline operations, ensuring a seamless flow from check-in to check-out. Our intuitive platform works in harmony with your existing systems, simplifying processes and enhancing productivity.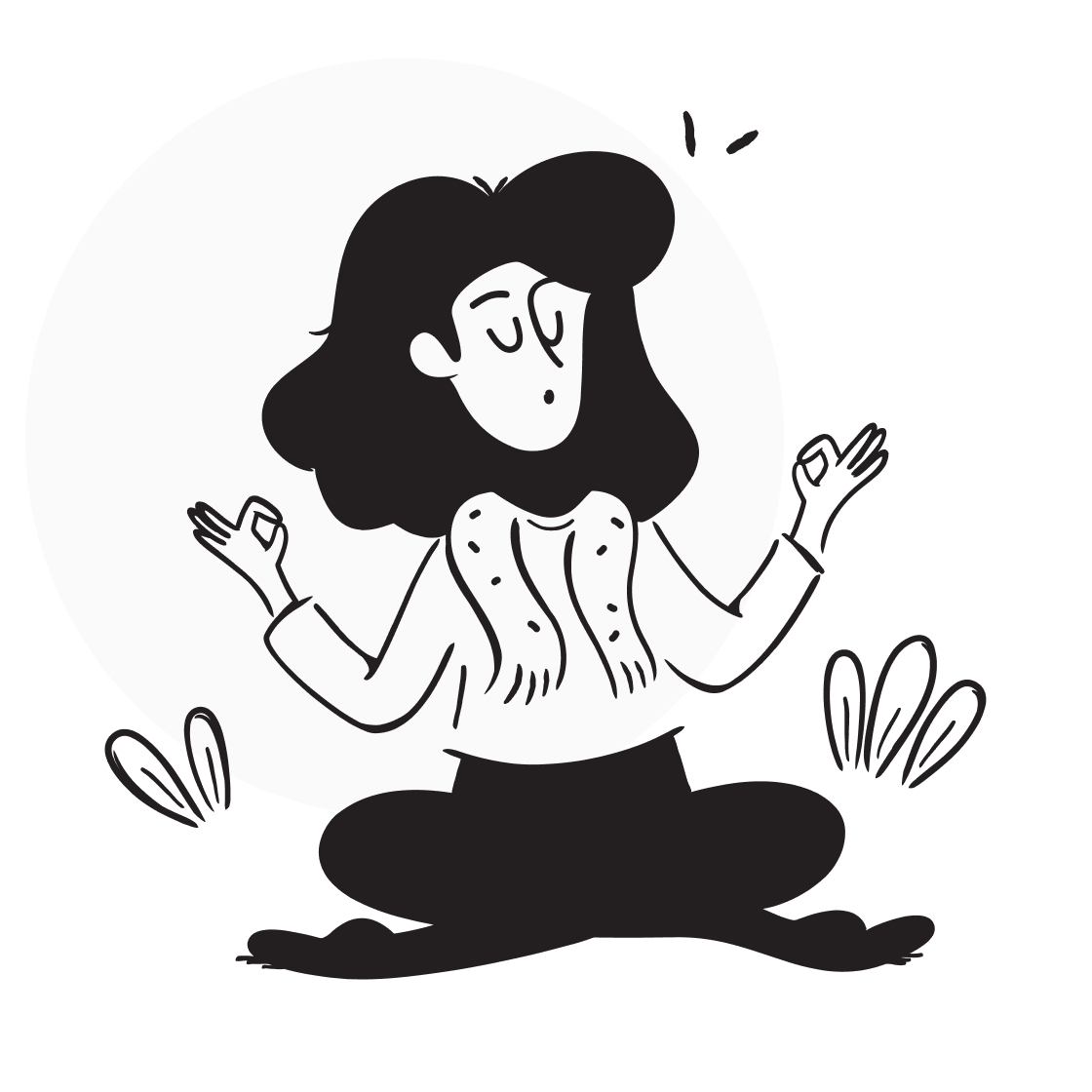 Elevate your hotel experience
Welcome to AeroGuest, the digital platform that elevates your hotel's narrative to new heights. Our user-friendly solutions unlock a world of possibilities for both hoteliers and guests, where every interaction is filled with joy and personalisation.

Imagine guests who checked in online at a time that was convenient for them, and they have just received a notification that their digital room key is ready for use. Isn't it great that your front desk can now spend time on getting to know your guests better and build relationships with them?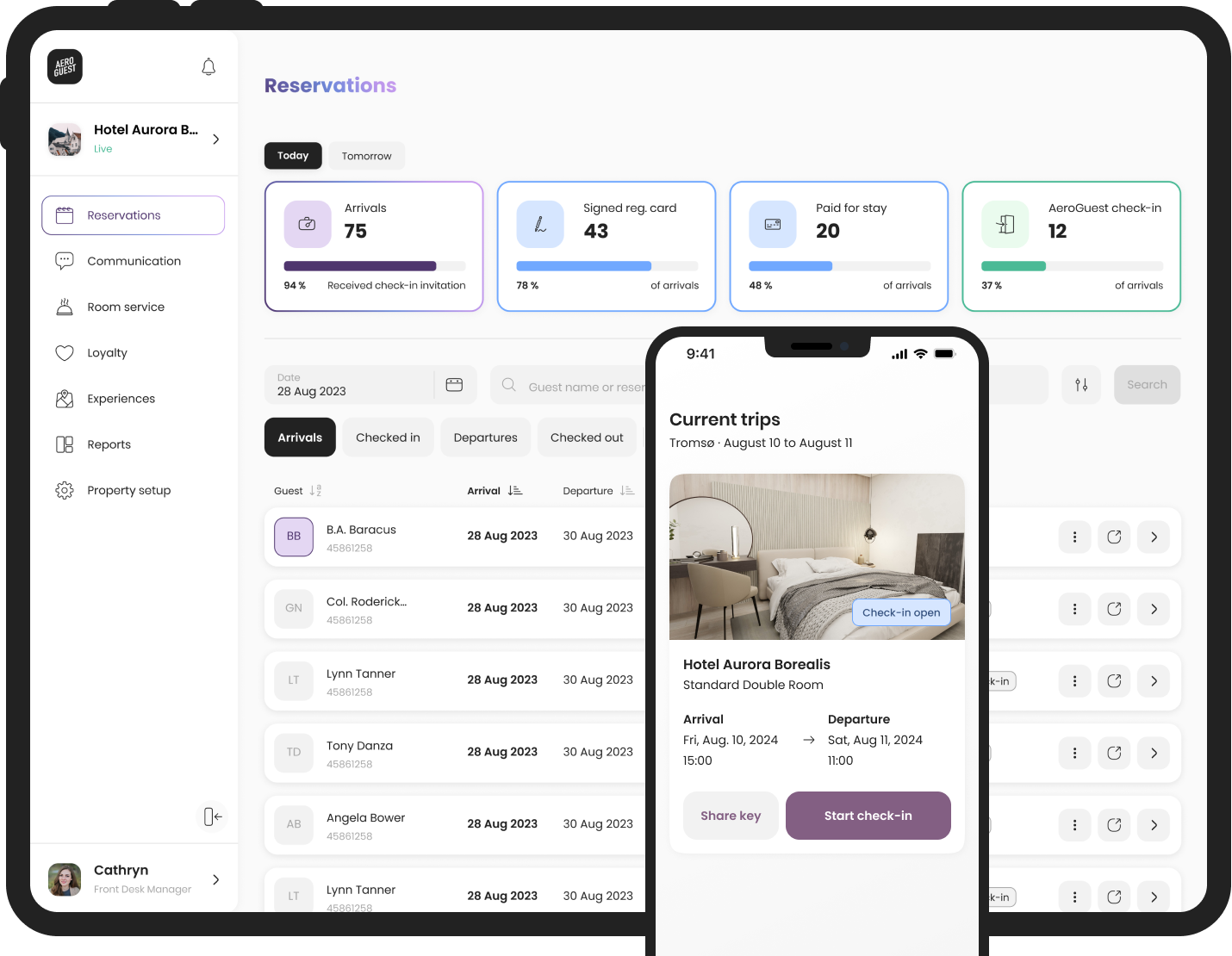 Hear it from our valued users
Really cool
I really love the whole concept of the app! Using the phone for everything is a bliss. The no contact check-in and out and the key are easy to handle.
Great hotel check-in app!
Super smooth way to check in. Saves a lot of time and hassle on arrival!
Modern concept
Thank you for implementing something like this so well. I can unconditionally recommend it to everyone. We have arrived in the future.
Love this app!👏
Such a great thing to check in before arriving. It is super easy to pay and I can enter my expected arrival time. Love this app!
Convenient
I wish all hotels would just have this!
Super good
Simple and smooth handling. Great to avoid queuing.
Brilliant!
AeroGuest is a brilliant solution where we bypassed all the queues at reception and went straight to the room. Used the app to check in, unlock the door and check out. Absolutely fantastic!
Efficient
Efficient, wasn't aware of its existence before, & didn't think there was a need for such an app, but now see its usefulness everywhere...
Experience the
difference
Fully integrated

and ready for your tech stack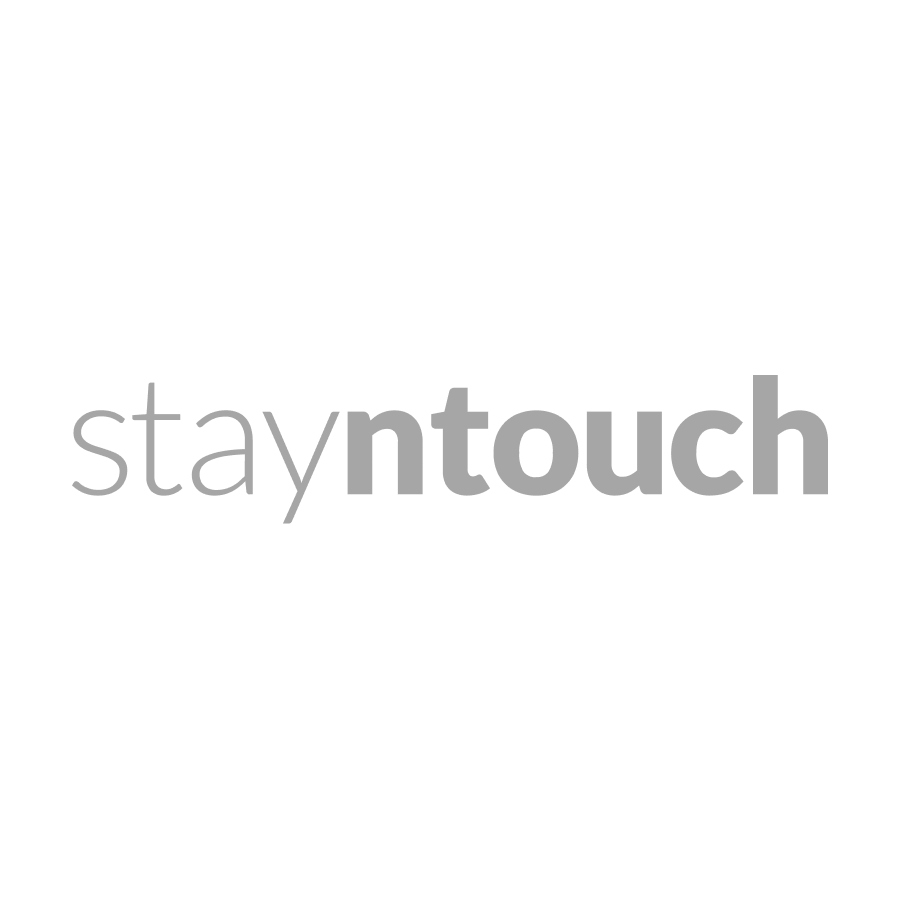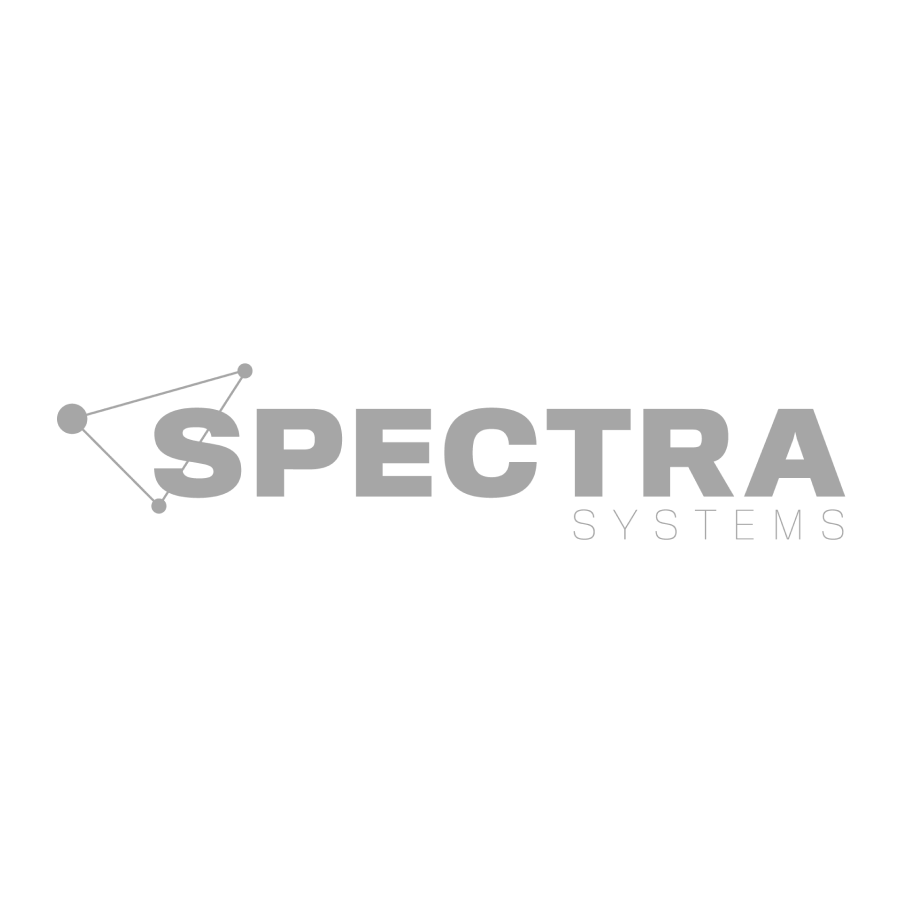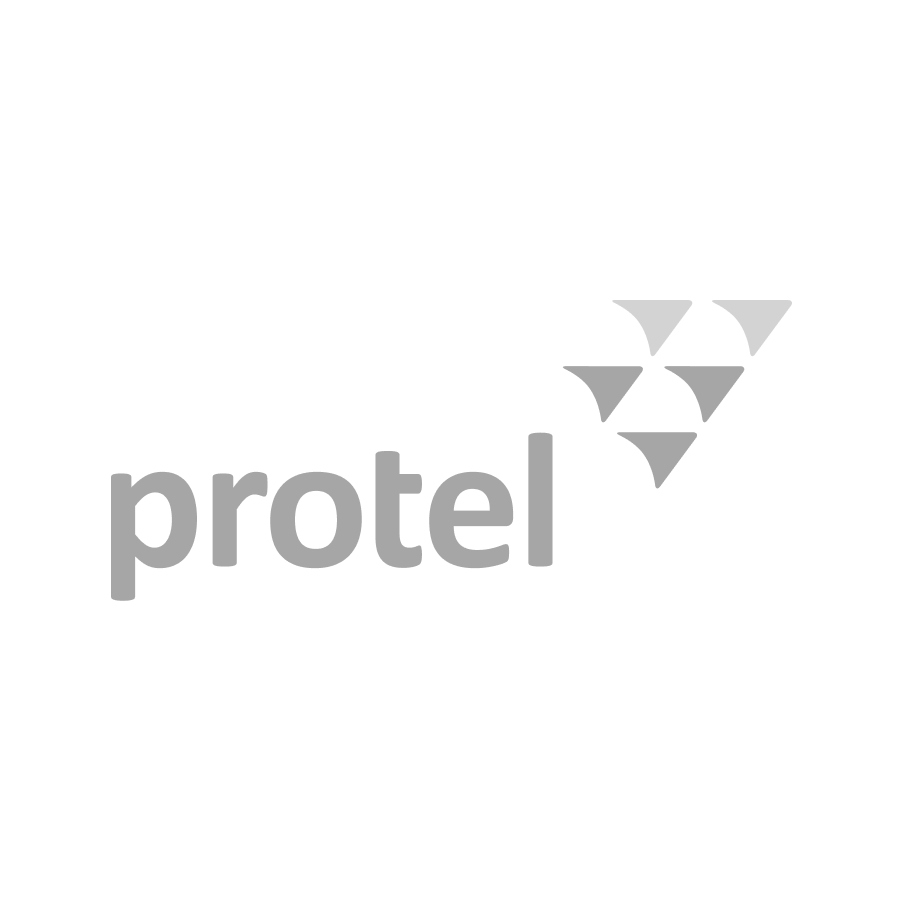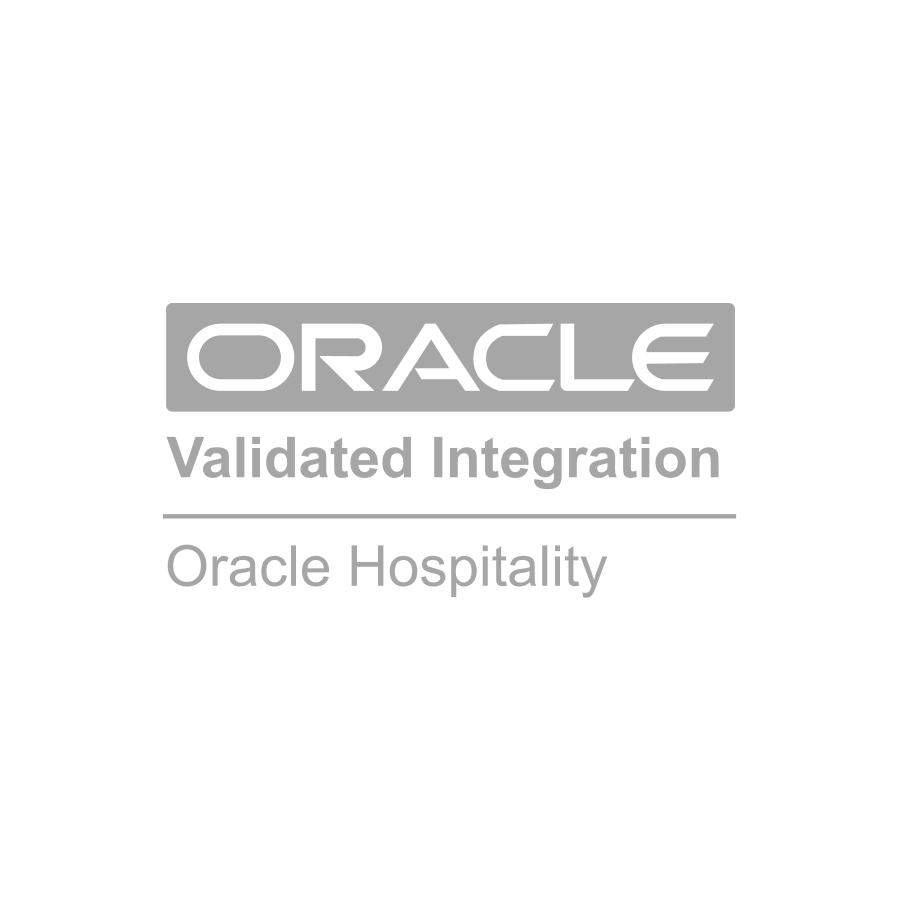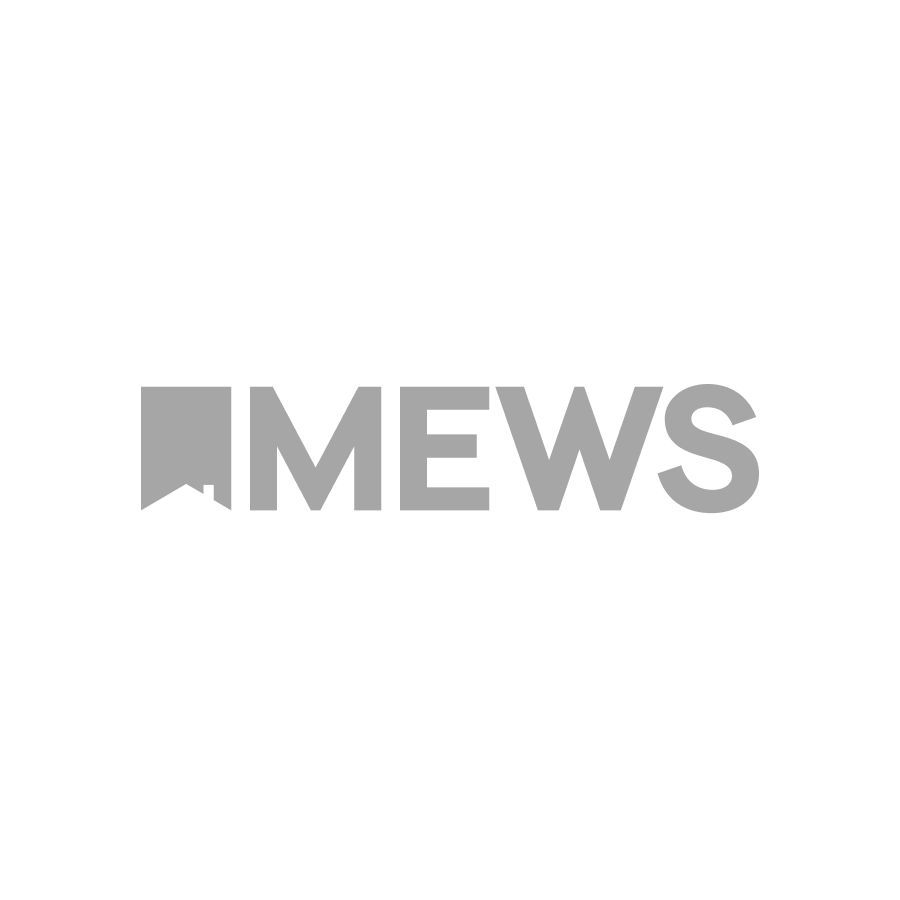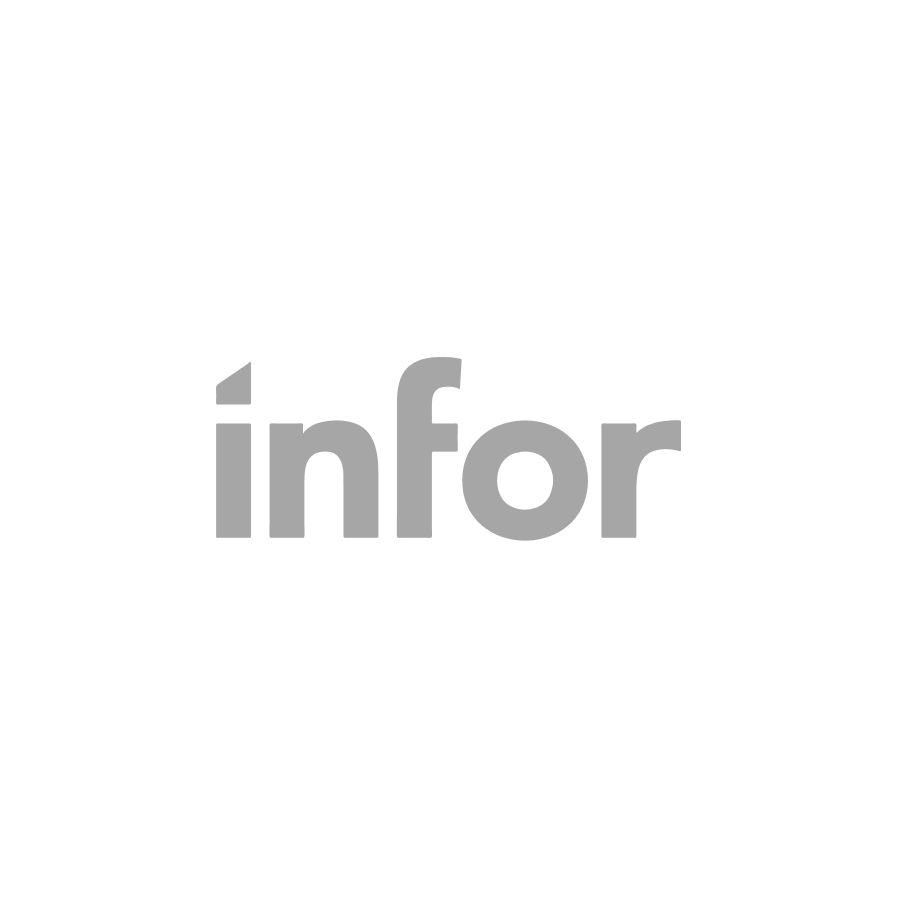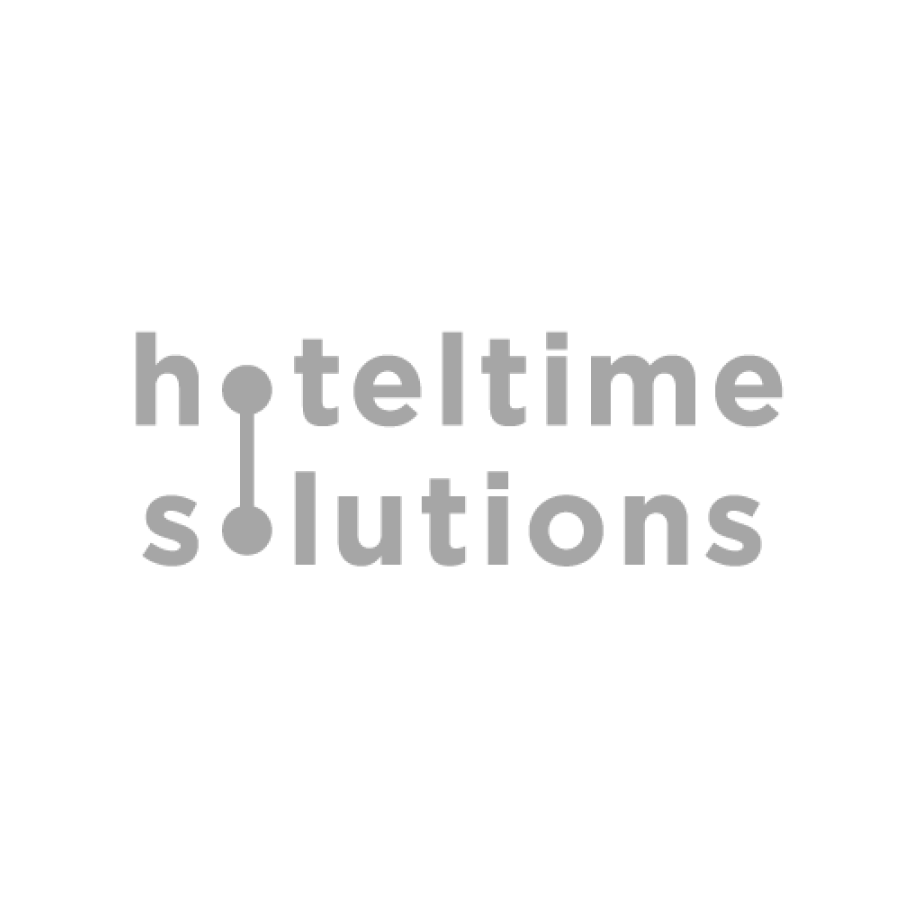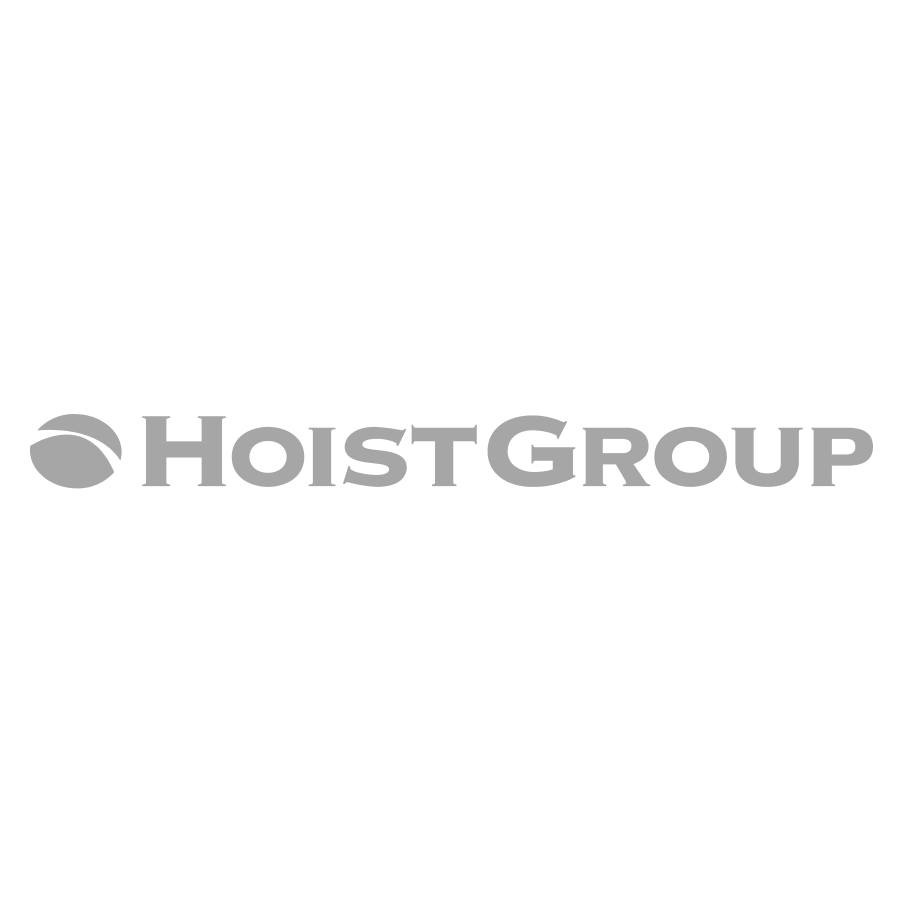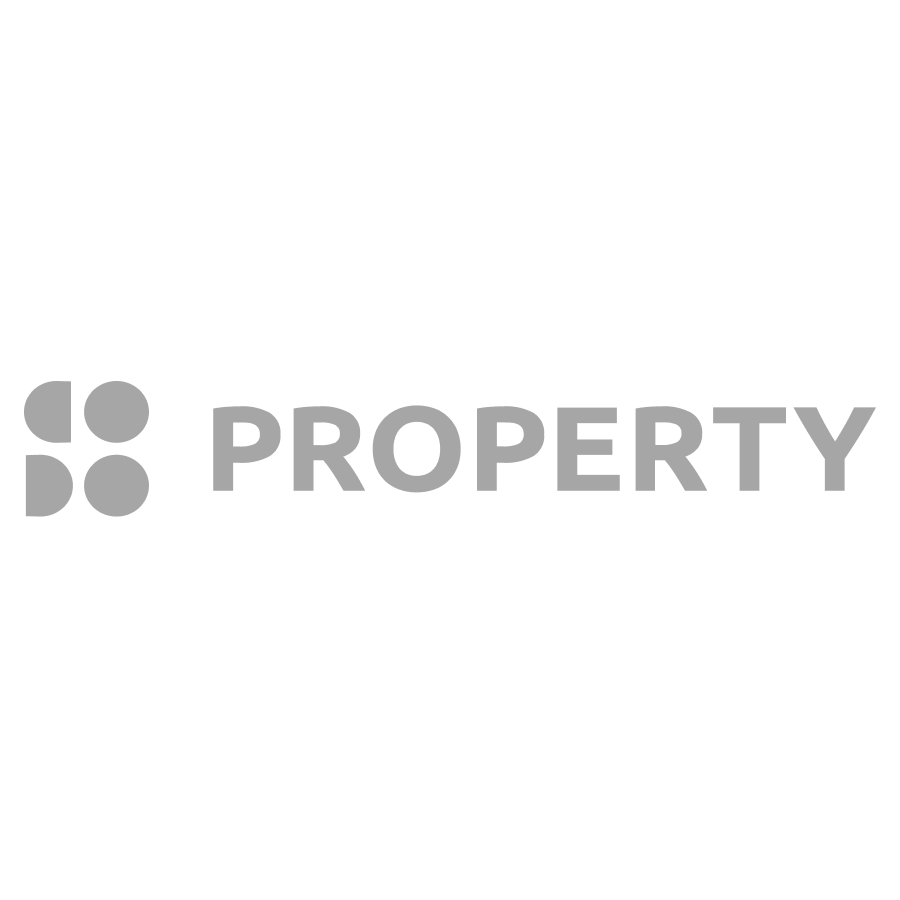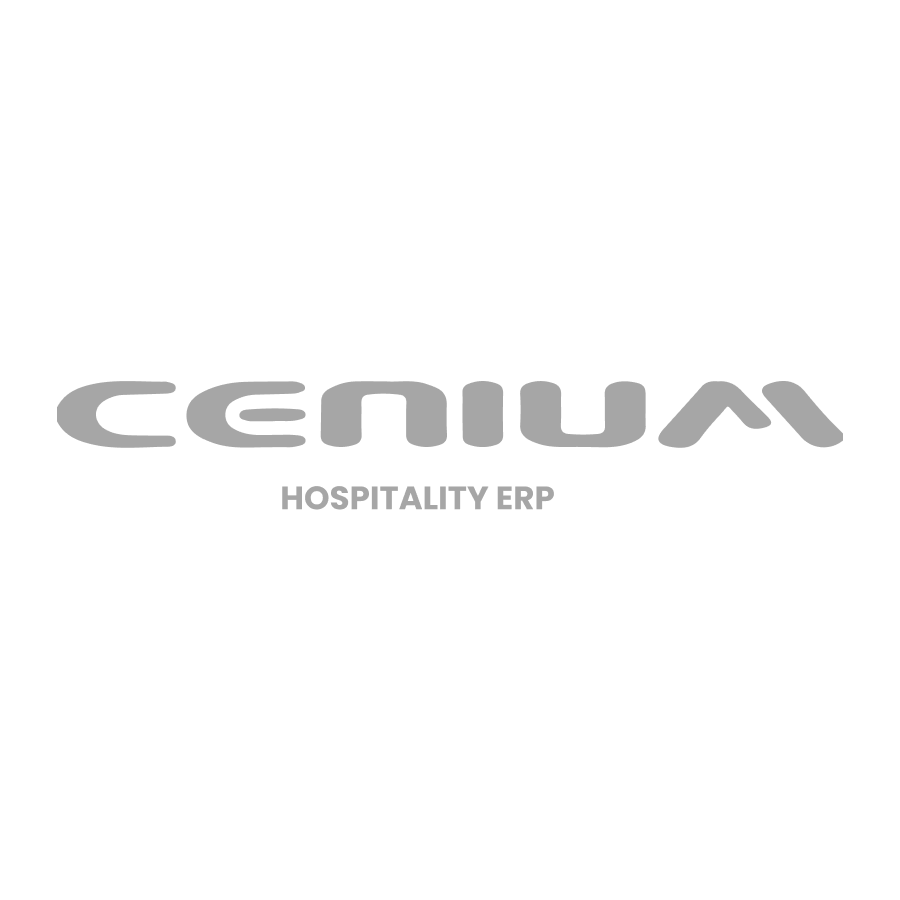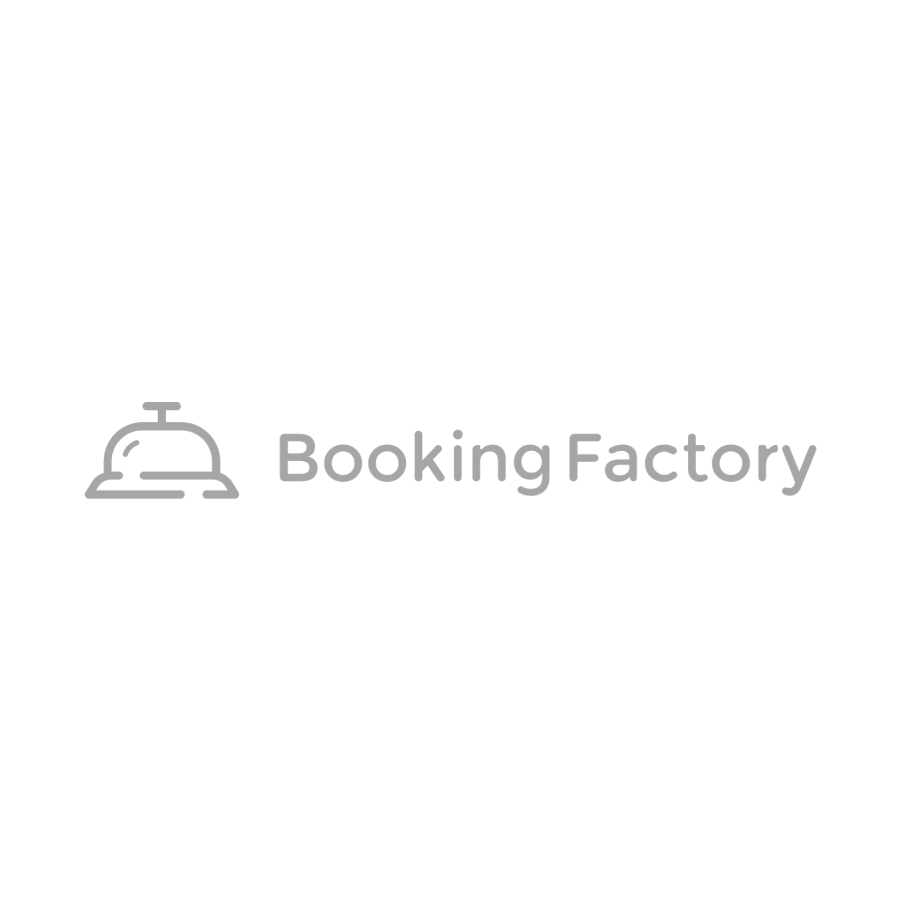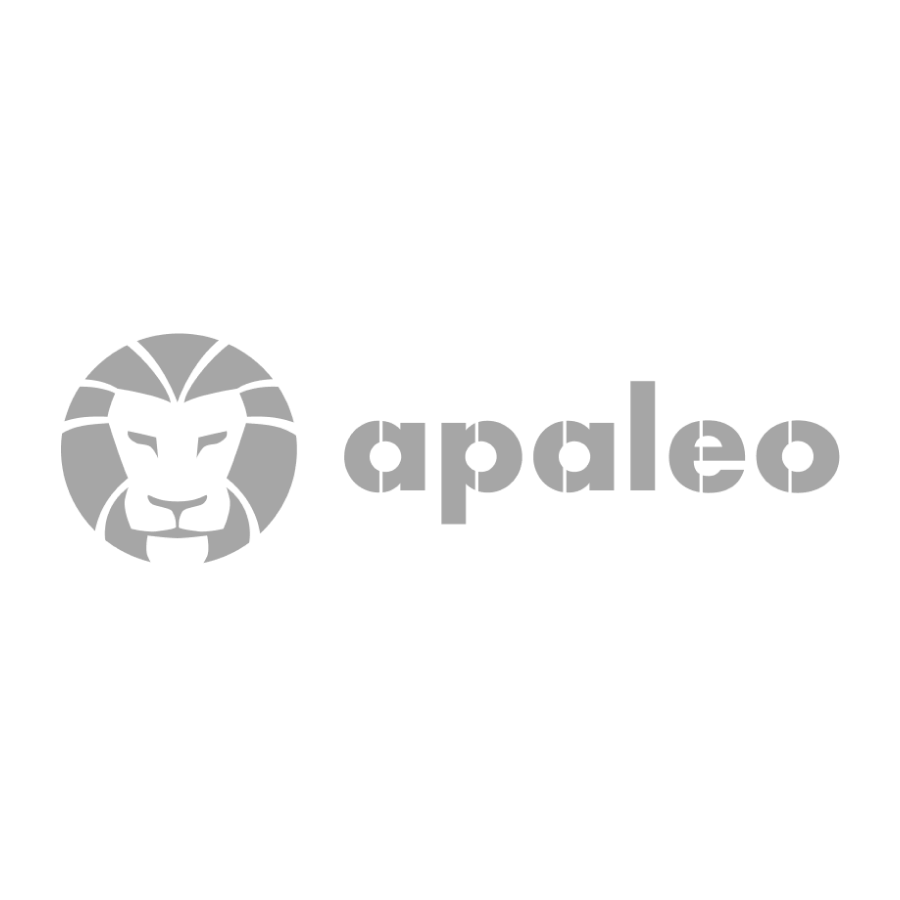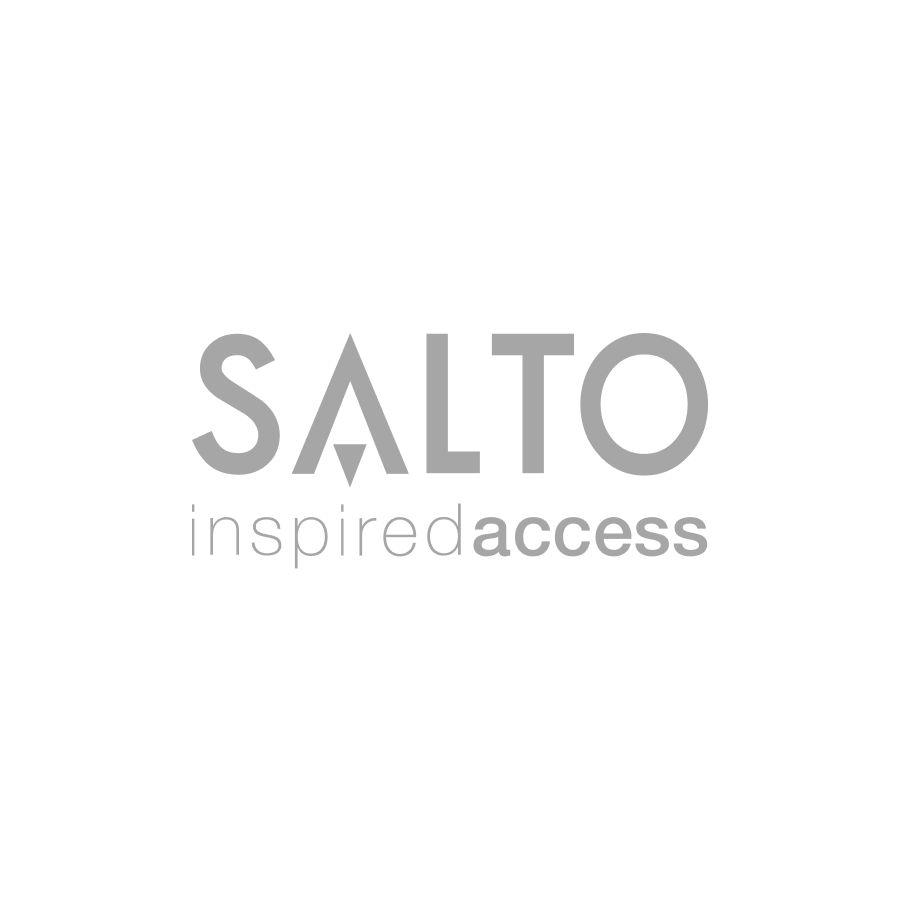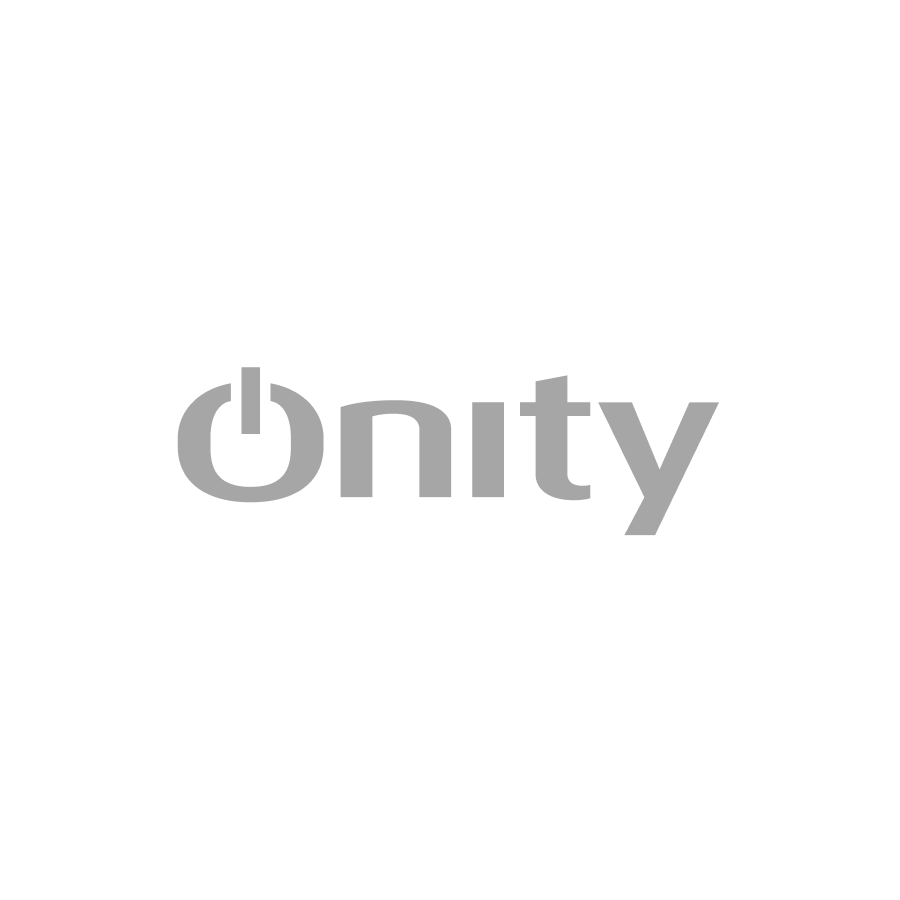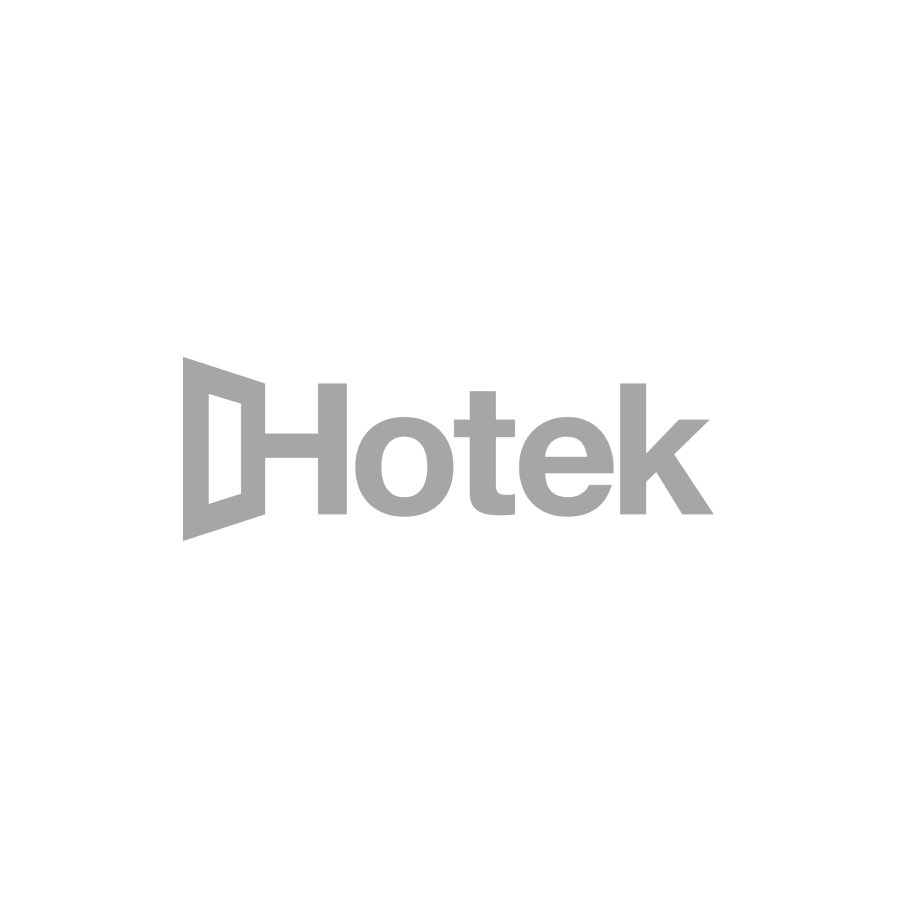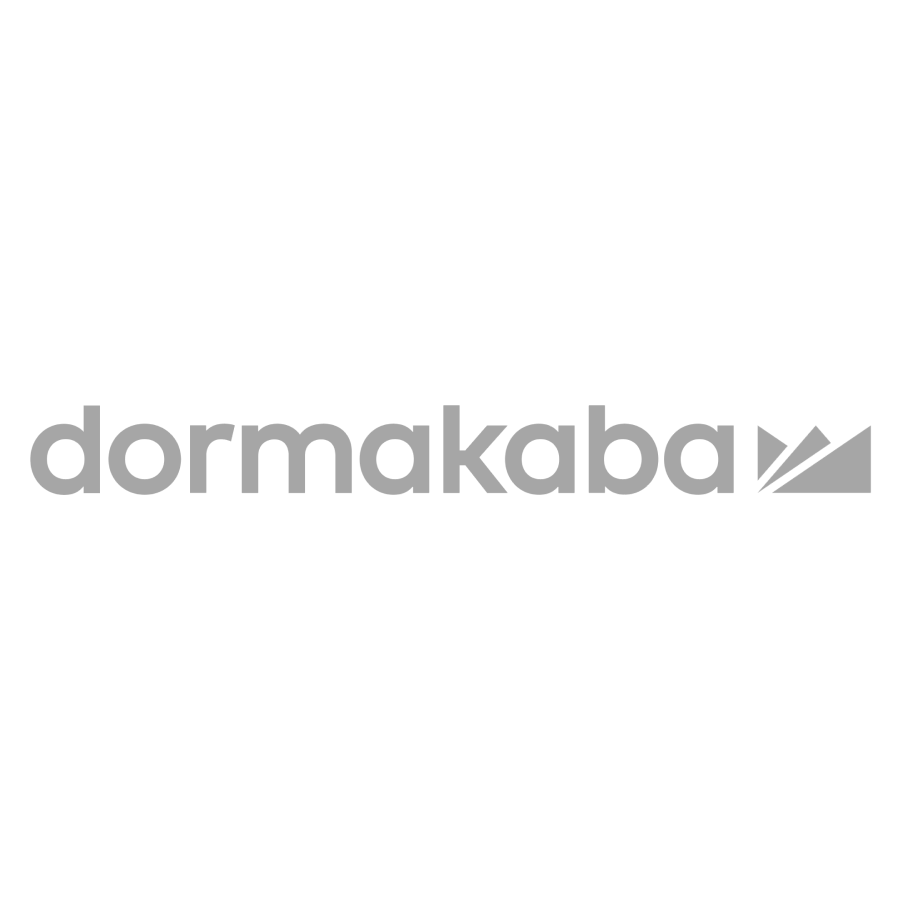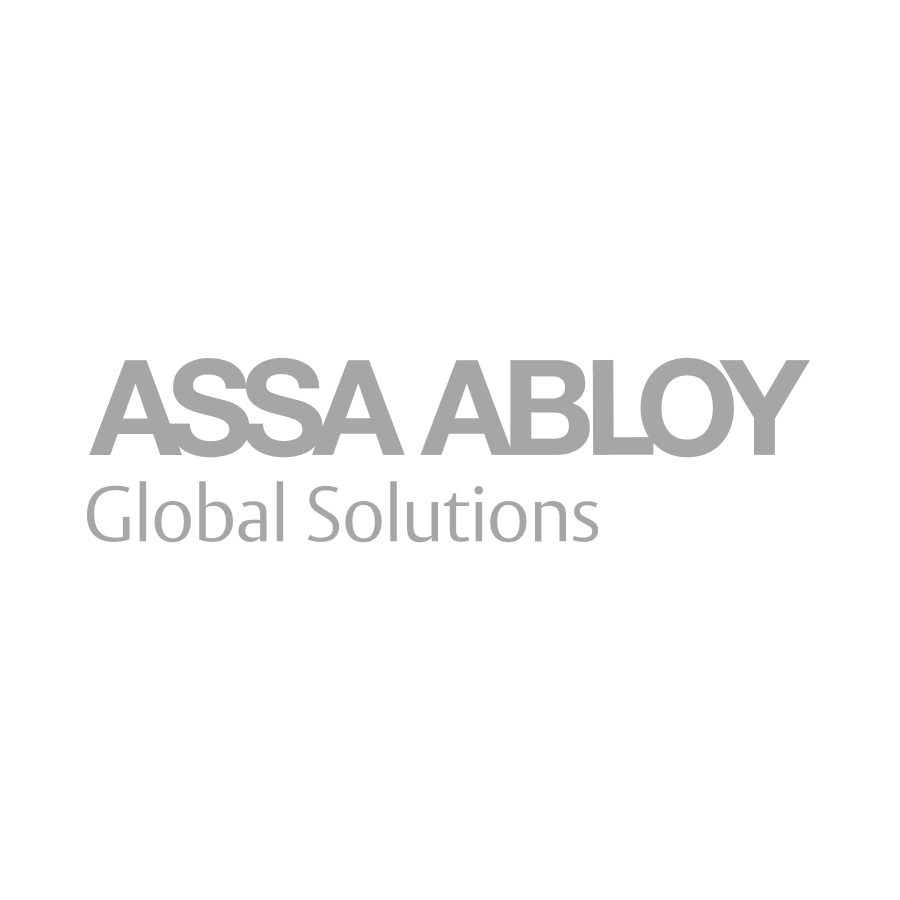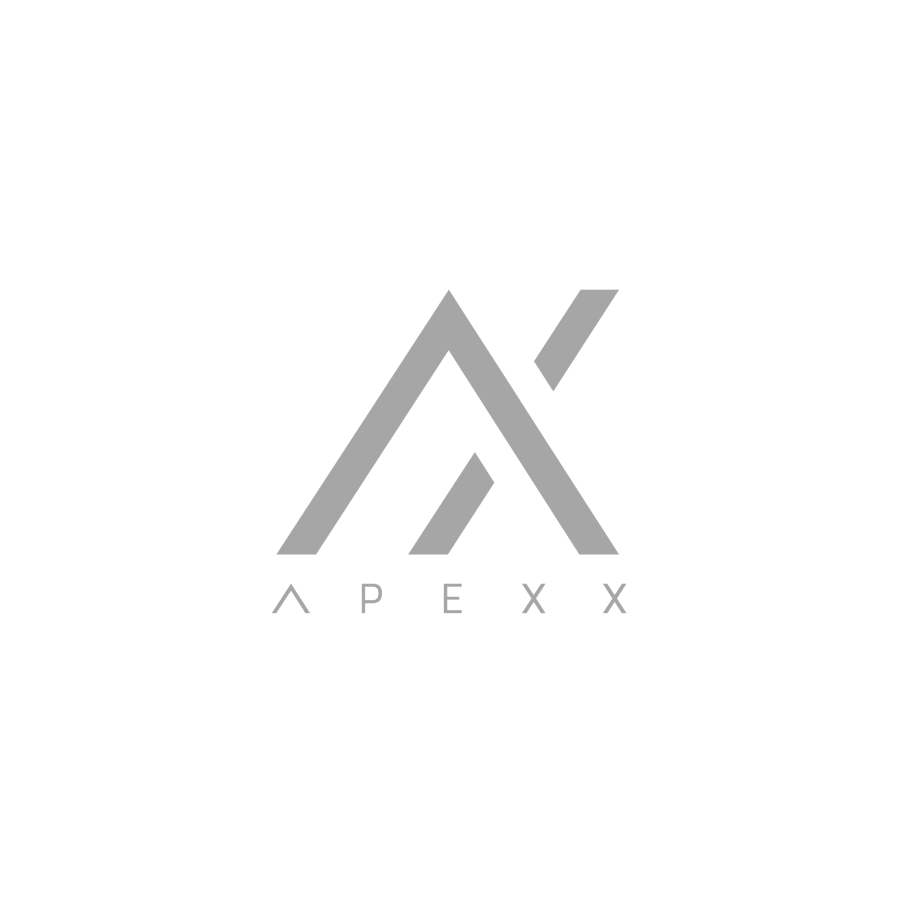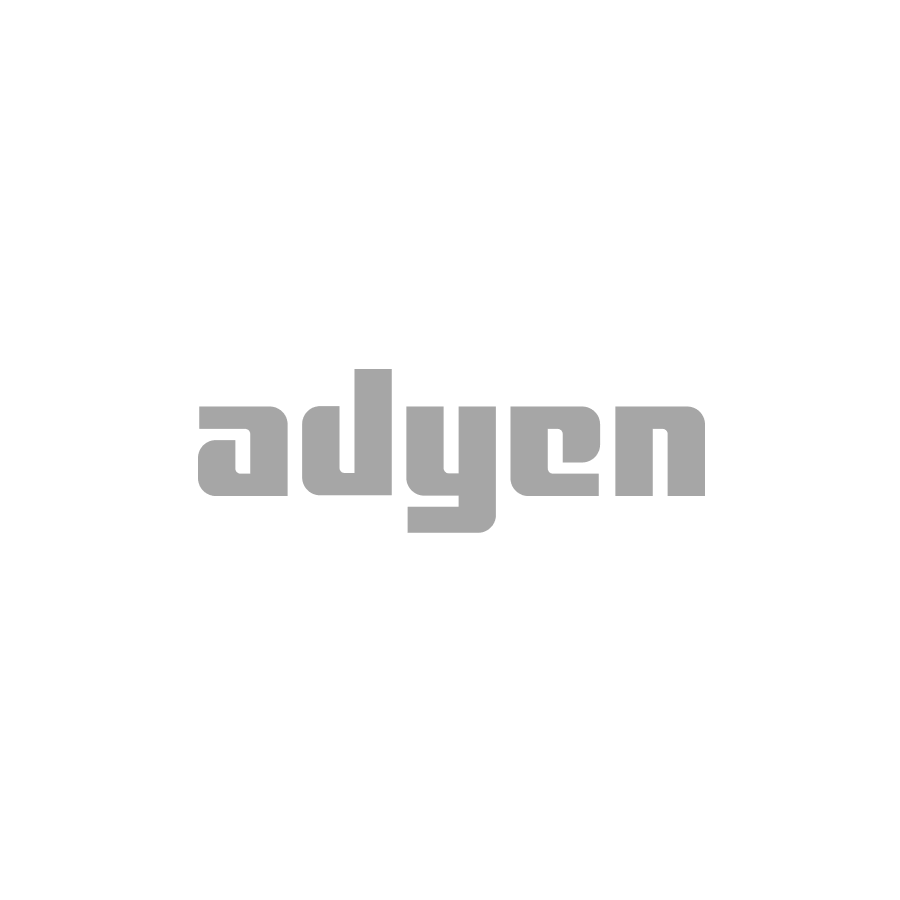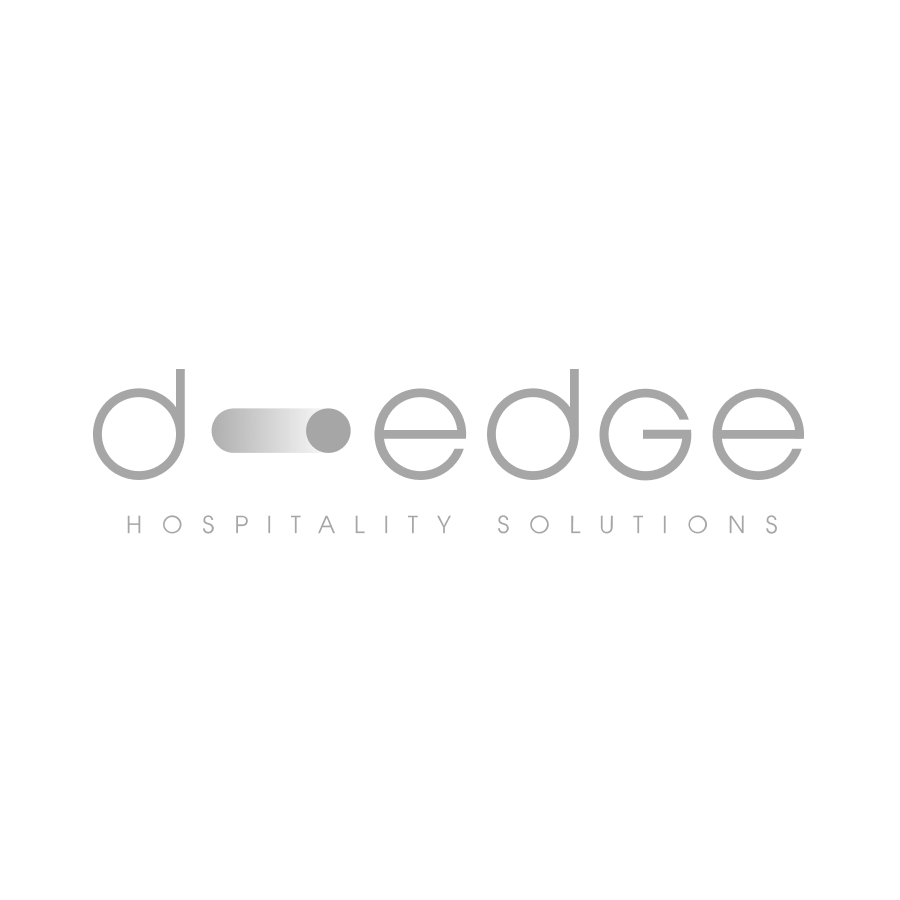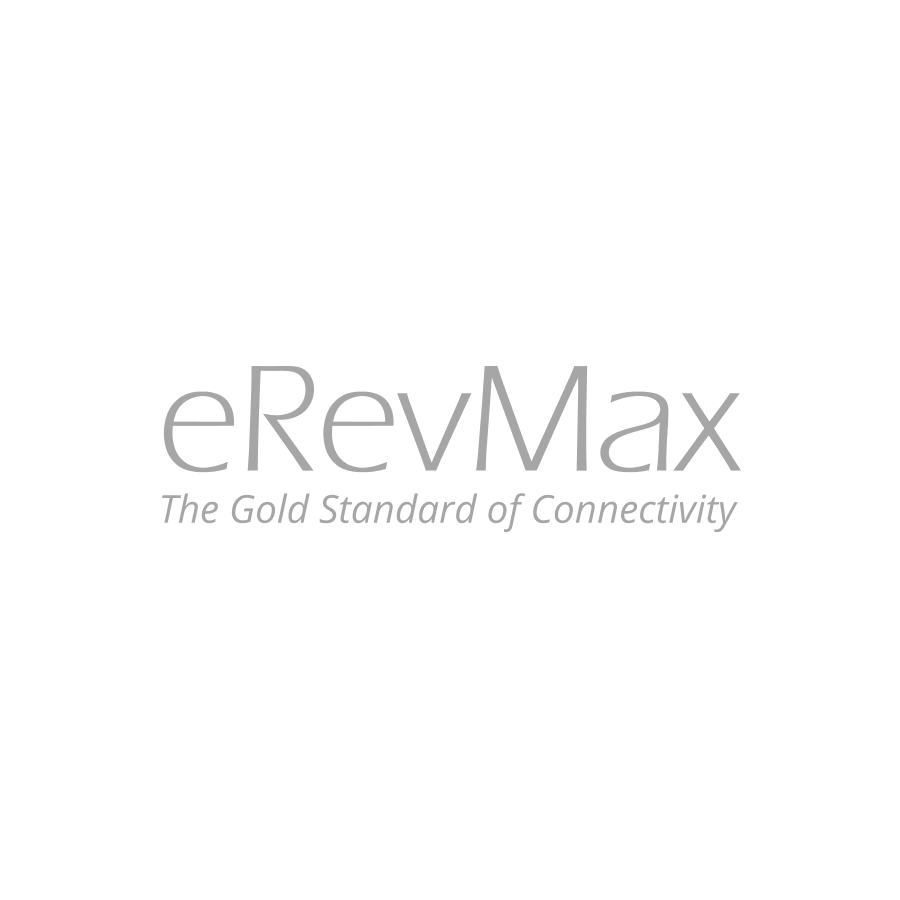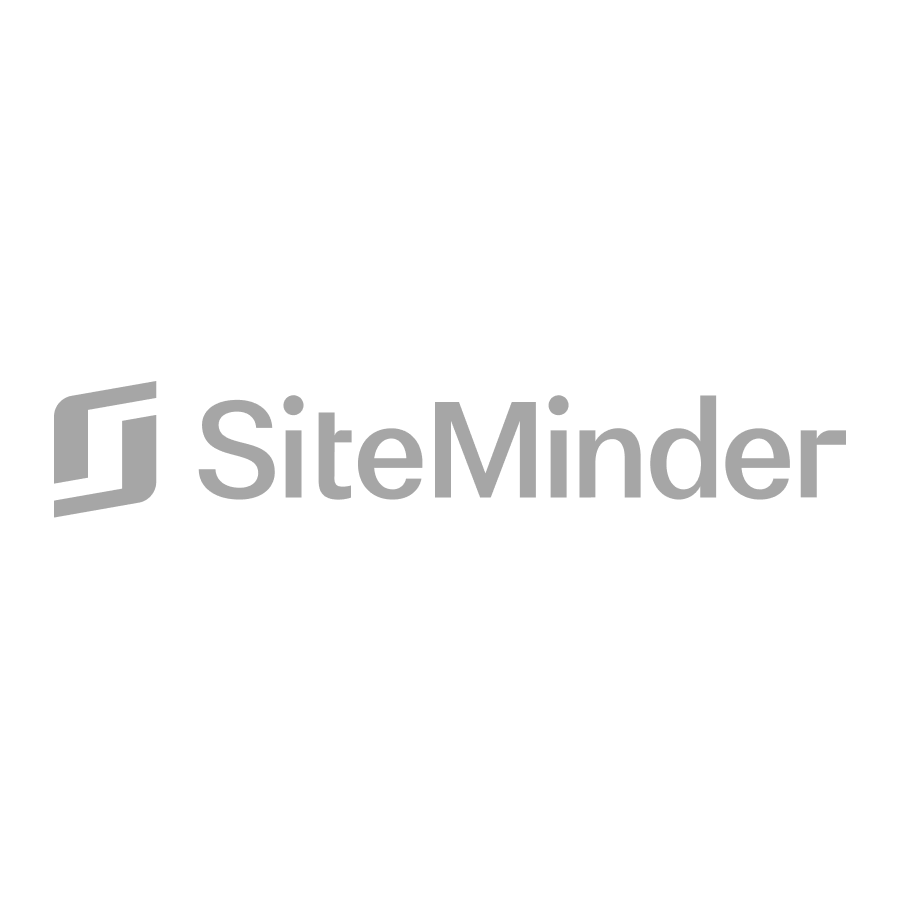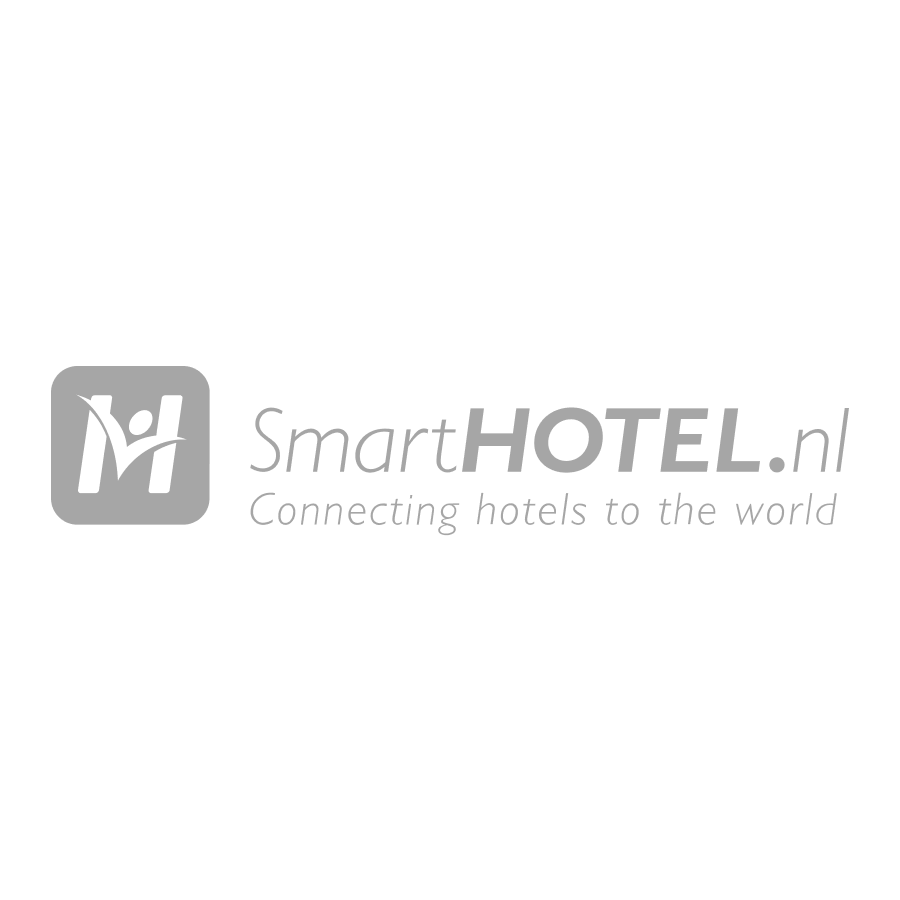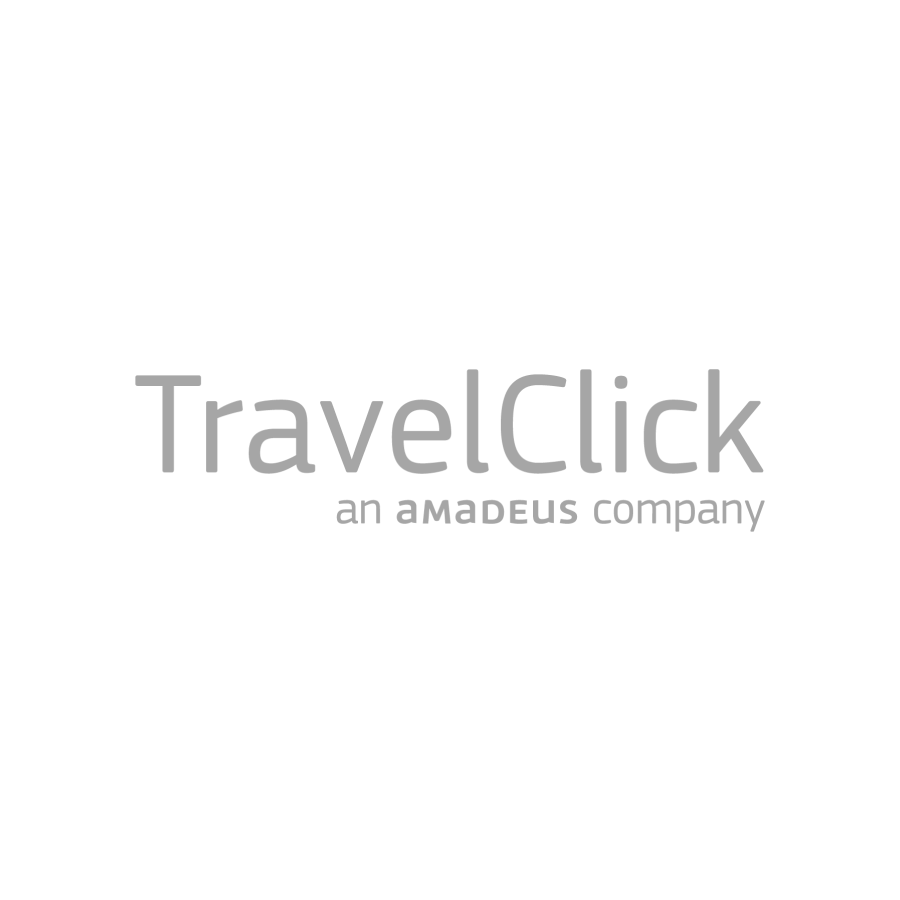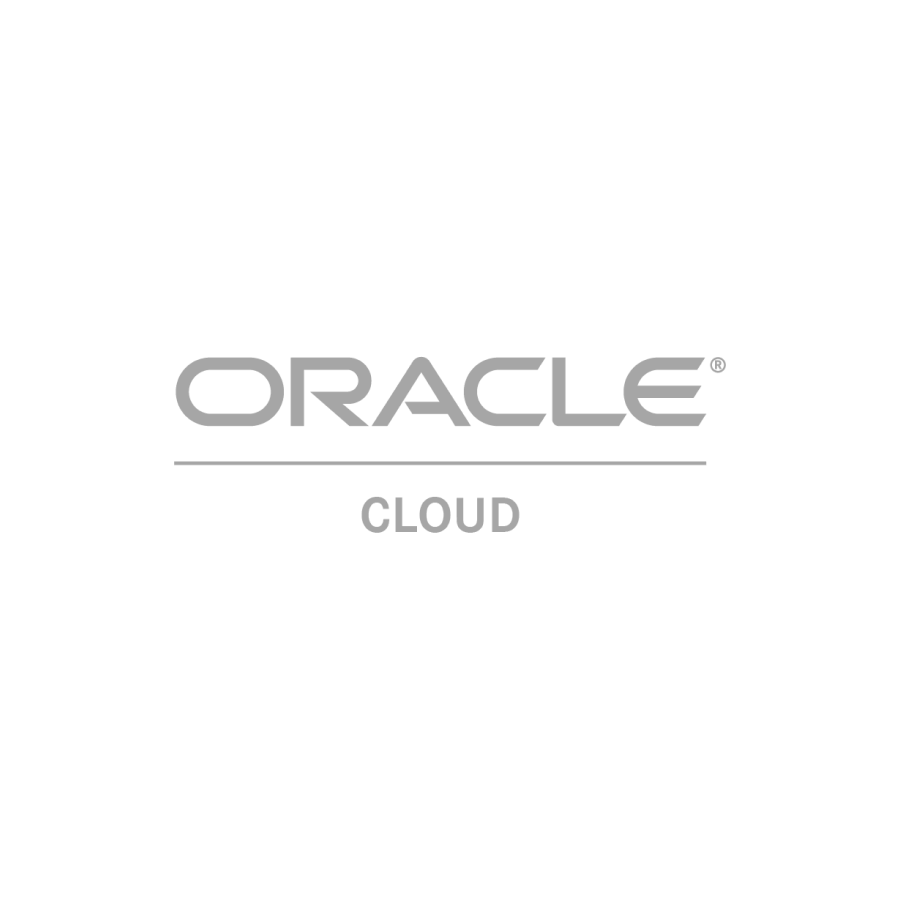 You are
just one

demo away

To see our product in real glory. Tell us a little bit more about yourself by filling out the form, and talk to our experts shortly after.