Thank you to AeroGuest for **making hospitality mobile**!
Coco Hotel, Denmark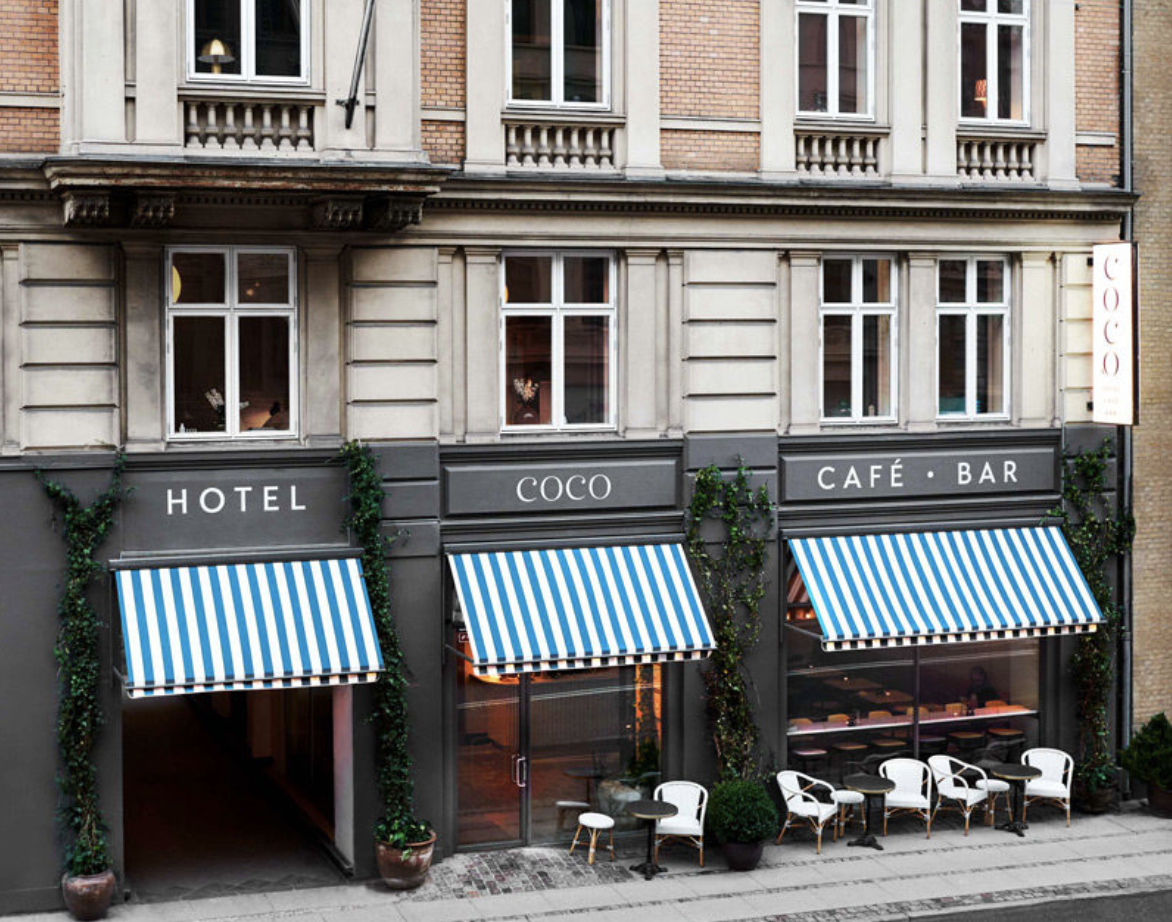 Make time for what matters
40%
of arrivals are pre-arrival checked-in
Pre-auth.
providing financial security
As a part of the classic Parisian hotel experience, Coco Hotel features "real" old euthenics keys that serve as an authentic symbol of the property's history and culture. Upon their arrival, guests are presented with these charming keys that seamlessly complement the hotel's overall aesthetic.
Furthermore, Coco Hotel's streamlined check-in process with AeroGuest Journey allows hosts to easily hand over these keys to guests, ensuring that guests can quickly settle into their rooms and enjoy the hotel's exceptional in-person service.

Implementing AeroGuest's efficient check-in process reflects the hotel's focus on prioritizing the guest experience, allowing hosts to spend more time providing guests with personalized and attentive service.
Thank you to AeroGuest for making hospitality mobile!
This is taking the Hotel Industry to new levels, the guest experience is improved and the employee satisfaction is improving. Employees have less stress and more time with the guests that wants service the old fashion way. And that is a relief for service personnel, the wait for check-in is decreased by a mile because around 50% of guests are using the mobile check-in.
Challenges
Coco Hotel faces challenges in maintaining personalized service with high occupancy.
Solution
Coco Hotel implemented AeroGuest to increase its pre-check-in rate and further streamline the guest experience. AeroGuest allows guests to check-in and out of the hotel using their mobile devices. All processes completely automated due to the 2-way integration to Coco Hotel's PMS and AeroGuest Payments.
Impact
The result of Coco Hotel's streamlined pre-check-in process is impressive: 40% of guests are now checked in before their arrival, creating valuable time for personal interaction between guests and hosts. This set-up allows for a more efficient and enjoyable guest experience, with hosts being able to focus on personalized service and making guests feel welcome.
Let's have a **chat**
Ready to see our product in action? Schedule your personal demo today by filling out the form. One of our representatives will reach out to you shortly to arrange a convenient time that works best for you.