22/08/2022
Boutique Hotel
The Audo
The Audo decided to go for the best technology for automated hotel operations and seamless guest experience from booking to post stay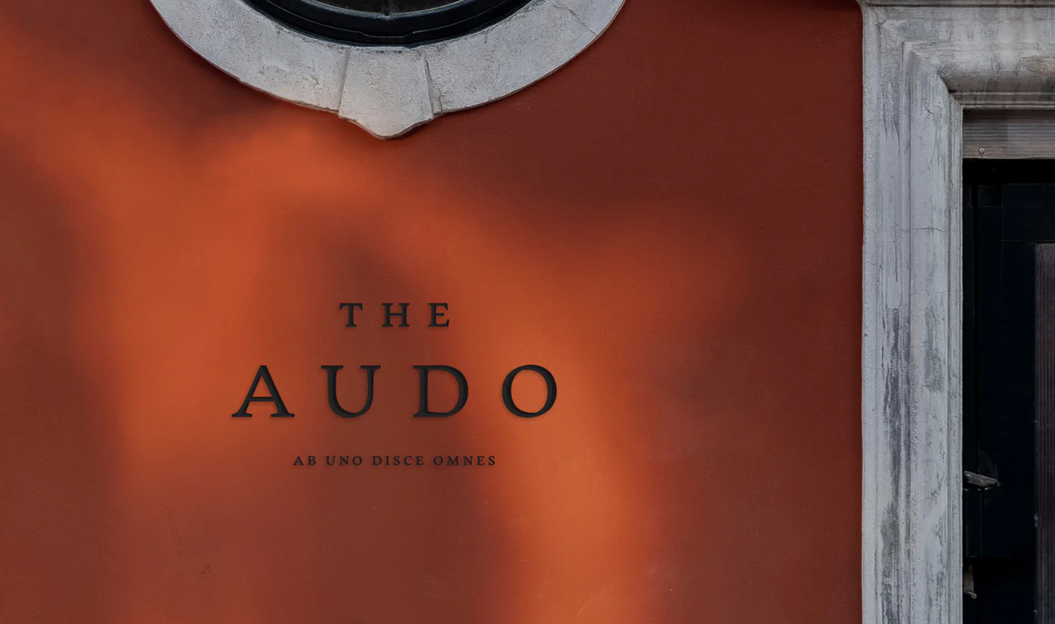 The Audo is a hybrid space in Copenhagen facilitating and celebrating human interaction, connection and artistic expression.
The Audo was conceived by Bjarne Hansen, founder and former CEO of MENU—a globally recognized leader in the design and lifestyle space—with the vision to connect kindred spirits from all over the world. Speaking about the concept, Hansen says:
"Blurring the lines between home-life and work, uniting design, business and community in one innovative space that is alive and under constant renewal, The Audo as a concept is a unique place to experience elements of our built environment as a whole".
The Audo's 10 luxury room concept operates with modern technology like Mews, Assa Abloy's digital cloud key Vostio, and AeroGuest.
"We are excited to partner with AeroGuest to make the guest experience at our Residence even smoother and more convenient. As we are not a classic hotel, it was important for us to find a solution that allows us to operate the hotel without staff during the evening and nights. The mobile solution makes it possible for our guests to skip the traditional check-in process and go straight to their rooms".
The Audo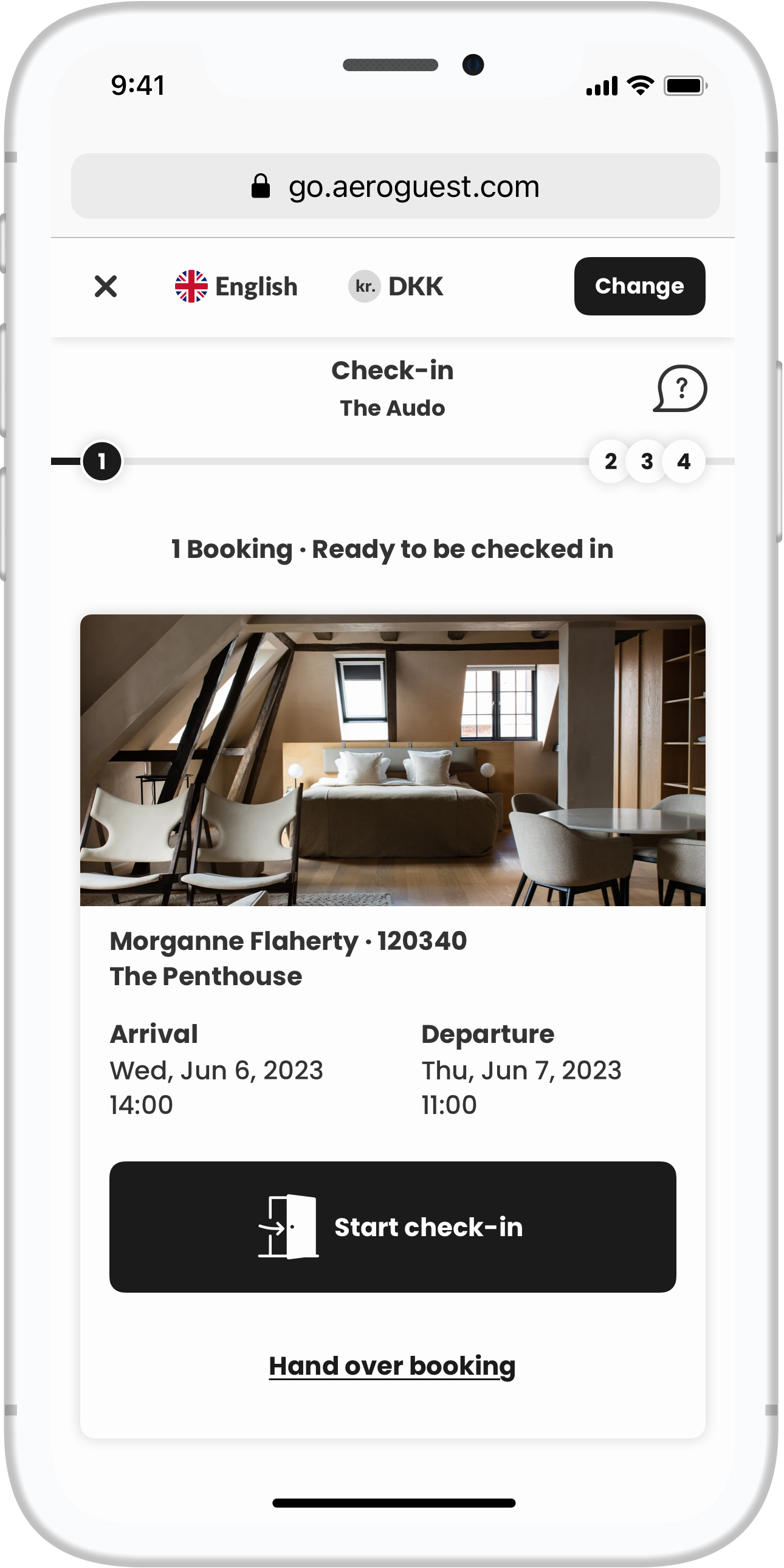 Challenges
The Audo wanted the best technology for automated hotel operations and seamless guest experience from booking to post stay. Where the design, look and feel of the digital user interfaces were state-of-the-art.
Solution
The Audo implemented AeroGuest to secure strong pre-check-in conversion and streamline the guest experience. AeroGuest allows guests to check-in and out of the hotel using their mobile devices. All processes are completely automated due to the two-way integration to The Audo's PMS and AeroGuest Payments.
Integration partners at The Audo:
Property Management System: Mews
Digital Key: Assa Abloy