"The application includes several features to
personalize the stay

"

UNITY. Living, Finland & Sweden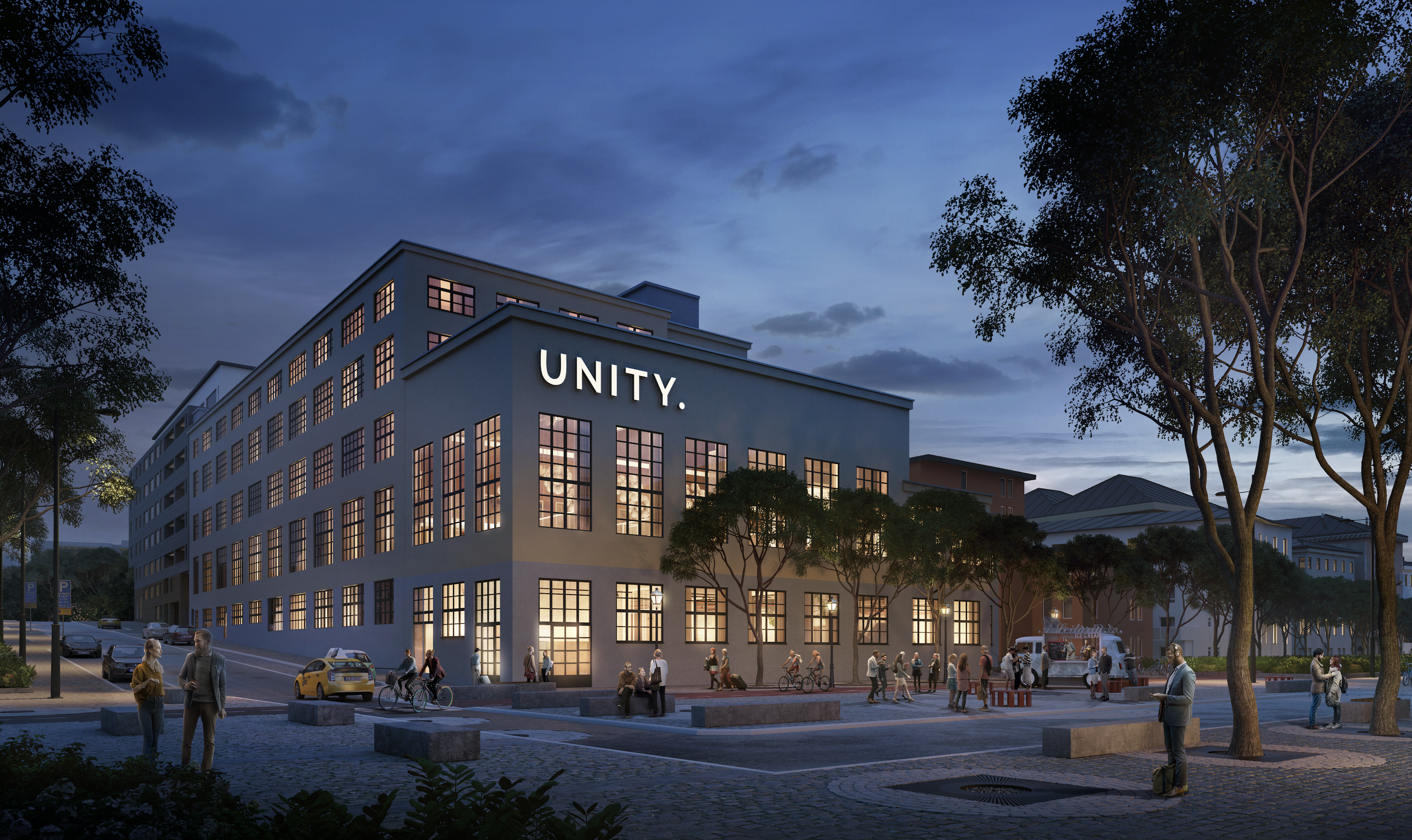 Make time for what matters
40%
of arrivals are pre-arrival checked-in
Pay by Link
one click payment link
7 minutes
saved on check-in time
UNITY. Living wants to be modern and digital, offering guests easy check-in and communication. 40% of all guests is checked-in pre-arrival across the properties.
Across the Nordics, - from Helsinki and Aarhus to Tampere and Malmö. In a hybrid of elegant hotels and traditional rental apartments, UNITY empowers work-life balance and makes life more convenient. Living at UNITY means having access to everything you need under one roof, surrounded by like-minded individuals in an inspiring community. Stay for a day, a month, or a year.
Any new hotel development like UNITY. Living use technology strategically and implement mobile hospitality from the beginning. The guest journey becomes the center of all operations. AeroGuest is the natural solution for a modern hotel development project.
The application includes several features to personalize the stay.
Seamless mobile check-in process even before arriving at the hotel and with the opportunity to choose your own room. Skip all queues and get to the room directly. The application includes several features to personalize the stay.
Challenges
UNITY. Living decided early to choose the best technology for automated hotel operations and seamless guest experience from booking to post stay.
Solution
UNITY. Living implemented AeroGuest to secure strong pre-check-in conversion and further streamline the guest experience. AeroGuest allows guests to check-in and out of the hotel using their mobile devices. All processes completely automated due to the 2-way integration to UNITY. Living's PMS and AeroGuest Payments.
Impact
The result of UNITY. Living's streamlined pre-check-in process is strong: 40% of guests are now checked in before their arrival, creating valuable time for personal interaction between guests and hosts. This set-up allows for a more efficient and enjoyable guest experience, with hosts being able to focus on personalized service and making guests feel welcome.
Let's have a
chat
Ready to see our product in action? Schedule your personal demo today by filling out the form. One of our representatives will reach out to you shortly to arrange a convenient time that works best for you.