The Challenges of
Enabling

Digital Key

Investing in plastic key cards has become obsolete in the modern hospitality industry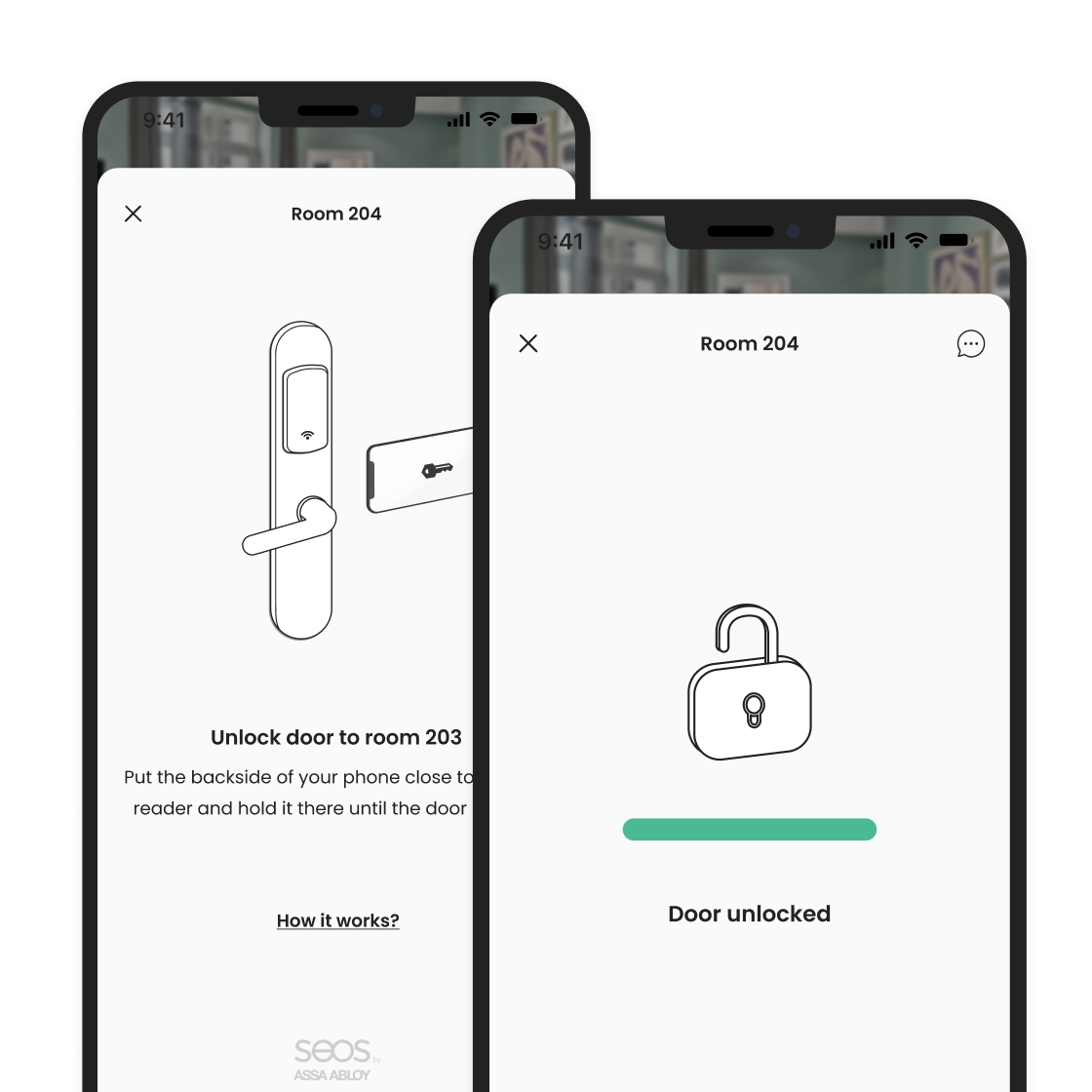 by Kasper Tikær, Head of Product Development
The concept of using a mobile phone to unlock a hotel room door has been in existence for several years. In recent times, this concept has evolved to prioritize both security and sustainability. While it's easy to misplace a traditional keycard, one rarely loses their mobile phone. Consequently, investing in plastic key cards has become obsolete in the modern hospitality industry. 
 
While this idea sounds promising, its implementation presents certain challenges. Since the mobile key relies on Bluetooth technology, guests are required to download an app to access their hotel rooms. To encourage guests to adopt this technology, it's crucial to shift the approach towards a focus fully on the guest and user experience and consider the context in which way they are asked to obtain their digital key. 
 
One effective strategy is to integrate the key retrieval process into the pre-arrival web check-in, as it becomes part of the preparation for the hotel stay. This is similar to obtaining a mobile boarding pass the day before a flight. 
 
In addition to delivering the key to the guest's mobile phone, educating guests on its usage is essential for ensuring a positive experience. This is a priority for AeroGuest, as it contributes to enhancing the perception of the hotel looking modern and cool in the eyes of its guests.
Let's have a
chat
Ready to see our product in action? Schedule your personal demo today by filling out the form. One of our representatives will reach out to you shortly to arrange a convenient time that works best for you.