Unlock the Future

of Hospitality with Digital Keys

Gone are the days when guests had to wait in long queues to check in at the reception desk, complete paperwork, and collect physical keys.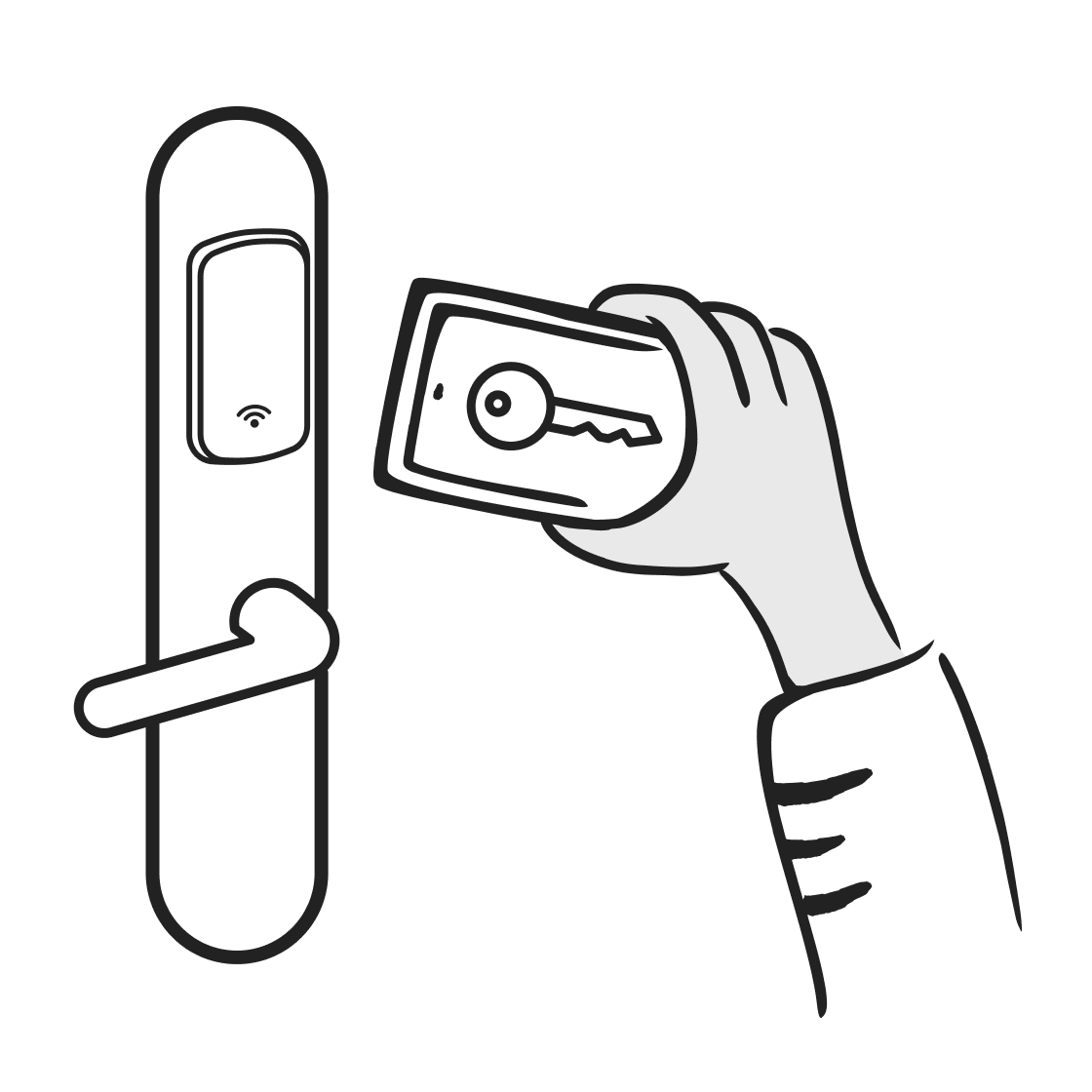 Key is Key
According to Cornell University's School of Hotel Administration research, guest satisfaction can drop by 50% when there is a mere five-minute wait during the check-in process. Fortunately, the implementation of online check-in can dramatically help, and when combined with digital room keys, guests can bypass the front desk entirely letting them relax straight away. This will improve the guest experience and ultimately make time for what matters.
In recent years, digital keys have been gaining popularity in the hospitality industry, and for a good reason. This trend is not only due to their convenience but also their ability to enhance guest safety and automate hotel operations.
"Mobile key will bring back personal hospitality within hotels, finally time for your guests."  

Overall, the implementation of digital keys is a win-win for both guests and hoteliers. Guests can enjoy a more seamless check-in experience, while hotel staff can focus on providing more personalized services. As technology continues to advance, digital keys will become the norm rather than the exception in the hospitality industry. 



Reinforcing guest safety
Digital keys also enhance security, making them one of the most effective methods of granting guests access to their rooms. Unlike traditional keys or plastic key cards, which can be easily copied, lost, or stolen, digital keys provide guests with the assurance that only they have access to their rooms through their smartphones. This is because smartphones are typically protected by passcodes or biometric authentication, which makes them much more secure than traditional keys or plastic key cards.
"Our priority at SALTO, alongside our technology partners, is to empower our hotel clients to deliver an outstanding and secure guest experience, by leveraging cutting-edge security features and ensuring the highest standards of safety."
 Jesper Buch, Managing Director, Nordic Region, SALTO Systems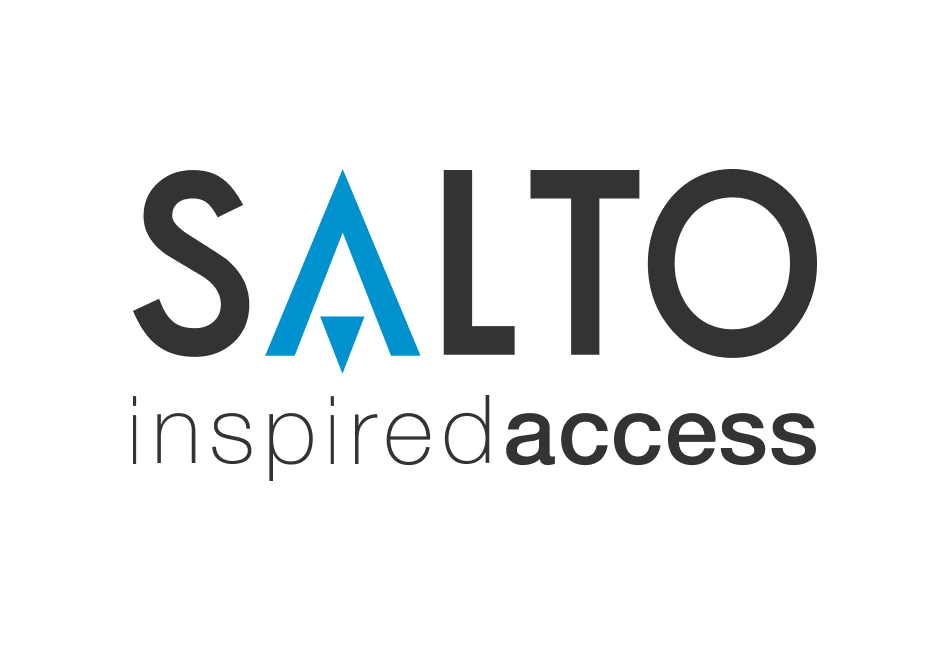 _____________________________________________
"An additional security advantage of Mobile Access is its use of digital keys, which eliminates the risks associated with physical keycards. By removing the need for plastic keycards that can be lost, stolen or cloned, hotels can enhance their security measures and ensure the safety of their guests."
Marcus continues... "Another point is that mobile access credentials can more easily adopt to higher security standards in the future, while card security is bounded to the chipset in use."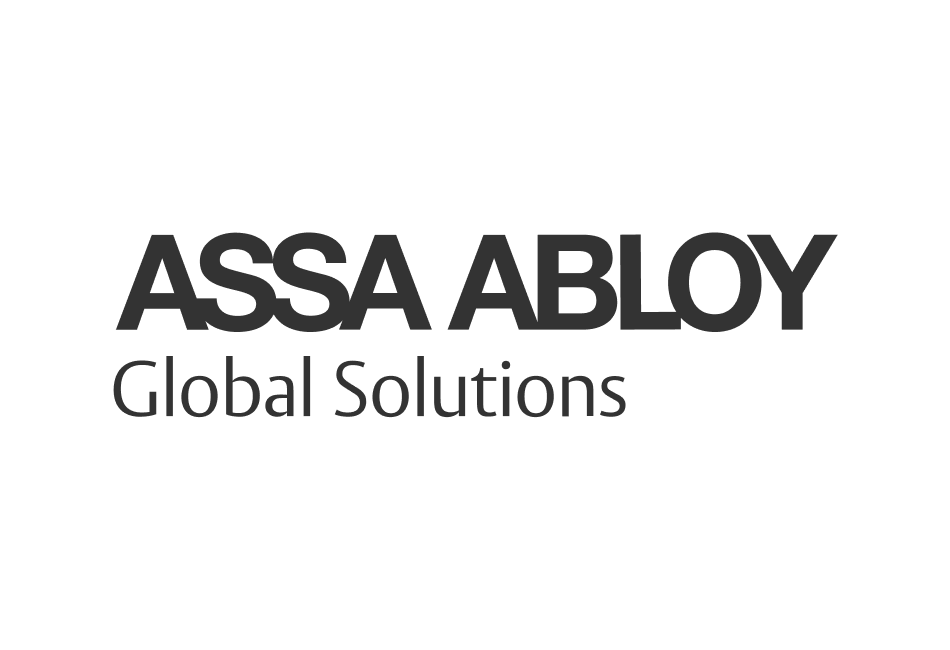 Moreover, digital keys can be remotely revoked and deactivated in the event of an emergency, such as lost or stolen smartphone. This feature provides an added layer of security and ensures that unauthorized access to rooms is prevented.
Empower sustainability while reducing your costs
The benefits of digital keys extend beyond the guest experience and security. By eliminating the need for physical key cards, hotels can reduce costs associated with replacing lost or damaged cards, printing, programming, and dealing with malfunctioning keys. The environmental impact of using less plastic is also significant since a 200-room hotel can produce up to 1,300 tons of non-biodegradable plastic waste a year with 12.000 key cards, according to Booking.com. By adopting digital keys, hotels can reduce their carbon footprint and contribute to sustainable initiatives

Furthermore, hotel staff can benefit from the implementation of digital keys. With less time spent on managing physical keys, staff can focus on providing personalized services to guests, enhancing their overall experience. This can lead to higher guest satisfaction and increased loyalty, ultimately benefiting the hotel's bottom line.
No plastic key card in 5 years from now
We asked our CEO, Nikolai Kronborg who has been around the hospitality industry for years now..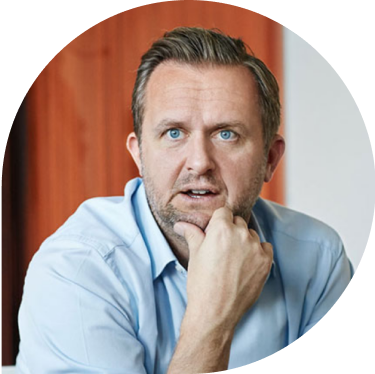 "Talking to Mobile Access companies and Hoteliers all over the world on a regular basis it becomes very clear that physical keycards are not part of the dialog. It's all about the advantages of the digital keys. I predict that the physical key will be obsolete in 4-5 years' time."
What AeroGuest App users say about the digital key functionality...
   

Let's have a
chat
Ready to see our product in action? Schedule your personal demo today by filling out the form. One of our representatives will reach out to you shortly to arrange a convenient time that works best for you.